Adobe Embedded Print Engine  is a modern RIP that processes PostScript and PDF files directly. A growing amount of PDFs are being printed every day, with the medium of choice for printing from mobile devices, cloud print services, and other typical office printing workflows being the PDF format. Set up your printers to handle a variety of documents, including PDFs, Word, PowerPoint, Excel, and web pages, and make it simple to print from desktop, mobile, or the cloud. This will ensure that what is shown on-screen is accurately replicated in print. This article will tell you all about the sharp Adobe Embedded Print Engine.
What is Adobe Embedded Print Engine? 
Adobe's Embedded Print Engine is a key element in creating the ideal print environment for skilled professionals. In order to achieve maximum performance and outstanding rendering accuracy from a diverse array of print devices, from resource-constrained small office/home office (SOHO) printers to enterprise multifunction printers, it is the print RIP technology that natively processes PDF files from a wide variety of sources (desktop, mobile, cloud), as well as software applications (MFPs). It produces print output for a range of documents, including non-compliant PDFs made by third-party suppliers who don't follow PDF standards, that comes the best to what's displayed on-screen in Acrobat Reader. Adobe Creative Cloud products and Adobe Acrobat use the core technologies of Adobe Embedded Print Engine, creating outstanding, dependable rendering that sets the industry's standard. In today's workplace printing processes, when printing from handheld devices and cloud settings is increasingly becoming the norm, Adobe Embedded Print Engine is the gold standard for quicker and more dependable printing.
---
Why choose Adobe Embedded Print Engine?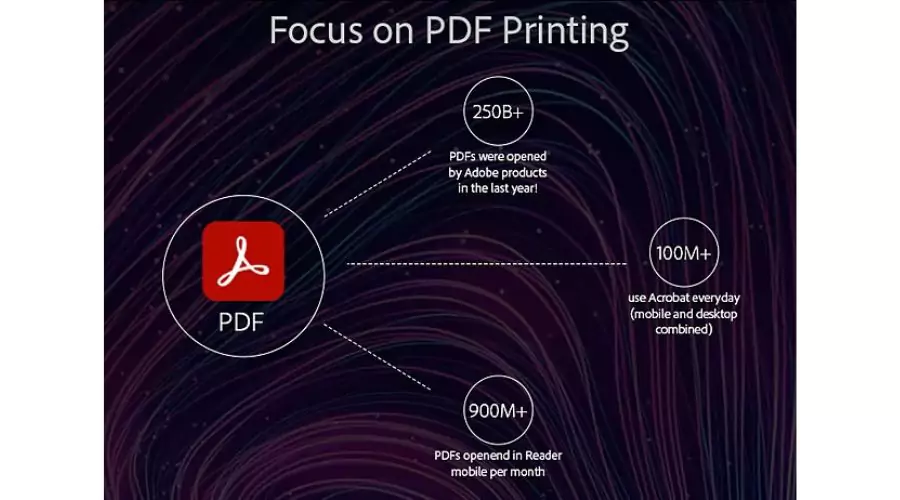 Manage the well-known PDF

version from multiple computer, mobile, and cloud sources, including AirPrint, Mopria, numerous cloud print providers etc. 

Compatibility with ICC profiles and a shared code for the native rendering of PDF and PostScript files will ensure accurate colour representation.

Provides you with quick and easy changeover between PostScript and PDF jobs. 

By enabling your gadgets to precisely print what users see in Acrobat Reader on paper, your consumers can enjoy a WYSIWYG experience across screen and paper with Adobe Integrated Print Engine. 

By customising Adobe Embedded Print Engine for a variety of target printers, from resource-constrained home printers to high-end enterprise multifunction printers, you may

reduce your time-to-market

with a one-time development effort. 

It is possible to smoothly integrate Adobe Embedded Print Engine with any system of your choice thanks to the availability of both types (32-bit and 64-bit).  

The brand-new Adobe Embedded Print Engine architecture greatly improves printer performance.

Team up with the top engineers at Adobe who offer assistance through seminars, training sessions, professional teleconferences, regular engineering engagements, and more.




---
Features of Adobe Embedded Print Engine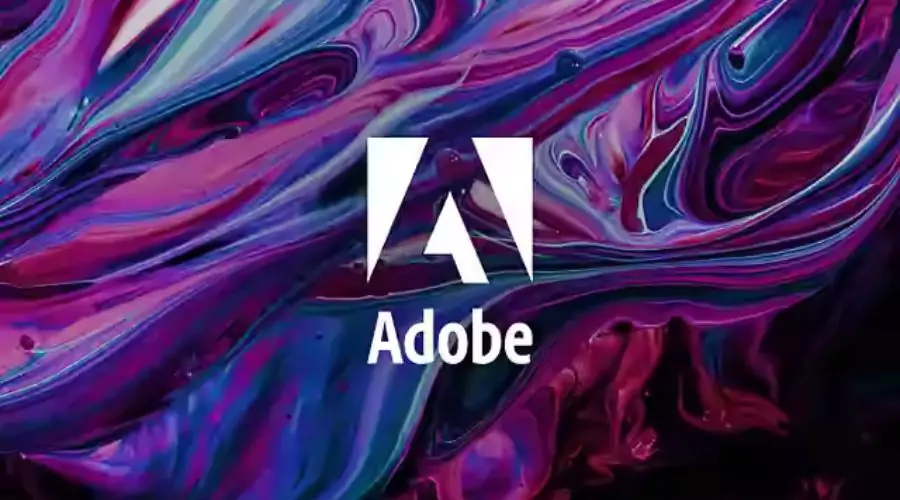 Using native PDF rendering

, you can enable your print devices to swiftly process a PDF work without converting it first to PostScript. Use the huge performance enhancements brought about by significant architectural advancements in Adobe Embedded Print Engine. 

Use the Multi-RIP functionality to run multiple RIPS sessions concurrently (across multiple jobs, pages of a single work, and multiple groups of a single page). As soon as a RIP instance is free from analysing the page, begin accepting the following page that is ready to be processed.

By selecting the band mode,

multi-threaded rendering

can be used to split a page into many bands, allowing for parallel processing of the bands to improve performance with fewer obstacles.

With Memory Manager improvements that improve the effectiveness of memory and caches, you may speed up the performance of both PDF and PostScript tasks. 

With 64-bit capability

, current printers can perform at their peak for PDF and PostScript tasks. 

Use the same technological framework for PDF parsing, graphic/font management, and print output to ensure better consistency (consistent with Adobe Acrobat). 

To improve the performance of PDF jobs and to guarantee a more consistent print outcome, remove the requirement to first convert fonts in PDF jobs to a PS-compliant format and manage fonts separately for PDF and PS tasks (consistent with Adobe Acrobat). Depending on your needs, you can also download and install more fonts for the time period indicated. 

Get a more predictable print outcome by precisely reproducing the visuals from Adobe Acrobat (consistent with Adobe Acrobat). 

To provide

more predictable print results

(consistent with Adobe Acrobat), replicate colours as closely as possible in Adobe Acrobat. You can also manage how input job colours are converted to end device colours based on the features of that particular device. 

To ensure a more predictable print output (consistent with Adobe Acrobat), obtain the same level of transparency controls as in Adobe Acrobat. This will allow you to blend clear and opaque artwork correctly and flawlessly. 

To guarantee a more

trustworthy and consistent print output

, minimise failure and error scenarios while generating non-compliant PDFs (consistent with Adobe Acrobat).




---
Conclusion 
Adobe Embedded Print Engine is a high-end innovative print technology that helps accurate and precise printing with its software being compatible with Adobe applications and PDFs. For further information and tips, visit Adobe and Trendingcult.
FAQ's