Adobe Creative Cloud for Enterprise is an application and service from world leading company, Adobe Inc., that enables organisations to create, source, manage, and publish content at a faster rate. This collection of software includes tools for graphic design, video editing, web development, photography, mobile apps, and cloud services. It provides Enterprises with the ability to speed up their creative workflows and unlock content velocity, allowing them to deliver exceptional experiences on all platforms. In this article, we will explore the features of Adobe Creative Cloud for Enterprise and its pricing options.
Benefits of having Creative Cloud for Enterprise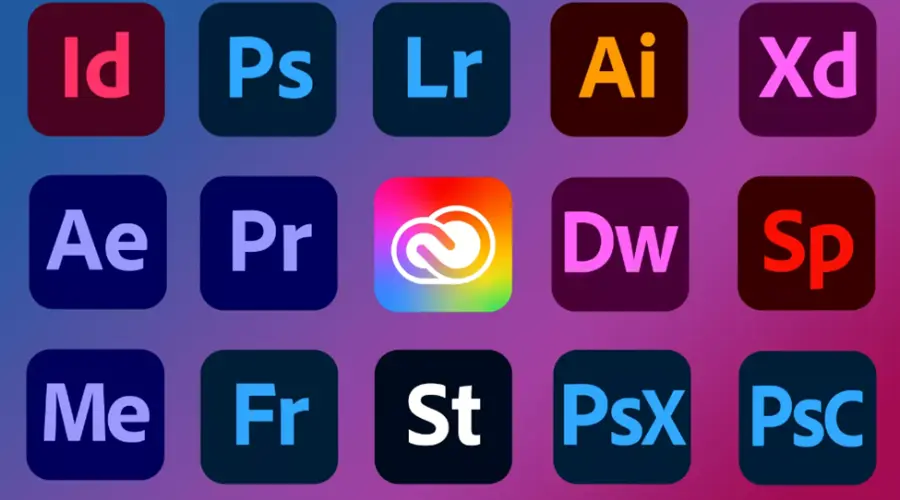 Adobe Creative Cloud for Enterprise

provides access to desktop applications such as Adobe Photoshop and Illustrator, as well as connected mobile apps and cloud services. Empowering your teams to create anywhere with fast, flexible design workflows. It also enables your teams to work on any device with streamlined design processes. 

It helps teams to avoid repetition, work more effectively, and maintain brand consistency, by staying up-to-date with Creative Cloud Libraries streamline asset sharing, allowing them the storage of colors, text and character styles, images, logos, templates, and more.

It will help in speeding up your design efforts with apps like

Adobe Stock and Adobe Fonts

which will give you access to over 125 million premium images, graphics, templates, 3D models, and videos right in your Creative Cloud apps, as well as over 14,000 fonts for web and desktop design with Adobe Fonts. 

It also ensures the safety of your IP and creative content with secure encryption, both in transit and at rest. You can use your Adobe Admin Console to manage, deploy and access software and services and leverage the User Sync Tool to sync with existing directory systems for automated user changes and complete control of Adobe licence entitlements.

For large organisations,

Creative Cloud for Enterprise

offers a variety of unique features that make it the ideal choice, such as deployment, licence management, security, and support. It also offers desktop applications, mobile apps, creative resources (e.g. stock images, videos, templates, and 3D assets, as well as web and desktop fonts), asset collaboration, Creative Cloud Libraries, and more.




---
Get access to the exclusive Adobe Creative Cloud apps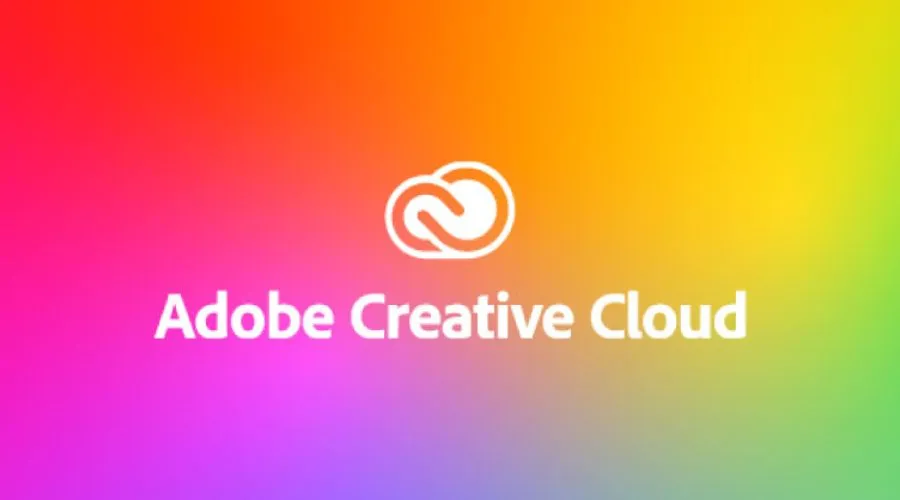 Option for Creative Cloud For Enterprise gives you access to the exclusive apps not available in Adobe Creative Suite, such as:
Adobe Aero: To design and share interactive experiences in augmented reality. 

Adobe Fresco: A specialised app designed with Apple Pencil and touch devices in mind. With Substance, users can create photorealistic 3D textures that are ready for automation and content velocity. 

Adobe XD: Allows users to design and prototype user experiences for websites, mobile apps, and more. 

Adobe Photoshop: Helps you to bring the

real Photoshop compositing

and retouching tools across devices for more creative power on the go. 

Adobe Illustrator: A powerful vector design tool for creating beautiful graphics, designing packaging, or drawing works of art.

Adobe Dimension offers users the ability to composite high-quality, photorealistic images with 2D and 3D assets.

Adobe Character Animator

provides an opportunity to animate 2D characters in real-time. 

Adobe InCopy offers tight integration with InDesign for improved collaboration between designers, editors, and writers. 

Adobe Photoshop Lightroom Classic is an editing and organising tool for desktop photos. 

Adobe Premiere Rush enables users to capture, edit, and share online videos from any location.




---
Adobe Creative Cloud for Enterprise Pricing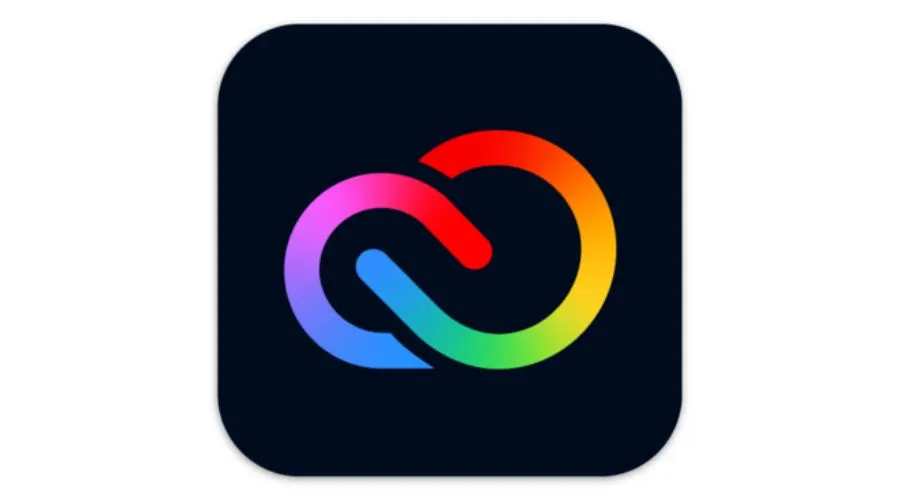 Organisations that have dynamic workgroups and need to get the right tools into the right hands efficiently and cost-effectively are highly encouraged to look into Creative Cloud For Enterprise buying programs. These include Adobe Value Incentive Plan (VIP) and the Adobe Enterprise Term Licence Agreement (ETLA)
1.VIP for dynamic workgroups and organisations
VIP is a subscription-based licensing program tailored for organisations with fluctuating requirements. It provides for a term chosen by the member, which offers volume licensing discounts and licence management features, making software access fast and effortless. Additionally, the program contains VIP Select, a loyalty rewards tier that offers additional savings.
2.ETLA for stable or growing organisations
ETLA allows organisations with either constant or increasing development to create a plan to spread out the software licences throughout the company over three years. The company will pay a predictable sum each year on a certain date. The IT administrator will be able to create specifically tailored deployment packages and apply updates as and when they are ready.
---
Conclusion 
Whether your team is crafting multichannel campaign assets, creating prototypes for mobile user interfaces, or constructing large-scale video content, you can do the finest work possible with Creative Cloud for Enterprise. You can create designs, projects, and artwork on desktop, web, and mobile devices, securely collaborate across apps and teams, and use AI-powered features from Adobe Sensei. Plus, it is a great fit for businesses of every size. This guide from Adobe and the official website of Trending Cult has provided you with information about what Creative Cloud has to offer.
FAQ's