TCL Phones UK has recently made a splash in the UK mobile market through their partnership with ID Mobiles. ID Mobiles, a virtual network operator, offers affordable and flexible mobile plans with great coverage, which is now complemented by TCL Phones' impressive lineup of devices.
TCL Mobile Phones UK is a subsidiary of TCL Communication, a Chinese multinational electronics company that also owns the Alcatel brand. TCL Communication has been in the mobile phone business for over two decades, and its expertise is reflected in its TCL smartphone lineup. Their devices are designed with cutting-edge features and quality components, while still being accessible to consumers at a reasonable price point.
ID mobile
offer the best TCL phones
1. TCL 30 SE: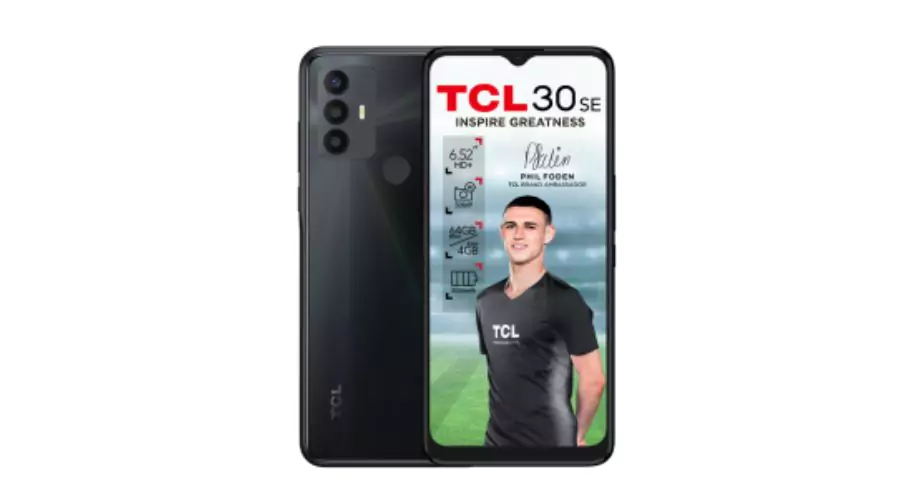 The TCL 30 SE is a budget-friendly smartphone that offers impressive features at an affordable price. It comes with a 6.52-inch display with a resolution of 720 x 1600 pixels, which is perfect for watching videos or browsing social media. It has an impressive camera setup, with a 48-megapixel primary camera, a 5-megapixel ultra-wide camera, and a 2-megapixel depth sensor. 
The TCL 30 SE has a 5000mAh battery, which is more than enough to get you through the day. It also comes with fast charging, so you can quickly charge your phone when you need it. And also has a sleek and modern design, with a slim profile and a glossy finish. For further security, it also incorporates a fingerprint sensor on the rear.
---
2. TCL 306: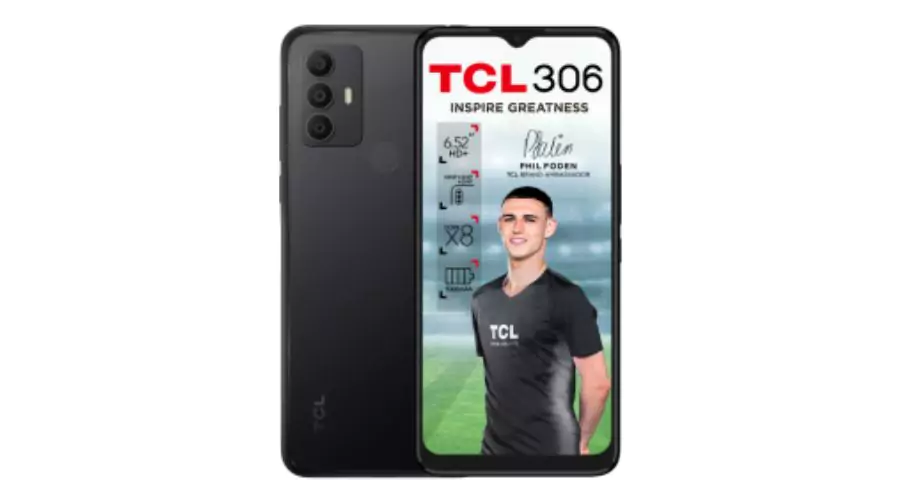 The TCL 306 is a budget smartphone that offers a decent set of features for its price point. It has a sleek design with a 6.52-inch HD+ display that offers a resolution of 720×1600 pixels. The phone has a water drop-style notch that houses the front camera. The back of the phone features a dual-camera setup and a fingerprint scanner. There are two colour options for the device: Blue and Black. 
The TCL 306 is powered by a MediaTek Helio A22 processor and comes with 2GB RAM and 32GB internal storage. The phone runs on Android 10 and is equipped with a 4000mAh battery that provides decent battery life. 
The TCL 306 features a 13MP + 2MP dual rear camera setup that is capable of capturing decent photos in good lighting conditions. A 5MP front camera for selfies and video calls is also included in the phone. The phone supports multimedia playback and comes with a built-in FM radio.
---
Notable aspects of TCL phones from ID Mobiles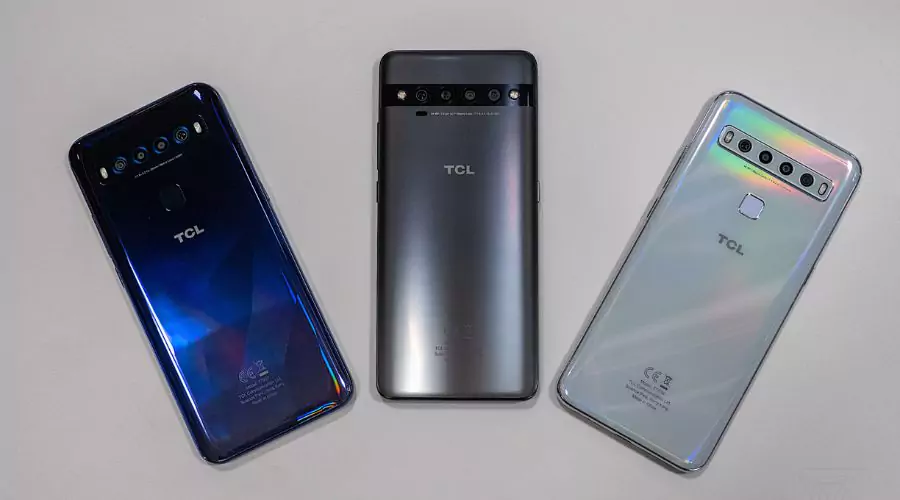 ID Mobiles is a UK-based mobile network operator that offers a wide range of smartphones and mobile devices from different manufacturers. One of the notable brands offered by ID Mobiles is TCL Phones UK. Highlighting some of the notable aspects of TCL Phones UK from ID Mobiles.
High-Quality Devices: TCL Phones UK offers high-quality mobile devices that are designed to meet the needs of modern smartphone users. The devices are equipped with advanced features such as powerful processors, high-resolution displays, and long-lasting batteries, making them suitable for both personal and professional use.

Affordable Prices: One of the notable aspects of TCL Phones UK from iD Mobiles is their affordability. The devices are priced competitively, making them accessible to a wider range of consumers. Despite their low prices, TCL Phones UK devices do not compromise on quality or performance.

Extensive Range of Devices: TCL Phones UK offers an extensive range of devices, from entry-level smartphones to high-end flagship models. This means that there is a TCL Phone UK device for everyone, regardless of their budget or specific needs. iD Mobiles offers a wide range of TCL Phones UK models, including the TCL 20, TCL 10L, TCL 10 Plus, and TCL 20 Pro 5G.

Great Camera Quality: TCL Phones UK devices are known for their exceptional camera quality. The devices are equipped with advanced camera systems that allow users to capture high-quality photos and videos. The TCL 20 Pro 5G, for example, features a quad-camera setup, including a 64-megapixel primary sensor, a 16-megapixel ultra-wide sensor, a 5-megapixel macro sensor, and a 2-megapixel depth sensor.

Impressive Display Technology: Another notable aspect of TCL Phones UK from iD Mobiles is their impressive display technology. The devices feature high-resolution displays with advanced technologies such as AMOLED and NXTVISION. This ensures that users enjoy an immersive viewing experience when using their TCL Phones UK devices.
Conclusion
En conclusion, TCL Phones UK has quickly established itself as a contender in the UK mobile market. Their innovative technology, range of devices, and affordable pricing make them an excellent choice for customers looking for a modern smartphone. Their partnershipv with ID Mobiles further strengthens their position, providing consumers with a quality mobile plan and device at an affordable price. For more information, visit TendanceCulte.
FAQ