Click! You have been framed! This phrase goes for all the camera lovers out there. A camera is something that brings everyone together to take pictures of happy memories that have been clicked in the present. Whether it be a professional DSLR or the cameras in your phone all cameras have one thing in common- a battery. A camera battery is required for every professional grid camera. Camera batteries are rechargeable or disposable depending upon the type of camera you have. The camera battery provides an electrical charge to digital cameras. The most common rechargeable battery types for cameras are lithium-ion (Li-ion) and nickel-metal hydride (NiMH) batteries. Li-ion batteries are widely used due to their high energy density, lightweight, and longer life. They are typically proprietary and specific to the camera brand or model. There are disposable camera batteries too for disposable cameras. These batteries are not rechargeable and need to be rid of replaced once they get out of power.  
While the selection of camera battery it is very important to keep a few things in mind. Like battery life, compatibility with the camera it is being used for, and its capacity level. To avoid any potential issues and to determine better camera battery life it is important to use a high-quality camera battery from an established and reputable agency.
Komputronik has a wide variety of these products in bulk that you can browse through for the best camera type. Let us have a look at some of them:
Here are some of the best Camera Battery
1. Green Cell AA HR6 2600mAh (4pcs)
These batteries come in 4 pieces and are rechargeable and are made with nickel metal hydride technology. These batteries are used similarly to disposable batteries but the one difference is that this camera battery is rechargeable. They are characterized by a high, real capacity 2600mAh which provides a longer working time, unlike the disposable battery. This camera battery is durable because of its advanced technology. Green cell batteries retain up to 85% of the energy even after 12 months of storage. They are adaptable to working under extreme temperatures from -20 to 60 degrees Celsius while also maintaining their efficiency rate. They can be used right after unpacking as they are charged before delivery. They are adaptable with many devices like remote controls, wireless mice, keyboards, cameras, flash lamps, Xbox consoles, clocks, radios, thermostats, blood pressure monitors, and even toys.  
---
2. Panasonic Power Alkaline AA – 4 pcs
This camera battery comes in 4 pieces and is one of the top-rated products and best rated a must-have by customers. This product is produced by Panasonic and has an alkaline technology meaning it can offer a high energy density and stable power output. Panasonic Power is designed for everyday use for both high and medium-drain devices. It provides for longer usage of the product, unlike carbon-zinc batteries. This camera battery is versatile in its application. They are best suited for a wide arrange of devices including cameras, toys, flashlight remote controls, and audio devices. It has a good shelf life even after being stored for longer periods of time. When using a camera, compatibility should be there with the specific Panasonic camera model. 
---
3. Duracell Akumulator DR9954 (NP-FW50)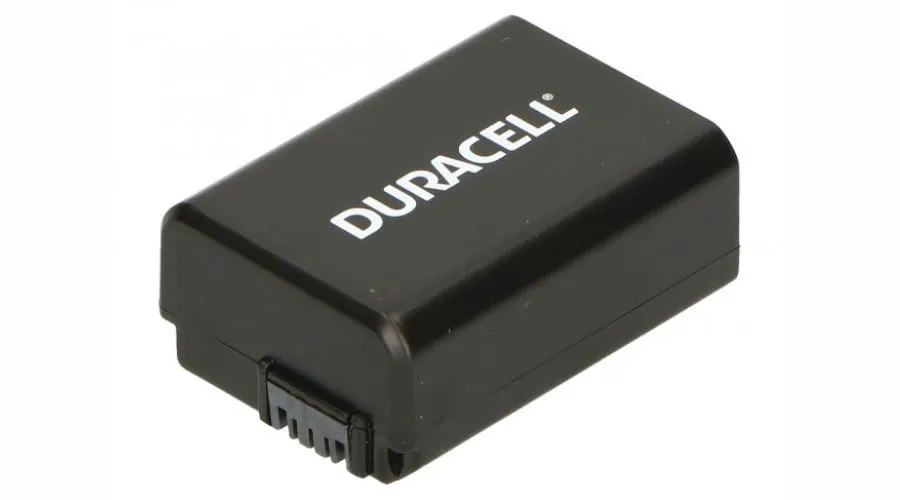 This camera battery is also one of the top-rated products on the website. The NP-FW50 battery is a popular rechargeable battery commonly used in Sony cameras and camcorders.
It is highly compatible. This camera battery is rechargeable meaning it can be charged several times using a battery charger making it an environmentally friendly option, unlike disposable batteries. The technology used is lithium-ion which means it can hold charge for longer periods of time. It is designed to provide reliable and long-lasting power for your camera. It is important to ensure that the battery is properly installed, handled, and charged according to the manufacturer's instructions.
---
Concluzie
To determine the specific battery type and model required for your camera, you can refer to the camera's user manual or check the manufacturer's website or customer support for accurate information. To know more about different types of camera batteries,  Visit Trendingcult.
Întrebări frecvente