Finding that perfect pair of denim that you want to live forever and wear every day is not as challenging as it may seem. It simply depends on whether you want to try on something trendy to go with the flow or purchase the basics for a long-term investment. To help you in making an easier and quicker decision, here is a list of denim clothing for women that covers each category and the best products offered by the Stradivarius brand.
Denim Clothing For Women: Categories by Stradivarius
1. Jeans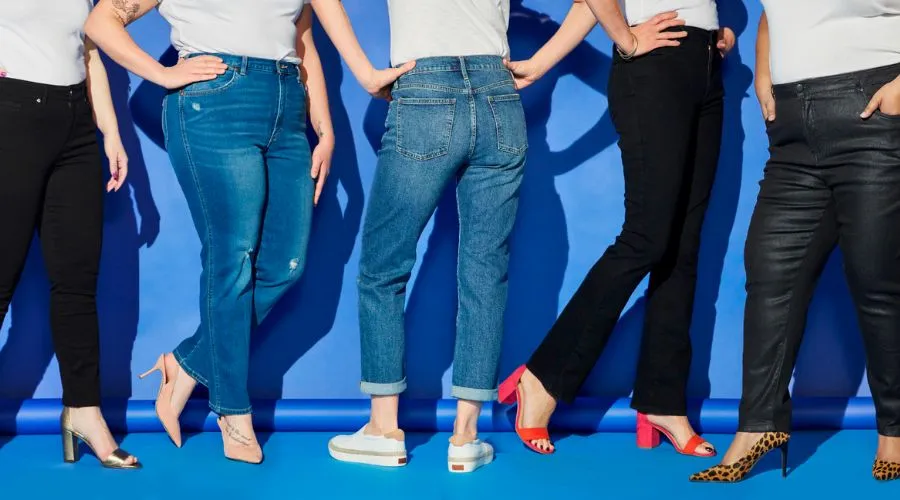 1. It's pretty obvious to say that owning denim is a must-have wardrobe item and with so many jeans options available, you need to focus on finding the perfect fit jeans that fit your budget. Stradivarius offers a wide range of denim clothing for women and when it comes to finding the best denim jeans for women, you can choose from many latest designs and styles.
2. You can either invest in basic skinny jeans or go for stylish baggy jeans that have been in trend for a while now. There are so many available sizes that you can choose from between UK 32-44 along with the most affordable prices starting at €19.99. You can also select from various colour choices like black, light blue, or dark blue denim.
---
2. Shorts
1. No matter if you are curvy or slim, shorts look great in all shapes and sizes and enhances the overall outlook. You can easily style them with a basic tee or a stylish top depending on whether you want a casual or a party look to pull off. You can try the radiant-styled Longline Denim Shorts that have seamless ripped hems, available in six distinct colours: 4 shades of blue, white, and black.
2. If you need micro shorts, you can choose Denim Micro or Mom-Fit Shorts that looks amazing when paired with tees and shimmery tops. For a more fashionable look, STRADIVARIUS offers Criss-Cross Denim Shorts that give a stylish skirt look from the front, with all shorts starting at €25.99. And, you can choose from sizes ranging between UK 32-44.
---
3. Jackets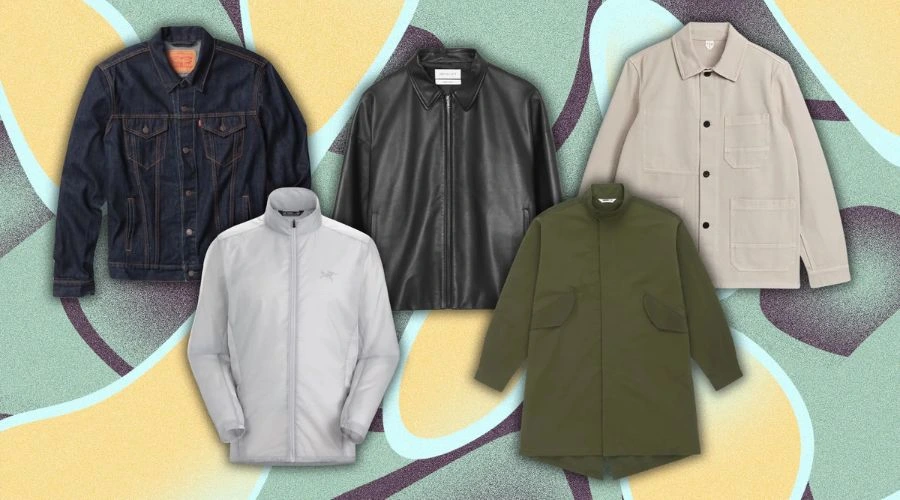 1. From oversized denim jackets to cropped ones, Stradivarius holds a vast variety of denim clothing for women to choose from. Denim Jackets have always been in trend forever, and they will still stay that way. So, it makes denim jackets a must-have clothing item to add to your wardrobe. You can easily style these denim for a date night paired with an elegant dress, or for a casual look with jeans and a t-shirt.
2. What's exciting is that Stradivarius holds a Denim Trench Coat that looks stunningly amazing and can easily transform your everyday look into a charming one. The denim clothing for women is made from 100% cotton making it wearable for all seasons and is available in sizes from XS-XL. The prices for denim jackets start from €32.99.
---
4. Skirts
1. Whether it's a Vintage Denim Maxi Skirt or a classic Denim Mini Skirt, all these denim skirts hold the unique power of making any look captivating. You can pair it with a simple white crop top or add another layer of denim on top, the overall outlook will still come out as striking and fine-looking only.
2. So, if you always wanted to invest in a good denim skirt, Stradivarius's collection is simply outstanding to pick from. The denim skirt collection is made from mainly cotton fabric making it both lightweight and durable, and the starting cost for this perfect denim clothing for women is €19.99. These cheap denim clothing items cover sizes from UK 32-44.
---
5. Dresses and Overalls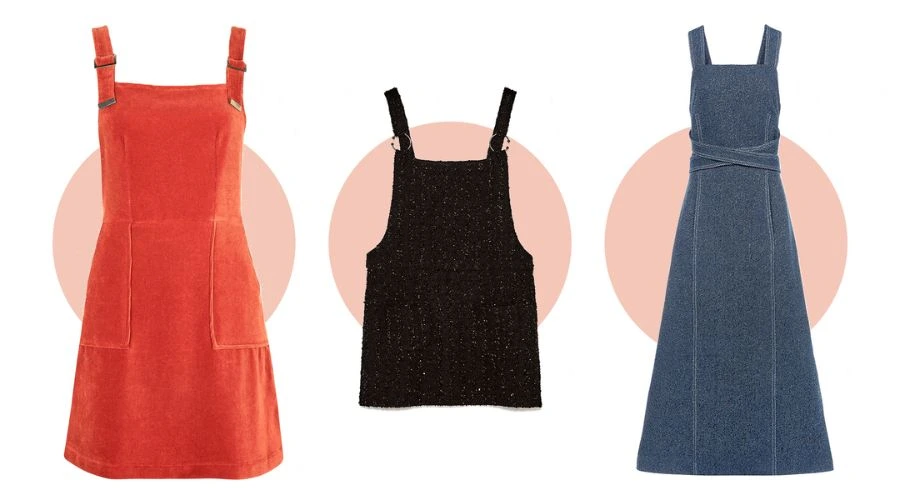 1. Wrap yourself with the softer and smoother denim collection of Stradivarius and perk up your entire appearance. With a choice from Short Denim Jumpsuits to the latest Long Bandeau Denim Dresses, you'll never get sick of wearing overall denims, be it for any occasion. All you need is to find the perfect pair of shoes or heels, and you're ready to party.
2. You can choose from various designs and styles, as all of the denim clothing for women is made with top-quality cotton blend fabric and is available in different shades of blue. The cost of denim overalls and dresses starts at €29.99 with a varied range of sizes available from XS-XL.
---
6. Shirts and Top
1. If you are not sure whether you want to own a denim dress or an overall, a fine-quality Basic Denim Shirt with high-quality material is what you should look for. You can explore the basic button-down denim shirt available in various hues of blue that would look fascinating with matching shorts or jeans for a comfy, refined look.
2. To pull off an eccentric, quirky look, take a look at Stradivarius's denim shirt collection, where you'll find Denim Bustier Tops, along with limited editions of Metallic Bustier Tops in various colours. Not only will they help you curate a refreshed, fashionable look, but are actually pretty soft andcozyy towear,r and these collections of denim clothing for women start only at €19.99 with sizes from XS-XL.
---
7. Accessories and Footwear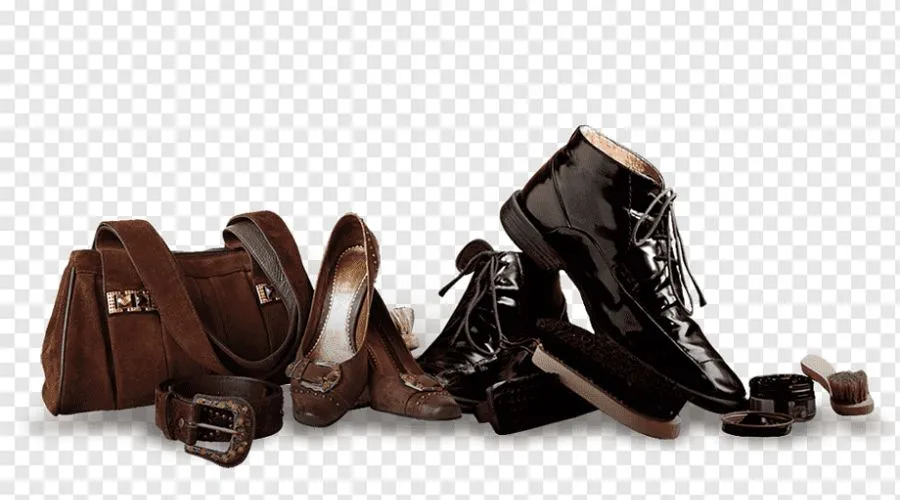 1. Accessorizing is the key to making any attire more modish. And, when you add a touch of denim to them, they simply become outstanding. So, whether you need a Denim Tote Bag or Denim Heels, Stradivarius houses a captivating variety of denim clothing for women at pretty reasonable prices.
2. You can simply pair a Denim Dungaree with Denim Cap or a Hat for a picnic look, or pair the High-heel Denim Mules with a Short Denim Mini Dress for a party look. And, don't forget to add a stylish crossbody bag to complete your trendy fit. These denim accessories start from only €10.99, making it a worthy and fashionable investment.
---
Wniosek
If you thought that denim clothing for women was just limited to jeans and jackets, take a look at Stradarius's website and you'll find a whole load of the latest clothing items to look out for. From dresses to overalls to mules and heels, the online channel has everything dżinsowa at pretty affordable rates. For more such information, visit Trending Cult.
Często zadawane pytania