A high-speed, commercial-grade internet connection with extra features and committed customer service is known as business broadband.
Your internet connection is essential to running your business on a daily basis and achieving your income goals if it relies on any cloud-based technology services. Packages of broadband internet service designed specifically for businesses can offer the extra features, greater security, and dedicated support that businesses want to run effectively and accomplish their objectives.
A high-speed internet connection for usage in businesses and other workplaces is known as business broadband. Consider it a commercial-grade internet solution with extra features and committed customer assistance, frequently protected by a reliable service-level agreement (SLA). If you have been looking for the best broadband for business, then you have landed at the right place. Here you will get to know about the perks of having the best broadband for business along with finding one for your office. 
Why Sky Broadband is the best broadband for business: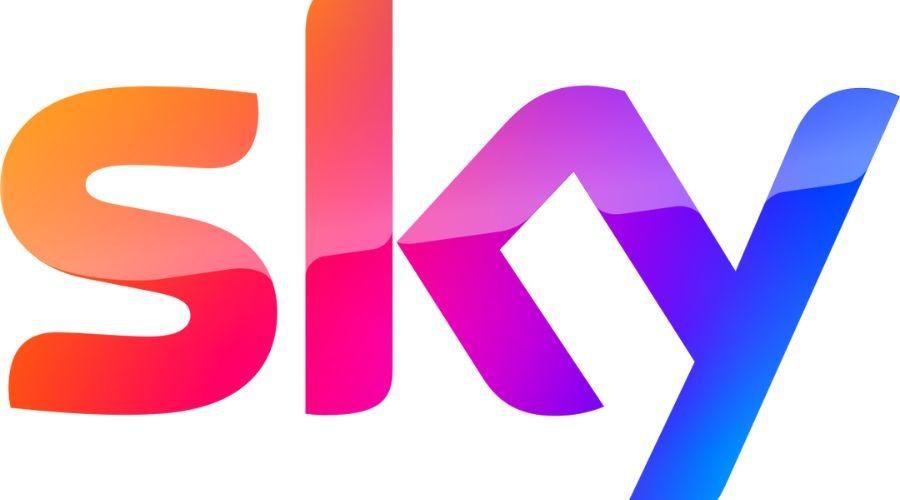 Sky Broadband is an internet service provider that offers broadband services to customers in the United Kingdom. They offer a range of packages, including standard broadband, superfast broadband, and ultrafast broadband, with speeds ranging from 11Mbps up to 145Mbps. Sky Broadband also provides a range of add-ons, such as call plans and TV bundles, to enhance its customers' experience. In addition, they offer free parental controls and security features to protect their customers' devices from online threats. It also has a range of customer support options, including online chat, email, and phone support. Reason to use their sky as the best broadband for business:
Faster speeds, whenever you need: Flex up to 500mbps. Ready for peak seasons or busy periods.

Sky connected guarantee

: Their automatic 4G backup keeps you connected or you get £25 credit.

Switching made easy: Their UK-based account managers are with you every step of the way.
Characteristics Of Sky Broadband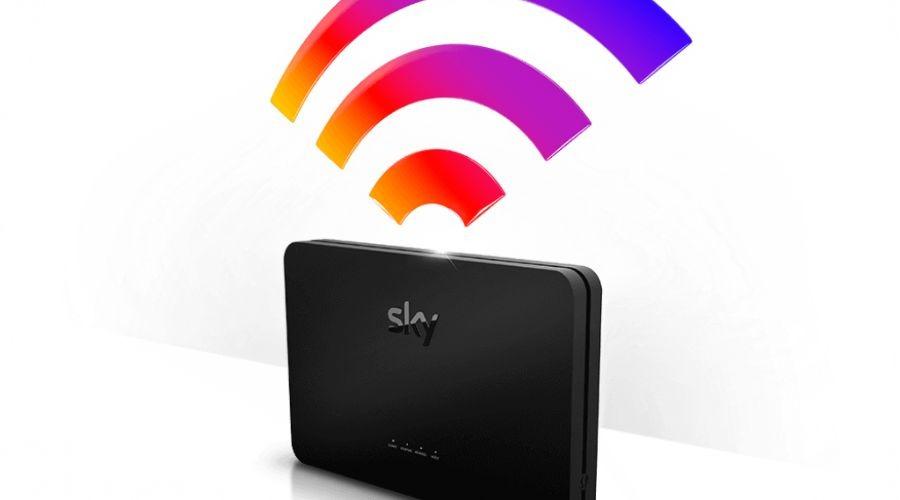 Sky Business Broadband offers three packages:
What makes Sky the best broadband for business:
Broadband that doesn't quit: If your connection drops our automatic 4G backup kicks in. So you can rely on the always-on internet or get £25 credit, with our Stay Connected Guarantee.
Switching made easy: We make switching simple so your business can move to Sky Connect without it feeling like hard work. With minimum hassle and the right support, you can switch with the confidence everything will go smoothly, which makes it one of the best broadband for business.
All-new Sky Connect Hub: Their most powerful WiFi connection. Sky Broadband's new broadband hub is better – our most powerful WiFi connection yet. Add up to 100 devices to your network, with no slowdown in performance, hence making it one of the best broadband for business.
Perks of having the best broadband for business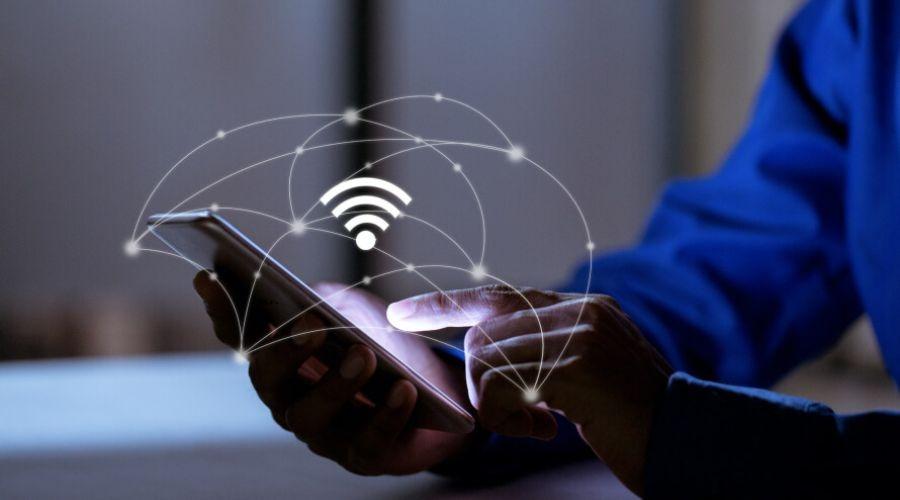 You may use your home broadband connection to access the internet if you run a small business or work from home. If internet access is essential to your organization, business packages are frequently more dependable and could provide better protection.
It is dependable
For organizations, unreliable internet connections can have significant expenses. Even brief unplanned downtime can hinder communication and productivity. You, therefore, require high-speed broadband. Fibre optic internet connections have many advantages over copper internet connectivity. Fibre is more durable, immune to electrical and human interferences, and resistant to extreme weather conditions that could slow down or harm connectivity.
Increased output
Your company won't have to put up with the difficulties of buffering any longer thanks to faster speeds, even during the busiest hours of the day! Recover that time to increase staff morale and productivity.
Data backup and recovery 
Using high-speed broadband to provide automatic data backups for your preferred application is one of its benefits. By doing this, you can be confident that your company's data is safe and constantly accessible. Your staff can continue to complete their regular to-do list while the apps are automatically backup data without experiencing any network performance degradation.
Conclusion 
The speed of your internet these days determines the speed of your entire business. The more you can accomplish, the quicker it works. High-speed broadband internet is a worthwhile investment that will pay off and prove to be a vital tool that'll assist expand your business, regardless of the industry your firm is in. Sky Internet is the best option if you want the best business broadband to support your operation. All business broadband packages come with 24/7 customer support, a 99.9% uptime guarantee, and a range of security features to protect against online threats. Additionally, businesses can add various features such as cloud-based phone systems and managed Wi-Fi services to enhance their connectivity experience. For more information on the best broadband for business, visit Trendingcult.
FAQs