Best Swimsuit for Women
During hot summers, when the temptation to go into cool pools and beach waves is at its peak, the hunt for the top Swimsuit for Women's companies continues.
We have everything you need, whether you want to keep it classy in a stylish one-piece suit by Summersalt, stand out in a glittering bikini by Oséree, or turn your attention to a sensual Gucci cut-out piece. Keep cool with our carefully chosen list of top Swimsuits for Women for the season's final days.
12 Best Brands of Swimsuits for women
---
1. Everlane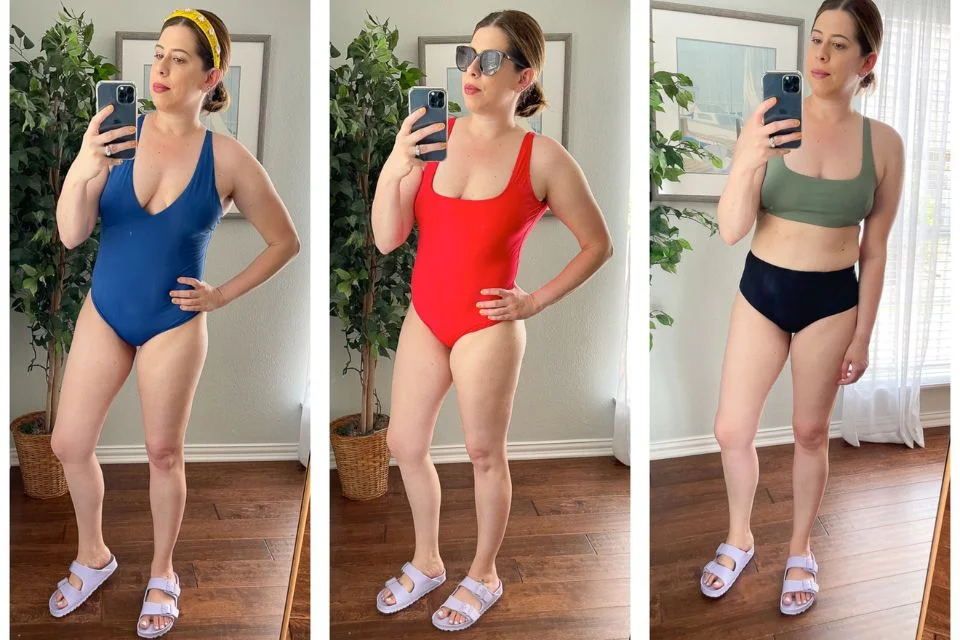 Everyone requires good fundamentals from go-to jeans and white T-shirts to crisp blouses. Everlane is one of the best swimsuit brands when it comes to fashionable, and ethically sourced apparel. The retailer's minimalist swimwear line contains effortless pieces, such as traditional one-piece suits, that everyone can utilize in their summer wardrobe, taking their modern designs to the next level.
---
2. Jade Swim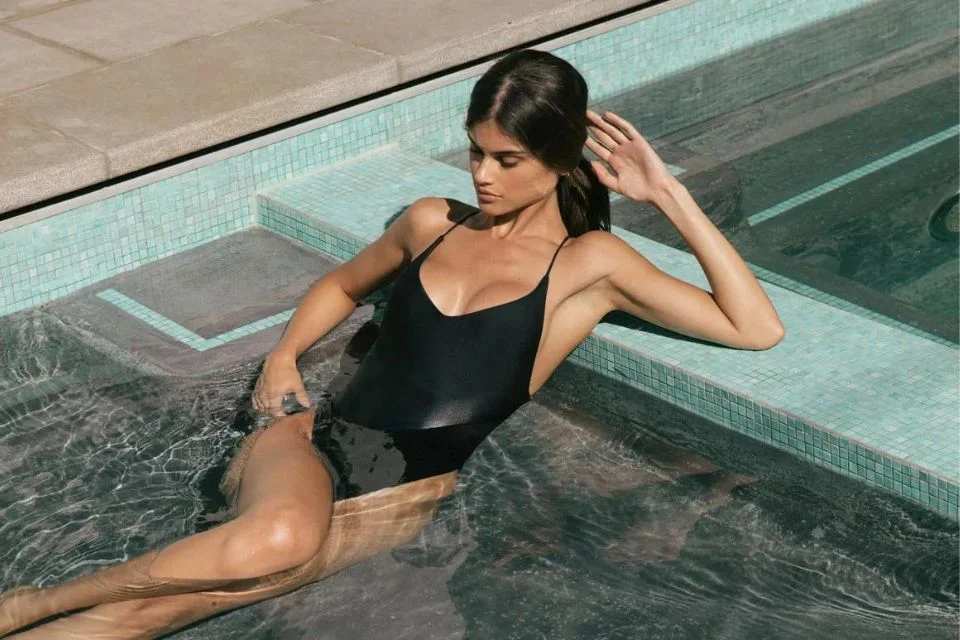 This popular brand in Los Angeles is known for its minimalist and sleek designs and is a stylish and eco-friendly option for your summer adventures. Their best swimsuits creation involve innovative designs using only solid-color fabrics that are ECONYL-made. ECONYL is pure regenerated nylon obtained from recycled materials like plastic bottles, fishing nets, and fabric scraps. In addition to feeling good about protecting the environment, wearing this is a sustainable swimwear option.
---
3. Hill House Home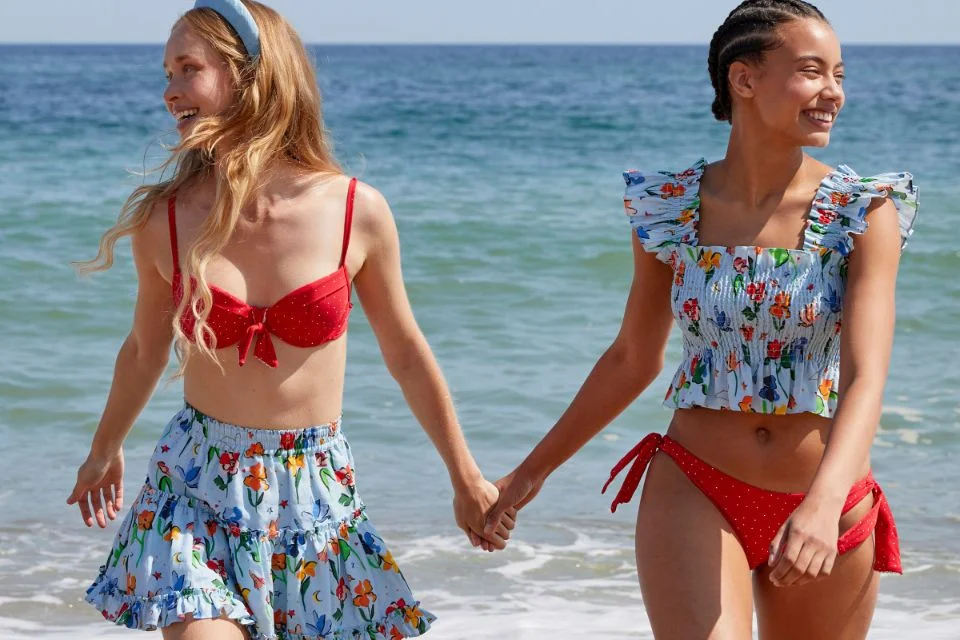 The well-known company behind the legendary Nap Dress has debuted its first-ever swimsuit line. The Pond Floral, Petal Pink, and soft gingham hues of the swimsuit range, which consists of pastel-patterned suits and swim skirts, evoke the same beautiful Hill House Home aesthetic. Try to get the popular items while you still can because they are notorious to sell out rapidly, much like The Nap Dress.
---
4. Summersalt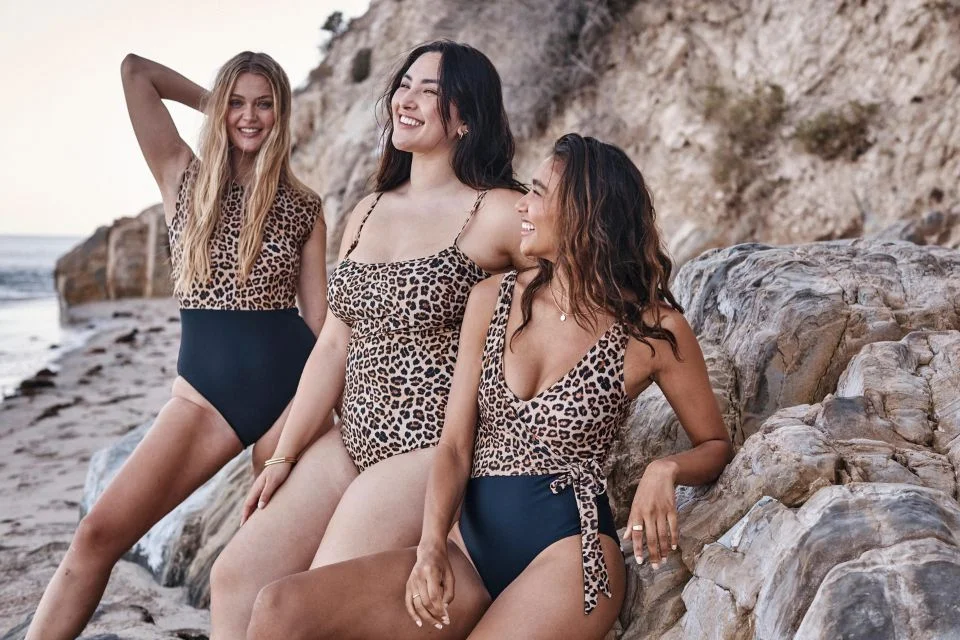 Recent years have seen Summersalt gain popularity for its provocative, body-inclusive swimwear designs. The company, known for its best-selling Sidestroke suit, recently unveiled its "Summer of Self Love" advertising campaign. It features a number of well-known female figures, including author Candace Bushnell, Markarian fashion designer Alexandra O'Neill, WNBA star Betnijah Laney, and others.
---
5. Madewell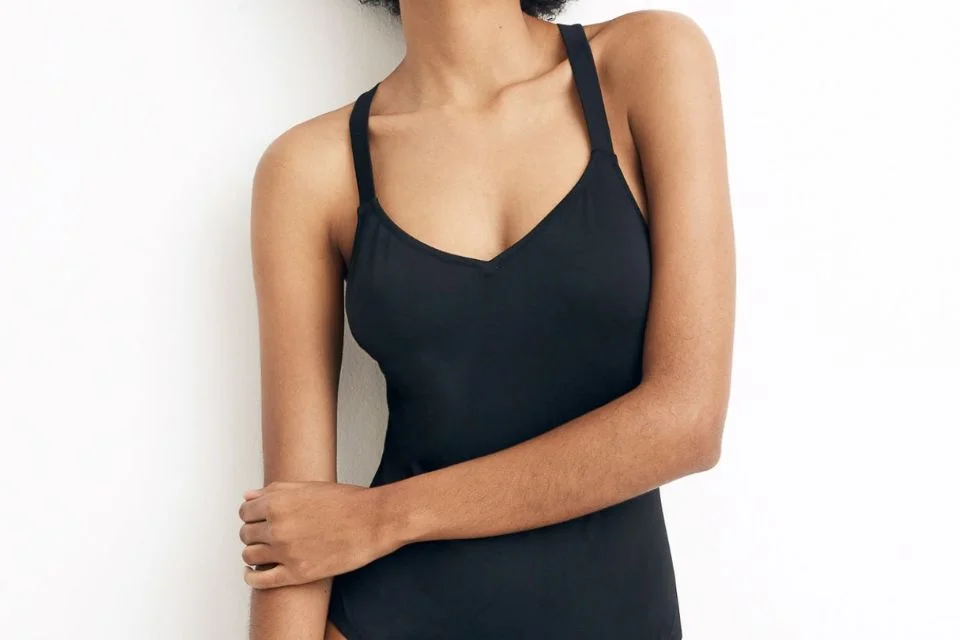 The go-to store has a large selection of swimwear in addition to everyday clothing such as loungewear. The best location to find adorable and reasonably priced clothing for your summer activities is Madewell's Swim Shop. The brand's limitless selection of swimsuits has something for everyone, whether you're searching for a straightforward one-piece or a flirtatious ruched bikini.
---
6. Cult Gaia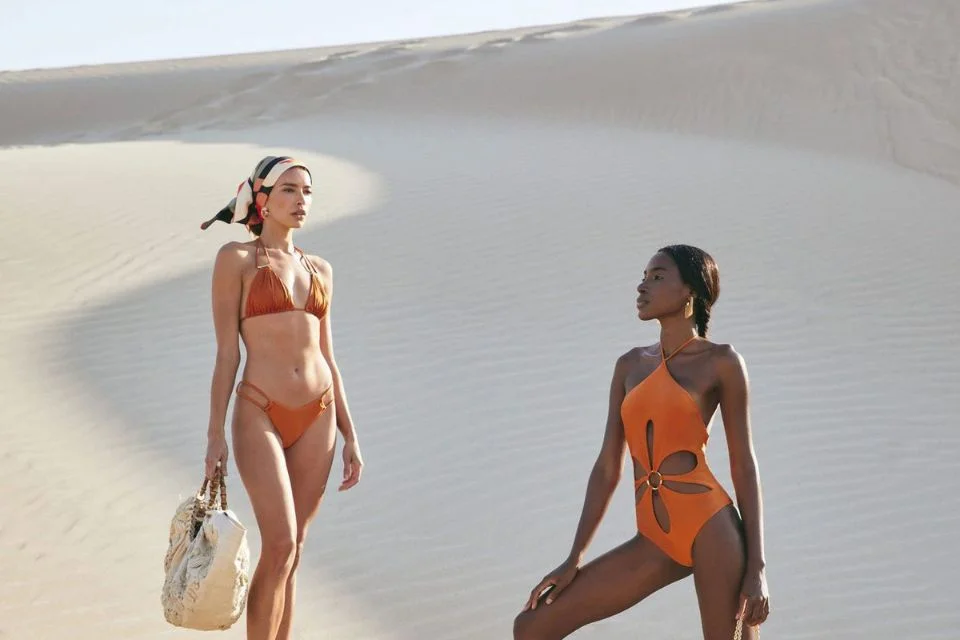 The Cult Gaia, famous for its innovative designs, from elegant feathered frocks to sexy cut-out dresses, also owns a swimwear collection, perfectly reflecting its fantastic ready-to-wear outfits. From stringy combos to vibrantly-patterned bikinis and cut-out one-piece suits, turn heads in a striking piece of Cult Gaia swimwear this season.
---
7. Norma Kamali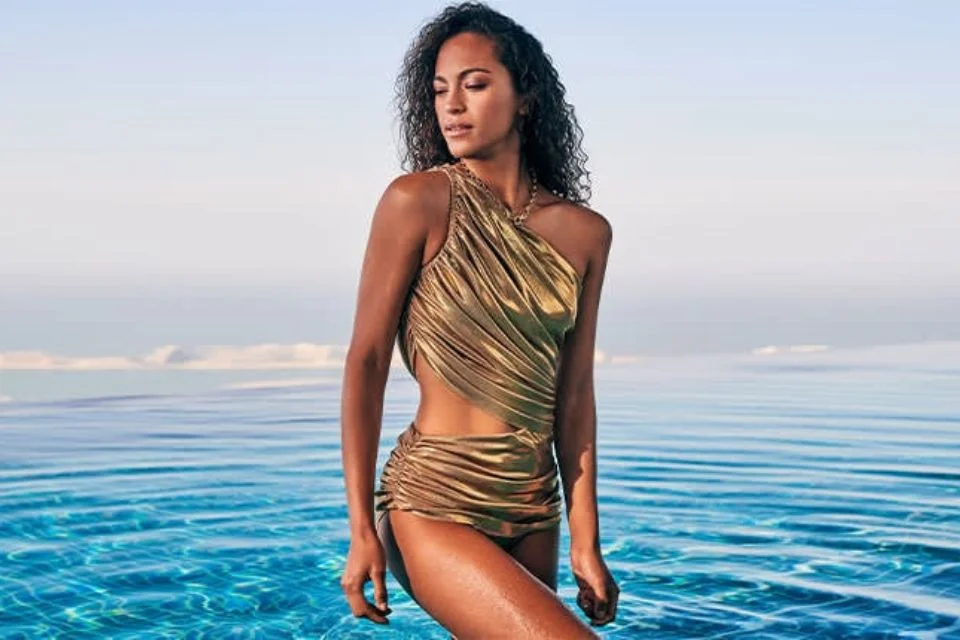 It's no secret that the Diana dress by Norma Kamali has been one of the hottest fashion pieces lately. You've certainly seen a lot of people wearing the popular ruched one-shoulder dress, from the Sex and the City reboot to Instagram. You can now wear it in the pool. You may now buy the Diana dress in bikini form since it combines her signature style with the high-waist swimsuit craze.
---
8. Gucci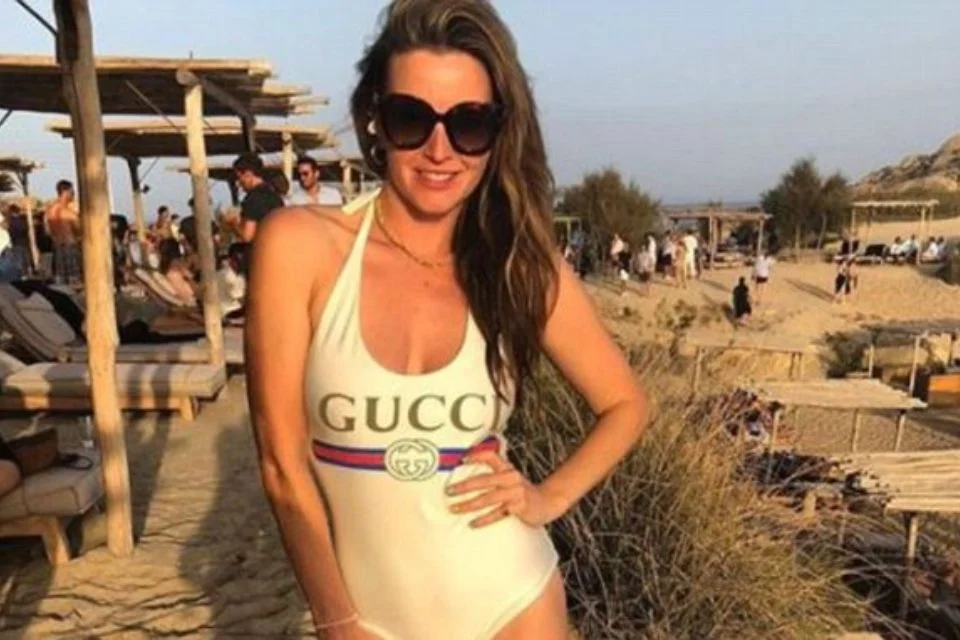 Nothing is more iconic than Gucci's GG printed designs to participate in the logomania trend, especially in swimwear. You can have a stylish and sexy look in Gucci's signature one-shoulder cut-out swimsuit. You can also accessorize with some Gucci shades to glam up your look. It is one of the best swimsuits for women with printed designs.
---
9. Miraclesuit Illusionist Crossover One-Piece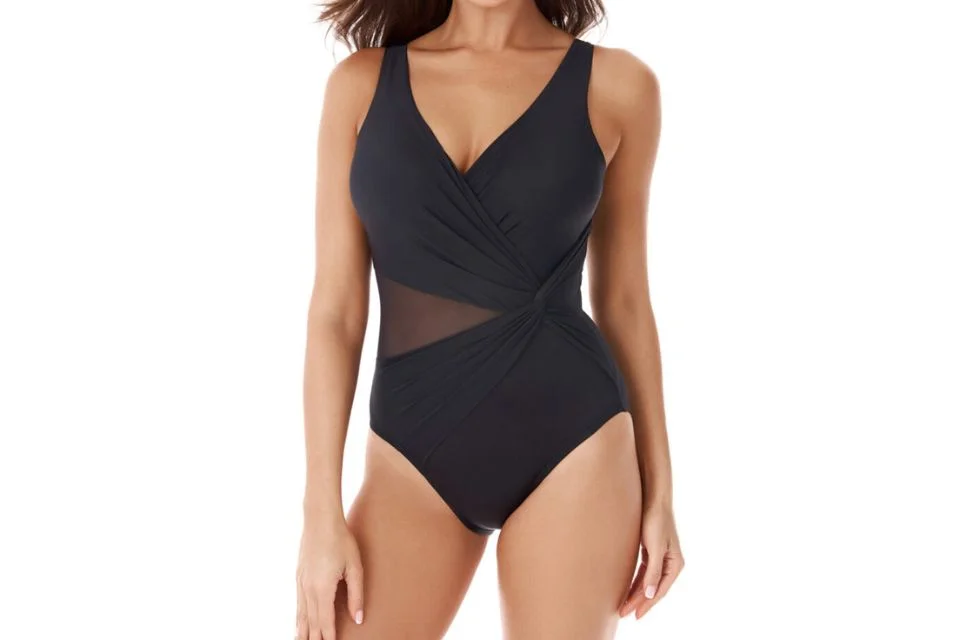 This popular one-piece offers an integrated shelf bra with wire-free foam cups and thick, stationary straps that remain in place for added support. It also boasts mesh side panels that are sheer, striking, and trendy in addition to offering tight control. It is the best swimsuit for large busts.
---
10. Tory Burch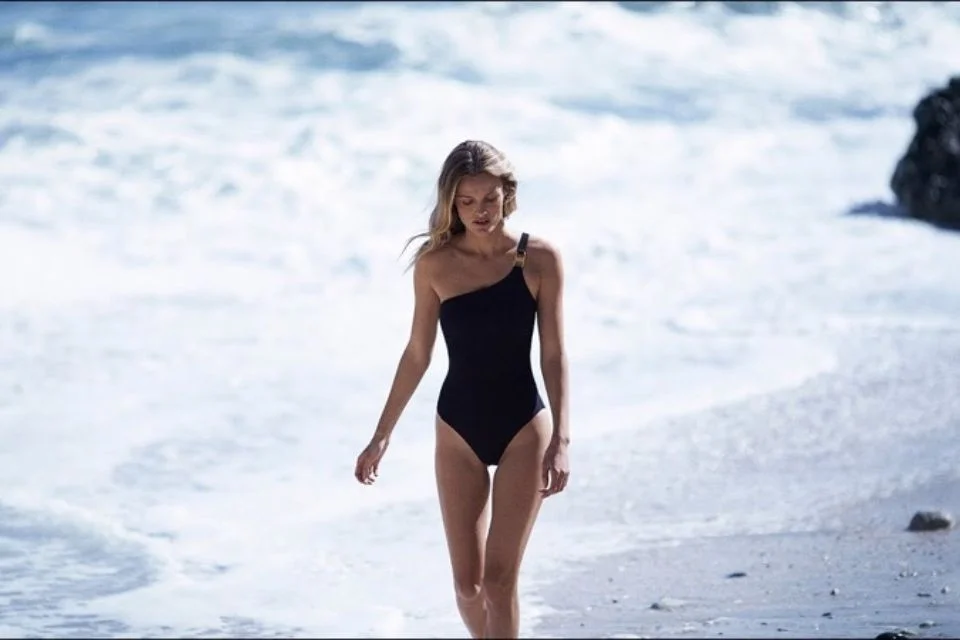 Tory Burch also has a stylish swimwear collection. Look summertime chic with one of the brand's chic suits, which come in everything from animal print to timeless black, boldly printed bikinis and one-piece suits, and exquisitely crafted towels.
---
11. Oséree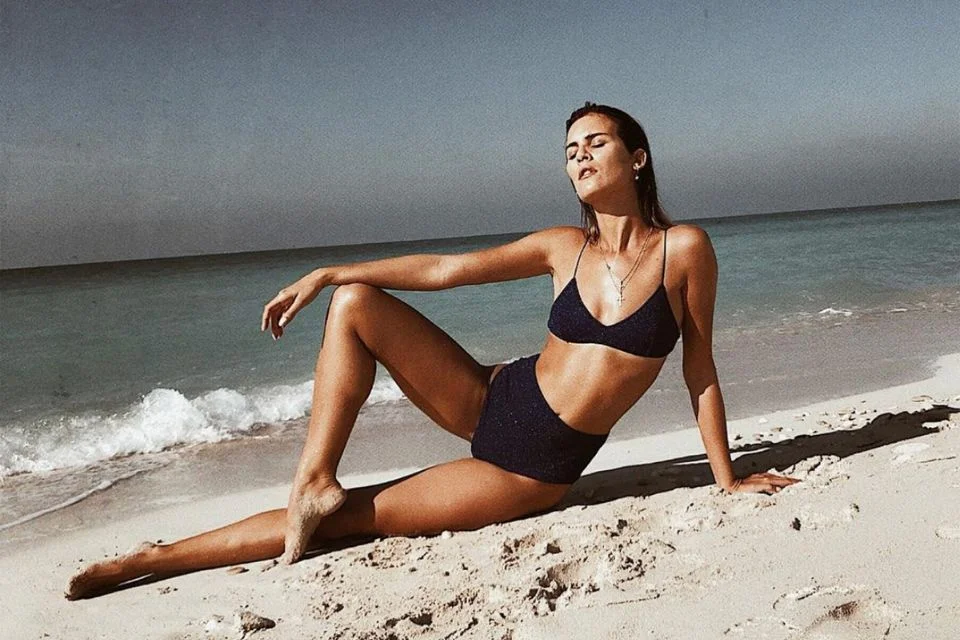 Make the most of your summertime radiance in this Oséree dazzling bikini. The well-known swimwear company, which possesses a '90s cool girl allure and is famous for its shimmering "Lumière," metallic, and sequin-covered suits, has been spotted on everyone, including Rihanna. You're bound to sparkle in one of these highly eye-catching outfits whether you're out on the town in one of the sparkly cover-ups or shimmering in a swimsuit on the beach.
---
12. Boabab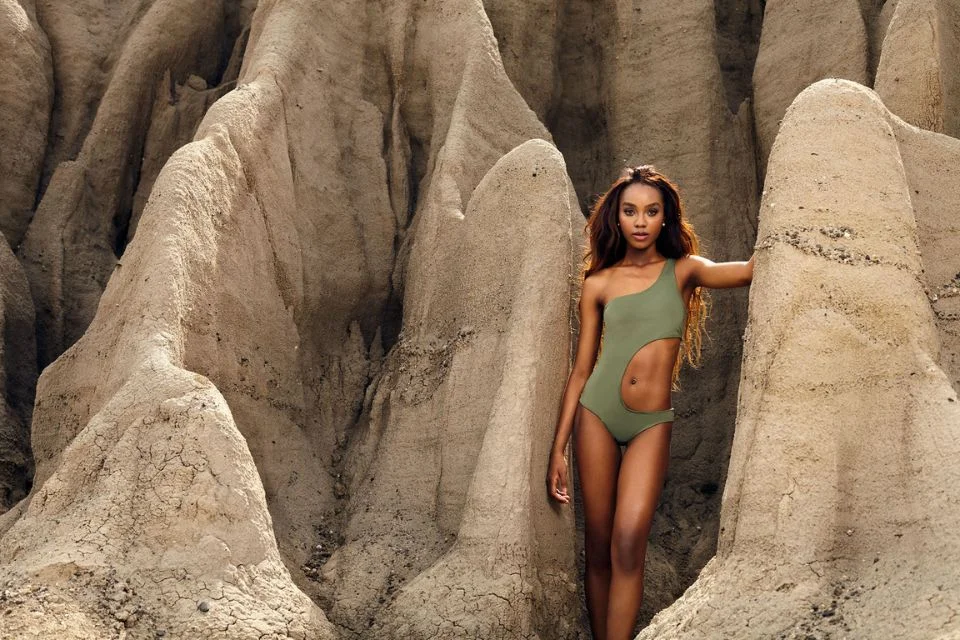 The restorative brand, named after the great African trees, is all about giving back to the environment. The statement-making swim and resort wear is made from plastic and fishing nets found in the ocean, contributing to the creation of their luxe techno fabrics. Whether you're looking for a silky beach coverup, a sexy bikini, or a sleek one-piece, Boabab's bright designs are both eye-catching and sustainable.
---
13. Agua by Agua Bendita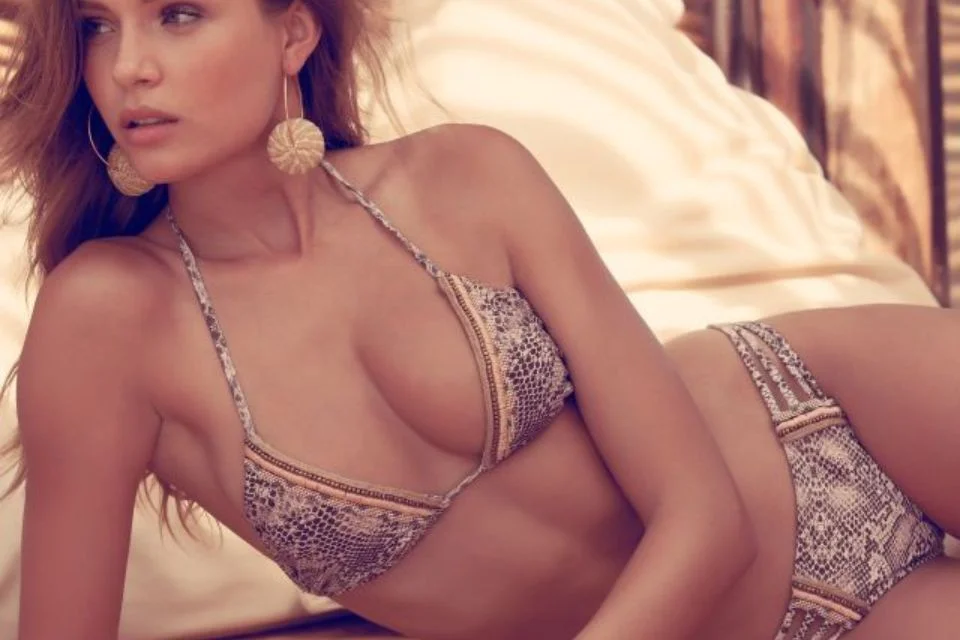 The beachwear line offers everything from swimwear, and coverups, to retro-romantic style dresses while reflecting the natural beauty of Columbia with vibrant tropical prints. The designs from Agua by AuguBendita capture the spirit of the warm-weather season and are ideal for anything from a day at the beach to a night out on the beach.
---
14. Zimmermann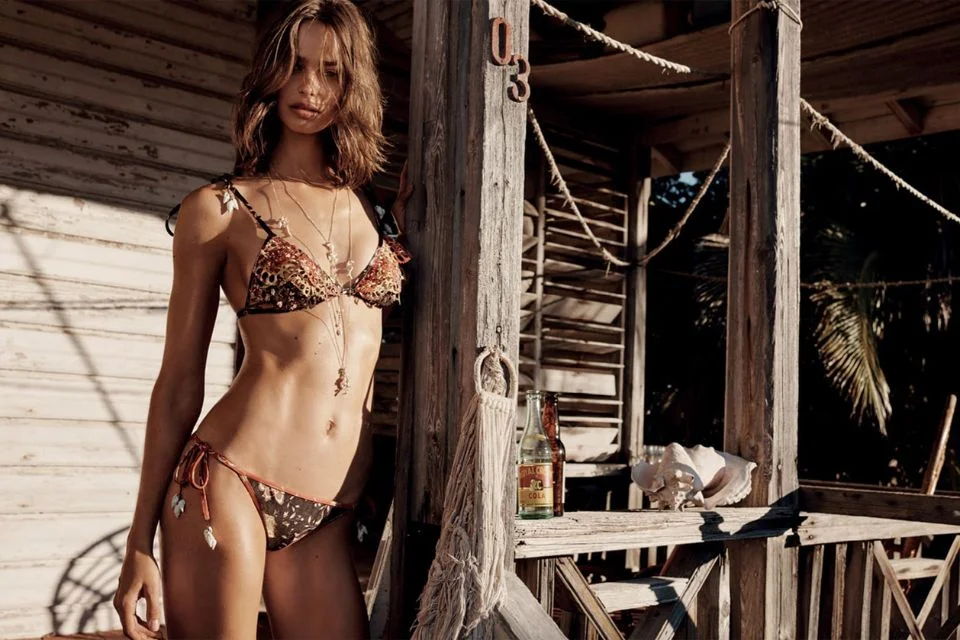 Zimmermann is the opulent label of every woman's dreams. It is known for its ornately whimsical, ultra-feminine ready-to-wear and its brilliantly printed swimwear. The Australian label's stunning resort collections include everything you could possibly desire for summer, including a brocade and lace gown, a chic bathing suit coverup, and a vibrant floral bikini.
---
15. Zara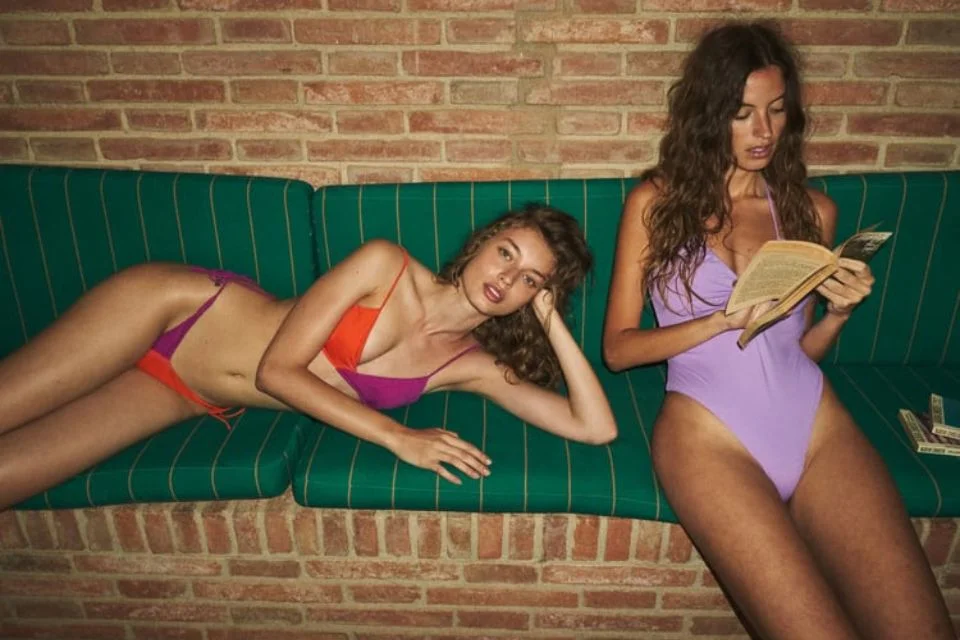 Zara's summer swimwear creations are characterized by vibrant and sexy cut-out suits, magnificent flower two-piece sets, suits with mesh necklines, and a simple solid appearance that can be suitable for any summer event. But the Zara printed bikini is the perfect option if you're searching for a new spin on a black-and-white outfit.
---
16. Riot Swim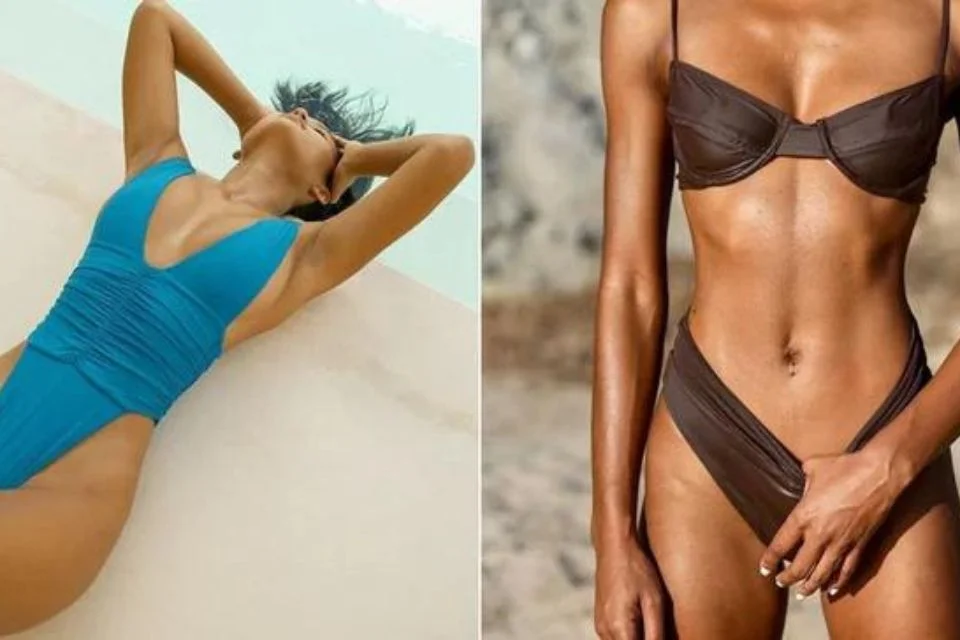 With enhancing designs that come in a variety of neutral and vibrant colors, this Black-owned swimwear company celebrates all body types. Riot swimwear is famous for its sophisticated, luxe-meets-minimalist goods, which include buttery-soft, second-skin fabrics and sensual designs. Riot swimwear perfectly epitomizes the casual but fashionable swim aesthetic.
---
Conclusion
This article captures the range of best swimsuits for women and category mentions the highlights of the range from various famous brands. Whenever summers are around the corner we try to find solace in the swimming pools and beaches. One thing that haunts every one of us is to look good especially so when you are going in public beaches and pools. To get more updates visit our official website Trendingcult.
To help you out of this jam we have compiled a list of the best Swimsuit for Women available in the market.
---
FAQ's
Source, Source, Source, Source, Source, Source, Source, Source, Source, Source, Source, Source, Source, Source, Source