Jamaica is that country island that reminds you of what it feels like to be alive and celebrate life every day. This article is about the best time to travel to jamaica with your friends and family. If you're looking for an all-around package that includes refreshment, adventure, upbeat experiences and relaxation, Jamaica is the go-to vacation destination. Nothing beats the vibe and lifestyle prevalent there and you couldn't find a better intriguing place! 
Best time to travel to Jamaica 
Every vacation or trip requires planning and understanding the place and your overview of the vacation you'd like to have. Therefore, you need to know what is happening where and when. Above all, you need to know when to visit the place and when to not. The best time to travel in Jamaica is when it's in its prime time full of sunshine, music and vibrant happenings. Being an island country, Jamaica has a tropical climate which includes high temperatures most of the time. The country is not one to sit indoors and merely look out and admire the view. Jamaica is the hub of action and what brings the place to live in the activities and lifestyle people follow. This can be enjoyed only in the right weather. The best time to travel to Jamaica is when the days are mostly sunny, with the lowest probability of rainfall and when the climate is more or less cool rather than hot or cold. 
Best months to visit Jamaica
Rainfall and temperatures are two factors to keep in mind while planning your trip to Jamaica. Rainfall is highest between the months of September and November. Summers go all the way up to 30℃ between June and October. This leaves out the months between December and May. The best months to travel to jamaica would be between December and March. In December, the temperature is between 20℃ and 27℃ with low chances of rainfall. Considering it is the season of holidays in that month, it wouldn't be a bad option to pick December. 
January and March on the other hand are comparatively the best time to travel in jamaica. Rainfall is at its lowest during this time which means you'll mostly be enjoying the sunny days. However, that's not all. The temperature is also much lower avoiding the strong sun and heaty days making it all the more comfortable to carry out your outdoor activities. February lastly, has medium rainfall with Jamaica's lowest temperature making it the best time to visit Jamaica if you're not in for the sun and are from countries genuinely having lower temperatures. March through May is average months with a good amount of sun, and lesser rain but even moderately high temperatures. If you're used to living in temperatures over 25℃, this can be the best time to travel to Jamaica.
Planning your trip at the best time for the best experiences
Jamaica is known for its nature; the waterfalls, the beaches, the restaurants, and much more. This makes a large part of your trip and to-do list when you're planning a vacation in Jamaica. However, there's more to the country than this. Reggae music has been a part and parcel of the country for a long period and that makes up a large part of Jamaica's recreation. The best time to travel to Jamaica is when all the recreational activities are scheduled. A few are mentioned below: 
1. International Jazz Festival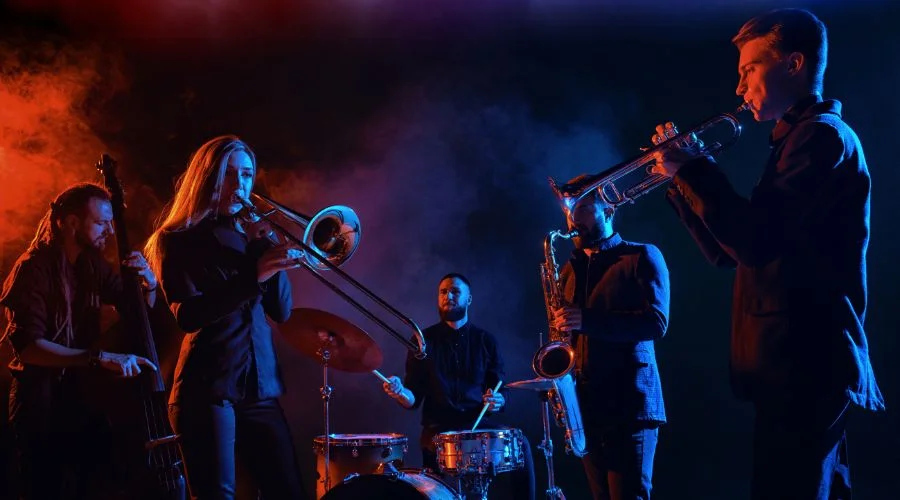 Jamaica is known for its music and the international Jazz festival is a one-day event that is usually held in the month of May to showcase the talent of Jamaica. The concerts are not one to miss so if you're planning a trip you can book your tickets according to this date in the month of May. 
---
2. Reggae sumfest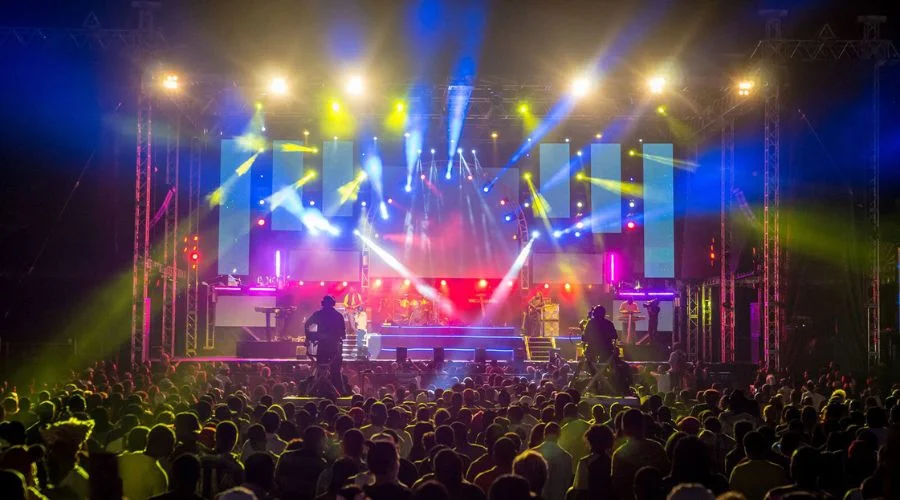 Reggae is the heartbeat of Jamaica. This is one of the biggest events in Jamaica and is considered to be the best reggae festival on earth. Including club nights, beach parties, dancing and singing performances to wild and thrilling reggae beats, this is a once-in-a-lifetime experience to catch. This festival is held in the month of July when the weather is not all that great. However, if reggae is part of your living, this is an experience that's worthwhile. 
---
3. Jamaica's carnival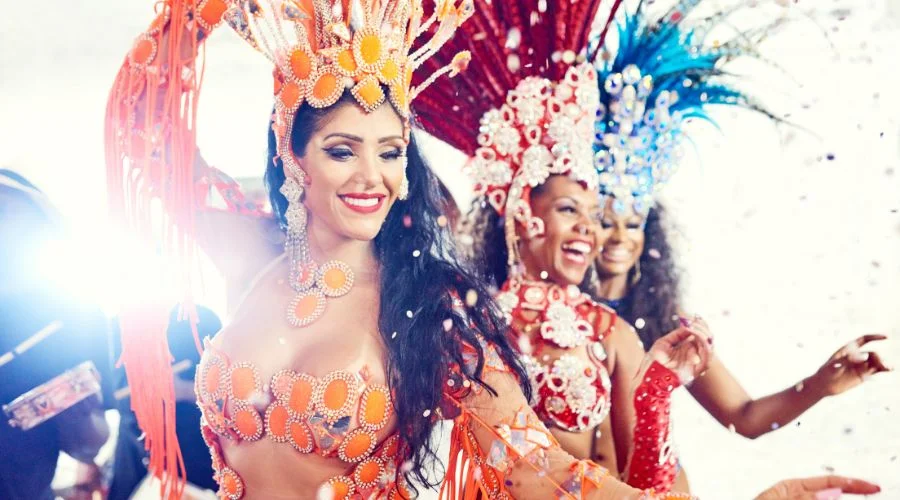 Jamaica also goes all out and organizes an annual carnival with full cheer, music, colours, and much more. If you wish to experience some traditional Jamaican-style entertainment, the best time to travel to Jamaica is around the months of February and March when the annual carnival is held.
---
The best time to travel to Jamaica is based on flights 
When it comes to flights and expenditure, the best time to travel to Jamaica would be in the off-season. While there would not be much happening in the island country, you can still experience much of the Jamaican lifestyle. Usually, between April and December, flights are relatively cheaper given the working months around the globe and, more importantly, the weather in Jamaica. If you're looking to travel to Jamaica at the cheapest flight rate, September and October are the months to plan your trip. 
Best places to stay in Jamaica
Here we bring you the best places to stay in Jamaica
1. Royal Decameron Club Caribbean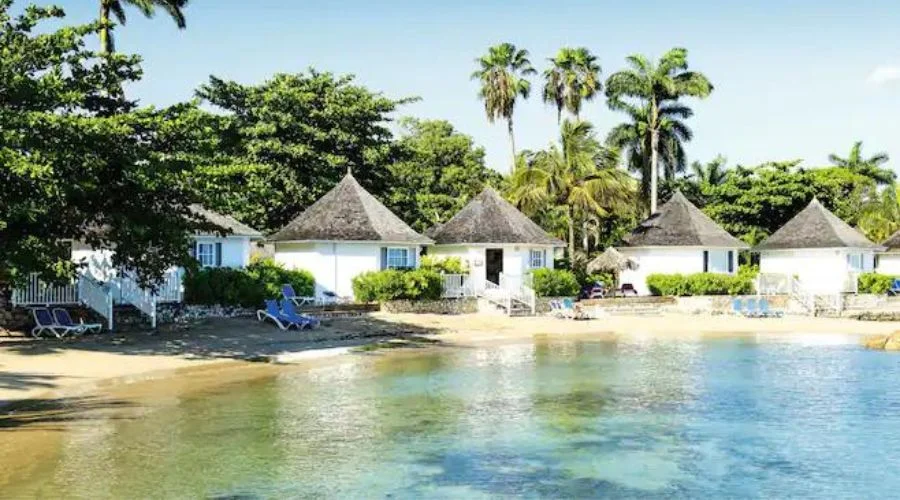 This place has 3 restaurants, a Beachfront setting, and Sea-view bars to delight you. The Royal Decameron Club Caribbean is on Jamaica's north coast. Situated in Runaway Bay, Jamaica, this place is perfect for all. 
---
2. Riu Negril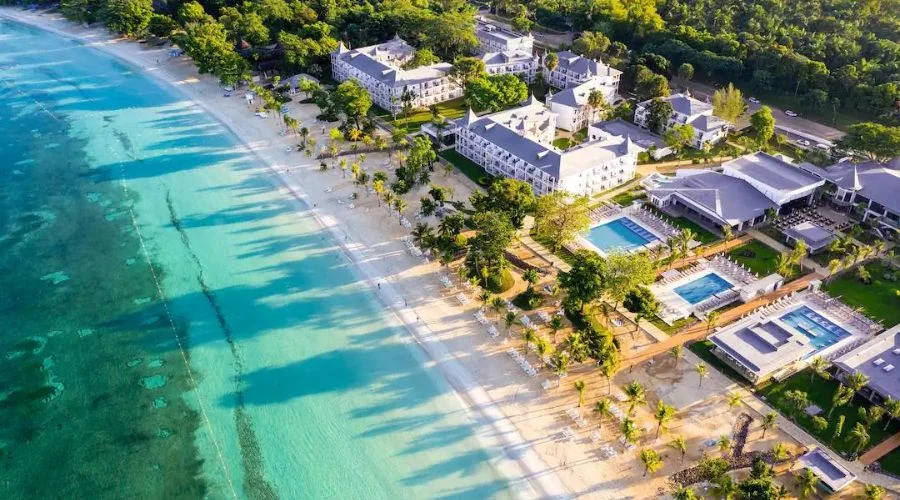 Located in Negril, Jamaica, Riu is a perfect spot for relaxing beach holidays to Jamaica, whether you are planning a trip with family, spouse, or a group of friends. It gives you the best beachfront location, 3 pools, and 5 restaurants. 
---
Conclusion  
When all is said and done, the best time to travel to Jamaica remains between December and March when the temperature is at bay and the rainfall is on the lower side. This is the best time to go to Jamaica as you can enjoy most outdoor experiences of Jamaican life. Find out more on TUI about when you can visit Jamaica and plan your trip to get only the best here. Check out flight deals, the best time to travel, and what to do at your favourite destination spaces here on Trendingcult. 
FAQ's