Business iPhones have become an essential tool for many companies in today's modern business landscape. These devices allow employees to stay connected with colleagues and clients, access important documents and data, and stay organised while on the go. 
The range includes the latest business iPhones models, such as the iPhone 12 Pro, iPhone 12 Pro Max, iPhone 12, iPhone 11, iPhone XS, and iPhone SE. All of these iPhones for business use come with a variety of features, such as improved security and enhanced performance, to help you stay productive while on the move.
Key advantages of Tesco Mobile's business iPhones:
One of the key benefits of using Business iPhones from Tesco is the iphone business deals & ability to access the latest software and security updates. Tesco ensures that all of their devices are up to date with the latest operating systems and security features, which helps to protect sensitive business data from cyber threats. 
Tesco provides a variety of business apps, including productivity tools like Microsoft Office and communication tools like Skype and Zoom, to help employees stay connected and work efficiently. Tesco also offers flexible payment options for their Business iPhones. 
The following is a list of the top 5 Business iPhones from Tesco that you shouldn't miss:
1. Apple iPhone 11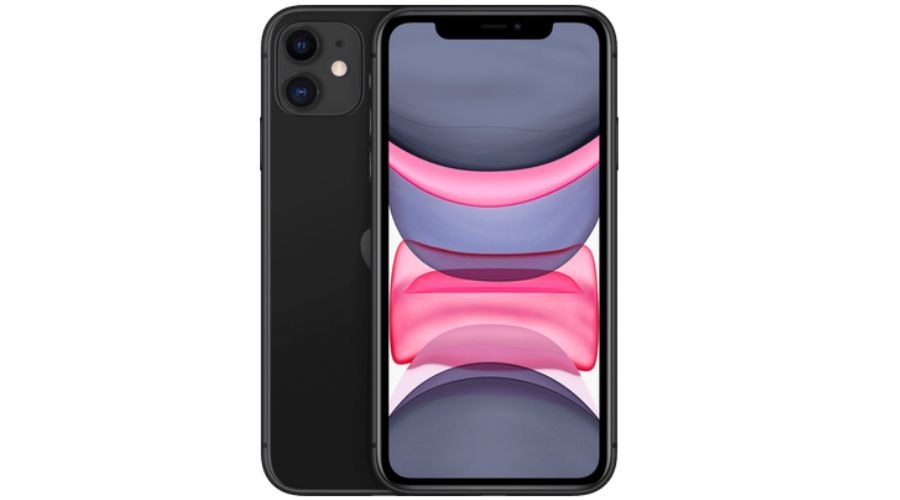 One of the most well-liked smartphones available right now is the Apple iPhone 11.
The most notable feature of the iPhone 11 is its dual-camera system. The device comes equipped with a 12-megapixel wide-angle lens and a 12-megapixel ultra-wide-angle lens, which allow users to capture stunning photos and videos with incredible detail and clarity.
Another key feature of the iPhone 11 is its powerful A13 Bionic chip. The iPhone 11 features a sleek, minimalist look with a glass front and back and an aluminium frame. It's available in a range of colours, including black, white, green, yellow, purple, and (PRODUCT)RED, allowing users to choose the option that best fits their style.
---
2. Apple iPhone 12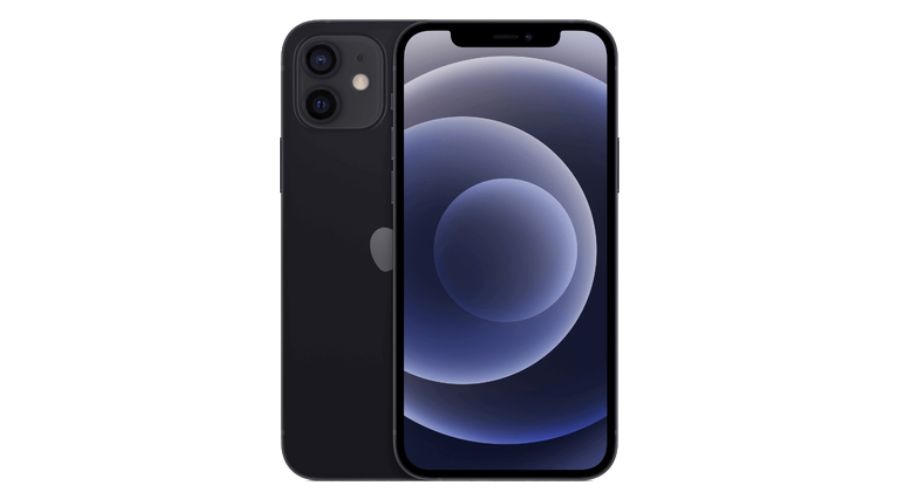 Apple iPhone 12 is the latest addition to the iPhone family, launched in October 2020. It comes in four different models: iPhone 12, iPhone 12 mini, iPhone 12 Pro, and iPhone 12 Pro Max. The iPhone 12 is a major upgrade over its predecessor, the iPhone 11, with significant improvements in design, display, camera, and performance.
The iPhone 12 has a Super Retina XDR OLED display, which is 11% thinner than the previous model. It has a resolution of 2532 x 1170 pixels, which is the highest resolution ever on an iPhone. The iPhone 12 is a significant upgrade over its predecessor, with improvements in design, display, camera, performance, and connectivity.
---
3. Apple iPhone 13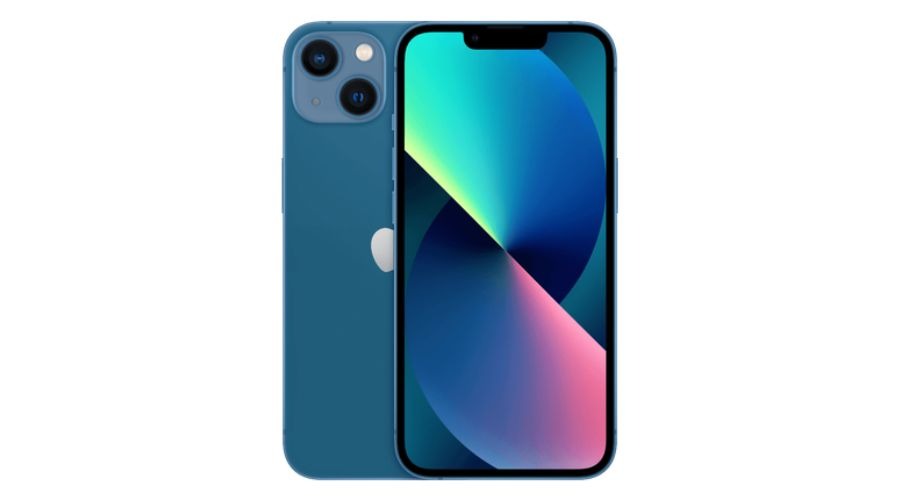 Apple recently unveiled its latest addition to its iPhone lineup – the iPhone 13. The iPhone 13, iPhone 13 small, iPhone 13 Pro, and iPhone 13 Pro Max are the four versions that make up the iPhone 13 series. The iPhone 13's upgraded camera system is one of its most notable features.
The iPhone 13 series also includes a new A15 Bionic chip, which promises faster performance and improved energy efficiency.Another new feature of the iPhone 13 is the Ceramic Shield front cover, which promises to be tougher and more durable than ever before.
---
4. iPhone 14 Pro Max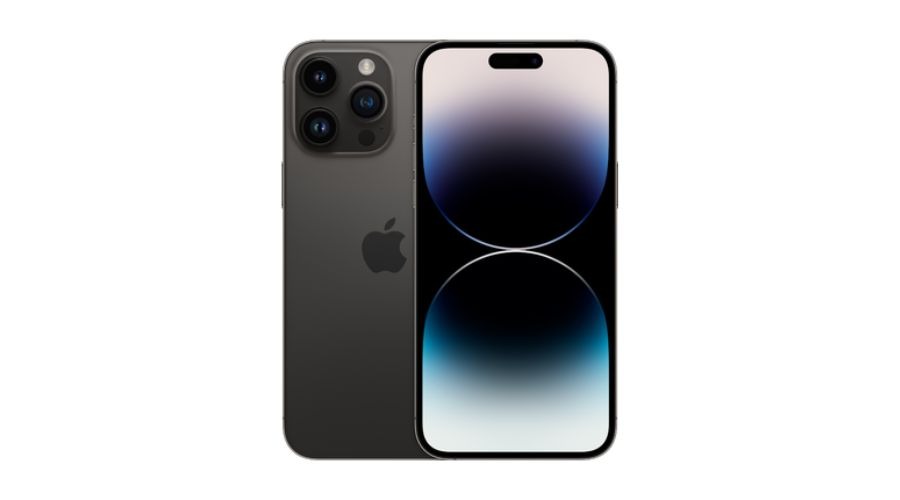 The iPhone 14 Pro Max is the latest addition to Apple's flagship iPhone lineup. As the name suggests, this phone is the larger and more powerful version of the iPhone 14 Pro, offering a bigger screen and a more advanced camera system. One of the most notable features of the iPhone 14 Pro Max is its large 6.7-inch Super Retina XDR display. 
The iPhone 14 Pro Max also features a powerful camera system that includes three lenses – a 12-megapixel ultra-wide lens, a 12-megapixel wide lens, and a 12-megapixel telephoto lens. The phone is available in four colours – graphite, gold, silver, and sierra blue – and is made from durable stainless steel and glass.
---
5. Apple iPhone SE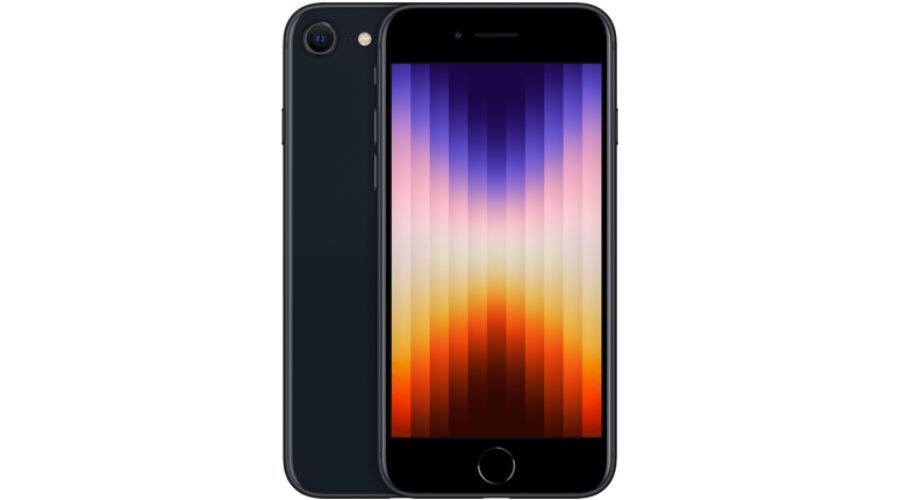 The Apple iPhone SE is a compact and affordable smartphone that offers a 4.7-inch Retina HD display, a powerful A13 Bionic chip, and a 12-megapixel camera. Despite its small size, the iPhone SE is packed with powerful features. In addition to its impressive hardware, the iPhone SE runs on Apple's latest operating system, iOS 15.
---
Conclusion
In conclusion, Business iPhones from Tesco are an excellent choice for businesses that need reliable, secure, and efficient mobile devices for their employees. Whether it's managing tasks, collaborating on projects, or staying connected with clients and colleagues, Business iPhones from Tesco are a valuable tool for any modern business. For more information about business iPhones, visit Trending Cult.
FAQ's