Everyone deserves a break from time to time. Travelling is fun but even better when it's budget-friendly. JetSMART is here to ensure that vacations are a light and breezy experience for you! JetSMART's facilities include cheap flights, cars and hotel bookings and more. With several stunning locations in its travel catalog, there are diverse options to choose from. Arica, one of the popular tourist destinations in Chile will certainly leave a mark! With a plethora of things to do and see, this city will definitely make you embrace your inner explorer. Get low-cost flights to Arica and enjoy an unforgettable trip with JetSMART.
Why is Arica a good destination?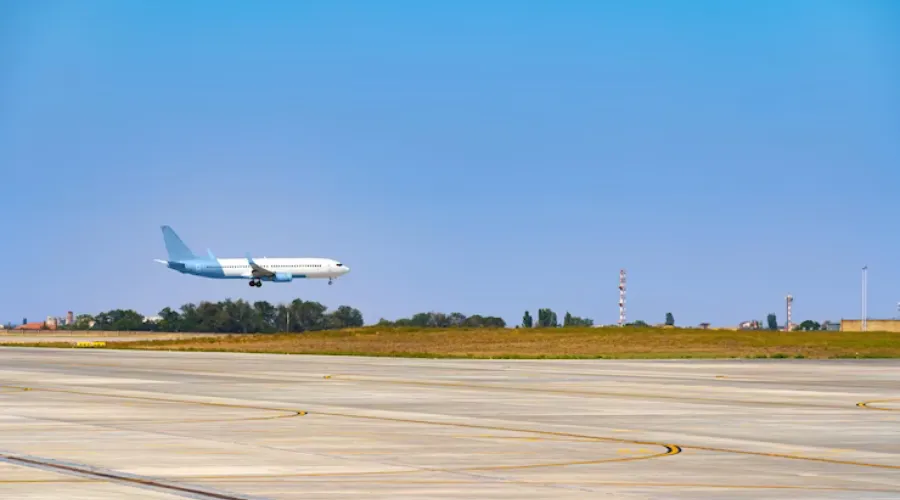 Arica's warm stable climate throughout the year makes it an ideal destination for those who do not enjoy the wintery vibes. The city offers numerous attractions for one to get engaged in. The beaches and water sports provide the utmost entertainment and leisure. The city's vibrant culture draws everyone in. There are markets where the traditional products of the local community are displayed.
There are traditional festivals and celebrations held which the travelers can enjoy and get acquainted with the city's culture. Hiking geeks are in luck too. Arica's parks and reserves are a sight to behold. The entire city is a blend of appetizing gastronomy, a bright culture and magnificent sights that one surely won't forget. Keep reading to find out some things you should definitely do when you visit Arica.
Things you can do in Arica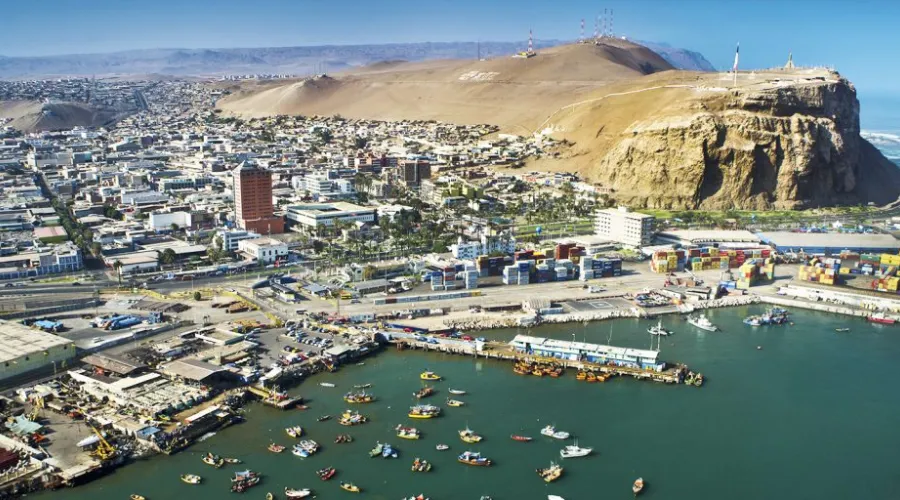 With an abundance of idyllic sights in Arica, you will never run out of things to do. To plan your perfect itinerary, consider the following recommendations.
1. Morro de Arica
With a powerful historical background, this monument is a symbol of pride for the city. Enjoy the sunset view and take a walk along this route. If you are adventurous, give the water sports near this hill's warm waters a go.
2. Beaches
Get in the summer groove and visit Arica's most popular beaches. El Laucho Beach, La Lisera Beach and Playa Chinchorro are some popular tourist go-tos. Whether you want a relaxing sunbath or to dip your toes in the waters, we are sure you will have a lot of fun at these beaches.
3. Museums
Museums are the best way to broaden your historical knowledge. Arica has fantastic museums which exhibit history, culture and significant antiques. Some options you can consider are- the Museum of History and Weapon, Museo del Mar de and MUSEOA Arqueologico San Miguel de Azapa.
4. Parks and Reserves
The parks and reserves in Arica are a token of heritage and ancestry. Get surrounded by nature and connect with the culture of this beautiful city. Enlighten yourself with peace and tranquility. Some parks and reserves you can include in your itinerary are- Lauca National Park, Vicuna Mackenna Park and Carlos Ibañez Del Campo Park.
5. Festivals and Celebrations
Enter the world of culture and happiness as you experience pure joy at the special festivals held in Arica. One of the most famous festivals held in Arica is The Andean Festival. The festival is a blend of diversity with dances, colorful parades, shows, bands and more. In addition to that, there are many other religious celebrations held in different corners of Arica. A popular one is-Fiesta de Las Peñas. If you are an enthusiast when it comes to new traditions and cultures, then this place is a must-visit for you!
Top routes for Flights to Arica on JetSMART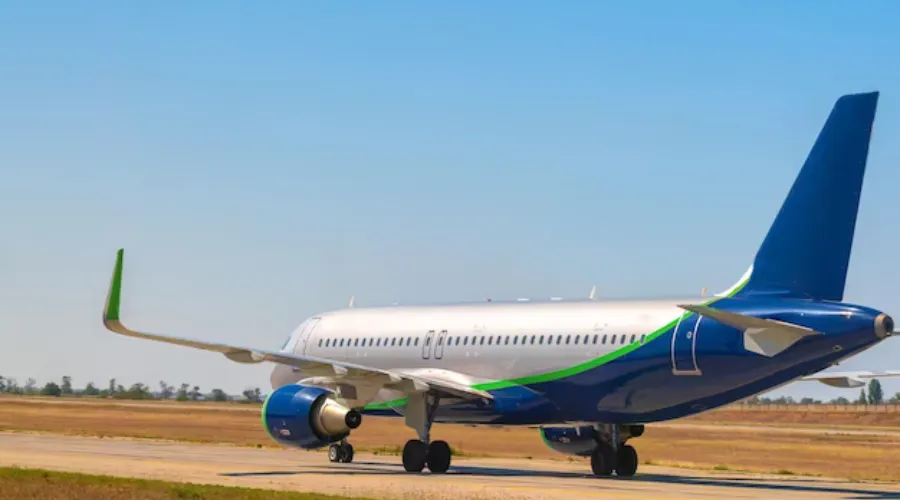 JetSMART offers different routes catering to Arica. Some of the most popular flights to Arica are-
Concepcion to Arica
Santiago to Arica
La Serena to Arica
Iquique to Arica
Although there are limited options for those who want to fly to Arica from international countries, they can still avail of this facility if they are in Chile. To book flights to Arica, please visit JetSMART's website.
Conclusion
It's that time of the year when you finally pamper yourself and your family with a much-needed vacation. Whenever you feel your worries popping up, remember that JetSMART is here for you! Planning a trip and booking cheap tickets is not a burdensome experience anymore. If you consider going to Arica, use our top recommendations for organizing your tour itinerary and booking cheap flights to Arica. For more information, visit Trending Cult.
FAQs