The dynamic and influential field of journalism is crucial for influencing public opinion and spreading information. A journalism course may be the ideal option for you if you like telling stories, have an open mind, and want to remain up-to-date on current events. In this comprehensive blog, we will explore the world of journalism courses, including their significance, benefits, and specialization options. Let's dive in and discover how a journalism course can unlock your potential as a skilled communicator and storyteller.
Why Choose a Journalism Course?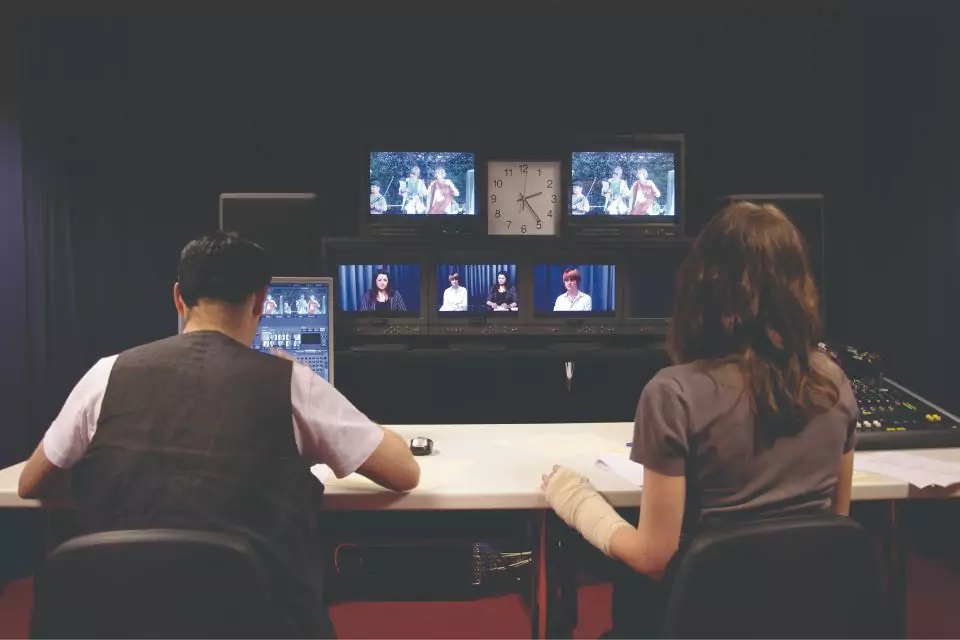 Enrolling in a journalism course can provide aspiring journalists with a solid foundation in the principles, ethics, and techniques of responsible reporting. Here are some compelling reasons to consider pursuing a journalism course:
Develop Core Skills: 
Journalism courses focus on enhancing essential skills such as writing, interviewing, research, fact-checking, and storytelling. These skills are vital in crafting compelling and accurate news stories.
Ethics and Responsibility: 
A reputable journalism course emphasizes ethical reporting, objectivity, and accuracy. Understanding the ethical considerations of journalism is crucial to maintaining credibility and public trust.
Adapting to Digital Journalism:
Journalism has altered greatly in the modern digital era as a result of the advent of online media and social platforms. Students who engage in journalism classes are given the information and abilities they need to succeed in the profession of digital journalism. 
Networking Opportunities: 
Journalism courses often provide opportunities to connect with industry professionals, guest speakers, and alumni, opening doors to potential internships and job opportunities.
Specialization Options: 
Numerous journalism schools provide specialisation options, enabling students to concentrate on certain subject areas of interest like sports journalism, investigative journalism, or multimedia journalism.
Exploring Specializations: Course in Sports Journalism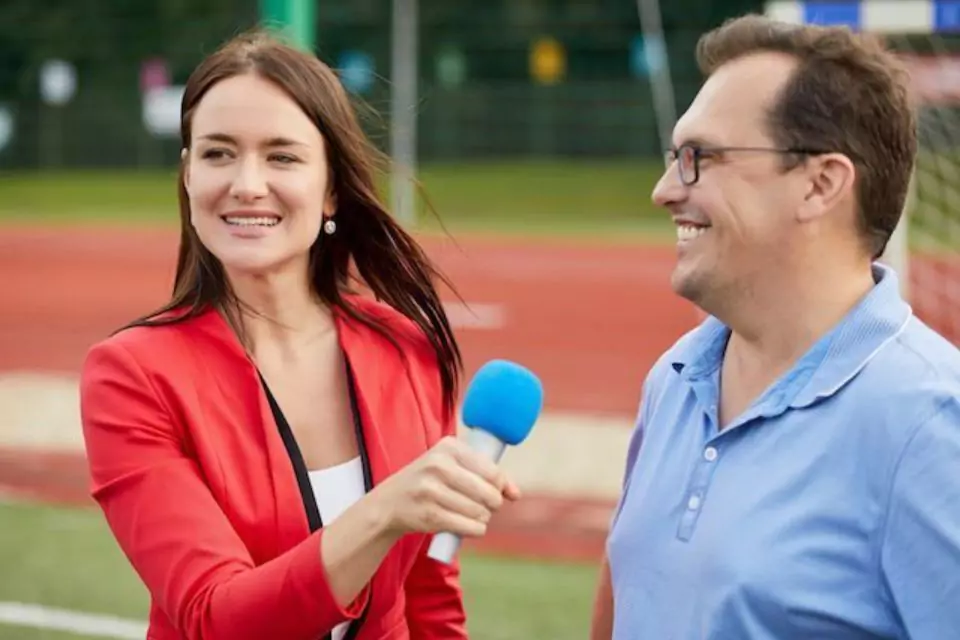 Sports journalism is a specialised area of journalism that focuses on covering and evaluating news, events, and players in the sports world. Here's why a sports journalism course might be the right fit for sports enthusiasts with a passion for storytelling:
In-Depth Sports Coverage:
A sports journalism course provides training in covering various sports, from popular ones like football and basketball to niche sports like e-sports and extreme sports.
Interviewing Athletes: 
Sports journalists learn effective interviewing techniques to engage with athletes, coaches, and sports personalities, bringing unique insights to their audience.
Live Reporting: 
Sports journalism often involves live reporting from sports events, honing students' ability to report on the spot and capture the excitement of the game.
Multimedia Storytelling: 
With the rise of digital media, sports journalists are expected to use various multimedia tools like videos, podcasts, and interactive graphics to enhance their storytelling.
Pursuing Excellence: Course in Professional Journalism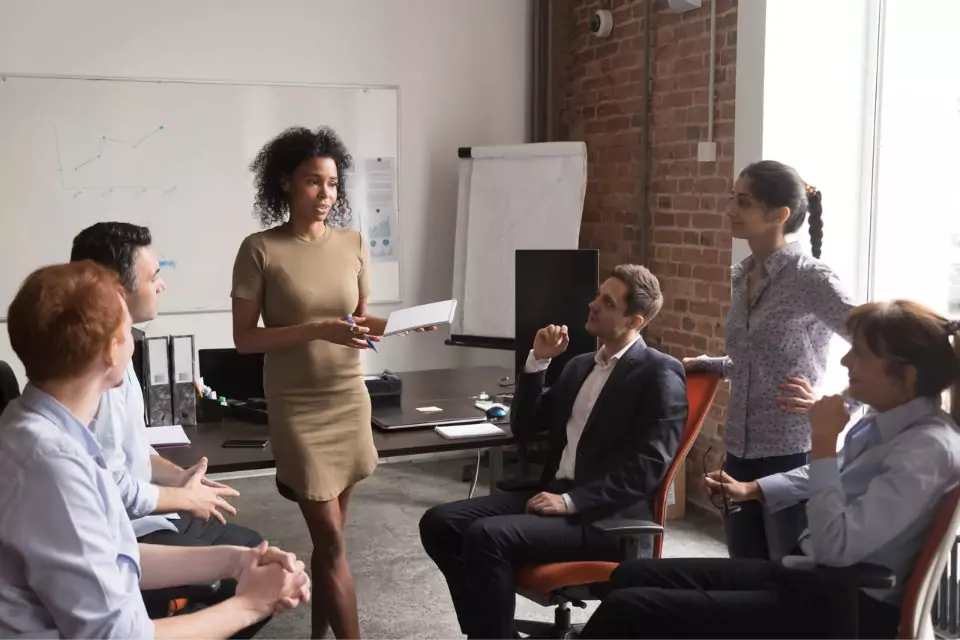 Professional journalism programmes provide a thorough curriculum that equips students for a range of journalistic positions, whether they be in print media or online. Here are some reasons to think about taking a course in professional journalism:
Versatility:
A professional journalism course can include anything from news reporting and feature writing to investigative journalism and photography. This versatility equips students with diverse career paths.
Real-World Experience:
Many professional journalism courses include practical assignments, internships, and opportunities to work in a newsroom, providing valuable hands-on experience.
Media Law and Ethics: 
Students learn about media law and the ethical and legal concerns that impact journalists, such as defamation, privacy, and press freedom.
Critical Thinking and Analysis:
Journalism courses foster critical thinking skills, enabling students to analyze complex issues and present them in a clear and coherent manner.
Choosing the Right Journalism Course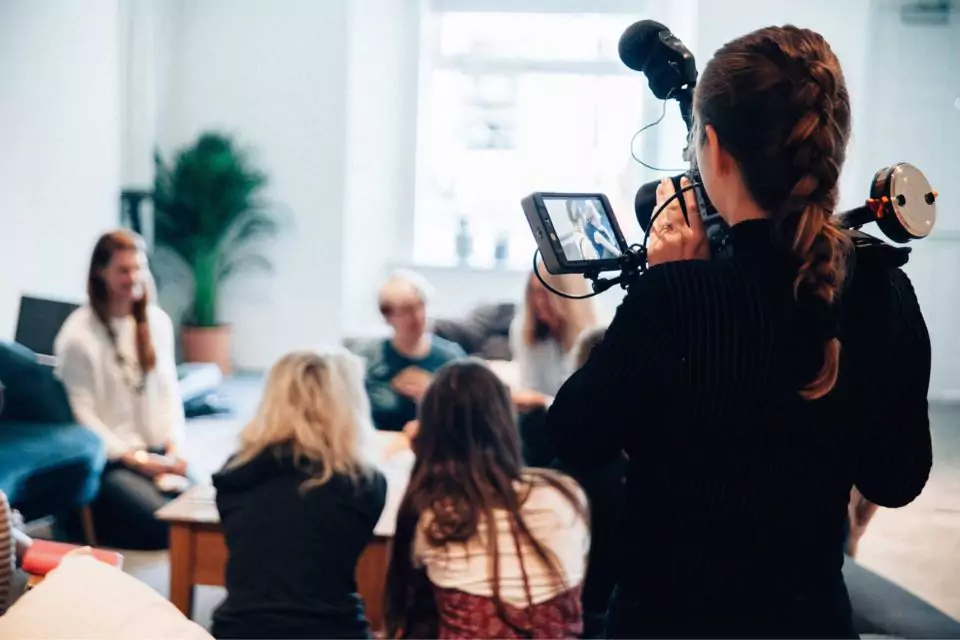 When considering a journalism course, it's essential to assess your interests, career goals, and the offerings of different institutions. The following considerations should be examined while picking the best journalism programme:
Accreditation and Reputation: 
Look for approved universities with a good reputation for providing journalistic education. Reputable schools often have experienced faculty and industry connections.
Course Curriculum: 
Examine the course summary to ensure that it corresponds to your interests and professional goals. Check for specializations and elective options that cater to your specific interests.
Hands-on Experience: 
Seek programs that offer practical experiences, internships, or opportunities to work in real newsrooms. Practical exposure can enhance your skills and boost your employability.
Facilities and Resources: 
Consider the availability of modern facilities, equipment, and resources like media labs, newsrooms, and multimedia studios that will aid your learning journey.
Alumni Success: 
Research the success of past journalism course alumni. Graduates who have gone on to successful careers in journalism can be indicative of the program's effectiveness.
Conclusione
UN journalism education provides prospective journalists with a wealth of possibilities to develop their communication, storytelling, and information-gathering skills. Whether you select a professional journalism program for a well-rounded education or a sports journalism course to explore the fascinating world of sports reporting, the information and skills you learn will put you on a path to changing the media landscape. If you're ready to unleash your potential in journalism, explore the journalism courses available at Universidade Norte do Paraná (UNOPAR) and take the first step towards a rewarding and impactful career in journalism. Visit the official website, Culto di tendenza per maggiori informazioni.
Domande frequenti