Looking for a perfect getaway destination that promises sunshine, beaches, and lively nightlife? Look no further than Ibiza! The Spanish island, situated in the Mediterranean Sea, is a favorite spot for party-goers, families, and couples alike. And with multiple airlines operating London to Ibiza flights, getting there has never been easier. In this blog, we will guide you through everything you need to know about London to Ibiza flights.
Airlines that provide London to Ibiza flights
Many airlines fly London to Ibiza flights, offering a range of prices, flight durations, and services. Let's take a closer look at some of the popular airlines that fly to Ibiza from London:
1. British Airways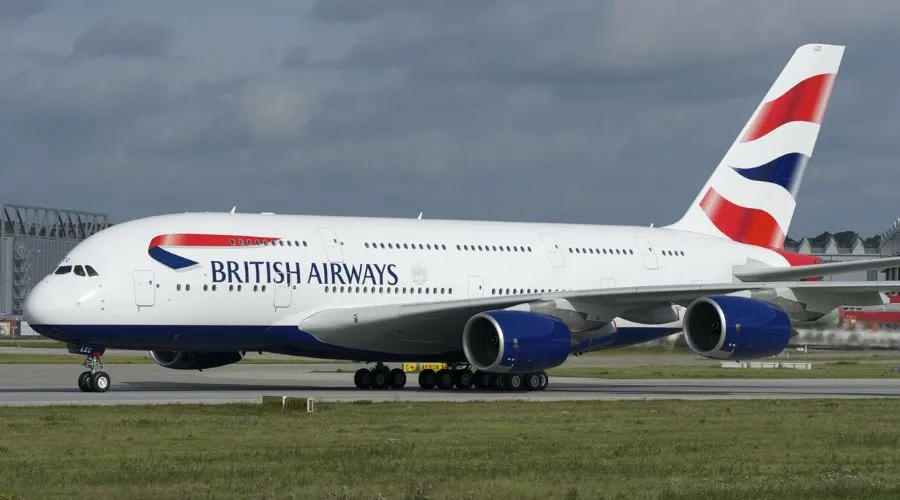 As the UK's national airline, British Airways offers daily flights from London City Airport, Heathrow Airport, and Gatwick Airport to Ibiza. Their prices are competitive, and the flight time is approximately two hours.
2. Ryanair
As a budget airline, Ryanair offers affordable flights from London Stansted Airport to Ibiza. They are known for their unbeatable prices but be prepared to pay extra for baggage, seat selection, and other services.
3. EasyJet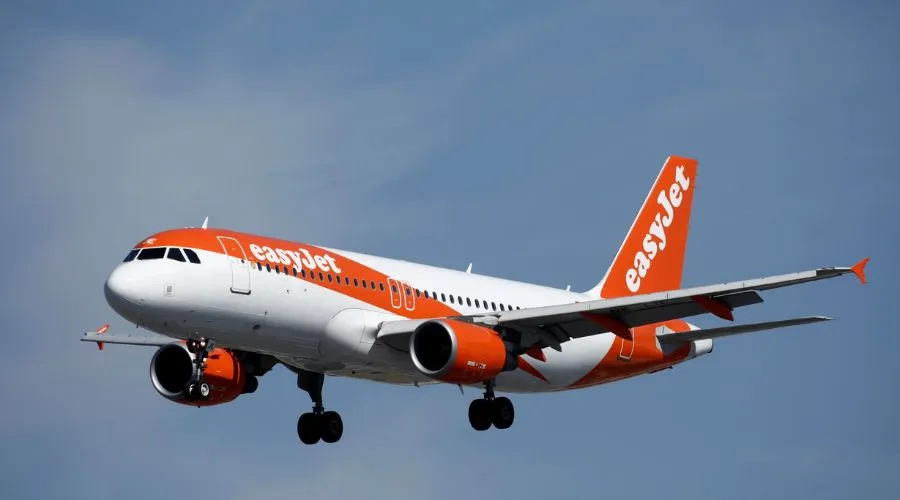 EasyJet is another popular low-cost airline that offers flights from London Luton, Gatwick, and Southend airports to Ibiza. Their flights are frequent, and prices can be competitive, depending on when you book.
4. Jet2
Jet2 offers flights from London Stansted, Luton, and Birmingham airports to Ibiza. Their flights are known for their reliability, and they offer a range of services, including in-flight meals and baggage allowances.
Best time to book London to Ibiza flights
If you plan to book a flight from London to Ibiza, it's essential to know the best time to book to get the best deal. Generally, the best time to book is at least six weeks before your travel date. Prices tend to rise significantly if you book within two weeks of your departure date. However, if you're flexible with your travel dates, you may be able to find cheaper flights during the off-peak season.
The peak season in Ibiza is from June to September, and flights during this time tend to be more expensive. If you're looking to save money, consider booking your flights during the shoulder season (May and October) or the low season (November to April). Prices can be significantly lower, and you'll avoid the crowds.
Exciting things to do in Ibiza
Ibiza is a popular destination for its stunning beaches, crystal clear waters, and lively nightlife. Here are some of the top things to do in Ibiza:
1. Visit the Old Town
Ibiza's Old Town is a UNESCO World Heritage site and is known for its charming narrow streets and stunning architecture. The town is also home to a castle that offers fantastic views of the island. Explore the beaches – Ibiza has some of the most beautiful beaches in the world, and there's no better way to enjoy them than by spending a day lounging on the sand or swimming in the crystal-clear waters. Some of the most popular beaches in Ibiza include Playa d'en Bossa, Cala Salada, and Cala Comte.
---
2. Experience the nightlife
Ibiza is famous for its nightlife, and there's no shortage of clubs and bars to choose from. The island is home to some of the world's most famous clubs, including Pacha, Amnesia, and Ushuaïa. Whether you're into techno, house, or hip-hop, there's something for everyone in Ibiza's club scene.
---
3. Enjoy the local cuisine
Ibiza is home to some fantastic restaurants that offer a range of delicious cuisine. From traditional Spanish dishes to international cuisine, there's something for everyone. Don't miss out on trying the local specialty, bullit de peix (fish stew).
---
4. Explore the island
Ibiza is a relatively small island, but there's still plenty to see and do. Rent a car or scooter and explore the island's stunning countryside, charming villages, and hidden coves.
Are you ready to escape to the sun-soaked beaches of Ibiza? Look no further than eDreams for your London to Ibiza flights. With multiple airlines and flexible travel dates, eDreams makes it easy to find the perfect flight to suit your needs and budget. Don't wait – book your London to Ibiza flights with eDreams today and start planning your dream vacation!
---
Conclusion
In conclusion, London to Ibiza flights offer an easy and convenient way to travel to one of the world's most popular vacation destinations. Whether you're looking for a relaxing beach vacation or a lively party scene, Ibiza has something for everyone. With multiple airlines operating London to Ibiza flights, you're sure to find a flight that suits your budget and travel preferences. If you are looking for an affordable and comfortable option, eDreams is your go-to airline. So, what are you waiting for? Book your London to Ibiza flights today and get ready for an unforgettable vacation! For more trending updates, visit Trendingcult.
FAQ's