Having a financial tool that makes cross-border payments and currency management simple is a vital asset in today's linked world, when international travel and business transactions are becoming more prevalent. One such tool that is becoming more popular with tourists, online consumers, and companies is the Post Office Multi-Currency Card. The features, benefits, and how Post Office Multi-Currency Cards can significantly enhance your capacity to manage your funds across several currencies are all covered in this article.
What is a post office multi-currency card?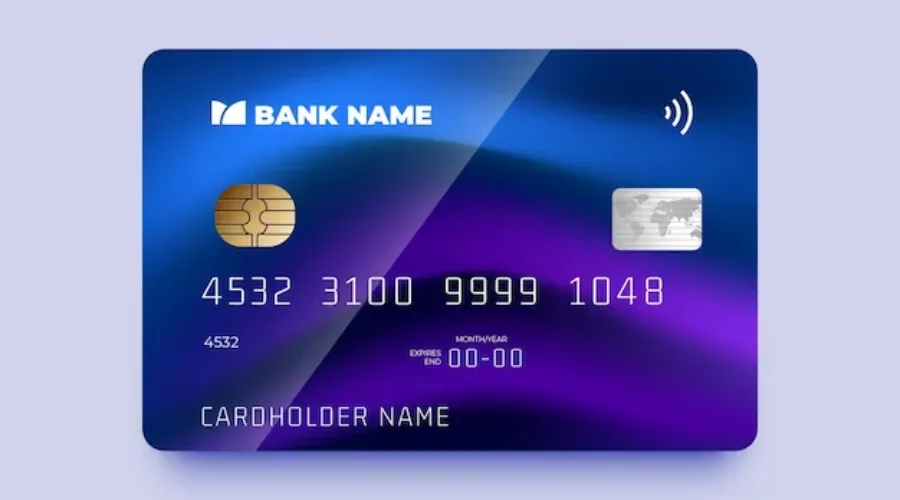 A Post Office Multi-Currency Card, also referred to as a multi-currency travel card or forex card, is a prepaid card that offers the unique capability of loading and storing multiple foreign currencies on a single card. When traveling overseas or making international online purchases, it offers a safe and practical substitute for carrying large sums of cash or using your usual debit or credit card. With this flexible card, you can easily control your spending in many international currencies, lock in favourable exchange rates, and avoid paying currency conversion costs.
Advantages of a Post Office Multi-Currency Card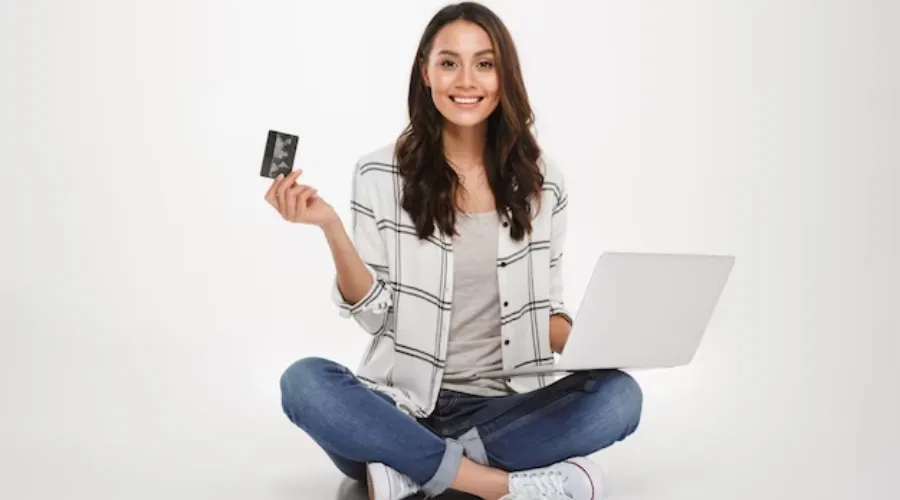 Let's explore the multitude of benefits associated with using a Post Office Multi-Currency Card for your financial transactions:
1. Multi-Currency Convenience
Load Multiple Currencies: Perhaps the most compelling advantage is the card's ability to accommodate multiple foreign currencies simultaneously. This allows you to carry several different currencies on a single card, including US dollars, euros, British pounds, and others.
Currency Lock-In: With a multi-currency card, you have the option to lock in exchange rates when you load currency onto the card. This gives you the ability to negotiate favourable rates and protect yourself from the effects of currency changes when you travel or shop online.
No Cross-Currency Charges: Traditional debit or credit cards often impose cross-currency conversion charges, which can add up significantly. By using a multi-currency card, you can bypass these charges as you're already conducting transactions in the local currency.
2. Protection and Safety
Reduced Risk: Carrying substantial amounts of cash while travelling can be risky due to the potential for loss or theft. A multi-currency card mitigates this risk, as your funds are securely stored on the card.
Chip and Pin Security: Multi-currency cards are equipped with chip and pin technology, providing an additional layer of security for your transactions. This guarantees the safety of your card even in the event of unlawful use.
3. Budget Control
Prepaid Nature: These cards operate on a prepaid basis, enabling you to load a specific amount onto the card before embarking on your trip. This facilitates budget creation and maintenance and helps travellers avoid overspending.
Online Account Management: Many multi-currency card providers offer online account management platforms, allowing you to conveniently track your spending, monitor your balances, and manage your card with ease.
4. Global Acceptance
Worldwide Acceptance: Multi-currency cards are generally accepted at most merchants and ATMs worldwide, making them a hassle-free payment option during your travels, regardless of your destination.
5. No Foreign Transaction Fees
Zero Foreign Transaction Fees: Bid farewell to the hefty foreign transaction fees imposed by regular banks and credit card companies. Multi-currency cards often do not charge any foreign transaction fees, which translates to significant savings with every purchase abroad.
How to get a post office multi-currency card
Obtaining a Post Office Multi-Currency Card is a straightforward process. Here's a how-to manual to get you going:
1. Choose a Provider
Research: Initiate the process by researching and comparing various multi-currency card providers. Consider factors such as exchange rates, fees, and the range of currencies they offer for loading onto the card.
Apply Online: Once you've selected a provider that aligns with your requirements, you can typically apply for the card directly through their official website or mobile application.
2. Finished the application
Personal Information: You must provide personal information, including your name, address, date of birth, and contact information, as part of the application process.
Identification Documents: A valid passport or driver's license may be requested by some service providers in order to confirm your identity.
Travel Details: It's advisable to provide details regarding your upcoming travel plans, including your destination and the anticipated duration of your stay abroad.
3. Load Funds
Select Currencies: You will have the opportunity to choose the foreign currencies you intend to load onto the card. This can usually be accomplished during the application process.
Load Money: Upon approval of your application, the next step involves loading funds onto the card. This can typically be done via bank transfers, debit card payments, or other accepted methods specified by the provider.
4. Receive Your Card
Delivery: After successfully loading funds onto the card, you can expect to receive your Post Office Multi-Currency Card via mail or courier service at the address you specified during the application.
5. Eligibility Criteria
You must generally fulfill the following conditions, though each provider may have different eligibility requirements:
Legal Age: In general, in order to apply for a multi-currency card, you must be of legal age, which is often 18 years of age or older.
Identification: Identity verification typically calls for a current, government-issued ID, such as a passport or driver's license.
Identity Verification: Most providers will conduct identity verification checks to ensure the accuracy of the information provided during the application process.
Income or Credit Score: You might need to satisfy particular income or credit score requirements, depending on the provider.
Comparing Post Office Multi-Currency Cards
Choosing the right Post Office Multi-Currency Card that aligns with your financial needs and travel goals is crucial. Here are some key factors to consider when evaluating different multi-currency cards:
Fees
Card Fees: Review the card's fee structure, including any annual fees, transaction charges, or ATM withdrawal fees. Keep in mind that while some multi-currency cards may come with higher upfront costs, the rewards and benefits they offer can often outweigh these fees.
Rewards
Cashback Rates: Examine the cashback rates offered by different cards for eligible purchases. Choose a credit card that offers incentives that are appropriate for your interests and spending patterns.
Travel advantages: Travelers can get access to airport lounges, all-inclusive travel insurance, and discounts on lodging and transportation using a number of multi-currency cards. Assess these benefits to determine which card suits your travel style.
Security Features
Customer Support: Look into the security features provided by the card, including customer service accessibility. Having access to a devoted customer support crew can be really helpful in the event of any problems or shady behaviour.
Biometric Authentication: Some multi-currency cards offer advanced security features like biometric authentication, such as fingerprint recognition, for enhanced transaction security.
EMV Chip: Ensure that the card is equipped with an EMV chip, which provides added protection against fraud and counterfeiting.
Accepted Locations
Widespread Acceptance: While multi-currency cards are typically accepted wherever credit or debit cards are, it's prudent to inquire about any specific restrictions or limitations that may apply to certain regions or establishments.
Conclusion
The Post Office Multi-Currency Card is a crucial tool for cross-border payments and currency management in today's globalized world. It offers a straightforward and economical way for individuals, businesses, and travellers to navigate the complex financial landscape. This practical and affordable choice caters to both individuals and businesses, offering numerous benefits that cater to both online consumers and regular travellers. With this card in your possession, you can travel the world with confidence while you manage your money in different currencies since you have a trustworthy partner. The Post Office Multi-Currency Card unlocked a new level of simplicity, effectiveness, and savings in a world where financial opportunities abound, turning everyday financial transactions into spectacular experiences. With the flexibility of multiple currencies at your disposal, the world truly transforms into your financial playground. Visit the official website of Trendingcult for more information.
FAQs