Sky Q Services is a premium television service provider that offers a wide range of services to its customers. It was the company's response to the recent surge of streaming services, which was led by Netflix. The business designed a new multi-room system, taking advantage of all the amazing things about Sky TV, so you could watch your live and recorded shows on other TVs as well as on your phone, wherever you were in the house.
Sky Q has faced criticism ever since its release due to the higher-quality streaming services made possible by faster internet speeds. As a result, the most recent products, Sky Glass and Sky Stream, do away entirely with the requirement for a satellite dish. The new Sky Q services likely match more people's needs because they provide more flexibility and a simpler installation. If you have been wondering if the Sky Q services are worth your time and money or not, then you have landed at the right place. 
Enjoy a premium entertainment experience with these best Sky Q Services
Sky Q Services are designed to meet the demands of modern-day consumers who want access to high-quality entertainment on their own terms. Sky Q provides an easy-to-use platform for customers to access their favourite shows, movies, and sporting events. 
You can watch your Sky TV next to your Netflix, YouTube, Prime Video, Spotify, LIONSGATE+, BBC iPlayer, ITV Hub, and All4. Watch live and on demand. On your TV, online, and on the go. Sky Q offers a wide range of services to its customers. Some of the key and cheap Sky Q Services include:
Live TV: With Sky Q, customers have access to

over 500 channels

, including live sports, news, and entertainment channels.

On-Demand TV: Sky Q provides

on-demand access

to a vast library of movies and TV shows, allowing customers to watch their favourite shows whenever they want.

Sky Box Sets: Sky Box Sets is a service that provides access to complete seasons of popular TV shows, making it easy to binge-watch your favourite series.

Sky Cinema: Sky Cinema is a

premium movie service

that provides access to the latest blockbusters and classic films.

Sky Sports: Sky Sports is a service that provides live coverage of sports events, including sports like football, cricket, rugby, and many more.
Features of Sky Q Services that stand out 
Sky Q Services are dynamic & versatile, tailored to meet your specific entertainment needs. Here are all the features of Sky Q Services that you should definitely consider when buying one of their plans. 
The Best Picture Quality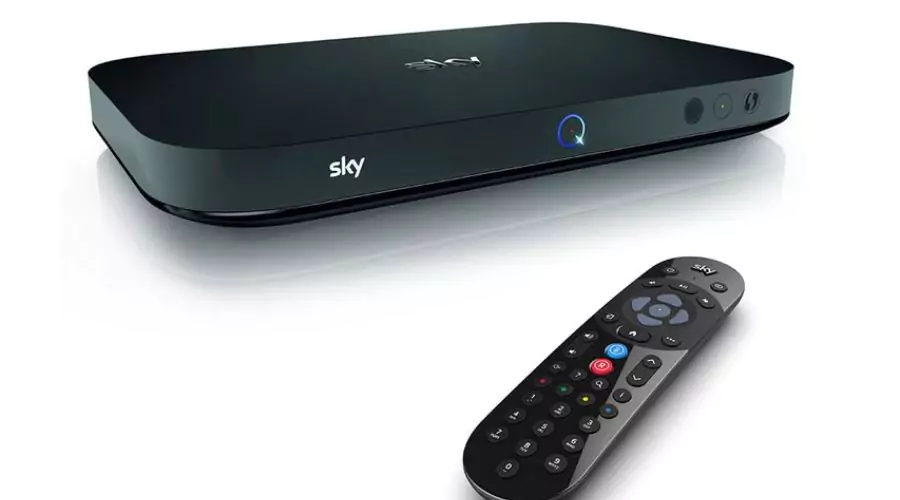 With HD, there are over 40 channels in sharper, more vivid detail, allowing you to get closer to the action and deeper into the drama. With vibrant and intense colours and more true-to-life pictures, get ready to watch in the best possible picture quality.
---
Multi-room & multi-screen viewing
Sky Multiscreen allows you to watch TV with wireless Sky Q Mini boxes. Sky Q also allows customers to watch different shows on different TVs in their homes, making it perfect for families who have different viewing preferences.
---
Personalised experience with Ultra HD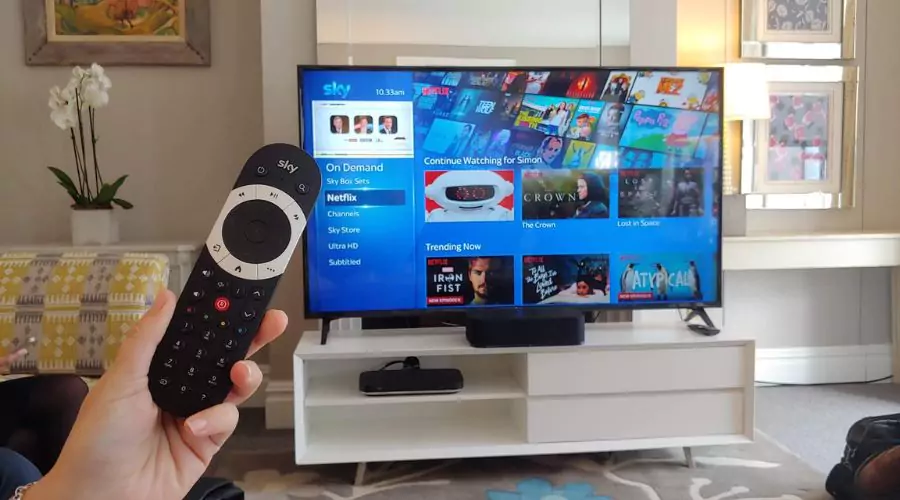 With Sky Q, customers can create their own personalised profile, which means they can access their favourite content easily and quickly. With ultra-high-definition picture quality, customers get the best possible viewing experience.
---
Easy-to-use interface with voice control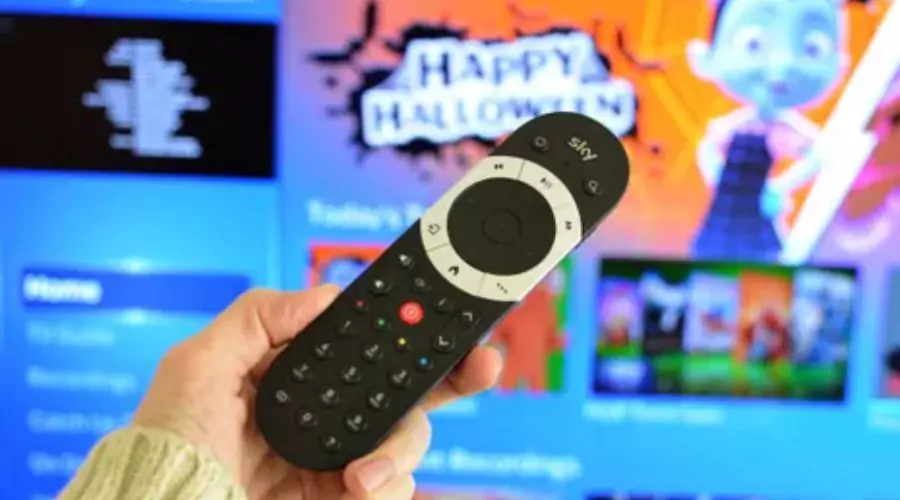 Sky Q offers a user-friendly interface with easy navigation, making it easy for customers to find the content they want to consume. Sky Q provides voice control functionality, allowing customers to search for content using voice commands.
---
Conclusion 
It's still the most cutting-edge TV platform on the planet, but in the age of streaming, most users might find the more recent Sky Stream or Sky Glass platforms to be more intuitive. However, for some people, Sky Q services may be the best option due to the internet-free delivery, the capacity to record and keep shows for as long as you choose, and the same wide variety of programming. For more information like this please visit our Trendingcult website.
FAQs