Are you planning your next Holidays in Thailand ? Historically what was known as Siam is present-day Thailand. Situated in the middle of the Indo-Chinese Peninsula, Thailand combines rich culture and delectable cuisine. Thailand has many temples and a lot of amazing street food that would have you return to the place. The country has both luxury hotels and off-grid places that you could visit, along with clean and clear beaches. In past years, Thailand has become popular as a holiday destination, and many tourists have been attracted to the place. But even within Thailand, there are many breathtaking places to spend your holidays in Thailand.
List of the Top destinations for Holidays in Thailand
1. Bangkok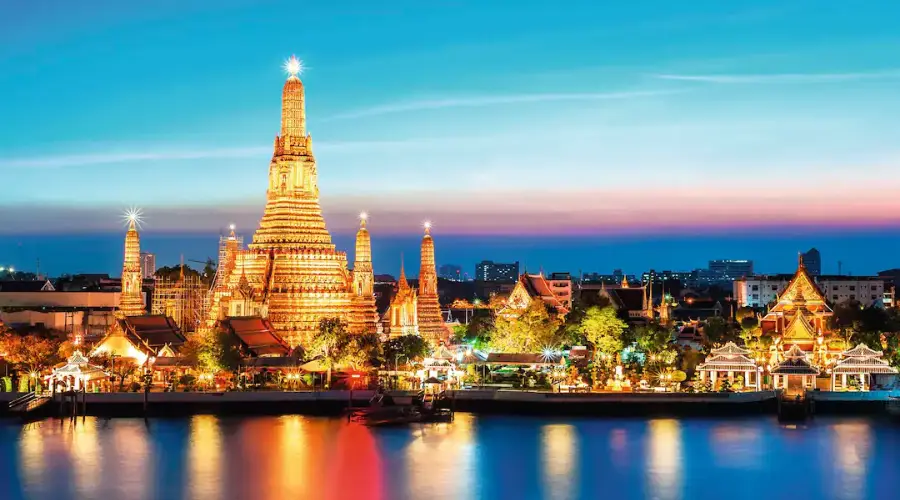 When you first reach Thailand, commonly, the first contact with this land in Bangkok. Being the country's capital city, the place is diverse and extremely welcoming towards visitors. There are many temples in the city, such as Wat PhraKaew, Wat Pho, Wat Saket, etc., along with the royal palace. But on the other hand, you can have your dream Thailand holidays with many of its skyscrapers, colourful hip markets, and terrific sky bars. When you visit Bangkok, one of the best ways to get a feel for the city is to take a boat ride on the Chao Phraya river, which also provides access to Lumpinipark and Sukhumvit. There are several breathtaking locations in Bangkok that are available for exploration, but most tourists go to other locations instead.
---
2. Ao Nang, Krabi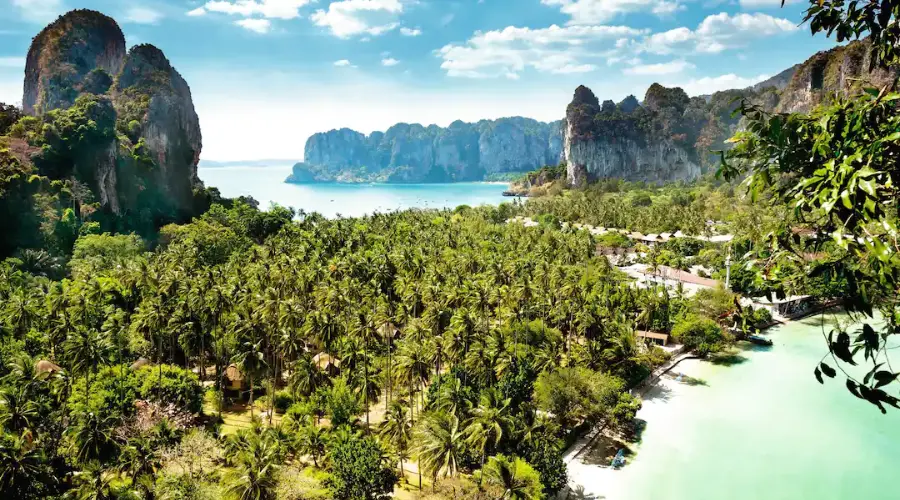 This beautiful place in the region of Krabi exists in the South of Thailand. It has many islands off the coast, along with massive limestone cliffs and the turquoise sea; at Ao Nang on your Thailand holidays in 2023, you will have the beautiful country reflected at you.
The city of Ao Nang in Thailand serves as a popular tourist destination thanks to the abundance of shops, pubs, and eateries that can be found throughout its streets. Additionally, the area is home to some breathtaking beaches that are highly prized by tourists. Ao Nang is surrounded by a number of islands; to reach KohPoda and the Tonsai beach, which is located relatively close by, you might take a boat in the direction of KohPoda.
---
3. Chiang Mai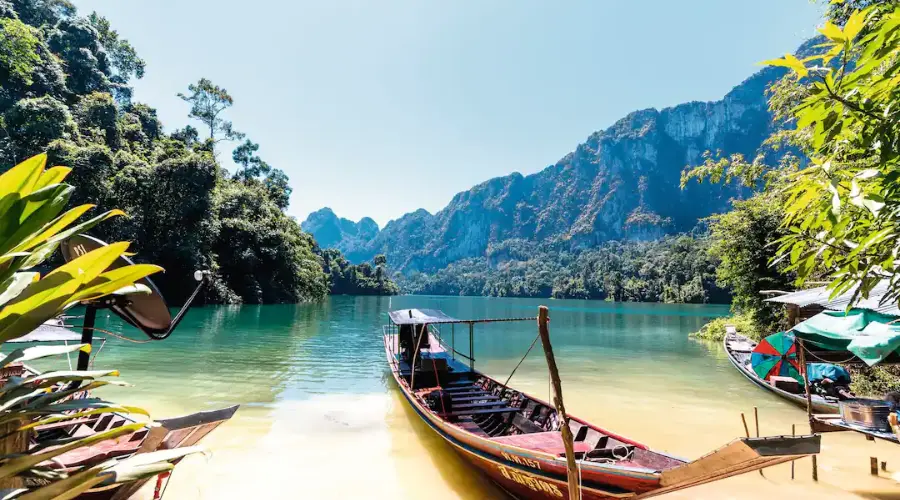 Located in northern Thailand, to have some of the best holidays in Thailand, you can visit Chiang Mai, whose popularity comes from its many temples and beautiful culture. Apart from the temples of Chiang Mai, in the town, you can also enjoy the hot springs, forests, markets, festivals, and waterfalls, which bring out the natural beauty of the place.
Along with being encircled by a moat, the historic district of Chiang Mai's old town has a distinctive setting that is partly enclosed by the city walls that formerly encircled the area. You may get about Chiang Mai on foot, on a scooter, or by using one of the many other kinds of transportation available.
---
4. Phuket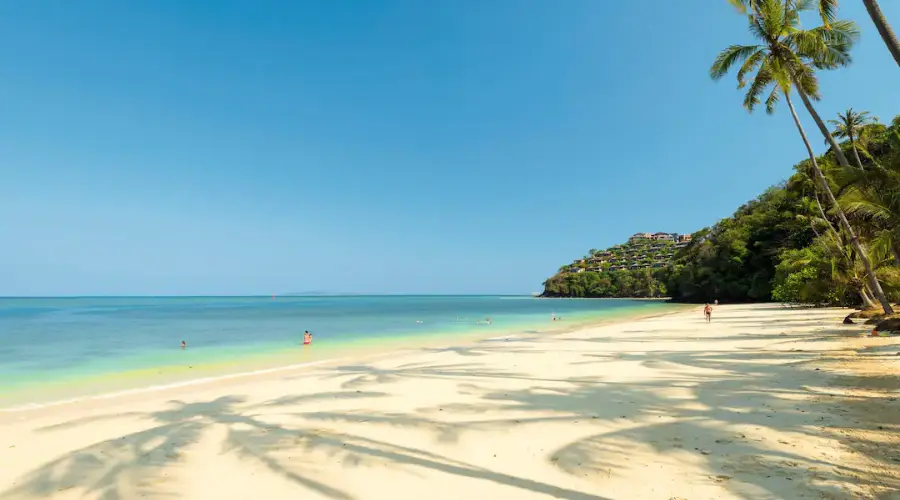 As the largest island in Thailand, many holiday destinations exist in Phuket. You can discover the breathtaking place by getting one of the many Thailand holiday packages available online, which provide you with the best island experience.
The bays of Kata, Karon, and Patongcan be found all across the island of Phuket, and each of them offers a unique opportunity to interact with the surrounding natural environment. But in addition to the tranquil and calm atmosphere of Chalong and Rawai, there are also a great number of restaurants and an exciting nightlife for you to take advantage of in the area.
---
5. KohSamui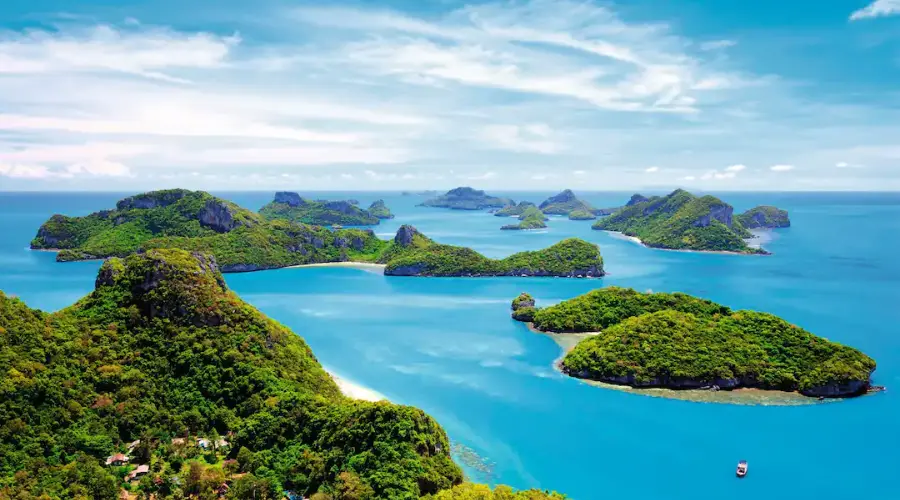 Because of its location in the Gulf of Thailand and the fact that it is Thailand's third biggest island (after Koh Chang and Phuket), KohSamui has been more popular with tourists over the last several decades. This tropical island offers a wide variety of excursions and activities, which together ensure that you will have some of the most memorable vacations in Thailand.
The Grandmother and Grandfather Rocks as well as the Big Buddha are both popular destinations for vacationers on the island of KohSamui. In addition, there are a lot of markets that are exclusive to the area, as well as places that provide Thai massage, which may provide the much-needed relaxation that can set your mind and body free.
---
6. Khao Lak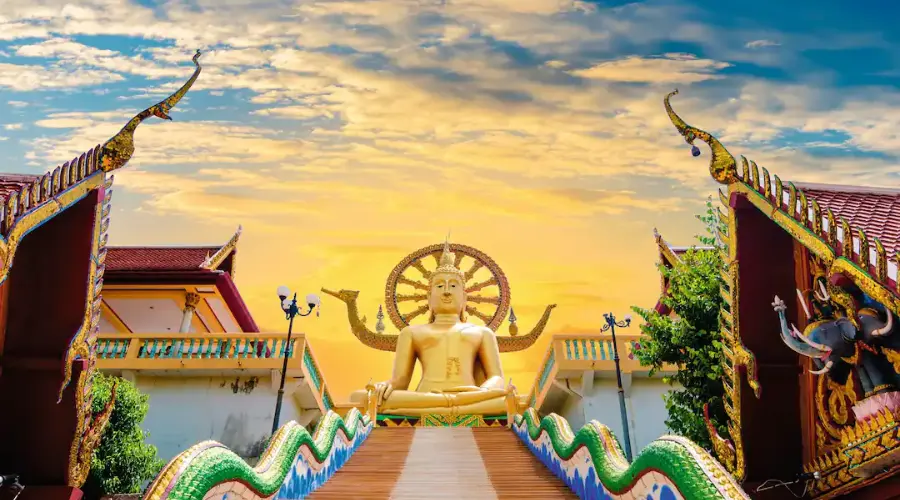 If you are visiting Thailand for the first time, start with Khao Lak to have the best beach holidays in Thailand. In this region, the places that garner the most attention are Bang Niang and Bang La On. Along the beaches, you would find many restaurants, shopping options, and spots to get massages.
A short distance from the center of this town will bring you to a number of beautiful beaches in the area, including Coconut Beach, KhukKhuk Beach, and Pak Weep Beach. You can travel to this location without much difficulty if you have a scooter, and then you may take a cab to go to them. Along with the KhaoSok National Park, Khao Lak is home to a plethora of unique vistas and waterfalls that give visitors a flavour of the surrounding natural environment.
Conclusion
Trendingcult suggests you explore Thailand- a mesmerising beauty. Whether you are a solo traveller or travelling with friends or family, you can find some of the best combinations of city luxury and remote locations to spend your holidays in Thailand. Apart from the places mentioned above in the list, you could also go to other places in Thailand which provide amazing views and delicious food. For more information about holidays in Thailand visit the official website of Trendingcult.
FAQ's