Human Resources (HR) plays a pivotal role in the success of organizations by managing their most valuable asset – their people. A career in HR can be ideal for you if you are passionate about people, organizational growth, and creating a great work environment. In this comprehensive blog, we will delve into the world of human resources courses, exploring their significance, benefits, and specialized areas. Let's embark on a journey to discover how a human resources course can unlock your potential as a skilled HR professional.
Understanding the Importance of Human Resources Courses
Human Resources courses offer a comprehensive education in the principles, strategies, and practices of HR management. Here are some compelling reasons to consider pursuing a human resources course:
1.Holistic HR Knowledge: 
HR courses cover a wide spectrum of topics, including talent acquisition, employee relations, compensation management, training and development, and legal compliance. This comprehensive knowledge equips HR professionals to handle various aspects of people management.
2.Strategic HR Management: 
Learn to align HR practices with organizational goals, contributing to the overall success and growth of the business.
3. Understanding Employment Laws: 
HR professionals must navigate complex employment laws and regulations. A human resources course ensures that students have a deep understanding of labour laws and compliance requirements.
4. Developing Essential HR Skills: 
HR courses focus on developing critical skills such as communication, conflict resolution, negotiation, and leadership, which are vital for managing people effectively.
5. Industry-Relevant Insights: 
HR courses often incorporate real-world case studies and industry insights, allowing students to grasp practical HR challenges and solutions.
Exploring specializations: Human Resource Management Course
Strategic planning, talent acquisition, and workforce development are the three main areas of HR Management. Here are some reasons why prospective HR executives can benefit from taking a human resource management course:
1. Recruiting & Talent Acquisition: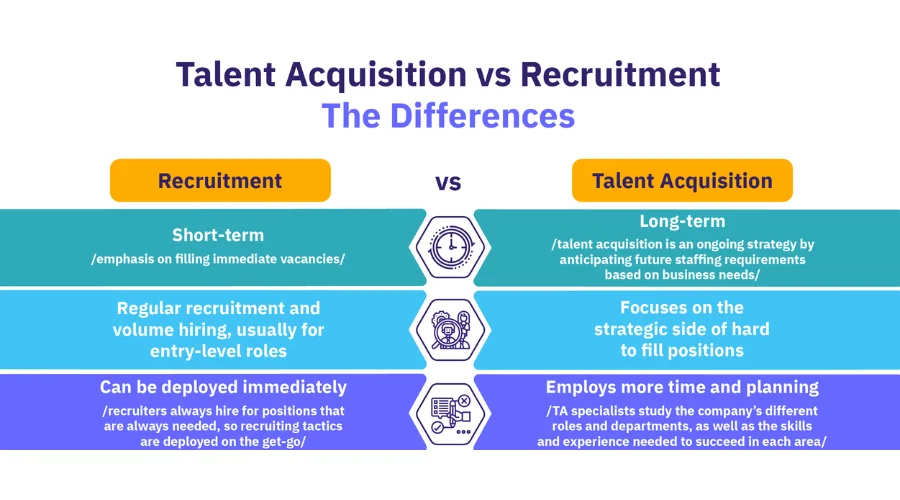 Discover efficient methods for conducting interviews, selecting candidates using data, and attracting and keeping top employees.
2. Performance Management: 
Explore methods for evaluating employee performance, providing constructive feedback, and implementing performance improvement plans.
3. Training and Development: 
Understand the importance of employee training and development to enhance skills and boost overall performance.
4. Employee Engagement and Retention: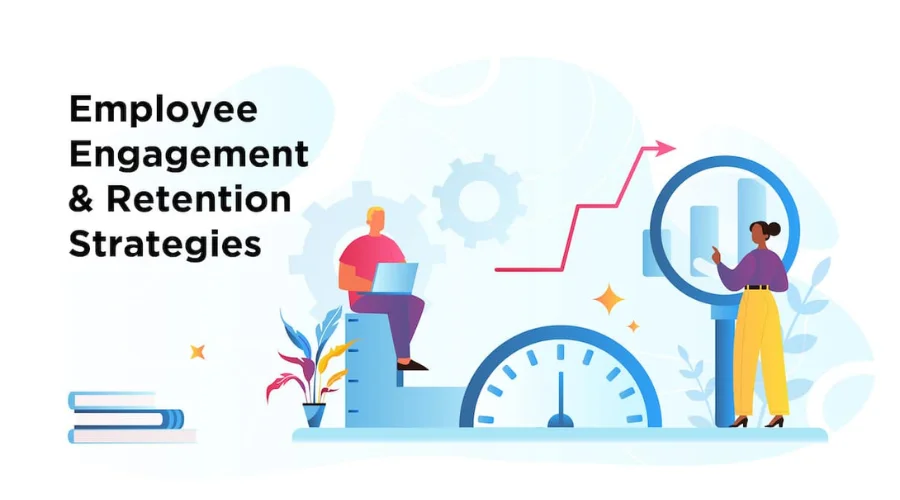 Discover techniques to foster a positive work environment, increase employee engagement, and promote talent retention.
Pursuing Excellence: Professional Human Resources Course
Professional human resources courses offer a comprehensive curriculum that prepares students for various HR roles and certifications. Here's why a professional human resources course is worth considering:
1. Certification Preparation: 
Many professional HR courses align with certification programs such as SHRM-CP (Society for Human Resource Management – Certified Professional) or HRCI (Human Resource Certification Institute). Earning these certifications can enhance your credibility and career prospects.
2. HR Analytics: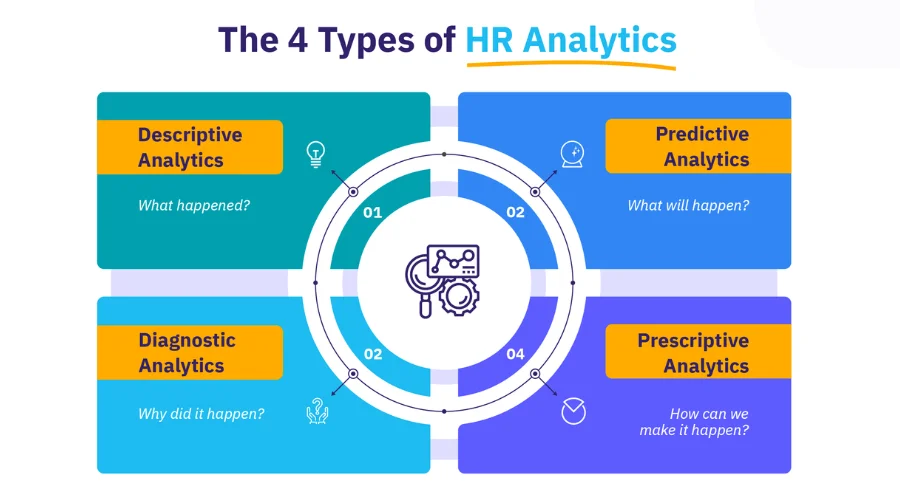 Gain insights into HR analytics and data-driven decision-making, enabling you to leverage data to drive strategic HR initiatives.
3. Labour Relations and Conflict Resolution: 
Understand the dynamics of labour relations and learn how to handle employee grievances and disputes.
4. Diversity, Equity, and Inclusion: 
Learn how to establish and foster an inclusive workplace that celebrates diversity and encourages equal chances.
Choosing the Right Human Resources Course
When considering a human resources course, it's essential to assess your career goals, interests, and the offerings of different institutions. Here are some factors to keep in mind when choosing the right human resources course:
1.  Accreditation and Reputation: 
Look for accredited institutions with a strong reputation for HR education. Reputable schools often have experienced faculty and industry connections.
2. Course Curriculum: 
Examine the course curriculum to ensure that it corresponds to your interests and professional goals. Check for specializations and elective options that cater to your specific HR interests.
3. Internships and Practical Experience: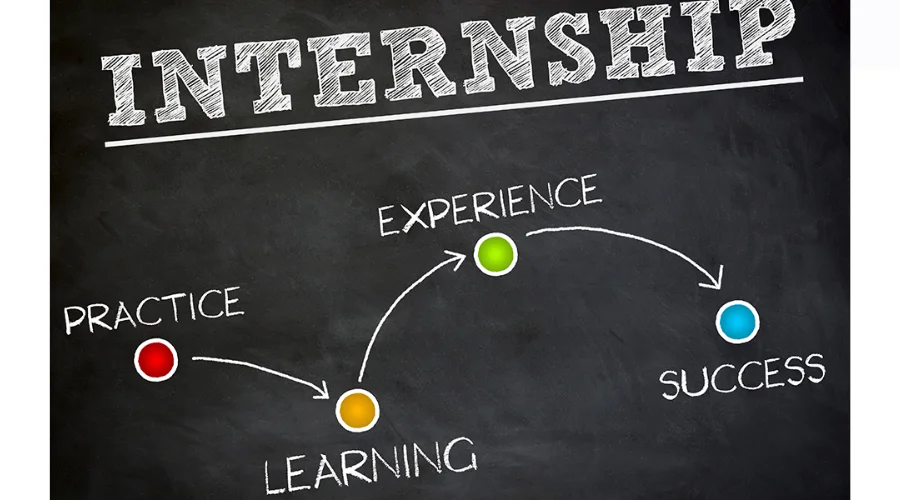 Seek programs that offer practical experiences, internships, or opportunities to work in HR departments. Practical exposure can enhance your skills and boost your employability.
Certification Opportunities: 
If you're interested in pursuing HR certifications, ensure that the course content aligns with the exam topics.
Facilities and Resources: 
Consider the availability of modern facilities, HR labs, and resources that will aid your learning journey.
Závěr
Human Resources courses pave the way for aspiring HR professionals to become strategic and skilled people managers. Whether you choose a human resource management course to dive into HR leadership or a professional human resources course for certification preparation, the knowledge and skills gained will set you on a path to make a positive impact on organizations and their workforce. If you're ready to nurture talent and unleash your potential in human resources, explore the human resources courses available at Universidade Norte do Paraná (UNOPAR) and take the first step towards a rewarding and impactful HR career. For more information, visit the official website Trending Cult.
FAQ