In today's fast-paced digital world, web hosting has become an important component that ensures a seamless online presence for your business or website. For businesses and individuals with high-traffic websites or resource-intensive applications, dedicated servers provide the ultimate solution. In this blog, we will explore what a dedicated server is and who can benefit from it. We will also explore InMotion Hosting's offerings when it comes to secure dedicated servers.
What are Dedicated Servers? 
Dedicated servers are robust and powerful hosting solutions where an entire physical server is allocated to you and you only. Unlike shared hosting, where resources are shared among multiple users, dedicated servers offer you exclusive access to the server. This means you will have full control of all the resources, like computing power, storage, and bandwidth. 
InMotion Hosting is a prominent name in the web hosting industry, known for its top-notch services, excellent customer support, and reliable infrastructure. They offer a wide range of hosting solutions, including shared, VPS, and dedicated hosting. Their dedicated server hosting, in particular, has attracted a lot of businesses, individuals, and organizations. Let's find out more about its offerings. 
Key features of InMotion Hosting's dedicated servers 
InMotion Hosting's dedicated servers are designed to provide a robust and reliable hosting environment for businesses and individuals with resource-intensive websites and applications. Here are some of the standout features that make their dedicated servers a top choice for many:
1. Cutting-Edge Performance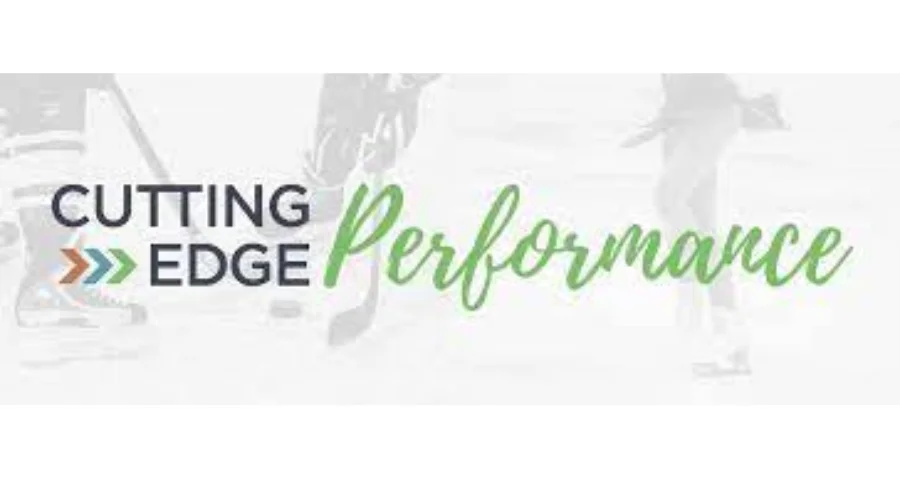 InMotion Hosting prioritizes performance. It ensures that your website or application runs at its best. They achieve this through the following means: 
Enterprise-Grade Hardware: InMotion Hosting utilizes high-quality hardware, including powerful processors, fast SSD storage, and ample RAM, to deliver blazing-fast performance and smooth operations. 

Max Speed Zones: With strategically located data centers, InMotion Hosting offers Max Speed Zones that minimize latency and maximize loading speed for visitors in different regions.




---
2. Custom Configurations 
InMotion Hosting understands that each project has unique requirements. Therefore, they offer customizable server configurations to match your specific needs: 
Resource Scaling: As your website or application grows, InMotion Hosting allows you to scale your server resources as well. This ensures that your hosting environment keeps up with increasing demands.

Operating System Choice: Whether you prefer Linux or Windows, you can select the operating system that best aligns with your project requirements.




---
3. Managed Hosting Services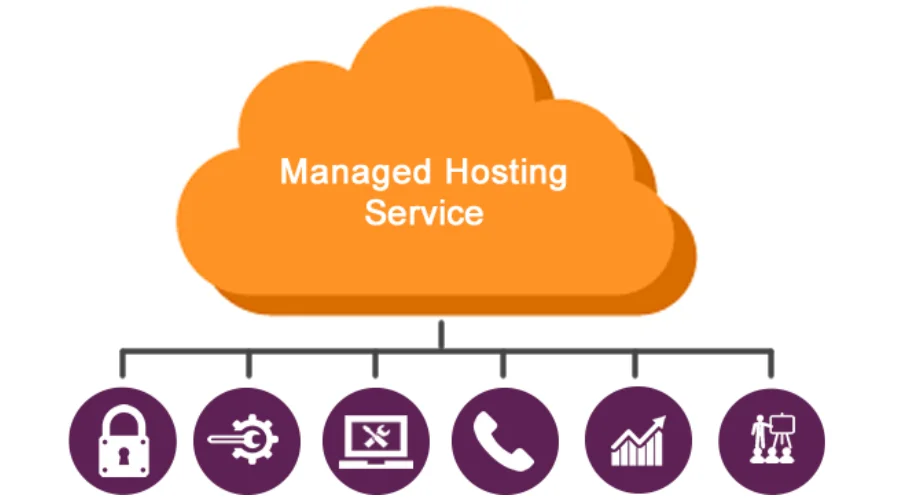 For those who prefer a hands-off approach to server management, InMotion Hosting provides managed hosting services, ensuring your dedicated server is well-maintained and secure:
Server Setup and Configuration: InMotion Hosting's team of experts handles the initial server setup and configuration, saving you time and effort.

Security and Updates: Regular security audits and updates are performed to protect your server from potential threats and vulnerabilities. 

Monitoring and Maintenance: With 24/7 monitoring, they proactively address any server issues and perform routine maintenance tasks.




---
4. Free Server Backups 
Data loss can be devastating, which is why InMotion Hosting offers free server backups to protect your important files and databases:
Automated Backups: InMotion Hosting performs regular automated backups, ensuring that your data is always protected.

Easy Restoration: In the event of data loss or accidental deletion, you can quickly restore your files and databases from the available backups.




---
5. Dedicated IP Address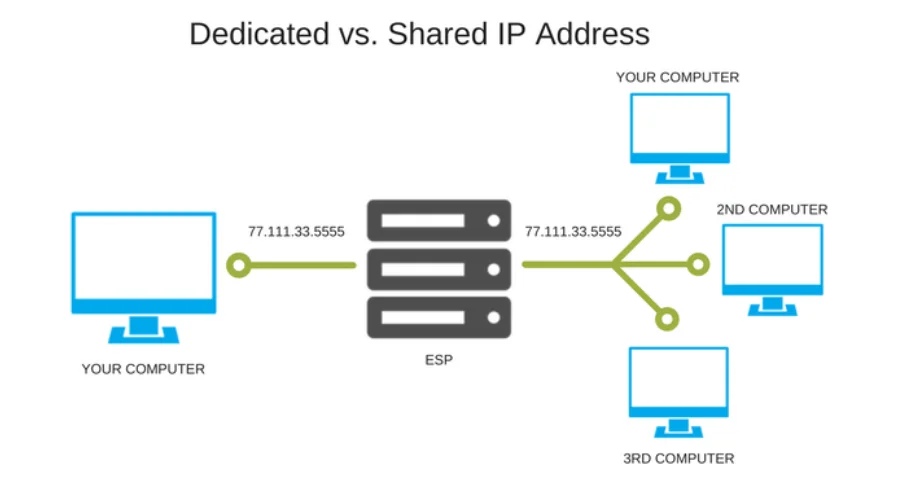 InMotion Hosting provides each dedicated server with its own dedicated IP address, which offers multiple advantages:
Enhanced Security: Having a dedicated IP address reduces the risk of IP-related security issues and vulnerabilities.

SEO Benefits: A dedicated IP can positively impact your website's search engine ranking and online reputation.




---
6. 24/7 Support 
InMotion Hosting takes pride in offering excellent customer support at all times. Their support team is available round the clock to assist you with any technical issues or inquiries:
Expert Assistance: You can rely on their knowledgeable support staff to provide quick and effective solutions to any hosting-related issues.

Multiple Support Channels: You can contact their support team via live chat, phone, or email for quick and convenient assistance.




---
Who can use dedicated servers? 
Dedicated servers are versatile and powerful hosting solutions that can benefit a wide range of users and organizations. Here are some examples of who can benefit from using these servers: 
Businesses of all Sizes: Small, medium, and large businesses can all leverage dedicated servers to host their websites, applications, and online services. These servers provide them with the

performance and reliability

they'll require to handle business-critical tasks and high levels of website traffic.

E-commerce Websites: E-commerce websites often experience fluctuations in traffic, especially during peak shopping seasons. Dedicated servers ensure that these websites can handle heavy traffic loads, process transactions securely, and provide a seamless shopping experience for customers.

High-Traffic Websites: Websites that attract a large number of visitors regularly, such as news portals, content-rich blogs, or popular online communities, can benefit from dedicated servers. With dedicated resources, these websites can maintain optimal performance even during traffic spikes.

Resource-Intensive Applications: Applications with high resource demands, such as video streaming platforms, online gaming servers, and data-intensive analytics tools, require dedicated servers to ensure smooth operations and

efficient data processing

.

Resellers and Hosting Providers: Resellers and web hosting providers often offer dedicated server hosting as part of their service portfolio. They can cater to clients with specific needs and provide customized hosting solutions.




---
Conclusión 
Dedicated servers are a robust hosting solution that provides exclusive access to powerful resources, enhanced security, and complete control over the hosting environment. They are well-suited for businesses, enterprises, or individuals with high-traffic websites, complex applications, and critical projects. Whether managed or unmanaged, dedicated servers empower users with the freedom to optimize their hosting environment according to their specific needs, making them a popular choice among those seeking top-tier web hosting solutions. InMotion Hosting's offerings make them a great option for anyone looking for high-quality and cheap dedicated server hosting. For more such updates, visit Trendingcult. 
Preguntas más frecuentes