Sky Mobile combines the UK's most compelling data rollover programme with fantastic rewards. This article will define Sky Piggybank and describe how it operates. Sky Piggybank is one of the many distinctive features offered by Sky Mobile. In truth, it can be the most exceptional programme the carrier provides. In a nutshell, Sky Piggybank is where you save your unused data each month. The rolled-over data is kept in your Piggybank for up to three years, during which time you can redeem it for various benefits.
Sky Mobile Piggybank Explained
Your unused data is yours to retain for up to three years with Sky Mobile. The network automatically transfers any new data you have to your Sky Mobile Piggybank at the end of each month. If your allowance is becoming low, you may top it off with rolled-over data or redeem it for a wide variety of goodies. You may get discounts on new phones, tablets, and accessories by using the information you stored in your Sky Mobile Piggybank. Use your remaining data whenever you wish, whether you want to top it up or choose a reward or a discount.
Remember that to withdraw data from your Sky Mobile Piggybank, you must have at least 1GB stored. You can only top off Sky Mobile in entire GB amounts. You won't be able to add 500MB, for example. Because all additional lines utilize the same Sky Mobile Piggybank, Sky Piggybank works when paired with family mobile plans. The same Sky Piggybank will add to any unused data from other SIMs, and the primary account user can transfer data to individual plans with that data.
What Is the Process of Sky Mobile Piggybank?
As previously stated, your unused data will be immediately transferred to your Sky Piggybank before midnight on the day of your payment. It covers any data add-ons, extras, or bonuses with your package. Sky Mobile doesn't have a cap on the amount of data you may save; however, unused data expires after three years. For instance, data added in January 2021 will be available until December 2023.
Using Sky Mobile Piggybank Rewards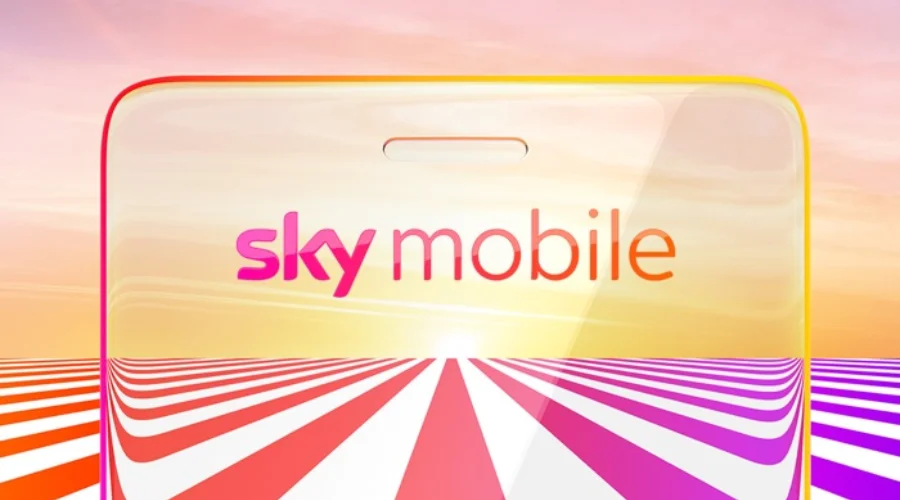 As an alternative, you may exchange your data for discounts on various items, such as tablets, phones, and mobile accessories. Make sure to visit Sky Mobile frequently, as their exclusive offers and prizes constantly change. Of course, you will receive a more significant discount if you store more data in your Sky Piggybank.
Follow the instructions below to access and redeem your Sky Mobile Piggybank Rewards:
Go to sky website/piggy bank rewards and select My Account > Mobile > Sky Piggybank by tapping or clicking. Utilize your Sky ID to log in.
Look for "Piggy bank Rewards." You may view the list of available rewards and check your balance in this area.
Tethering is permitted on Sky Mobile, although data allowances are limited.
Select the prize you desire and the amount of data you wish to redeem. If you want to, you can even cash it all.
You have 14 days to return any new equipment or mobile accessories if you're unsatisfied. Any data you used would be returned to your Piggybank if you used your Sky Mobile Piggy bank Rewards to save on your new device.
Also read : The 5 Cheap Smart Phones With Leading Specifications 
Coverage of the Network and Data Rates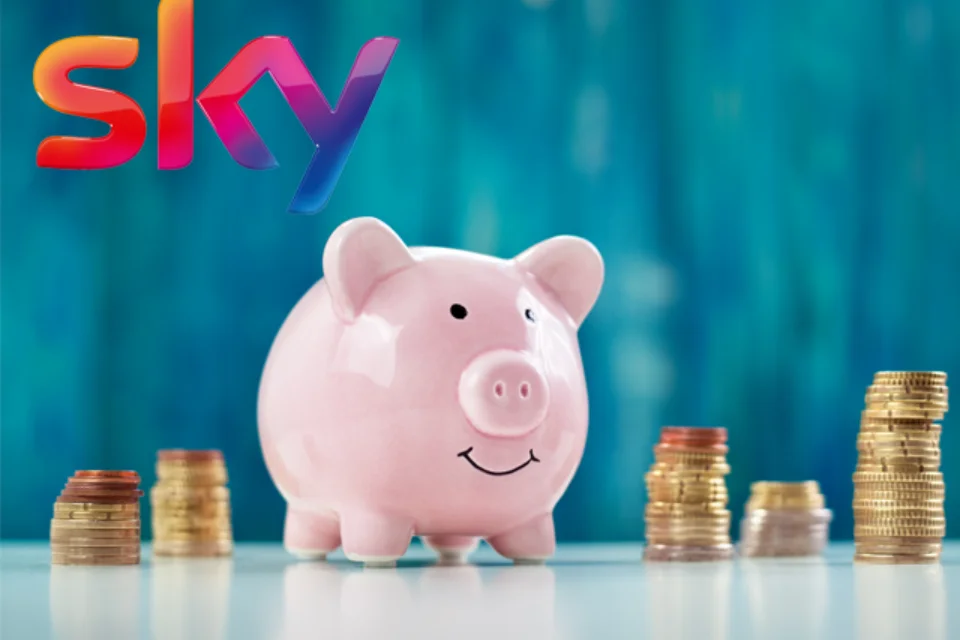 Sky Mobile delivers equivalent 2G, 3G, and 4G coverage and 4G internet rates because the O2 network supports it. Due to O2's lack of speed limits, there are no discernible changes in scope or speeds. All UK mobile networks have 99% population coverage for 4G, but geographic coverage is more critical, and O2 excels in this regard. O2, which is substantially behind EE, on par with Vodafone, and significantly ahead of Three, presently boasts 90% 4G landmass coverage. The average 4G data speeds for Sky Mobile are the slowest of the UK's top four network providers. The operator's 4G upload and download averages are 6.7 Mbps and 17.3 Mbps, respectively.
Coverage of 5G
To give their consumers 5G speeds, Sky Mobile makes use of O2's 5G network. 193 UK cities and towns have active O2 5G coverage. In all cases, 5G coverage and data rates are equal. According to tests conducted by OOKLA in February 2021, Sky Mobile 5G download rates are often about 130Mbps. Due to various circumstances, your download speeds may occasionally be much faster or slower than usual. But even at its worst, 5G should offer quicker download and upload speeds because it is substantially shorter than 4G. By signing up as a Sky VIP member, you may use Sky Mobile 5G without paying any extra money.
Additionally, if you already have Sky TV and broadband, you may benefit from specific offers and savings only available to Sky Mobile subscribers. Alternatively, you can access 5G download speeds by paying £5 per month. You may want to carefully evaluate which path you want to go to acquire 5G coverage because once you join Sky VIP, you can't exit the programme until you terminate your mobile contract.
Conclusion
The article above, curated by TrendingCult, gave you an insight into the sky mobile piggybank. Sky Piggybank is a feature offered by Sky that allows customers to save their unused TV credits for a future date. This feature is designed to provide added flexibility and convenience for Sky customers. Moreover, you can visit the official Sky website to learn more about sky mobile piggybank and sky piggy bank login.
FAQ's