It is necessary to escape the daily hustle and bustle of life from time to time. And relaxation doesn't always mean a getaway or a vacation. You can make the most out of your outdoor spaces too! Garden seats are a perfect way to do that. You can enjoy some quality time by yourself or with your loved ones just outside your home! So, you don't need to go out of the way and travel to get some much-needed peace. Garden seats are made of various styles and materials and vidaXL, an online retailer is an excellent place to find deal garden seats for your home. Take a look at these trending garden seats curated by Trendingcult.
Garden Seats on vidaXL!
Take a look at these garden seats on vidaXL for some ideas! 
1. Acacia wood sun lounger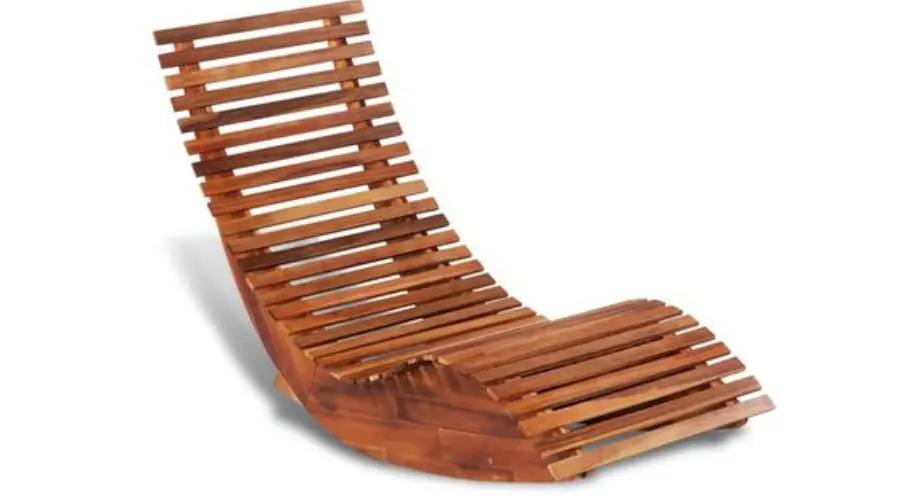 This sun lounger is perfect for basking in the sun and getting your dose of Vitamin D. It is a rocking chair and you can take a book along with you, your music system and just rock the night away! It has an ergonomic design which ensures its durability and support system. 
It has an old-school aura so if you are a fan of that then go for it! To make the experience more comfortable, take a pillow along with you and have a restful Sunday afternoon. It has a light oil finish and does not have a rough surface, making it one of the perfect garden seats.
---
2. Poly-Rattan Garden Chair
Whether it's your patio or terrace, this garden chair can be placed anywhere! It is made of weather-resistant poly-rattan material so you don't have to worry about sudden rains or the hot August days. It is easy to clean and maintain. The oval seat design gives it a unique touch and the powder-coated steel frame ensures its strength. 
Another thing you'll love about this chair is that you can keep it indoors! From your dining room, and living room to your study room, it will blend in with your space perfectly.
---
3. Solid Teak Garden Bench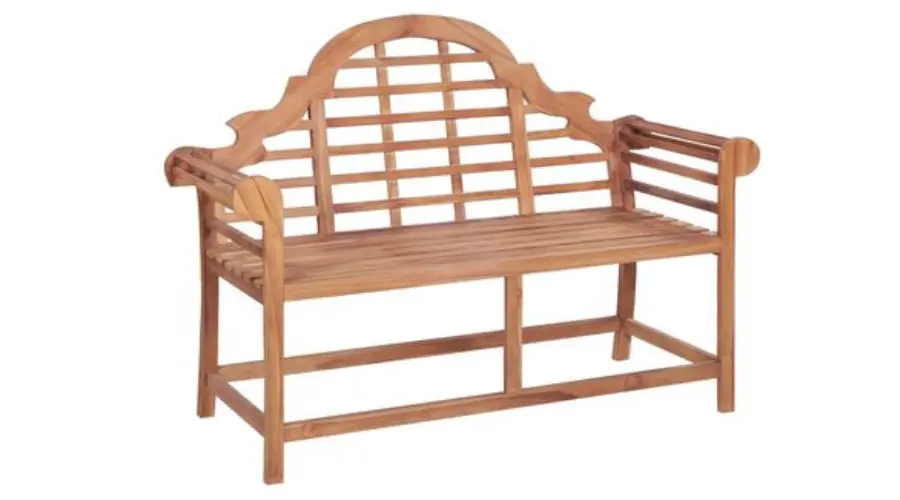 Does your garden feel empty and need a few embellishments? Then this garden bench sounds like an ideal option! Add a touch of vintage aesthetic to your garden space. Place garden benches under a tree or near a pond (if you got one)! The teak wood material ensures its sustainability and weather resistance. There is a backrest and armrest, so you have ample ways to sit and chill. Do not leave it out in the open during extreme weather conditions. For enhanced durability cover it with a water-resistant cloth. The rustic charm of this piece will certainly elevate your garden.
---
4. Foldable garden chairs (2 piece)
These portable chairs are a great option for you if you love a change of space. Whether it's by yourself or with your loved one, carry the chairs to a place of your choice and enjoy some quality time. Made of weather-resistant textiles, these chairs offer you 7 different adjustable positions as per your comfort and needs. Aestheticize your garden, patio, terrace, or living room, there is no limit when it comes to decorating with these garden seats.
The lightweight construction has kept in mind the portability function, so you can easily change their location without bearing unnecessary weight. The seats are soft and comfy, they will provide you with the ultimate relaxation. Whether it's enjoying the tranquility of nature or an evening outdoor visit with your loved one, you'll love these chairs.
---
5. Garden chair with Cushions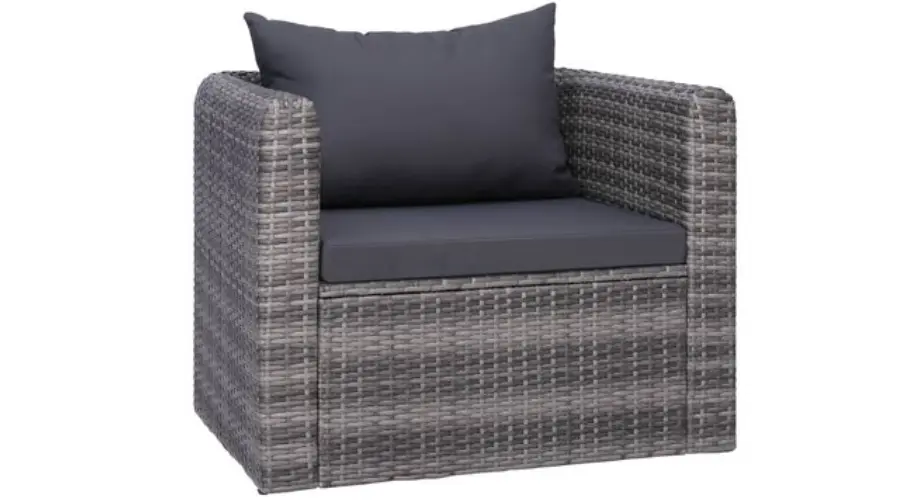 Get the feel of your living room in your outdoor space! This garden chair is made of poly-rattan material. The seating is padded and a cushion is included for optimal comfort. It is lightweight so you can easily place it in your desired location. For cleaning, you can remove the polyester covers and wash them. For maximum durability, keep the seats covered during extreme weather conditions.
---
Conclusion
Garden seats have versatile functionality. Not only do they accessorize the space well, but they are a great way to get some outdoor relaxation and bond with nature. vidaXL is a reliable platform that has an extensive range of the best garden seats for you to bring home! Whether it's for your patio, terrace, or garden, you can decorate them anywhere as per your needs. Just because they are called 'garden seats' does not mean that they cannot be used for other purposes! So, all the best for finding your 'perfect seat' on vidaXL. For more information, visit Trendingcult. 
FAQs