Lara Beach is a popular holiday destination known for its stunning coastline and vibrant atmosphere. However, planning a holiday can sometimes be expensive, leading many travellers to seek out affordable options. Love Holidays is a well-known travel agency that offers a wide range of holiday packages, including budget-friendly options for those looking to book cheap holidays to Lara Beach. 
Things to Enjoy During Holidays at Lara Beach
Exploring Lara Beach: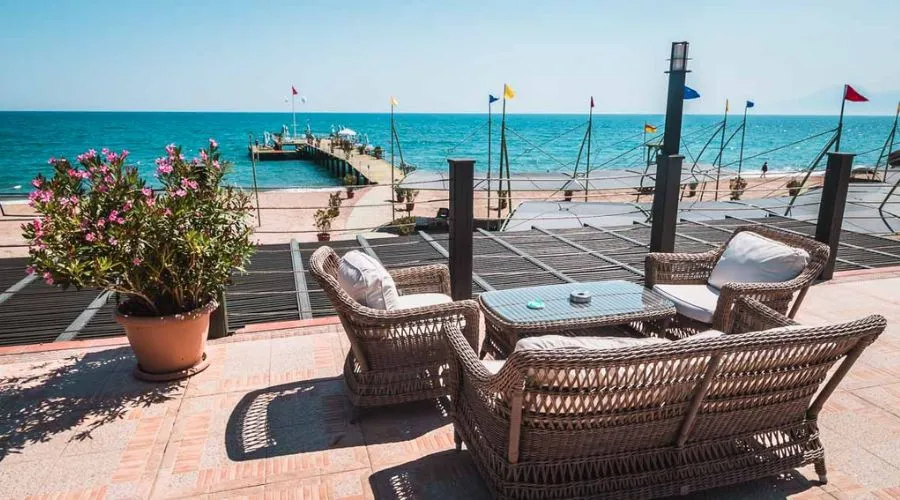 Lara Beach, known as Turkey's version of the Las Vegas strip, stretches along the Mediterranean coastline near Antalya. It boasts over 10 kilometres of pristine golden sands and crystal-clear turquoise waters, making it an idyllic spot for sun worshippers and beach lovers. Love Holidays offers exceptional deals on accommodations that provide direct access to this magnificent beach, allowing travellers to soak up the sun and enjoy the refreshing waters.
---
Accommodations:
Love Holidays understands the importance of comfortable and convenient accommodations when planning a holiday. They offer a wide range of hotels and resorts in Lara Beach, catering to different budgets and preferences. 
From luxurious five-star resorts to family-friendly hotels, there is an option for everyone. The accommodations provided by Love Holidays are known for their exceptional service, modern amenities, and stunning beachfront locations, ensuring a memorable stay for holidaymakers.
---
Activities and Attractions:
Holidays to Lara Beach offer much more than just sunbathing. Love Holidays ensures that travellers have access to a myriad of activities and attractions to make their vacation truly unforgettable. Water sports enthusiasts can engage in thrilling activities such as jet skiing, parasailing, and scuba diving, exploring the vibrant marine life beneath the surface. 
For those seeking a cultural experience, Love Holidays offers excursions to nearby historical sites like Perge, Aspendos, and the ancient city of Side. These excursions provide an opportunity to delve into Turkey's rich history and marvel at its architectural wonders.
---
Entertainment and Nightlife: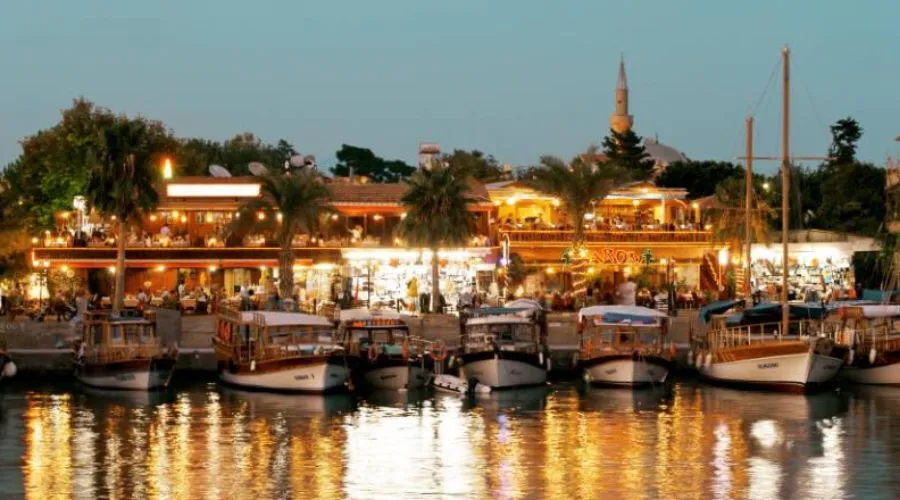 Lara Beach is not only renowned for its stunning beachfront, but it also offers a vibrant entertainment and nightlife scene. Love Holidays ensures that travellers have access to various entertainment options, including live music performances, dance shows, and themed nights organized by the hotels and resorts. Visitors can also explore the vibrant bars and clubs in the area, offering a lively atmosphere and a chance to dance the night away.
---
Gastronomic Delights:
Love Holidays understands that culinary experiences are an integral part of any vacation. Holidays to Lara Beach offer a diverse range of dining options, catering to different tastes and preferences. 
Love Holidays provides a selection of all-inclusive packages that allow holidaymakers to savour an array of international cuisines without worrying about additional costs. From traditional Turkish dishes to international delicacies, the dining options in Lara Beach are sure to tantalize the taste buds of even the most discerning food enthusiasts.
---
Ways to Book Cheap Holidays to Lara Beach by Love Holidays
Utilize Love Holidays' Deals and Offers: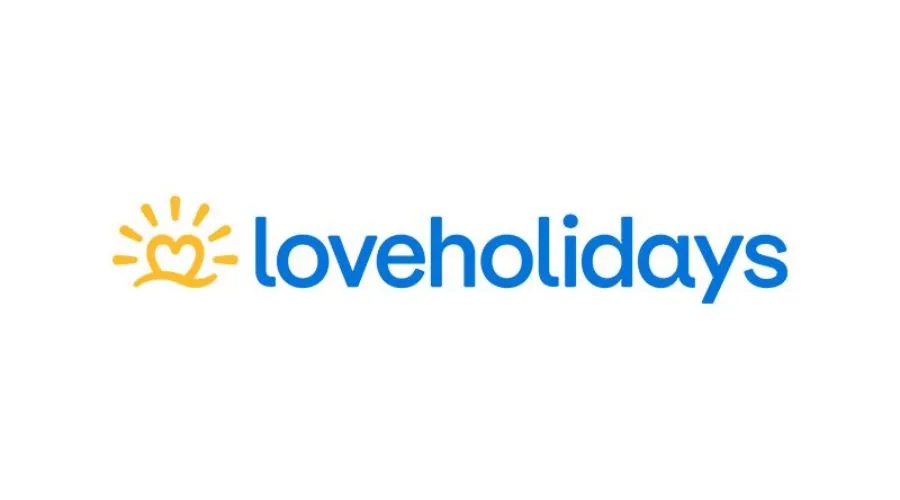 Love Holidays frequently offers exclusive deals and special offers on their website. These deals are designed to provide travellers with discounted rates on accommodation, flights, and holiday packages. By regularly checking Love Holidays' website and subscribing to their newsletter, travellers can stay updated on the latest deals and promotions, increasing their chances of finding affordable holidays to Lara Beach.
---
Flexible Travel Dates:
Being flexible with travel dates can significantly impact the overall cost of a holiday. Travelling during off-peak seasons or midweek can often result in lower prices as demand is lower. Love Holidays provides a flexible search option where travellers can explore different departure dates and durations. By selecting less popular travel dates, travellers can secure cheaper deals to Lara Beach.
---
Consider All-Inclusive Packages:
Love Holidays offers all-inclusive packages that include accommodation, meals, and sometimes even flights and transfers. Opting for an all-inclusive holiday can be a cost-effective choice, especially for those who prefer to have everything arranged in advance. These packages often provide excellent value for money, allowing travellers to enjoy their time at Lara Beach without worrying about additional expenses.
---
Compare Different Accommodation Options: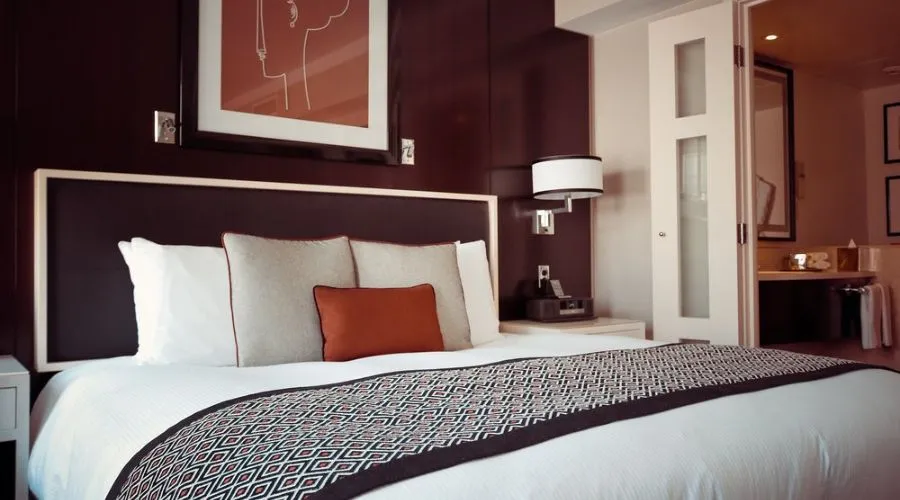 Love Holidays offers a wide range of accommodation options, ranging from budget hotels to luxury resorts. To find the most affordable holiday to Lara Beach, travellers should compare different accommodations and their respective prices. It is essential to consider factors such as location, facilities, and customer reviews when making a decision. By exploring various options, travellers can find the best deal that suits their budget.
---
Booking in Advance:
One of the best ways to secure cheap holidays to Lara Beach is by booking in advance. Love Holidays often offers early bird discounts for travellers who plan their trips well ahead of time. By booking early, travellers can take advantage of lower prices and have a better chance of finding availability in their preferred accommodation. Planning ahead also allows travellers to spread out the cost of their holiday, making it more manageable.
---
Consider Package Deals:
Love Holidays offers package deals that combine flights and accommodation, providing travellers with convenience and potential cost savings. These package deals can be an excellent option for those looking to book cheap holidays to Lara Beach. Travellers can choose from various packages based on their preferences, including different flight options, durations, and accommodation types. Package deals often come with discounted rates compared to booking each component separately.
---
Conclusion
Holidays to Lara Beach offer a perfect blend of relaxation, natural beauty, and unforgettable experiences. It is known for its golden sands, crystal-clear waters, and captivating landscapes, and offers water sports, historical sites, and luxurious resorts. With its warm Mediterranean climate, hospitable locals, and a wide range of accommodations and amenities, this coastal paradise promises to create lasting memories. For more information visit Trendingcult.
FAQs