Honour, a subsidiary brand of Chinese telecommunications giant Huawei, has been gaining popularity in the mobile phone market in recent years. One of their latest offerings is the Honor phone, which has been receiving positive reviews from users and tech experts alike.
ID Mobiles, a UK-based mobile phone retailer, is one of the providers of the Honor phone.
---
ID
mobiles offer the best Honor phone 
1. HONOR X6: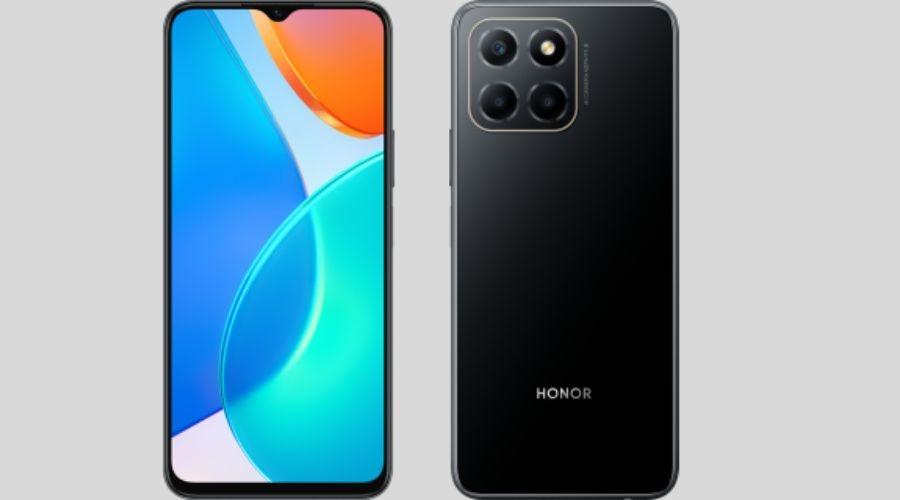 The Honor X6 is a top-notch honor mobile phone that has been recently launched by ID Mobiles. As the latest Honor phone, it is packed with advanced features that make it stand out in the market. The Honor X6 boasts a large 6.5-inch display with a high resolution of 720 x 1600 pixels. The phone also has a sleek and stylish design, making it a pleasure to hold and use. 
Under the hood, the Honor X6 is powered by an octa-core processor and 4GB of RAM, ensuring speedy and smooth performance. It also comes with 128GB of internal storage, providing ample space to store all your photos, videos, and files. The Honor X6 also runs on the latest Android 11 operating system and has a long-lasting 5000mAh battery that can easily last throughout the day.
---
2. HONOR X8a: 
The HONOR X8a by ID Mobiles is an impressive smartphone that is sure to catch the eye of any tech enthusiast.  One of the most notable features of the HONOR X8a is its large display, which measures 6.5 inches diagonally. The display is also quite sharp, thanks to its 1080 x 2400 resolution, and it has a high refresh rate of 90Hz, which makes everything feel smoother and more responsive. 
As with most HONOR phones, the camera system on the X8a is quite impressive. It features a 64-megapixel primary sensor, which is capable of capturing incredibly detailed photos. In terms of battery life, the HONOR X8a has a large 5000mAh battery, which should be more than enough to get you through a full day of use.
---
3. HONOR Magic 4 Pro: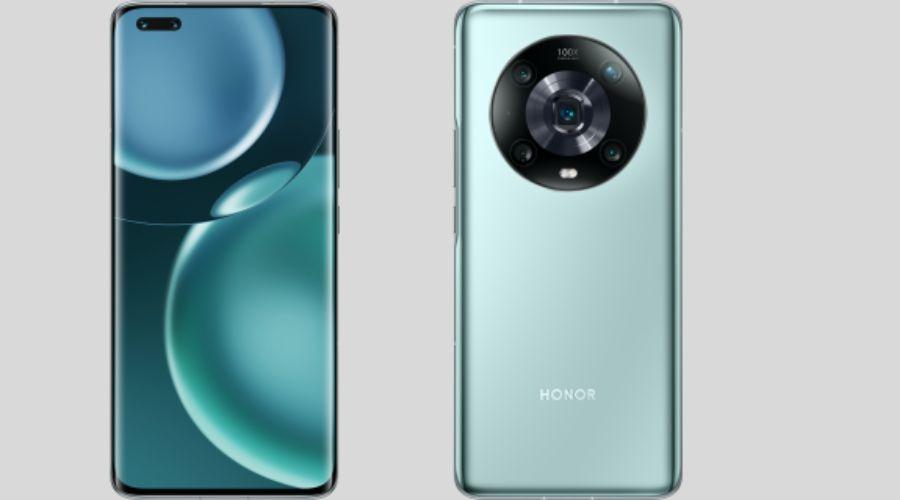 The HONOR Magic4 Pro is a highly anticipated smartphone released by ID Mobiles, and it's no wonder why. With its powerful features and sleek design, this Honor phone is sure to turn heads. One of the standout features of the HONOR Magic4 Pro is its camera system. In addition to its impressive camera system, the HONOR Magic4 Pro also boasts a large 6.76-inch OLED display, making it perfect for streaming video or playing games.
Another great feature of the HONOR Magic4 Pro is its battery life. This Honor phone comes with a large 4600mAh battery that can last all day on a single charge, even with heavy use. Fast charging is also supported by the phone, enabling customers to swiftly top off their batteries as needed.
---
4. HONOR Magic 5 Lite 5G:
The HONOR Magic 5 Lite 5G, offered by ID Mobiles, is a remarkable smartphone that is sure to captivate users with its top-of-the-line features and sleek design. One of the standout features of the HONOR Magic 5 Lite 5G is its 6.67-inch display, which provides a clear and immersive viewing experience. 
The HONOR Magic 5 Lite 5G is equipped with a powerful Octa-core processor and 6GB of RAM, providing users with smooth and seamless performance. The front-facing camera of the HONOR Magic 5 Lite 5G is also impressive, with a 16MP lens that is perfect for taking high-quality selfies. The device also features a large 4,000mAh battery, which provides users with all-day battery life.
---
5. HONOR 70: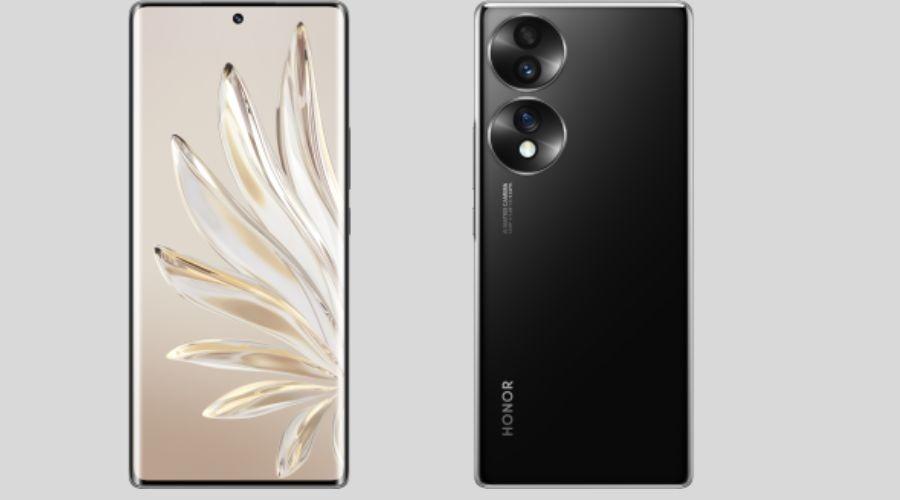 HONOR 70 Lite 5G by ID Mobiles is a fantastic addition to the Honor phone lineup. The HONOR 70 Lite 5G features a large 6.6-inch display with a resolution of 1080 x 2400 pixels, offering sharp and clear visuals. One of the most noteworthy features of the HONOR 70 Lite 5G is its 5G connectivity, which enables users to enjoy ultra-fast internet speeds and seamless streaming of high-quality content.
The device also has a sleek and stylish design, making it an attractive choice for those who value aesthetics. It is a slim profile and smooth finish provide a comfortable grip and a modern look, making it a great option for anyone looking for a stylish yet functional smartphone.
Here are some of the benefits that you can enjoy when you choose Honor Phone by ID Mobiles:
Design and Display: The Honor phone by ID Mobiles comes with a sleek and stylish design that is sure to turn heads. It features a large and vibrant display that offers crisp and clear visuals, making it ideal for streaming videos, browsing social media, or playing games.

Camera: One of the standout features of the Honor phone by ID Mobiles is its camera. It comes with a powerful rear camera that offers high-quality photos and videos, even in low-light conditions.

Performance and Battery Life: The Honor phone by ID Mobiles is powered by a robust processor that delivers smooth and fast performance, even when running multiple apps simultaneously. 

Software and User Experience: The Honor phone by ID Mobiles runs on the latest version of Android, which offers a clean and user-friendly interface. The device also comes with a range of pre-installed apps and features that make it easy to stay connected, stay productive, and stay entertained.

Pricing and Availability: The Honor phone by ID Mobiles is competitively priced, making it an affordable option for those who are looking for a high-quality smartphone without breaking the bank. It is available through ID Mobiles, both online and in-store.




---
Conclusion
Overall, So if you're in the market for a new smartphone, be sure to check out the Google Pixel phone deals on offer at ID Mobiles. With their wide range of devices and affordable pricing, you're sure to find the perfect phone to meet your needs. For more information, visit TrendingCult.
FAQs