The ever-so-awake city of Meridian awaits you to cherish its great history of architecture. Any visitor would never like to miss the highlighting city based in Mississippi. This article takes you through the best hotels in Meridian MS, which only add up to your beautiful affair of the city. With an affordable and comfortable lodging experience, these Meridian ms hotels bring you the best food and luxury. As we bring to your notice the hotels ranging from the grand to the cheap, we are here to ensure you don't feel the burn in your pockets during the trip.
The Top 5 Best Cheap Hotels in Meridian MS
1. Hilton Garden Inn Meridian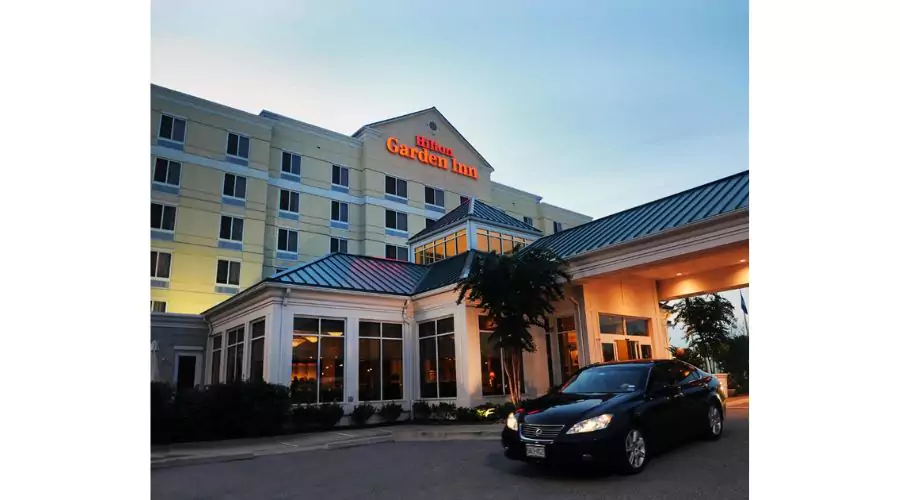 Hotel Hilton Gardin Inn is one of the best cheap hotels in Meridian MS, that you can't miss. It has plenty of amenities for its customers to boost their experience. The hotel excels in its accessibility factor, being situated within an 8-minute drive from downtown Meridian and the Meridian Museum of Art. The 8-point rating is no miracle, thanks to the years of satisfied guests it houses. Apart from a lot of amenities, the indoor pool is a great attraction. A daily buffet breakfast is served at the Great American Grill, with a 24/7 Pavilion Pantry for snacks and beverages. 
 The hotel ensures its guests get the best rooms and services. With spacious rooms, microwave, refrigerator, and coffee maker for a comfortable stay, it does not compromise entertainment which is filled with a flat-screen cable TV for each room. The respectable and friendly staff book for this Meridian ms hotel, regular customers as they cater to all the needs of their guests.
---
2. Drury Inn and Suites Meridian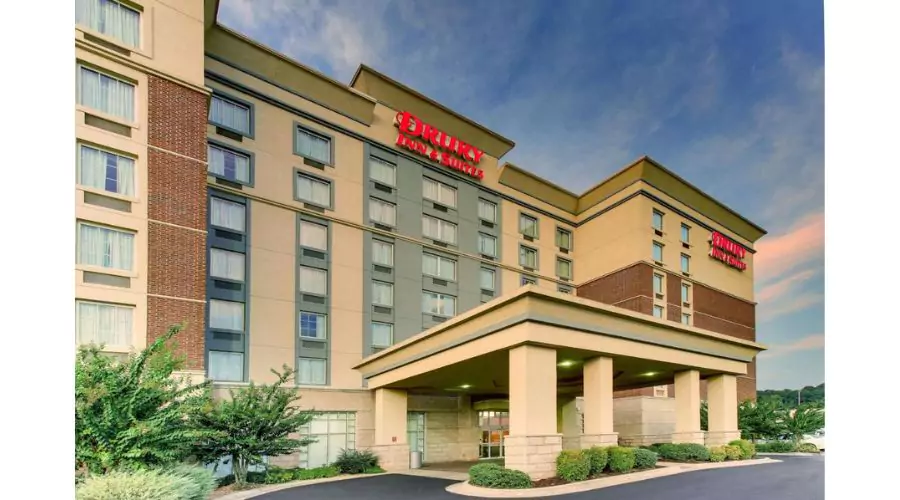 Hotel Drury Inn and Suite secures its place as one of the top hotels in Meridian MS, for its affordability, excellent catering, and accessibility. Situated at a 6.4 km distance from the Bonita Lakes Park and Bonita Lakes Mall, the hotel is a hit among shopping and art enthusiasts. The amenities it provides, like a gym, swimming pool, and hot food for breakfast and dinner, bring it the 9.2-point rating that it boasts. With free Wi-Fi, a flat-screen TV, a microwave, and a mini refrigerator for every spacious room for its guests, this one of the best Meridian Meridian hotels is a catch. The staff and the 24/7 front desk always send back only satisfied customers.
---
3. Hampton Inn Meridian
Hampton Inn Meridian is considered one of the best cheap hotels in Meridian MS, because it never fails to secure happy customers with healthy reviews. Situated at a 5-minute drive from downtown Meridian, it's a catch for art enthusiasts and Jimmy Rodgers lovers. It features a hot buffet-style breakfast every morning, an outdoor pool, a fitness centre, and comfortable amenities for the differently abled. It also provides free Wi-Fi, an LCD TV with HBO, a coffee maker, and a refrigerator apart from the spacious rooms for its guests. All these amenities, a friendly staff, and perfection in services provided make this the 9-point rated hotel it is.
---
4. Home2 Suites by Hilton Meridian
What makes Hotel Home2 Suites by Hilton one of the best cheap hotels in Meridian MS is the 8.5-point rating from its years of satisfied customers. Situated 600 m away from the Bonita Lakes Mall, this hotel excels in the amenities it provides to its guests. It features a year-round outdoor pool and fitness centre. The spacious rooms for the luxurious experience provide a flat-screen TV and a good kitchenette consisting of a coffee maker, fridge, and microwave. The hotel has provisions for pantry and laundry facilities for the guests. The beauty of the stay is the cooperative staff that comes with the amenities.
---
5. Comfort Inn Meridian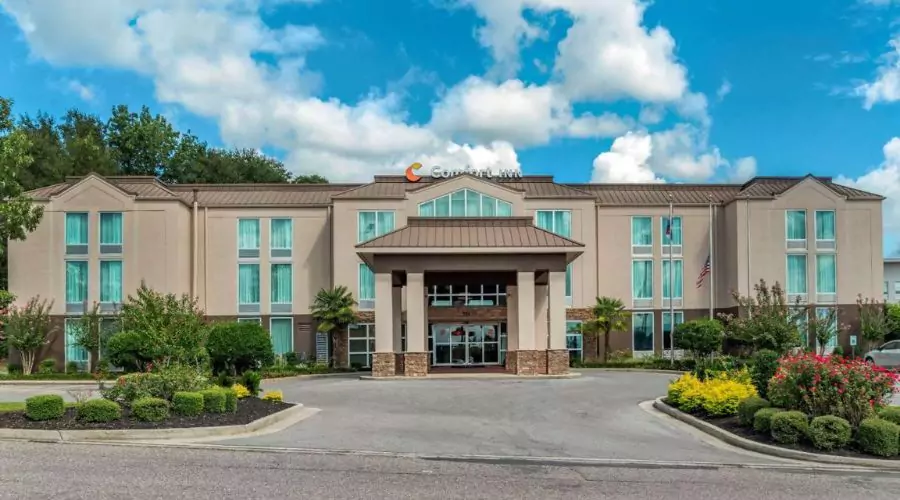 Hotel Comfort Inn Meridian is one of the best cheap hotels in Meridian MS. Situated 5 miles away from the Meridian Regional Airport. At a minute's distance from the main shopping attractions, this hotel is very accessible. It features a free hot breakfast rich in protein and essential nutrients, making it a healthy stay. Apart from the standard facilities, it provides luxurious rooms with refrigerators, microwaves, coffee makers, hair dryers, irons, and ironing boards. Years of good service and happy customers make it the 8.9-point rated hotel that it is today.
---
Conclusion
Meridian, MS, is one of the best vacation tourist destinations if you are an art enthusiast and a great country music lover. A good lounge experience always makes any vacation a fruitful one. So we help you choose among the best cheap hotels in Meridian MS that would bring out the best in your trip. From the many hotels you can find, we ensure you only get the best at a price of your choice. For more information, visit Trendingcult.
FAQs