While the UK was still a member of the EU, mobile companies have restrictions from charging consumers extra fees to use their UK quota of minutes, texts, and data (subject to a fair usage cap) throughout Europe. When sky mobile roaming charges users use their handsets throughout Europe, a "Roaming Passport Plus" pass is immediately activated and added to their account when they call, text, or consume more than 10MB of data. Customers can use their included minutes, messages, and data as usual during the 24 hours. When the 24-hour pass expires, more passes will be issued if the conditions meet. If you run out of data when roaming in a Passport Plus location, you can utilise any unused data from prior months that is present in your 'Piggybank,' but you will still have to pay the £2 per day roaming fee.
Don't want to use your data in another country? Turning off data roaming in your phone's settings may prevent your carrier from billing you automatically. Moreover, before we begin to learn about the Sky mobile roaming charges, we must first understand what they are and if we can avoid them.
What are roaming charges?
Roaming charges are the different rates you pay to use your phone when travelling, such as making phone calls, sending texts, and using mobile data. The charges begin when the local network recognises your phone at your destination. In 2017, the EU prohibited mobile networks from charging their customers extra to use their phones in other EU member nations than in their own countries. Brexit legislation has not guaranteed continuous protection from roaming costs, and carriers have been permitted to restore these fees for their UK clients since 1 January 2021. Following are the current roaming charges of multiple network providers, including the leading Sky mobile roaming charges, EE data roaming charges, and others in the UK:
Roaming charges of multiple network providers in Europe & elsewhere
| | | |
| --- | --- | --- |
| Network Provider | Europe | Elsewhere |
| SKY | £2 a day | Varies |
| EE | £2 a day | £10 a month |
| O2 | Free | £6 a day |
| Virgin Mobile | Free | No set fee |
| Three | £2 a day | £5 a day |
| Vodafone | £2 a day | £6 a day |
| BT | Free | £6 a day |
| Tesco | Free | Varies |
| Voxi | £2 a day | £15 for eight days |
SKY mobile roaming charges
SKY Roaming Passport Plus pass (£2 per day) allows you to use your UK data, call, and text allowances in over 55 popular vacation destinations, including the EU/EEA*, the United States, and Australia, among others. If you wander in other countries with Sky mobile abroad, 'Rest of the World' Sky mobile roaming charges may apply.
Moreover, if you are planning a trip to the United States? Then it is advisable to utilise calls and messages or contact emergency services in the United States after January 2023. You'll need a phone that supports VoLTE Roaming (also known as 4G Calling abroad). Also, it is advisable to understand the Sky mobile roaming charges before you plan your trip abroad.
Quick Fire Roaming
Below is a list of various network providers with their quick-fire roaming plans for better understanding:
1. Sky Mobile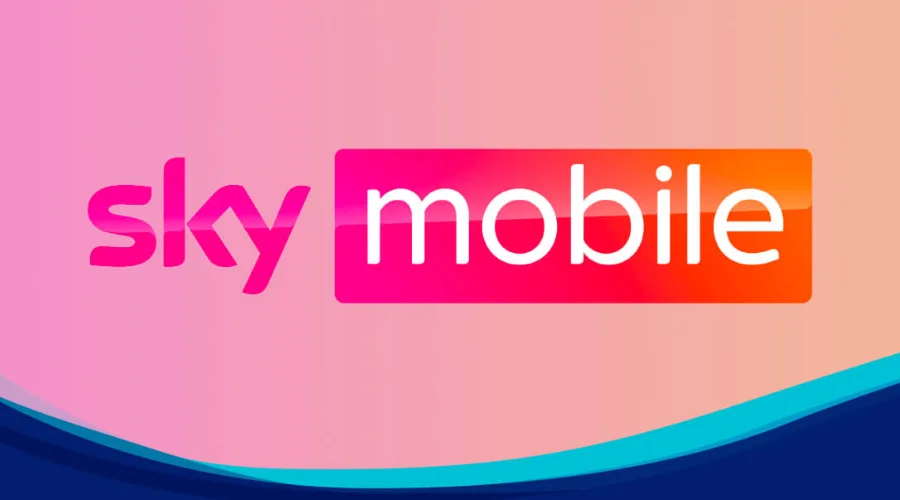 Sky Mobile uses O2's network, but there are Sky mobile roaming charges. Their "Roaming Passport Plus" costs £2 per day. "With our Roaming Passport Plus pass (£2 per day), you can use your UK data, call, and text allowances in over 55 popular vacation destinations." It is safe to say that roaming charges Sky mobile are the lowest as compared to other mobile networks by looking at the quality of the network that it provides.
---
2. Tesco Mobile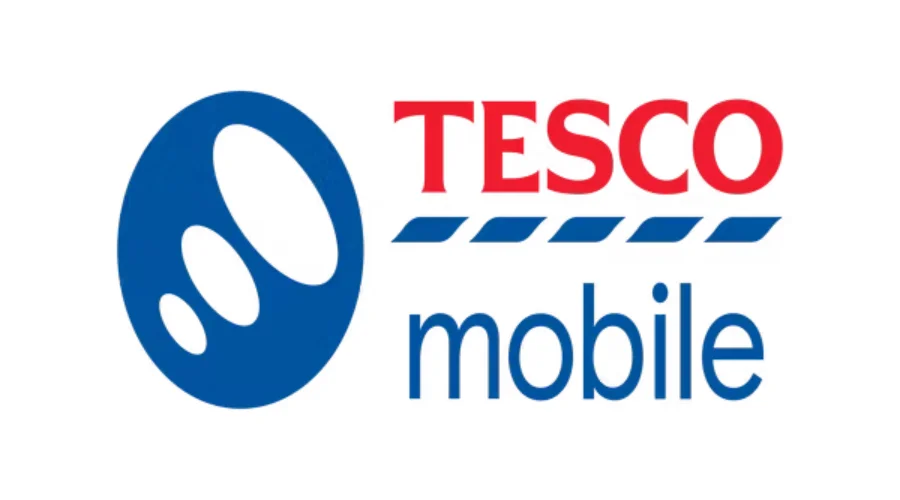 Tesco Mobile is also an O2 customer. Thus, they have access to 'Roam Like at Home,' which they have renamed as Home from Home. It enables free data roaming in 48 countries across Europe and beyond.
---
3. GiffGaff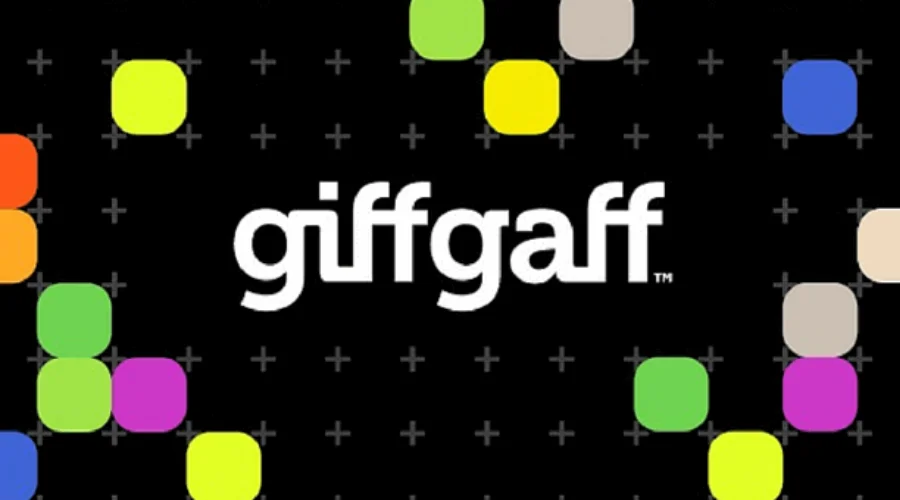 GiffGaff, like Tesco, uses O2 as their operator and thus provides free Roam Like at Home to 37 European destinations.
---
4. iD Mobile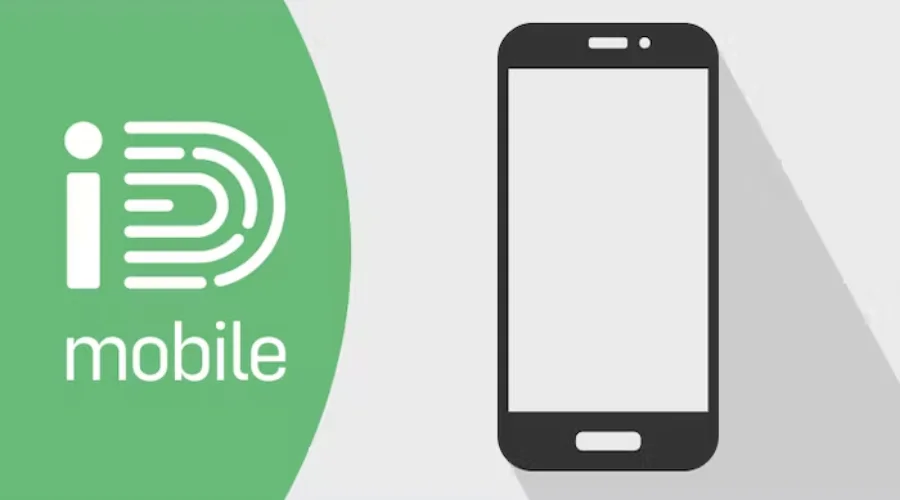 Three serves as the network operator for iD Mobile. However, unlike Three, they do not charge for European roaming in 50 European locations. You can use your mobile data, texts, and minutes as you would at home. iD Mobile also allows calls and texts to numbers in the same frequency band: "When in a Band 1 destination, calling or texting any other EU roaming Band 1 destination with remaining inclusive minutes and texts." If you're in France, you can call a French number, and the call will have deductions from your included minutes.
---
5. Plusnet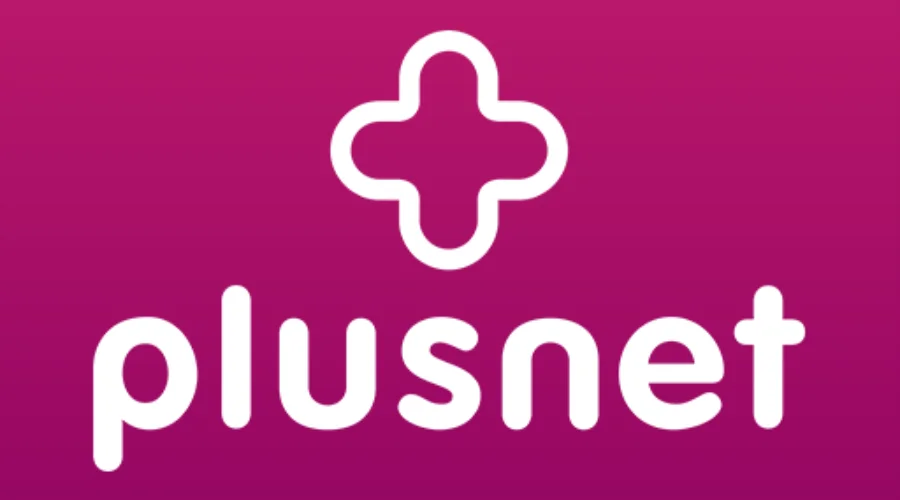 Plusnet is an EE-based network that provides its members with free Roam Like at Home. Users can use their UK data, minutes, and voice in 52 European countries, unlike EE. It is a much better deal than EE.
---
Tips to reduce mobile roaming charges
While most mobile networks do not charge exorbitant fees for European roaming, it can be an unwelcome expense for some, especially if you do not use your phone frequently. Many individuals are concerned that they may use up all of their data while on vacation and pay hefty out-of-bundle fees, so here is a list of some advice on how to cut or prevent data roaming charges while overseas:
1. Connect to WiFi
The best way is to connect your device to WiFi hotspots while aboard. When you connect to a WiFi network, your device does not use 4G or 5G data to connect to the internet. Most hotels, restaurants, and even some cities have extensive public transportation networks that you can use. Be aware that public networks are frequently insecure and sluggish. Therefore, take all necessary steps to safeguard your device while using public networks.
2. Utilise a Mi-Fi device
A MiFi device is a compact, portable internet connection that uses a local data (MBB) SIM card and is ideal for vacationers and travellers. These are ideal for longer trips, inter-country travel, and more because you can remove the SIM card and use it as a portable WiFi hotspot anytime. These gadgets are inexpensive and may connect to multiple phones or devices simultaneously, including laptops. You won't have to pay for various roaming charges or SIMs if you have multiple devices.
Also read : Get To Know About The Best Internet Deals UK
3. Get a Local SIM
If you're going to be in another country for a few weeks, getting a local SIM card is the most cost-effective way to use mobile data. Instead of 'roaming,' local SIM cards connect to the local mobile networks of the nation you're visiting. These days, you can get cheap pay-as-you-go SIM for not much money, and if you have a dual-SIM phone, you can use both this and your UK SIM on the same device. Local SIMs also have the added benefit of allowing you to call and text local phone numbers without incurring oversized charges. It is beneficial if you're doing business locally and need to call non-UK numbers.
Conclusion
Now that you have understood about the Sky mobile roaming charges along with the tips to reduce mobile roaming charges. Moreover, looking at the Sky mobile roaming charges, it is safe to say that SKY mobile is one of the best network providers in the UK. Also, you can check out the official Trendingcult website to learn more about the Sky mobile roaming charges.
FAQ's