The market for natural deodorants is very popular and keeps getting bigger. You might want to try one of the best natural deodorants if you don't want to use one with aluminum or if you find that regular ones irritate your skin.
Why? Well, most regular deodorants have harsher ingredients or fragrance chemicals that could be irritating. On the other hand, natural deodorants tend to use fragrances and ingredients that come from nature. Like antiperspirants, natural deodorants don't block sweat glands or make you sweat less. Instead, they help to get rid of smells. They can do this in one of two ways: by getting rid of the bacteria that cause smells or by adding fragrances to cover up the smells. Find out what makes deodorant and antiperspirant different.
7 Best Natural Deodorant
---
1. Native ​​Regular Deodorant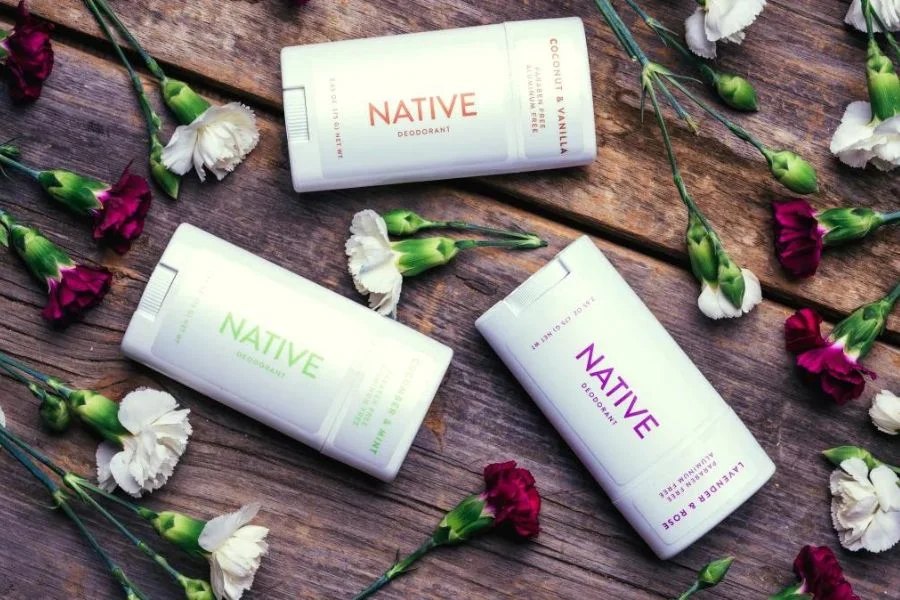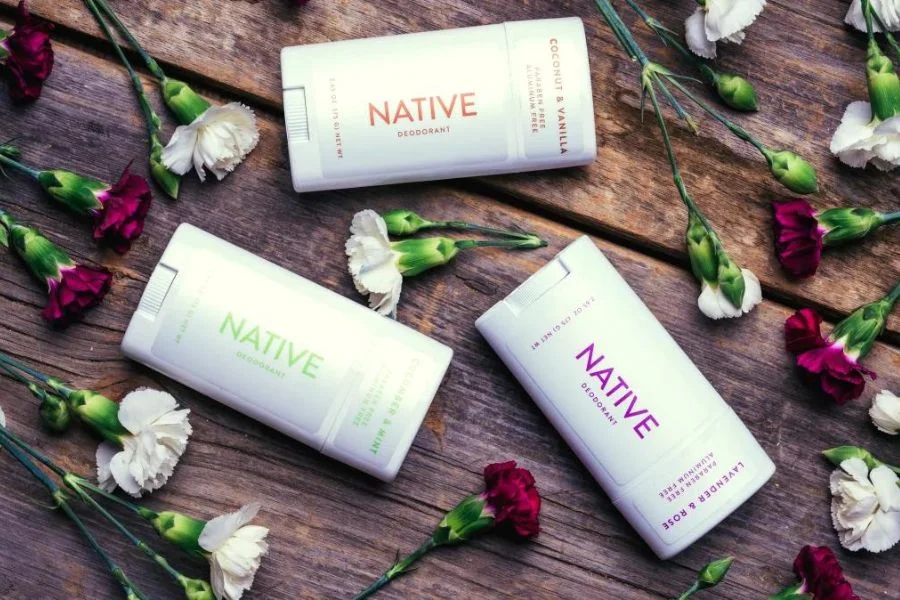 Natural deodorant from Native is made from things like coconut oil, probiotics, tapioca starch, and shea butter that come from nature. The deodorant comes in five classic scents and six limited edition scents, like Lilac & White Tea and Pumpkin Spice Latte. It is considered the best natural deodorant for youngsters. The brand says that all of its fragrances are made from a special blend of oils. Baking soda is in the brand's Regular Deodorant, which helps kill bacteria that cause odor. For people with sensitive skin, Native also makes a deodorant without baking soda.
---
2. Schmidt's Sensitive Skin Stick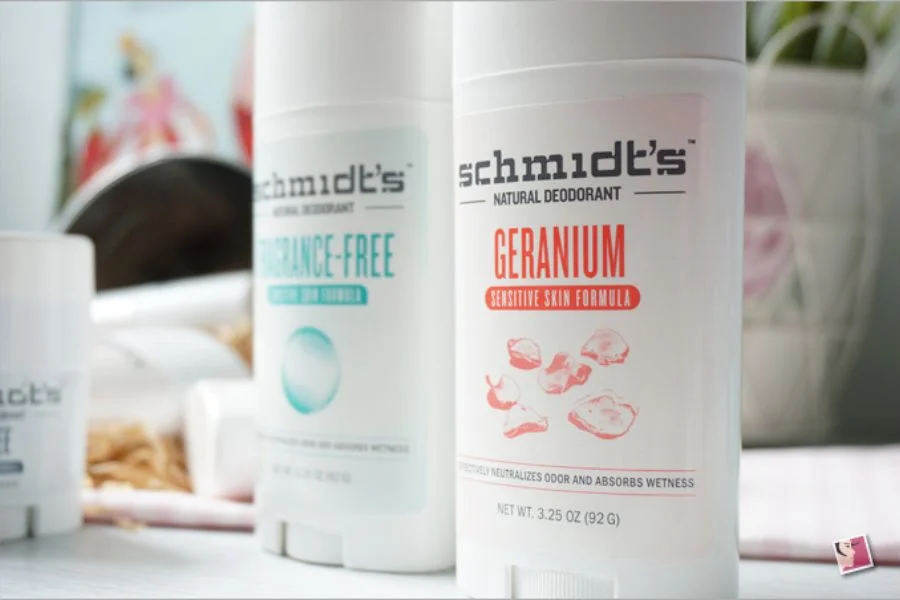 Ecocert, an organic certification group based in Europe, has said that Schmidt's Sensitive Skin Stick is natural. According to the brand, it has ingredients like magnesium hydroxide, which kills bacteria on the skin that cause odor, arrowroot powder, baking soda, and a blend of essential oils for scent. There are eight different scents of this best natural deodorants, such as Lavender Sage, Fresh Cucumber, and Clean Powder.
---
3. Soapwalla Cream Deodorant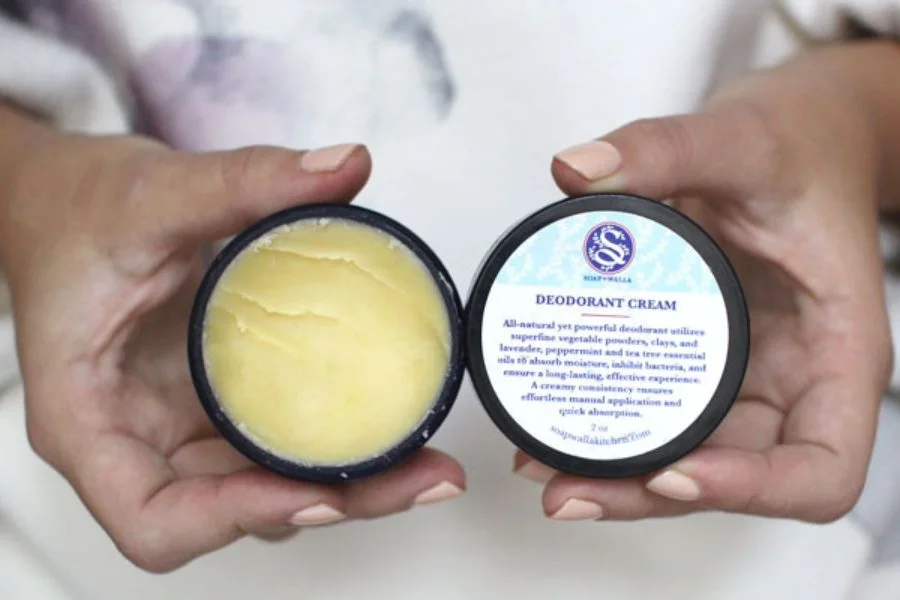 This deodorant cream from Soapwalla comes in a glass pot, so you can scoop it out and put a lot of it under your arms. The company says that its deodorant is made from ingredients that come from nature, like vegetable powder, clay, and essential oils like lavender, peppermint, and tea tree oil. Since the deodorant doesn't have any waxes or hardeners, it can melt when the temperature changes. If this happens, Soapwalla suggests giving the deodorant a gentle stir until it's well-mixed and then putting the container in the freezer for 20 minutes until it hardens again. This is one of the best natural deodorants available in the market.
---
4. Kosas Chemistry Deodorant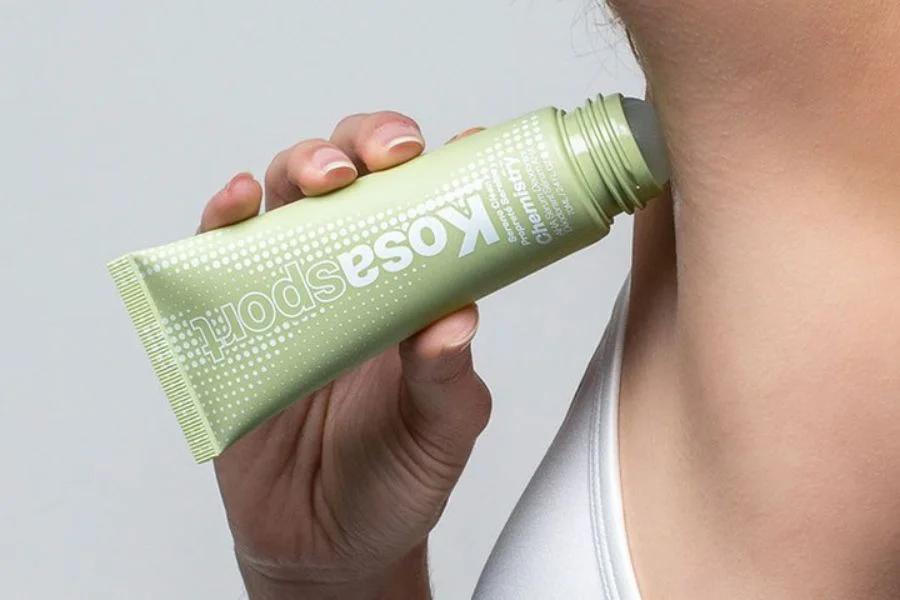 Alpha Hydroxy Acids (AHAs), which are usually used in skin care to control hyperpigmentation and even out skin tone, is what Kosas's Chemistry Deodorant uses to fight body odor instead of dry-out ingredients like baking soda. Kosas said that AHAs lower the pH under your arms, making it hard for bacteria that cause odor to live there. It's also made with other natural skincare ingredients, like hyaluronic acid, which hydrates and softens the skin, and AHAs like lactic acid and mandelic acid, which help keep the skin from getting dull and discolored. The Chemistry Deodorant comes in an unscented version and two scents: Serene Clean and Beachy Clean.
---
5. Tom's of Maine Deodorant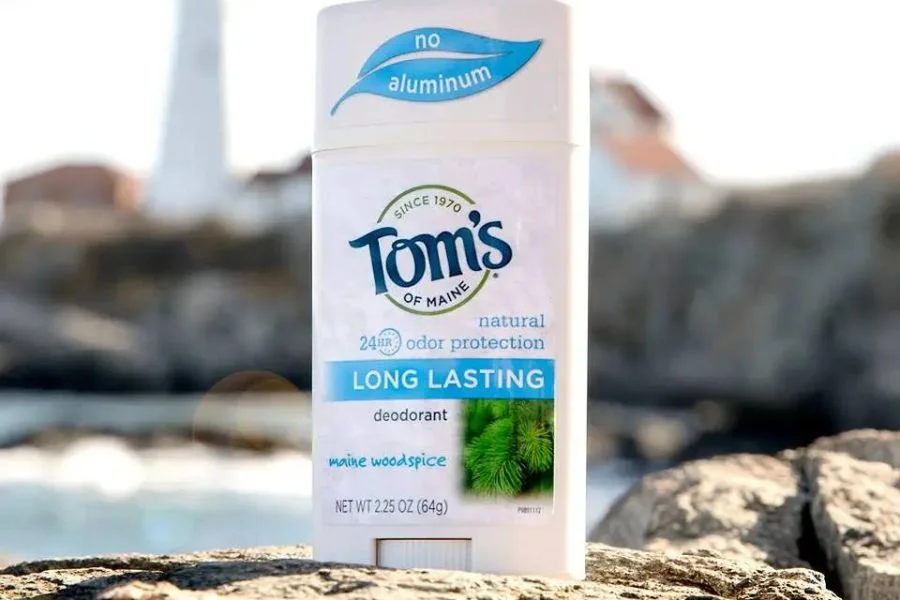 Tom's of Maine was one of the first companies to make natural personal care products. Their natural deodorant is made with an organic aloe plant, vitamin C, and natural scents from essential oil blends. Propylene glycol is a common synthetic ingredient used in deodorant to make it solid. However, Tom's of Maine says that the propylene glycol used by its suppliers comes only from plants. The Long Lasting line from the brand comes in different scents, such as Fresh Apricot and Tea Tree making it one of the best natural deodorants.
---
6. Crystal Mineral Roll-On Deodorant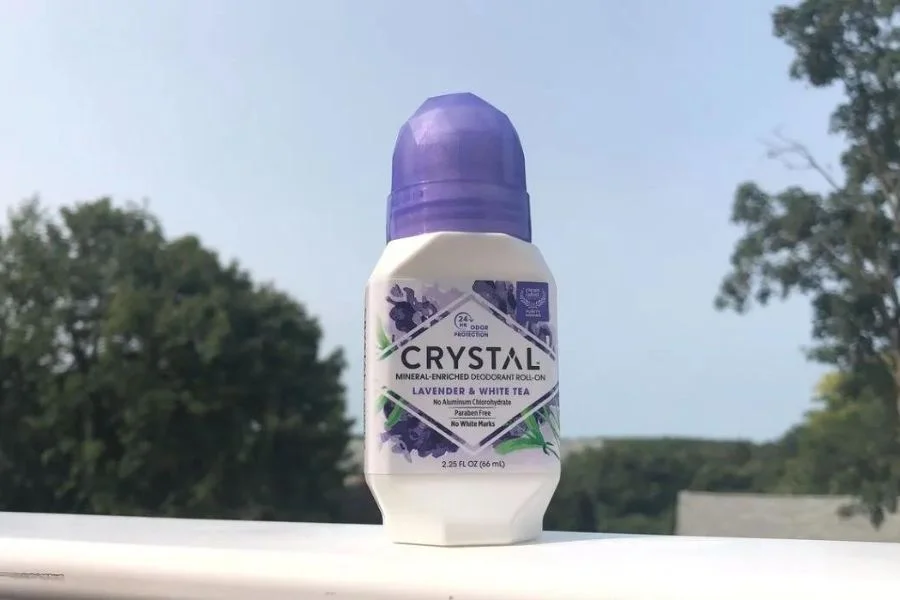 Crystal says that this roll-on gel deodorant is hypoallergenic and won't stain. It also contains natural mineral salts that help prevent body odor. There is an unscented version of the deodorant, as well as a few options with natural scents, like Lavender & White Tea, Chamomile & Green Tea, and Vanilla & Jasmine.
---
7. Human Essentials Deodorant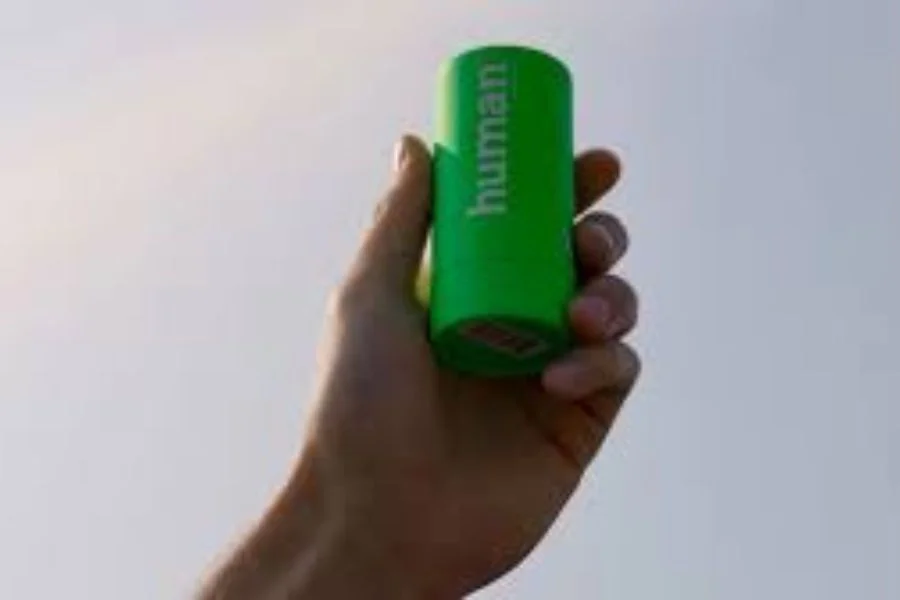 The Human Essentials deodorant has ingredients like tapioca starch, shea butter, and vitamin E that come from nature. Which makes this deodorant one of the best natural deodorants. It also comes in a unique biodegradable package that you can peel off as the deodorant runs out. The brand says that when the deodorant is gone, you can put the empty canister in your compost bin. There are four scents of deodorant: Coconut, Neroli, Mountain Pine & Eucalyptus, and Desert Lime.
---
Conclusion
If you use healthy organic deodorants, you are not only safe from harmful ingredients and bad body odor, but you can also always wear clean, white clothes. You can raise your arms with more confidence if you smell good and don't have any stains on your clothes. Visit the Trending Cult website to find out more about the best natural deodorant.
---
FAQ's