Printers are an essential tool in today's world, whether you need to print a document for work, school, or personal use. With so many different types of printers available, it can be challenging to know which one to choose. In this article, we'll take a closer look at the different types of printers, the factors to consider when choosing printers, popular printer brands and models, printer maintenance, and troubleshooting tips.
Factors to consider when choosing printers:
When choosing a printer, there are several factors to consider. Here are some of the most important ones:
1. Printing Needs
Consider what you'll be using the printers for. Do you need to print documents or photos? Will you be using it for home or office use? Will you be printing specialized materials such as labels or envelopes?
---
2. Print Quality
The print quality is an essential factor to consider, especially if you'll be printing photos or graphics. Look for a printer with high resolution and color accuracy.
---
3. Print Speed
If you'll be using the printer for high-volume printing, you'll want printers that can produce prints quickly and efficiently.
---
4. Connectivity Options
Consider the connectivity options available. Do you need a printer with Wi-Fi or Bluetooth connectivity? Will you be printing from multiple devices such as smartphones or tablets?
---
5. Cost of Ink/Toner
The cost of ink or toner can be a significant expense over time. Look for printers with affordable ink or toner cartridges.
---
6. Paper Handling Capacity
Consider the printer's paper handling capacity, especially if you'll be printing high volumes. Look for printers with a large paper tray or the ability to add additional paper trays.
---
7. Additional Features
Consider any additional features you may need, such as scanning, copying, or faxing.
---
List of some quality printers:
1. EPSON EcoTank ET-2826 All-in-One Wireless Inkjet Printer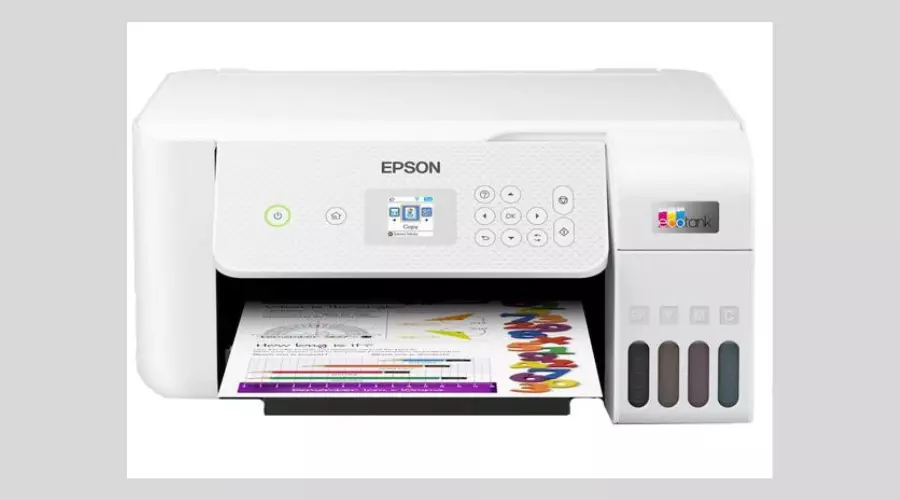 The Epson EcoTank ET-2826 All-in-One Wireless Inkjet Printer is an ideal option for anyone looking to save money on printing costs. With the included ink, you can print up to 4,500 monochrome pages and up to 7,500 colour pages, equivalent to 72 cartridges.
This 3-in-1 printer is easy to use, with a 3.7 cm LCD screen that allows for hassle-free printing, copying, and scanning. Plus, it's easy to print from your mobile, tablet, or laptop as long as you're on the same Wi-Fi network.
The EcoTank ET-2826 is designed for ultra-low cost per page printing, making it perfect for busy households. The hassle-free ink tank system makes refilling easy, and the printer comes with key-lock bottles and front-facing tanks that make it mess-free.
---
2. HP DeskJet 2721e All-in-One Wireless Inkjet Printer & Instant Ink with HP+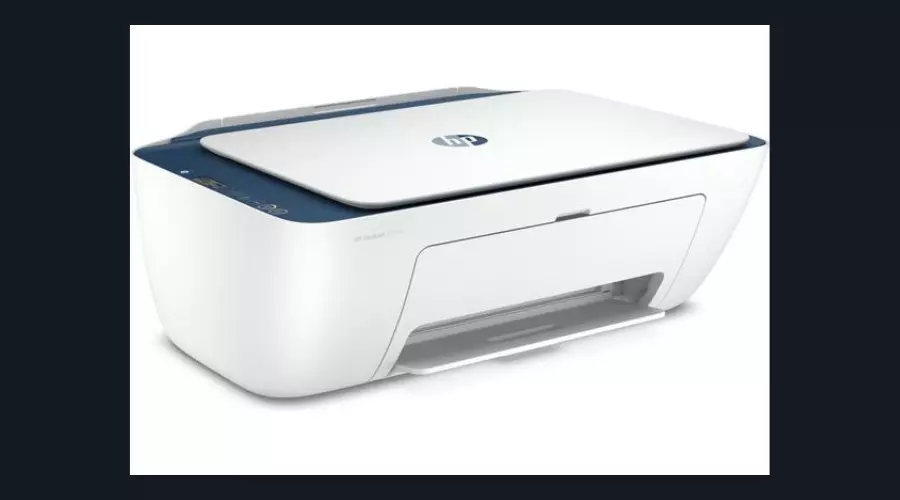 HP DeskJet 2721e All-in-One Wireless Inkjet Printer is a versatile printer that can print, scan, and copy. With built-in WiFi, it eliminates the need to plug it into your computer. The HP+ feature enables the cloud-connected printer to offer extra benefits such as automatic detection and fixing of connection issues. You can also access 2 years of advanced options through the HP Smart app on your phone, such as mobile fax, multi-page document scanning, and productivity features. The HP Smart app lets you manage printing and scanning from your phone, and you can even scan documents with your phone camera. The printer comes with 6 months of HP Instant Ink, which can save you up to 70% on original HP Ink and up to 50% on toner. It offers monthly plans based on the number of pages you print, and the unused pages roll over to the next month. 
Note that HP+ requires a HP account, an ongoing internet connection, and exclusive use of Original HP Ink cartridges.
---
3. CANON PIXMA TS5350a All-in-One Wireless Inkjet Printer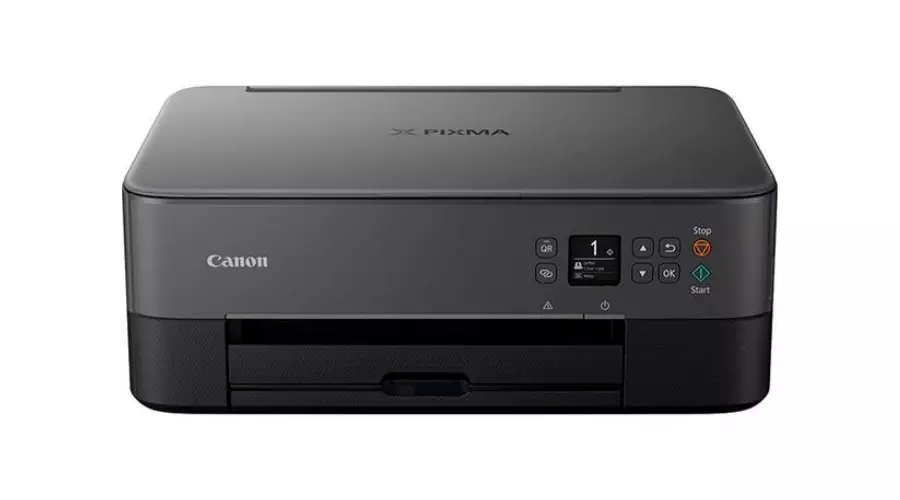 The Canon PIXMA All-in-One Wireless Inkjet Printer is the perfect addition to your home office. With wireless printing, you can print, copy and scan documents without taking up too much desk space. Plus, you can print from your phone or computer using WiFi, Apple AirPrint, or an app.
This printer is designed to save you time and paper with automatic double-sided printing and can print up to 13 pages per minute. You can also print borderless photos up to 4 x 6″ in just 36 seconds. The 1.44″ OLED display makes it easy to set up and control, and there are two Canon FINE cartridges included in the box to get you started.
The rear feeder tray is useful for thicker paper, and the print quality is good for the price. It's incredibly easy to set up, even for those who are not tech-savvy. It's perfect for any daily printing requirements and is an excellent choice for those looking for an affordable, high-quality printer.
---
Printer Maintenance and Troubleshooting
Proper printer maintenance can help extend the life of your printer and prevent common issues. Here are some tips for printer maintenance and troubleshooting:
Clean the printer regularly to prevent dust buildup and paper jams.
Use high-quality ink or toner cartridges to prevent clogs and streaks.
Keep the printer firmware up to date to ensure optimal performance.
Check for firmware updates and software updates periodically.
Replace any worn or damaged parts as needed.
If you experience any issues with your printer, consult the user manual or contact customer support for assistance.
Conclusion 
Deciding on the appropriate printer can be a daunting task, but taking into account the factors outlined in this article can assist you in making an educated decision. There are numerous excellent options from renowned brands like HP, Epson, Canon, etc, for personal or professional use. It is important to carry out routine printer maintenance to ensure your printer is functioning optimally and seek guidance from the user manual or customer support if you encounter any problems. With the appropriate printers, you can produce high-quality prints rapidly and proficiently. Read  more articles on Trendingcult.
FAQ's