Sim Free Phones, Mobile Phone was meant to be only a means of communication, like telephones, telegram, or letters, but instead, it has completely transformed the communication space ushering in a new era of the revolution known as the "Information Revolution". As of yet, it has been observed that the idea of "mobile" has developed with time, notably in the previous ten years, and has transitioned from straightforward handheld mobile phones to a multi-featured device that is now a requirement for everyone.
Martin Cooper, a Motorola researcher and executive, placed the initial mobile phone call using handheld subscriber equipment on April 3, 1973. The first manufacturer of handheld mobile phones was Motorola. It would have been a simple calling and messaging device till it was connected to the Internet. The Internet, when combined with this relatively small communicating device, made it an all-purpose bot that could practically get you anything in today's world. It made communication universal and opened a portal for individuals to the world.
Basic Mobile Phones Sim Free
In the United Kingdom, Tesco Mobile Limited—doing business as Tesco Mobile—operates mobile virtual networks. Tesco Mobile utilises the 99%-population-coverage O2 network for 4G. That is consistent with all of its well-known competitors, including O2 and EE. With 194 active locations, O2's 5G network is also expanding and is now accessible to all Tesco Mobile customers with 5G-compatible phones at no additional cost. It offers various Sim Free Phones that allow you to select the network and phone plan of your choice. Tesco Mobile Ltd. sells mobile phones and offers telephone services. The company provides a variety of cellular device brands, Internet, messaging, customer support, and telecom plans.
List of the top 5 sim free phones on Tesco Mobile:
Tesco's main success factors are a confluence of many variables. Its strategy, which is made up of low prices, a good selection of products, a reputation for value, a customer-focused approach, brand equity, and associations, supports the growth and strength of its brand. The top five basic mobile phones sim free on Tesco Mobile Site are ranked in the following article.
1. Samsung Galaxy A13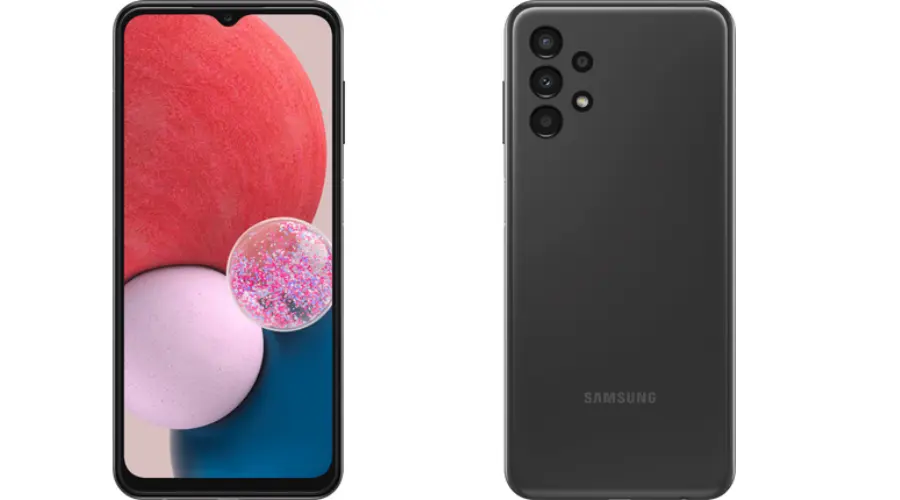 One of the most popular Samsung phones sim free on the Tesco site is the Samsung Galaxy A13 from Tesco Mobile. Providing a clear FHD+ screen, four strong cameras, a 5000mAh (15W) battery, and amazing Galaxy features. It is available in three colours: black, light blue, and white. Priced economically, this phone has received excellent reviews on the website.
---
2. Motorola Moto e-20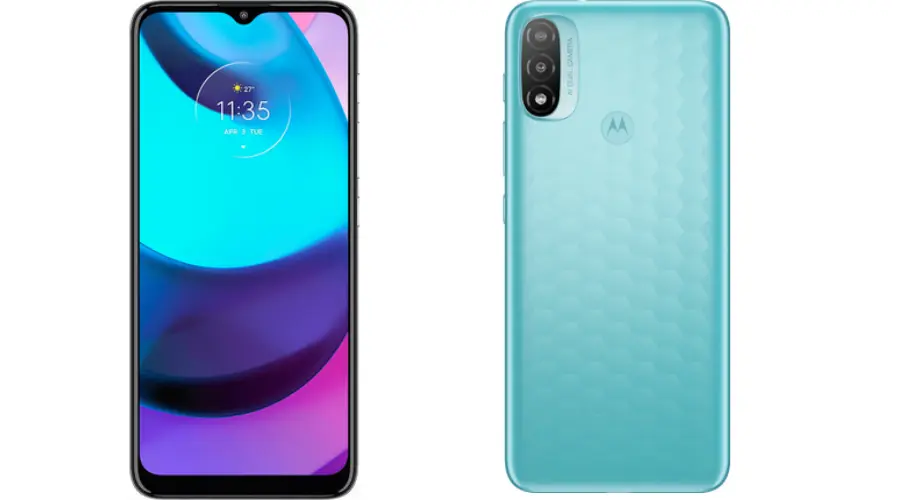 The Moto e20 has a fantastic HD+ display, incredibly snappy performance, and a fingerprint scanner to make it easy and secure for you to enter and exit your device. This phone can be held in one hand and has a wonderful display. Keep your favourite memories close at hand so you can revisit them on your large 6.5″ screen. No matter where they are in the world, you may video chat with loved ones in HD+. With the Moto e20, nothing will be missed.
Utilise your phone in a brand-new way. With the Moto e20, every touch, tap, and swipe is physically felt. This phone's octa-core processor boosts functionality to a new level. Available in coastal blue and graphite grey, this phone has one of the best features among mobile phones Sim free.
---
3. TCL 306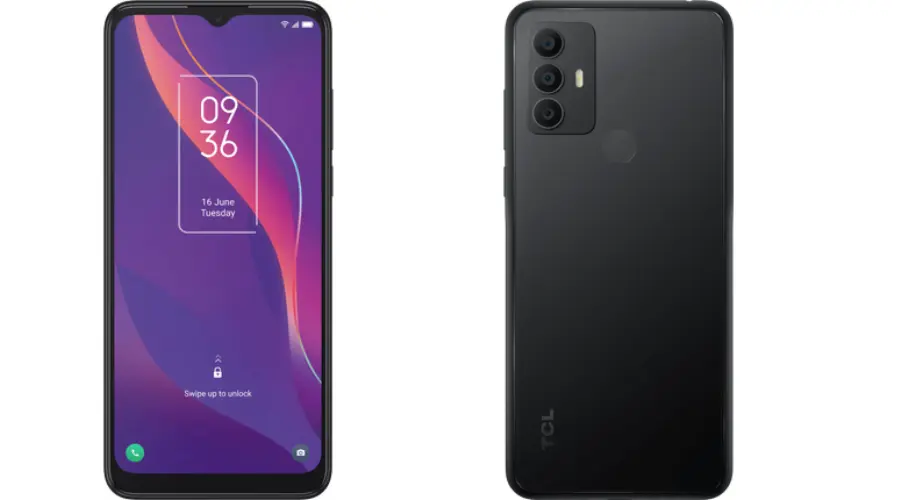 The TCL 306 combines affordability and creativity. With this phone, you can browse on a stunning display, take stunning photos, and get two full days of battery life. The 5000mAh Smart Battery in the TCL 306 operates smartly so that it can last longer. Incorporate smart charging to extend its life. The 6.52 "HD+ screen on the TCL 306 is combined with AI optimization that naturally adjusts to your behaviour. Experience richer colours and exceptional clarity. Available in space grey and Atlantic blue, this is one of the most economical and best-reviewed sim free mobile phones on the site.
---
4. Samsung Galaxy S20 FE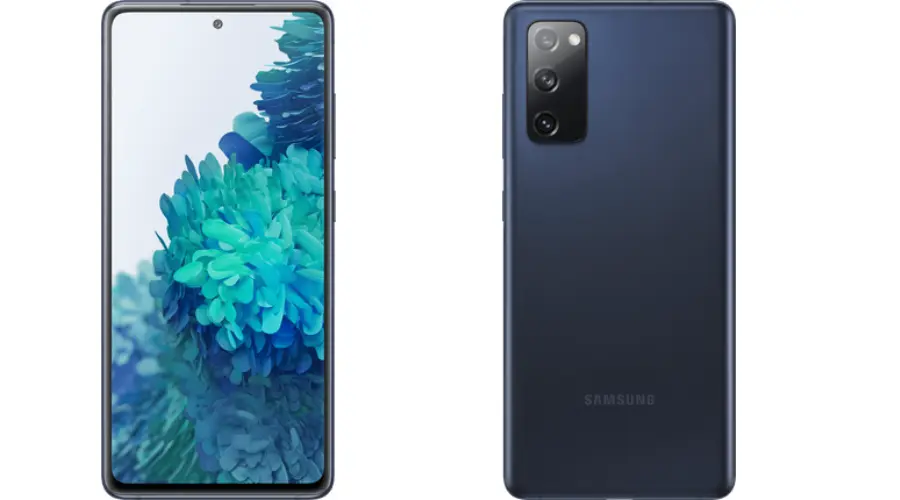 Strong display, professional camera, and Samsung Knox security are all included. The Samsung Galaxy S20 FE (Fan Edition ) 's popular Galaxy features are wonderful, and it is reasonably priced. Because life can be unpredictable at times, the Fan Edition is also IP68-rated water and dust resistant. Particularly developed keeping in mind Samsung fans. Comes in Cloud navy colour and is one of the best-reviewed basic mobile phones sim free  that is basically made from fan recommendation.
---
5. Nokia 110 4G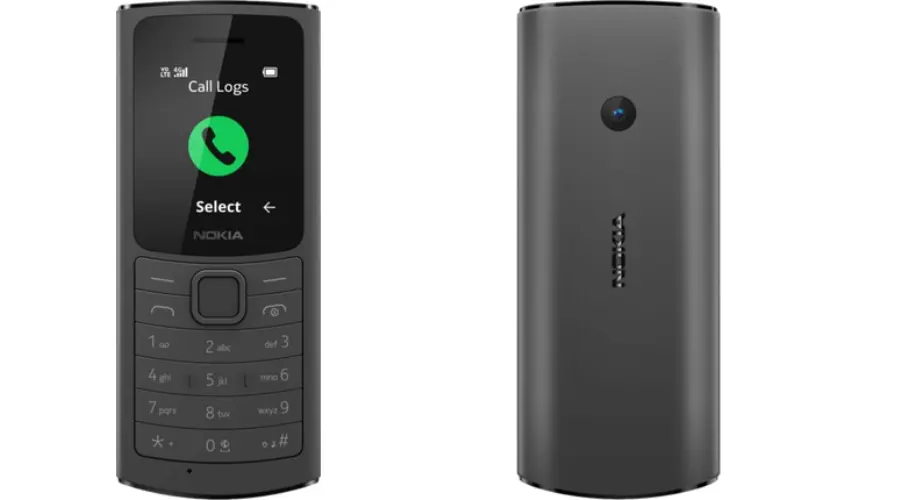 The design of the Nokia 110 4G is exquisite. This durable phone has 4G VoLTE 1 voice capabilities, a long battery life, and a straightforward design. When making and receiving calls, the excellent sound is essential. Therefore it has HD sound quality; with the 4G VoLTE 1 voice capabilities of the Nokia 110 4G, conversations will be like never before. At its core, the design of the Nokia 110 is simple. Zoomed menus enlarge the content on your screen, making it easier for you to use your phone. Nokia is one of the most trusted handset manufacturers, which is the reason that makes it immensely popular among users, making it one of the simplest sim free phone handsets.
---
Conclusion
Despite its various faultlines, smartphones or mobile phones have made our lives simpler. Its initiation has, in fact, encouraged various other industries and has brought automation to the forefront. With the information revolution that mobile phones have brought into, they have made people more aware of fossil fuels, thus leading to the accelerated development of EVs. Still, our smartphone tech is still evolving into a more uncertain but informative future. Tesco is highly popular among consumers as Customers give Tesco Mobile very high ratings. According to the most recent market research from Ofcom, Tesco Mobile customers were 96% happy with the overall service, outperforming all other providers. Thus sim-free mobiles from Tesco, therefore, are widely used and reviewed to be good. If you want any other information about Tesco, you can always visit the site of Trending Cult.
FAQ's