5G technology is the latest advancement in mobile networks, offering faster speeds and more reliable connections than ever before. As more and more 5G smartphones hit the market, it's important to consider a few key factors before making a purchase. In this blog, we'll go over some of the most important points to consider when choosing a 5G smartphone.
How to Choose a 5G Smartphone?
First and foremost, it's important to make sure the 5G phone you choose is compatible with the 5G network of your carrier. Not all 5G phones work with all 5G networks, so it's essential to do your research and make sure your phone will be able to connect to the 5G network in your area. Another important factor to consider is battery life. 5G networks use more power than 4G networks, so it's important to choose a phone with a long battery life or a good battery-saving mode. This will ensure that your phone can keep up with your needs throughout the day.
The camera is another important aspect to consider when choosing a 5G smartphone. 5G smartphones are equipped with advanced camera technology, which can be a major advantage when it comes to photography and videography. It's worth looking into the camera specifications of the phone before making a purchase. The processor is also an important aspect to consider when choosing a 5G smartphone. 5G networks require more powerful processors to handle the increased data speeds and capabilities, so look for a phone with a high-performance processor.
Storage and memory are also important factors to consider when choosing a 5G smartphone. 5G smartphones tend to have more advanced features, which can take up more storage and memory. Consider a phone with at least 64GB of storage and 4GB of RAM. Price is also an important factor to consider when choosing a 5G smartphone. 5G smartphones are generally more expensive than 4G smartphones.
List of 5G Phones to buy from Tesco
Trendingcult has made the tedious task of choosing the best 5g phones, and it presents a handpicked list of the 5 best 5g phones by Tesco Mobiles. We have made your task easy by providing you with the link to all the products at a single location, so you do not need to wander here and there.
Here the list goes:
1. Samsung Galaxy S21FE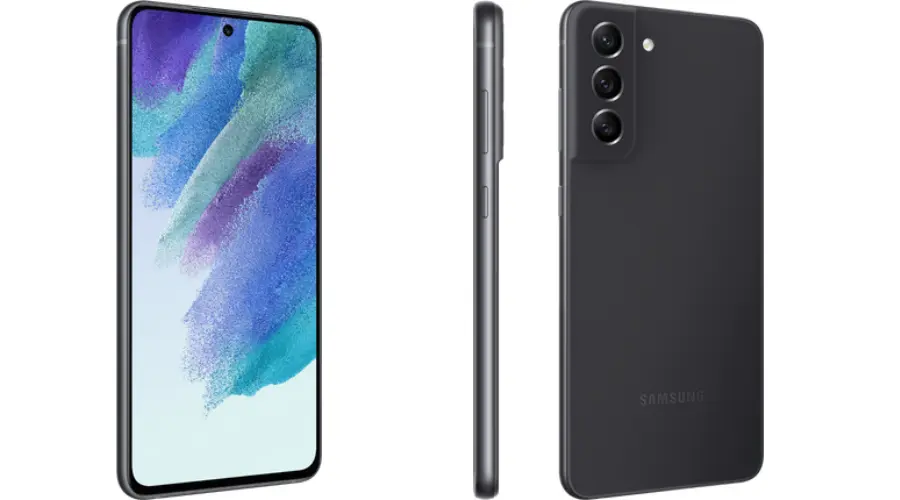 The Samsung Galaxy S21 FE is a budget-friendly Samsung 5g phone, version of the popular S21 that offers many of the same features, such as a pro-grade 32MP front-facing camera and a 6.4″ Dynamic AMOLED 2X display. This device is designed for fans of the S21, and it provides fast performance, advanced security, and a bold design.
---
2. Apple iPhone 12 with Airpods pro bundle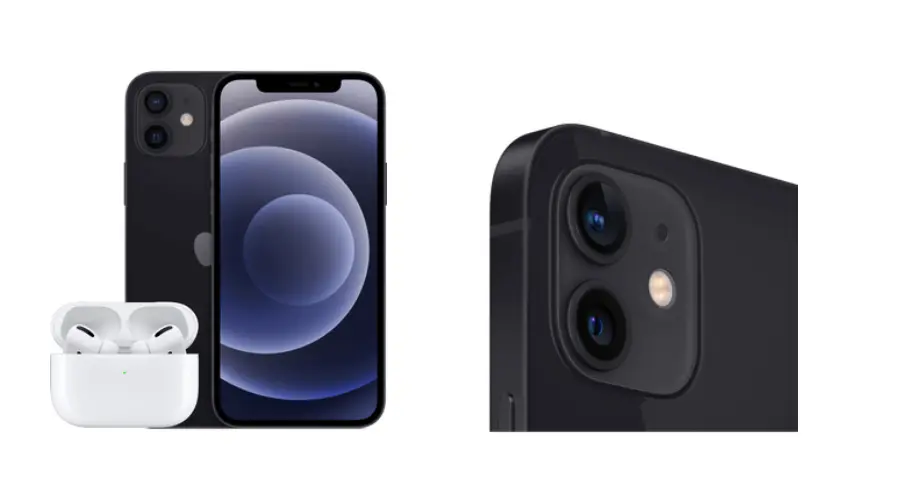 Tesco Mobile is offering a bundle that includes an iPhone 12, which is equipped with 5G and the high-performance A14 Bionic chip, and AirPods Pro. The Super Retina XDR display on the iPhone 12, in combination with the AirPods Pro, makes this bundle an ideal option for streaming high-quality audio and visual media. The bundle is available under a contract.
---
3. Apple iPhone 14 max pro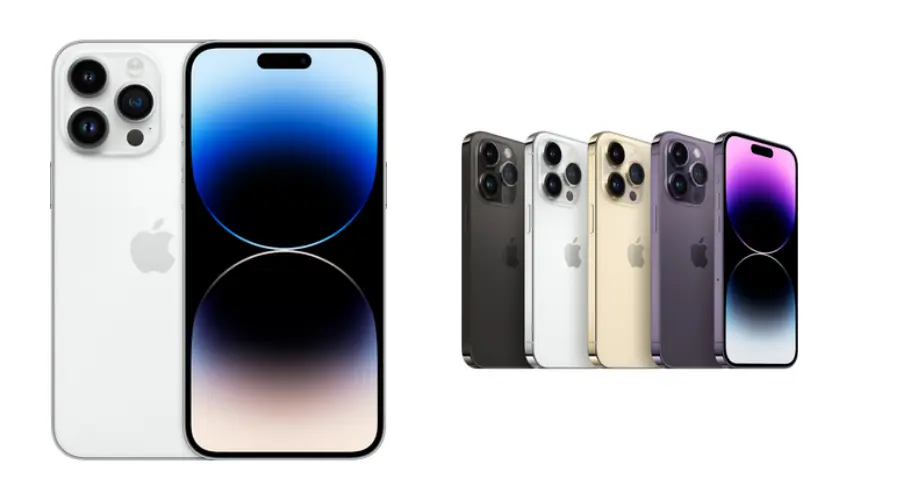 The iPhone 14 Pro Max boasts a range of advanced features, including a 48MP Main camera for capturing incredible detail, a Dynamic Island and Always-On display for a new iPhone experience, and a new safety feature called Crash Detection that automatically calls for help in case of an emergency.
---
4. Samsung Galaxy Z Fold3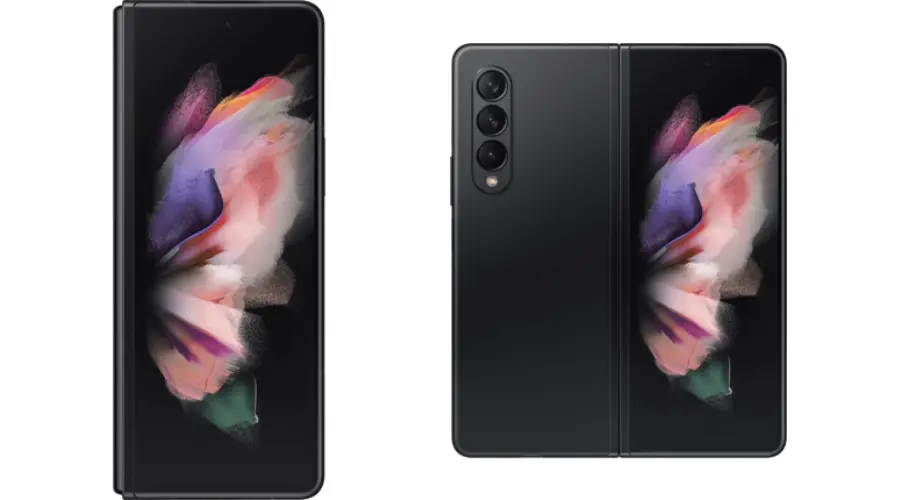 Samsung's Galaxy Z Fold 3 completely reimagines productivity and photography. And it's more resilient with better water resistance and a built-in screen protector that's stronger than ever. So if the pure magic of a folding screen tickles your fancy, then the Samsung Galaxy Fold3 is the phone to buy this year.
---
5. Motorola Edge 20
The Motorola Moto Edge 20 5G is an affordable smartphone that packs a lot of flagship features in a slim design. With 5G capabilities and a crystal clear 6.7-inch screen, it is perfect for streaming high-quality video. The camera on the device is also high-spec and can capture 4k video. With its advanced features and affordable price point, the Moto Edge 20 5G is a great choice for those looking for a 5G smartphone.
---
Conclusion
This completes the list of the best 5G phones by Tesco mobile. For more details on each phone, visit the official site. Looking for 5G phones from other brands? Explore the Trendingcult website. We are here to simplify your search and help you choose the best.
FAQ's