As the name implies, sim only contracts are for your SIM card. Instead of receiving a new phone as part of your plan, you receive a new SIM card with all your data, minutes, and messages. You only need to insert this into your phone to get started. Ultimately, your decision will depend on whether you want a new phone or not. SIM may only be right for you if you already have a phone you adore but simply want a better deal on your minutes, texts, and data. SIM-only plans to provide comparable minutes, texts, and data allotments to phone plans, plus the ability to use your allocations anywhere in the EU. A SIM-only plan is for you if you are aware of how you use your phone and don't want to spend money on a new phone. The best SIM-only plan will rely on your priorities. When purchasing a SIM by itself, you have two choices: a pay monthly plan (typically lasting 12 months, though there are some that are lengthier or a pay-as-you-go SIM. Pay-as-you-go offers flexibility and the freedom to change plans at any moment. 
Benefits of Sim Only Contracts by Tesco Mobile 
You can contact other networks at a fixed rate and possibly call mobiles on the same network for free with

no premium fees

.

With sim only contracts, switching your network carrier is simple, and you are not locked into a lengthy agreement in the event of reception or coverage issues.

More talk time minutes and messages are typically included than in a mobile phone contract or pay-as-you-go plan.

With SIM-only contracts, you are not required to fill up your account as you would with PAYG.

Calls, texts, and other phone services

cost significantly less

because a phone is not included in the plan.

Social media access is occasionally included in the monthly charge, and some bundled in bonuses and incentives like free access to Netflix, Sky, and Spotify for the first six months.
Here is a list of top 5 Sim only Contracts by Tesco Mobile: 
1. 30 GB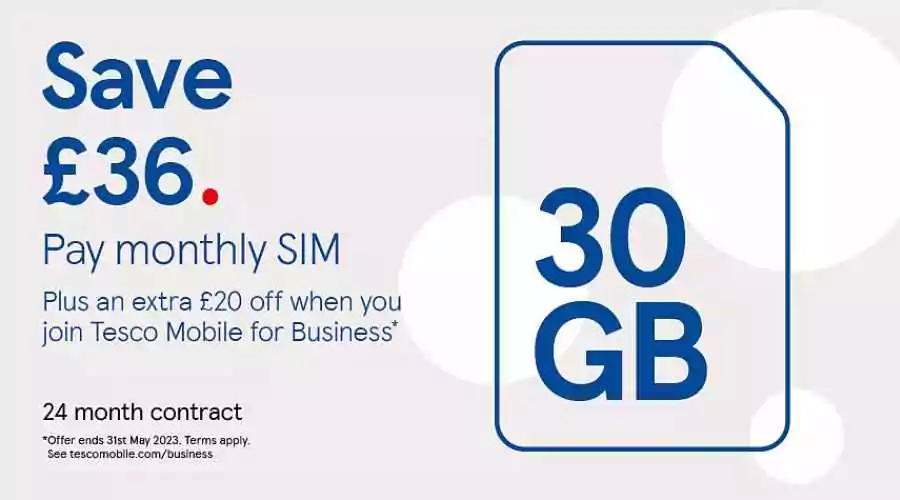 This, one of the most popular sim only contracts, is for 24 months at the cost of $12.50/month. You can also avail of this at a price of $11/month in the case of Clubcard price. From our list of sim only contracts, this will enable you to have unlimited chats and calls and works on 4G and 5G networks. It also provides EU Roaming for the entire year of 2023. The same data pack is also available for the duration of 12 months at the cost of $15/month.
---
2. 100 GB
This, one of the best sim only contracts, is available at the cost of $17.50/month. However, the user can avail the package for $14/month with the privilege of Clubcard Price. The 24 months contract facilitates long talks, texts, and great and effortless Networking Connections. However, for users looking for yearly sim only contracts, 100 GB data is also available for the time period of 12 months at a cost of $20/month.
---
3. 12GB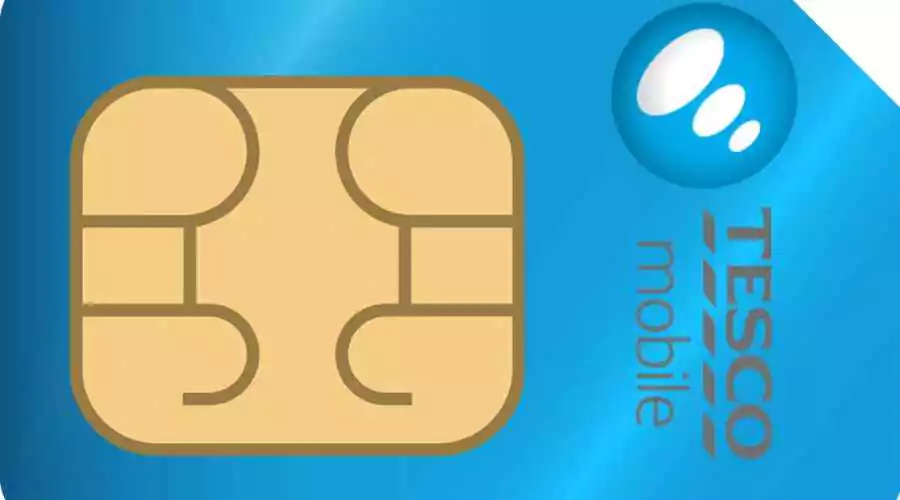 This 99% UK coverage powered by O2 Mobile Phone sim only plans is available at the cost of $11/month. This plan works for budget-friendly users, who can experience great networking and Long Talktimes with their loved ones at very nominal costs. This 12-month-only sim contract is available at a pocket-friendly fee and has gained a lot of popularity among its users. The same sim-only plan is also available for 24 months in case of a long-term coverage plan. The cost for the same is $10/month.
---
4. 60GB
Among the sim only contracts, this is available for the cost of $15/month to users. It can be availed by people who are looking for long-term budget-friendly plans. This sim-only contract will ensure your Network plan and avoid any sort of hustle and connectivity issues for the period of 24 months. The plan is also accessible for a duration of 12 months at $17.50/month.
---
5. Unlimited Data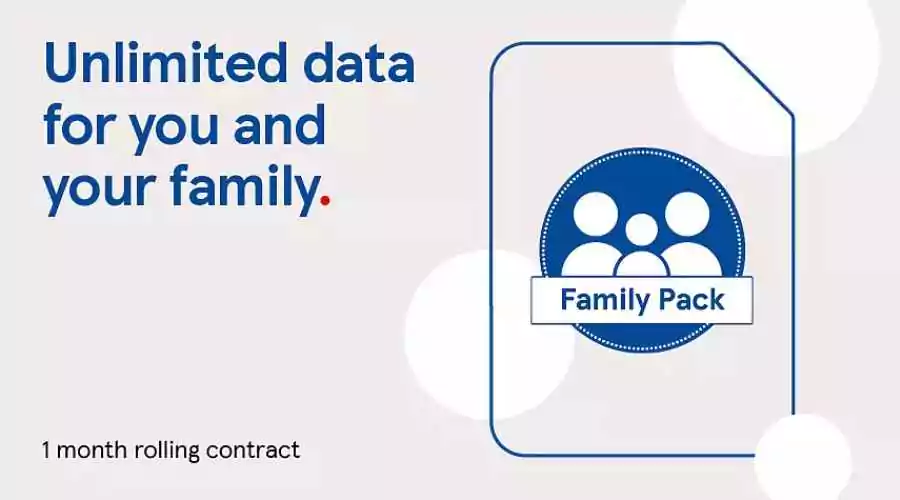 This package ensures unlimited data access during the course of your sim only contracts. It enables the user to enjoy uninterrupted data access and long talk times, along with numerous text messages for a particular duration. One can avail of it for the cost of $25/month for 24 months period. The same plan can also be utilised for a duration of 12 months for $ 30/month for someone looking for a year's data plan. 
Conclusion 
A tariff that closely matches your usual mobile usage is the best option. You need a strategy that allows you to stay within your monthly spending limits without going over them, as this equilibrium will enable you to save money each month. For more information, visit Tesco mobile and Trendingcult! 
FAQ's