Vaporwave Photoshop is a distinct and enchanting art revolution that emerged in the early 21st century in the digital world. Glitch art, retro-inspired elements and nostalgic aesthetics are its primary features. Vaporwave Photoshop combines all these aesthetic features to form the right vaporwave image. Adobe Photoshop is an all-encompassing editing tool that plays a significant role in bringing this artwork. This essay will focus on Vaporwave Photoshop, how to make vaporwave art Photoshop, and retro-wave images. Select a photo and import it into Adobe Canvas. It could be any photo taken in landscape or portrait mode.
Understanding Vaporwave Photoshop: What is vaporwave graphic design?
Vaporwave graphic design is a design that appeared on the internet in 2010.  It has its origin in the 1980s and 90s. Vaporwave Photoshop includes vibrant and bright colours like purples, pink etc. The surreal and hypnotic elements of Vapor-wave artworks result from blending images, nostalgia and disorientation. This style integrates glitch art and a blurry effect that accentuates deliberate distortion. The usefulness of geometric figures, vintage typography, fonts and retro-computer graphics give these images a decayed, malfunctioned feel. It is often linked to consumerism and technology. It can be called a satire of consumerism and technology.
How is Vaporwave Photoshop different from other designs?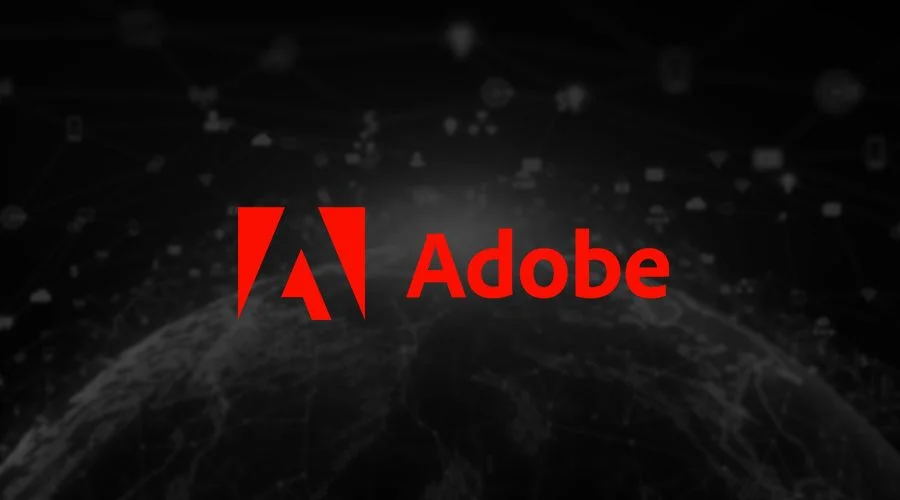 Vaporwave Photosp in Adobe differs from other designs for its unique techniques and aesthetic elements. It contains retro imagery with a futuristic touch and vintage references to the 80s and 90s pop culture. Vaporwave Photoshop indicates a society that is steeped in the social evil of consumerism. It highlights technology winning over human minds and making them robots. Furthermore, Vaporwave Photoshop utilises pastel shades, dream-like imagery, surrealism, and distorted imagery. These unique features make the vaporwave design stand out from other designs and artworks. These designs require specific software like Adobe Photoshop or Adobe Illustrator to make them perfect.
---
How to turn a photo into a Vaporwave image?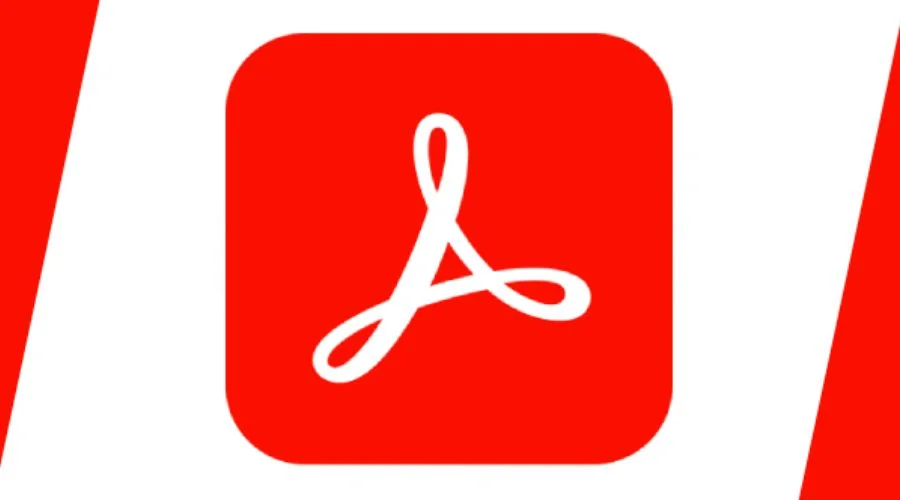 Let's learn how to make vaporwave photoshop! 
Choose the 'file' option, click 'open', and choose an image according to your liking. The picture that opens will be your background layer. 

Double-click on the layer panel to make it editable. Rename the new layer box, press the 'OK' button and copy the layer by pressing Ctrl+J. 

Select the copied layer, press Ctrl+I for better effects, and scroll down along the 'Mode' option to choose the right colour.  

Tap on the Adjustment layer at the bottom of the layer panel to select the 'channel mixture' option. 

Select red from the Output channel and enter the value of red as 0, and blue as 100 and vice versa after opening Blue in the Output Channel. 

Right-click on the Channel Mixer layer from the layer panel and select 'Create Clipping Mask'. Adjust hue/saturation and enter the required input. Construct a new layer and blend it with a solid colour to create a vintage look. 

Add horizontal lines and distortion to simulate VHS glitches for a perfect Vaporwave Photoshop. 

Select a colour gradient that transitions between colours, like purple, pink, orange etc. A good picture will only result from experimenting with various colours and blending modes. Remember to incorporate geometric figures for a better visual experience and to provide a better perspective plane. 
---
Conclusion
Adobe Systems and its Vaporwave Photoshop came as a revolution in the digital platform. Vaporwave images often ironically portrayed the consumeristic mentality and technology taking over humans. The distortion and blurry imagery are indications of technology fading away the humaneness from the people. It was used widely by popular music bands to spread messages to society. It empowered creators and other users to create meaningful work for the betterment of society. This particular design is now used to give a dream-like impression, a vintage effect, and a retro feel by designers. These designs can only be actualised with specific tools or software like Adobe Photoshop or Adobe Illustrator. Moreover, the brilliance of any design or artwork depends on the artist. So, bring out your artistic vision and experiment with every feature that Adobe offers for an incredible output.  To learn more about Vaporwave Photoshop, please visit the page of TrendingCult, where you can find elaborate steps on working in Adobe Photoshop!
FAQs