In the realm of fashion, graphic tees have become an iconic symbol of self-expression and personal style. This article will give you an extensive collection of casual graphic tees that combine comfort, style, and unique designs. 
Casual graphic tees are a popular fashion staple that blend artistic illustrations, typography, or imagery with comfortable fabric. These tees provide an opportunity for individuals to display their interests, personalities, or sense of humor through eye-catching visuals and text. The versatility of casual graphic tees allows them to be paired with various outfits, making them an ideal choice for both laid-back and trendy looks. Trendingcult gives you a variety of preferences for casual graphic tees. 
The appeal of casual graphic tees: 
Fashionable and Trendy: Casual graphic tees have gained popularity for their ability to effortlessly elevate any outfit. Whether it's a simple jeans-and-tee ensemble or a more fashion-forward combination, graphic tees add a touch of edginess and character to one's style.
Self-Expression: Showcasing personal interests, hobbies, or beliefs through clothing is an integral part of self-expression. Casual graphic tees act as a blank canvas upon which individuals can express their unique identities, making them a powerful form of wearable art.
Versatility: Casual graphic tees are incredibly versatile, allowing wearers to adapt them to various occasions. Whether it's a casual outing with friends, a relaxed weekend at home, or even a creative workplace, graphic tees can be effortlessly styled to suit different settings.
List of the best casual graphic tees to buy: 
1. T-shirt – Green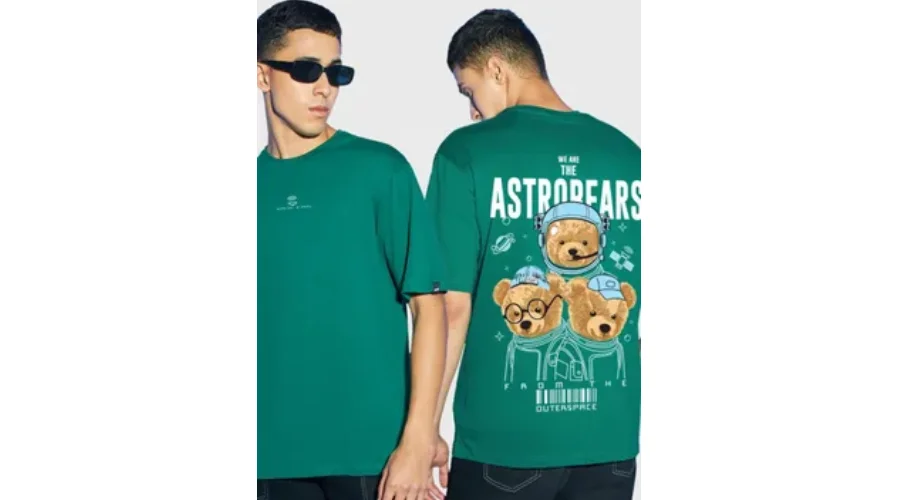 You can find a fantastic "T-shirt – Green" that will add a refreshing touch to your wardrobe. This vibrant green t-shirt is the perfect choice for those seeking a casual yet trendy look. It guarantees comfort and longevity because it was made using high-quality materials.
The "T-shirt – Green" is a versatile piece that can be effortlessly styled for various occasions. Its relaxed fit and soft fabric make it an ideal option for everyday wear. Whether you're heading out for a leisurely stroll in the park or meeting up with friends for a laid-back hangout, this t-shirt will provide the utmost comfort throughout the day.
2. T-shirt – Burgundy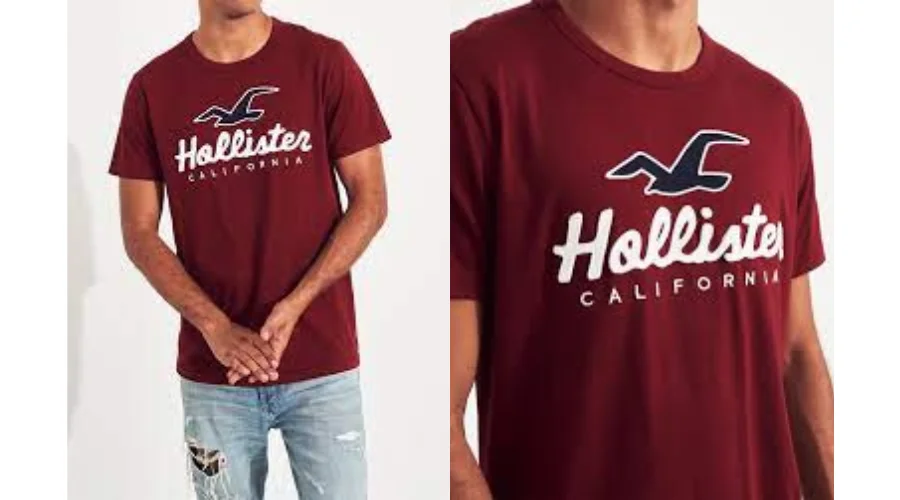 The "T-shirt – Burgundy" is a trendy and fashionable garment that exudes a sense of casual style. Crafted with meticulous attention to detail, this T-shirt is designed to offer both comfort and a trendy appeal.
The rich burgundy color of this T-shirt adds a touch of sophistication to any outfit, making it a versatile choice for various occasions. Whether you're heading out for a casual day with friends or want to add a pop of color to your everyday look, this T-shirt is the perfect choice.
3. T-shirt – Gray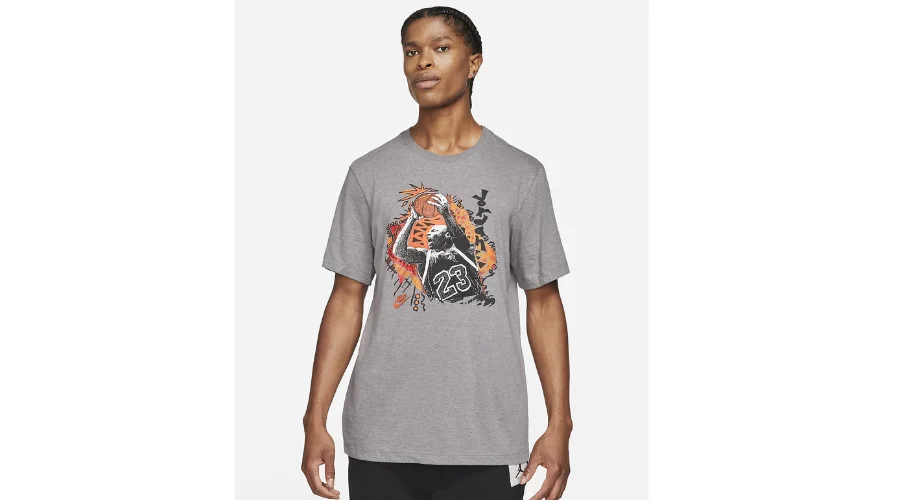 The "T-shirt – Gray" is a must-have item for anyone seeking a versatile and stylish addition to their wardrobe. Crafted from high-quality, soft fabric, this gray T-shirt offers both comfort and durability, ensuring that it will withstand the test of time. Its classic crew neck design and short sleeves make it a perfect choice for casual occasions and everyday wear.
This T-shirt stands out with its casual graphic tees, featuring a range of eye-catching designs that add a touch of personality to any outfit. Whether you prefer bold and vibrant graphics or more subtle and minimalist prints, there is a wide selection to suit every taste. These casual graphic tees are perfect for expressing your individuality and creating a laid-back yet fashionable look.
4. T-shirt – Khaki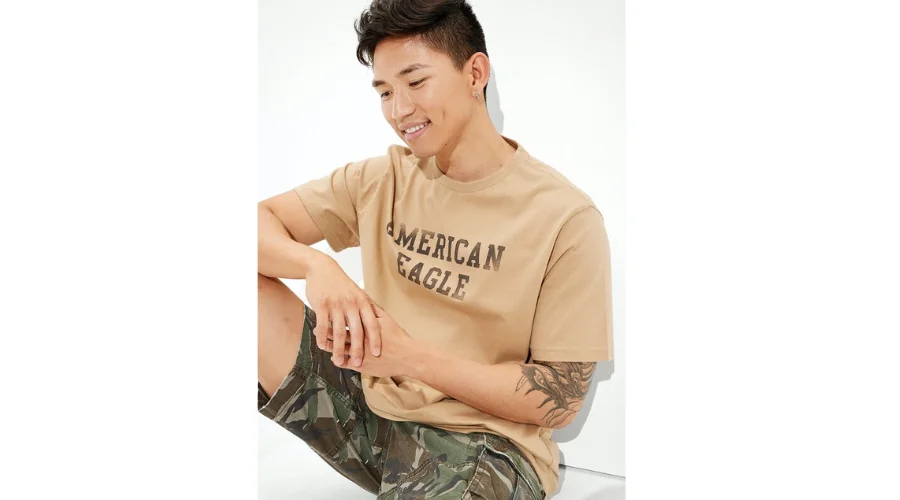 Introducing the stylish "T-shirt – Khaki,"  which is a versatile & trendy t-shirt and is the perfect addition to your wardrobe, offering both comfort and style. Crafted with meticulous attention to detail, this khaki-colored t-shirt is designed to elevate your casual look to new heights.
Made from high-quality materials, this t-shirt ensures a soft and breathable feel against your skin, making it ideal for everyday wear. Its relaxed fit provides utmost comfort, allowing you to move freely throughout the day. The "T-shirt – Khaki" showcases a captivating design featuring casual graphic tees that effortlessly blend fashion and individuality. With its unique graphic prints and patterns, this t-shirt allows you to express your personal style in a fun and trendy way.
5. T-shirt – Bleu marine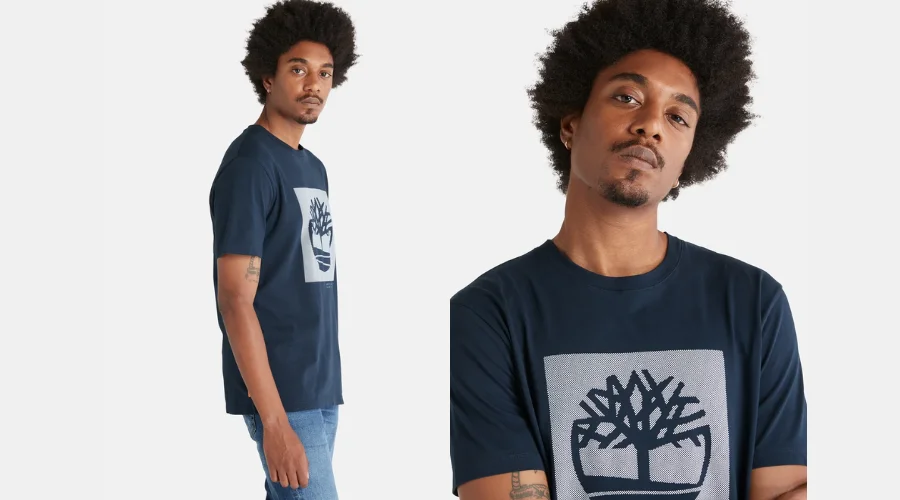 T-shirt – Bleu marine is a stylish and versatile piece. This t-shirt is designed with utmost care, featuring a timeless navy blue color that adds a touch of sophistication to any casual outfit. It is made from high-quality fabric, ensuring comfort and durability.
One of the standout features of this t-shirt is its ability to effortlessly blend into various styles. Whether you're going for a relaxed weekend look or aiming for a smart-casual appearance, this t-shirt is a perfect choice. The 'casual graphic tees' keyword perfectly encapsulates the essence of this garment, as it combines comfort and style with a playful twist. The navy blue color acts as an excellent canvas for the inclusion of graphic elements, which enhance the overall aesthetic appeal.
Conclusion 
In conclusion, casual graphic tees offer a fantastic blend of style, comfort, and self-expression. The blog gave you insights on a diverse collection of graphic tees that cater to various tastes, allowing individuals to find designs that resonate with their personal interests and preferences. These tees are perfect for creating a laid-back and trendy look, suitable for casual outings or relaxed social gatherings. For more information, visit the official website of Trendingcult.
FAQs