Are you searching for good last-minute deals, flight tickets at reasonable rates, and the best flights to Bali? Then visit the official portal of Edinburgh-based travel agency Skyscanner where you will get flight tickets at extremely low fares. You can browse through the Skyscanner website for flight offers, use the search box available on their website to write down the dates you are travelling and allow Skyscanner to search for cheap flights to Bali or any other place you want to visit.
If your travel dates to Bali are flexible, Skyscanner will present you the days with cheap fares in a month to fly, and if you love adventure, you could look in Skyscanner from your selected departure airport to everywhere. The everywhere feature of Skyscanner is remarkable. On the official website, you can also search for flights from London to Bali if you plan to go to London and then to Bali.
How to Search for One-Way and Return Flights to Bali?
To search for one-way and return flights to Bali, go through the steps mentioned below:
1. Hit the Search Button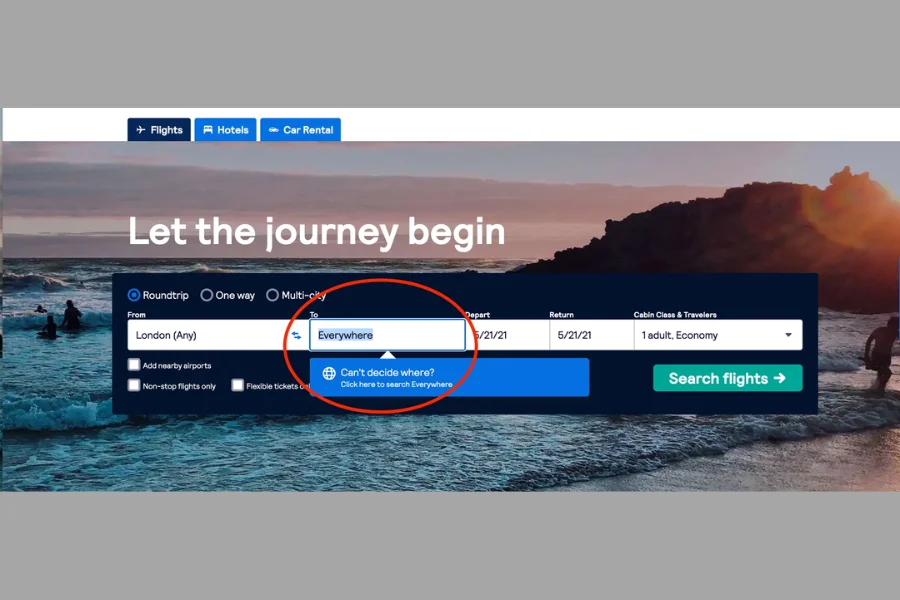 In the spaces provided, write down the name of the destinations, your departure date, and your return date and hit the search button. Skyscanner compares all the information available on the websites of travel agencies and flight-providing firms online to find the cheapest flights to Bali. You are not required to pay any extra charges and only for the flight tickets. Skyscanner will not charge you for booking flight tickets.
---
2. Fly to Denpasar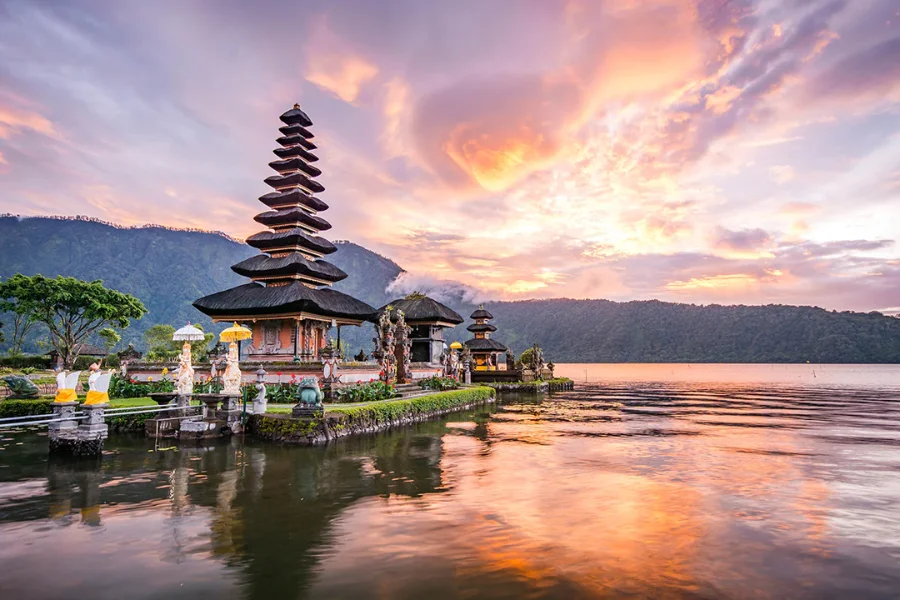 Denpasar is the main and capital city of Indonesia's most-visited province Bali. Presently, the most reasonably priced flights to Bali land in Denpasar.
---
3. Select the Cheapest Month of the Year to Fly to Bali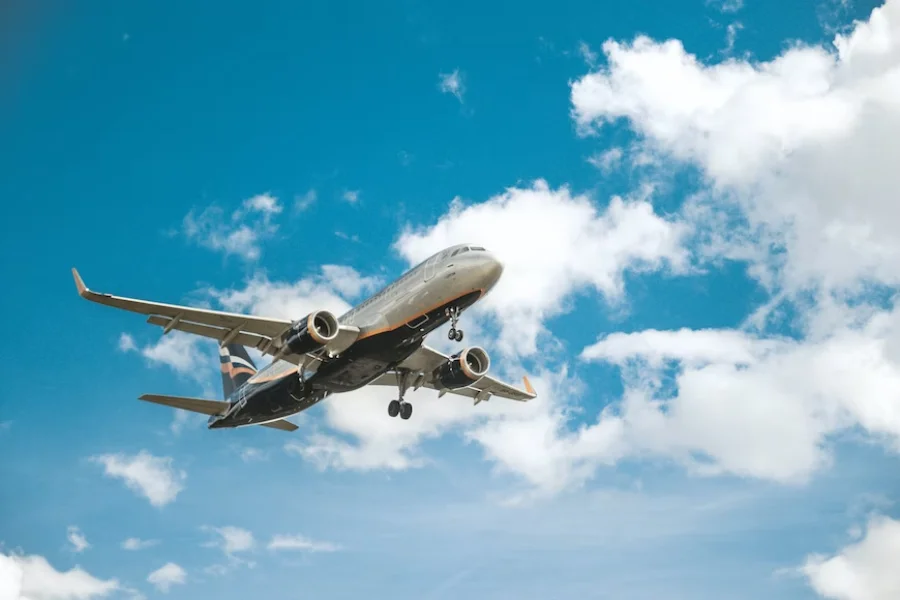 Search the Skyscanner website for the cheapest time and month to fly to Bali.
---
4. Be Flexible with Your Dates for the Most Economical Fares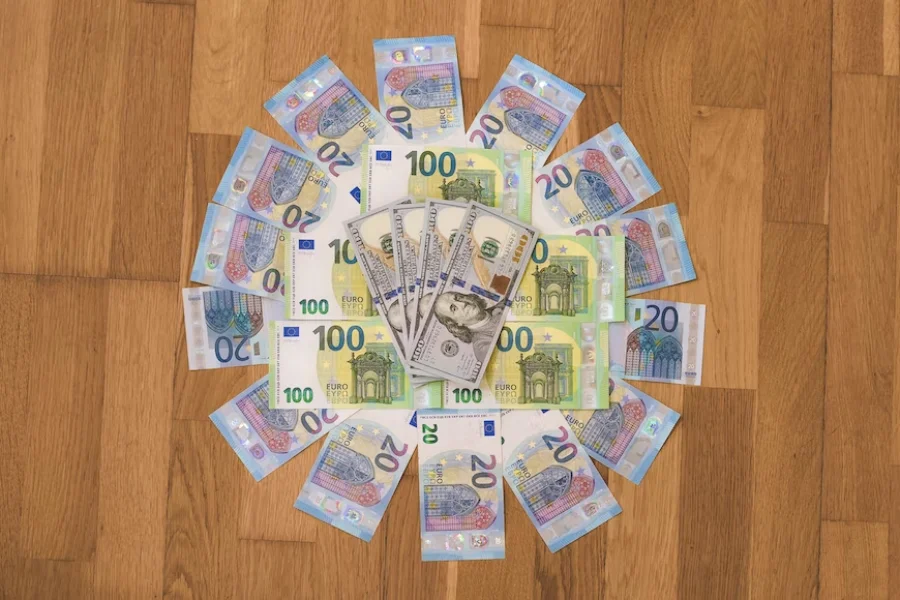 If you are flexible with your departure dates, you could use the entire month feature of Skyscanner to find the cheapest time, day, and month of the year to travel to a city to explore Bali.
---
5. Put Price Alert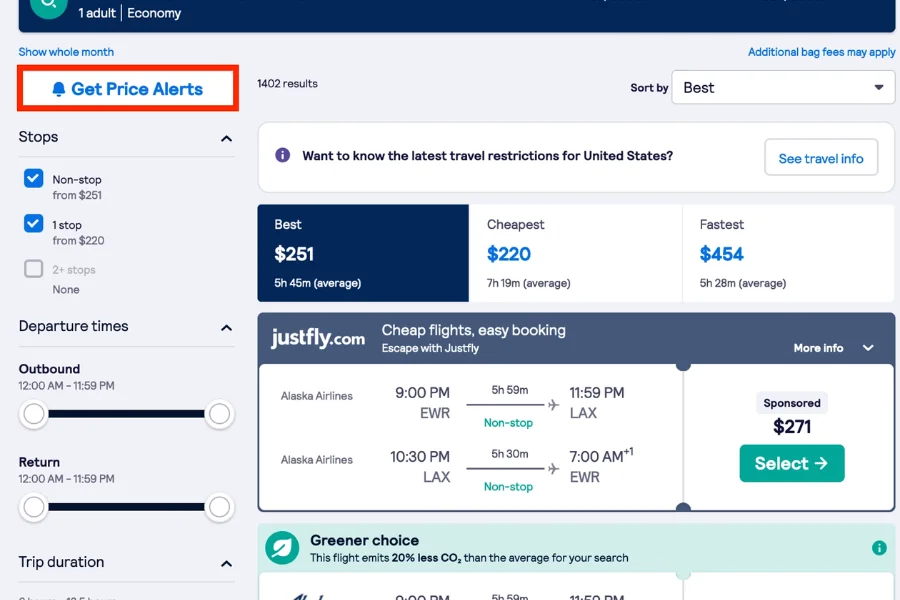 Use the price alert tool of Skyscanner, and they will inform you when the fares will go up and down at the appropriate time.
---
6. Book Flights to Bali with an Additional Peace of Mind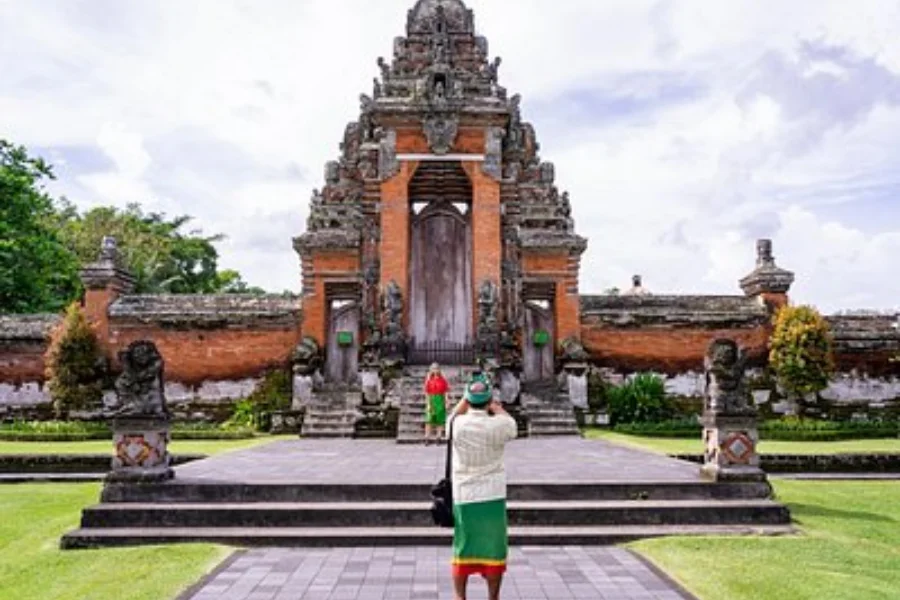 In 2020, during the COVID-19 pandemic period, multiple airlines introduced regulations to make travel during the pandemic effortless. The worst phase of the COVID-19 pandemic has ended, but a few regulations are still intact so that people can take advantage when they start travelling again.
Also Read: Book the Cheapest Flights to Bali Using Skyscanner
---
7. Search for Flexible Getaways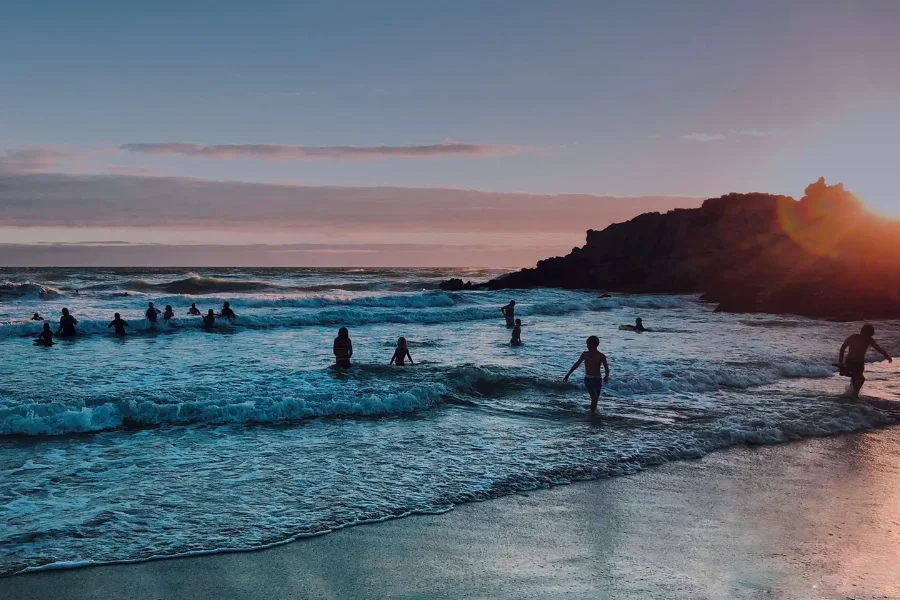 Multiple airline companies introduced many flexible booking regulations, and most of the booking policies are available until now. If you book flexible flights to Bali, it implies that your money is safe even if your flights are changed and cancelled because of COVID-19.
---
8. Book Accommodations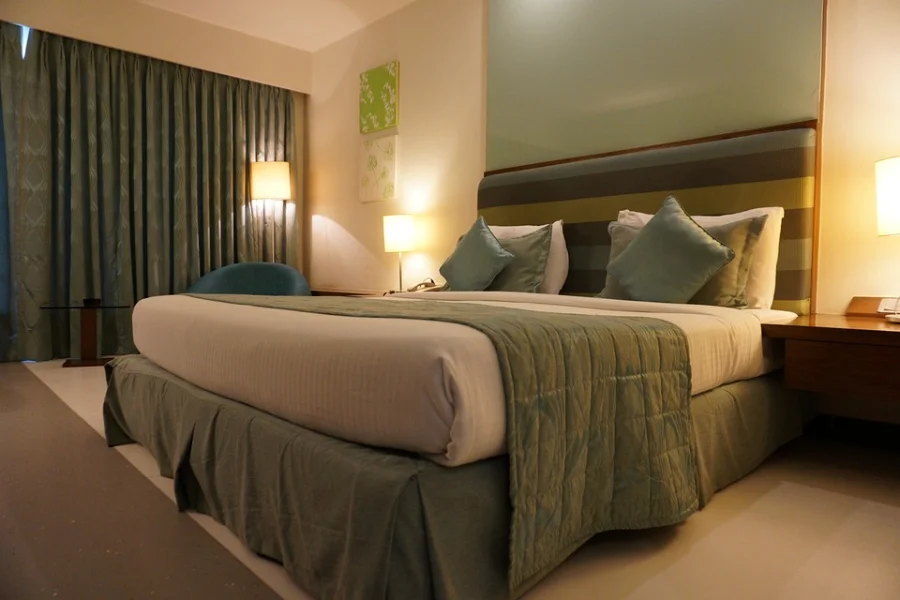 Check out, book hotels in Bali with great cleanliness ratings, and get a room with zero cancellation charges.
Also Read: Tips to Book Cheap Flights Online for all your Vacations
---
9. Get a Travel Insurance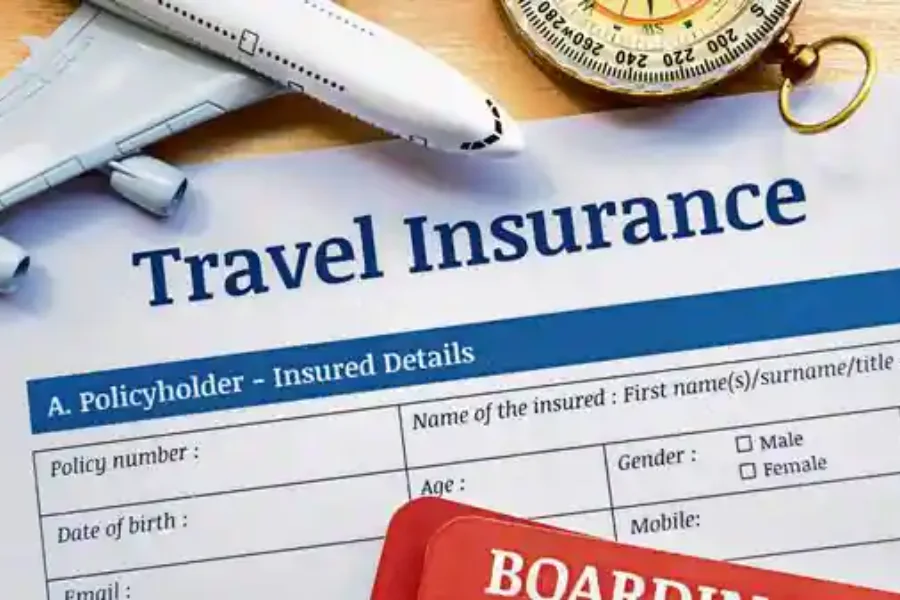 Select and purchase travel insurance, which will cover COVID-19. It will be accessible during checkout when you book your flights to Bali with Skyscanner.
---
Conclusion
If you plan to travel to Indonesia's most-visited province Bali, you can book flight tickets from Skyscanner. On its official portal, you will get the lowest fares on one-way and return flight tickets. The deals you see on the platform are the lowest fares for flights to Bali. The platform compared the fares in the last four days from websites of other travel agencies and airline companies operating flights to Bali, which are subject to change and availability.
Even if you plan to go to Bali at the last minute, consider booking flights from Skyscanner. The Scotland-based travel agency compares fares from other websites and gives you the best and cheapest deal. For booking flights, visit the official website and find suitable deals.
You can search for cheap flights to Bali with Skyscanner. Search and book multiple flights and destinations for free without paying additional charges. Skyscanner is uncomplicated, user-friendly, and quick. You do not have to pay extra charges to book flights to Bali from the UK. The platform is completely free to use. Compare flight tickets at reasonable rates and then book your flights to Bali directly by clicking on the websites of other travel agencies and airline companies.
FAQ's