There are times when we cannot afford to visit a salon or cannot find time to do our beauty routine. Also, some of us might not be able to afford salon services on a regular basis. However, that doesn't mean you can't keep up with your appearance. There are tons of easy beauty hacks that you can use at home and won't cost you much money. These simple and easy tutorials will help you get shiny hair, healthy hairs, clear skin, and red lips without breaking the bank. You don't have to go from drab to fab in expensive salons every day. The DIY lifestyle is something that anyone can adopt easily as long as you have the right know-how. Here are 5 easy DIY beauty hacks for anyone who wants to upgrade their look without going broke in the process: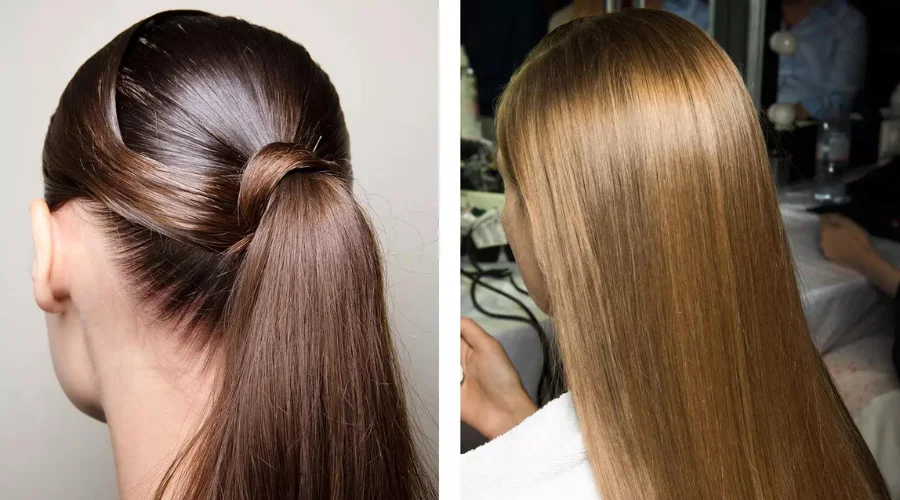 1. A Clear Shower Can Help You Maintain Shiny Hair
If you want to keep your hair looking shiny and healthy, you need to start with your choice of shampoo and conditioner. Cheap shampoos can dry out your hair, leaving it brittle and lifeless. Quality shampoo and conditioner can help keep your hair from drying out, which will prevent it from losing its natural sheen. The type of water you use in your daily showers can also have an effect on your hair. Hard water can leave a buildup on your hair that can make it look dull and lifeless. You can combat this by using an in-shower filter. An in-shower filter can filter out the metals and minerals in your water, keeping your hair looking shiny and healthy. Another part of keeping your hair shiny is brushing it after you get out of the shower. Brushing your hair while it is still wet can cause a lot of damage. Using a wide-tooth comb or brush while your hair is still wet can help you retain the natural hair oils that keep your hair shiny and healthy.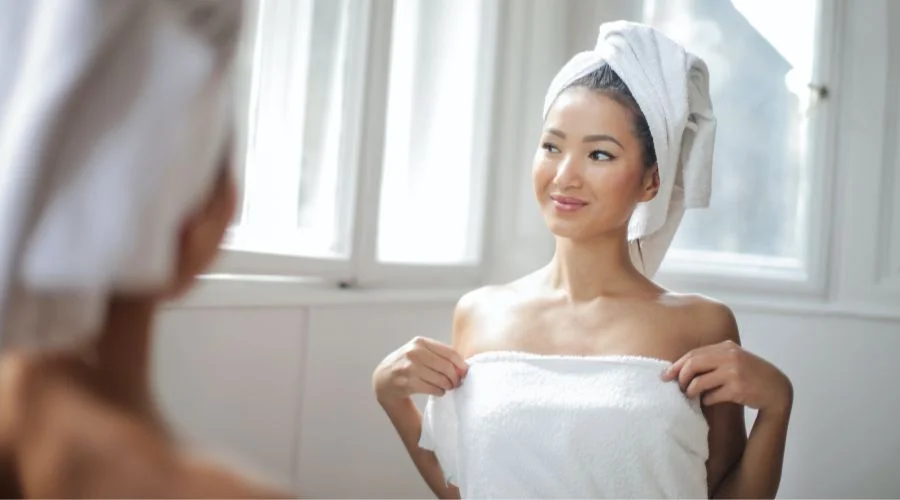 2. Mix Egg Whites and Oatmeal for Silky Smooth Hair
This recipe is great for anyone with curly or dry hair that is looking to smooth it out. The egg whites will help to condition your hair, while the oatmeal will help to cut down on frizz. This is a simple recipe that is easy to mix up and will last you quite a while. Egg whites are great for conditioning hair. They are packed full of protein that will help to strengthen your hair and repair any damage. Oatmeal is a natural conditioner that will help to smooth out any frizz and give you silky smooth hair. Mix up this recipe and apply it to your hair when you are in the shower. Let it sit for a few minutes, then wash it out. You can also put this recipe in a spray bottle and spray it on your hair as you are drying it to get the same effect. This recipe will help to condition your hair and make it look and feel smoother.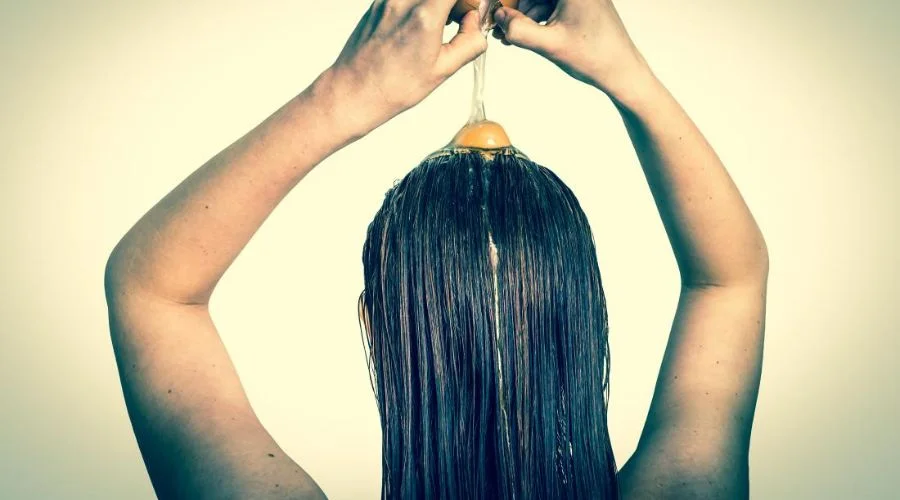 3. Baking Soda is Your Friend
Baking soda is a great all-around cleaning agent that can also be used to freshen up your hair. If your hair is feeling a bit grimy and you don't have time to wash it, you can use baking soda to reduce the amount of oil on your scalp. Baking soda is a mild abrasive that can help to remove excess oil from your hair. Simply add a spoonful of baking soda to your shampoo. Squeeze the excess water out of your hair and then massage the baking soda and shampoo into your hair and scalp. Let it sit for about a minute, then rinse it out. This easy hack can help you cut down on the oil on your scalp. Baking soda can also be used as a dry shampoo. The next time you're in a bind and don't have time to wash your hair, sprinkle a spoonful of baking soda on the roots of your hair, where the oil settles. Wait a few minutes, then brush it out. This is a great way to extend the life of your hairstyle.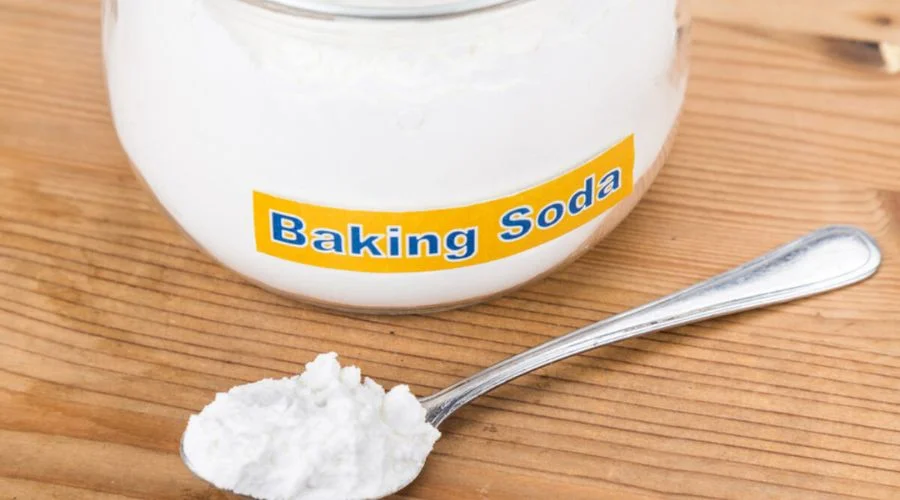 4. Don't Forget Your Exfoliation Ritual
There are a few simple tips that you can follow to make sure you always have great-looking skin. One of the best ways to keep your skin looking healthy is by doing a weekly exfoliation ritual. Exfoliation is the removal of dead skin cells, which can clog your pores and prevent your skin from being able to naturally heal itself. Baking soda is a great all-around cleaning agent that can be added to your weekly exfoliation ritual. You can mix it with a little bit of water and apply it to your face with a washcloth. Let it sit for a few minutes, then rinse it off. This will help to gently remove the dead skin cells from your face and make your skin look and feel healthier. Baking soda can also be added to your daily cleanser to help remove excess oil and impurities from your face and keep your pores clean and healthy. It can also help to brighten your skin and even out your complexion.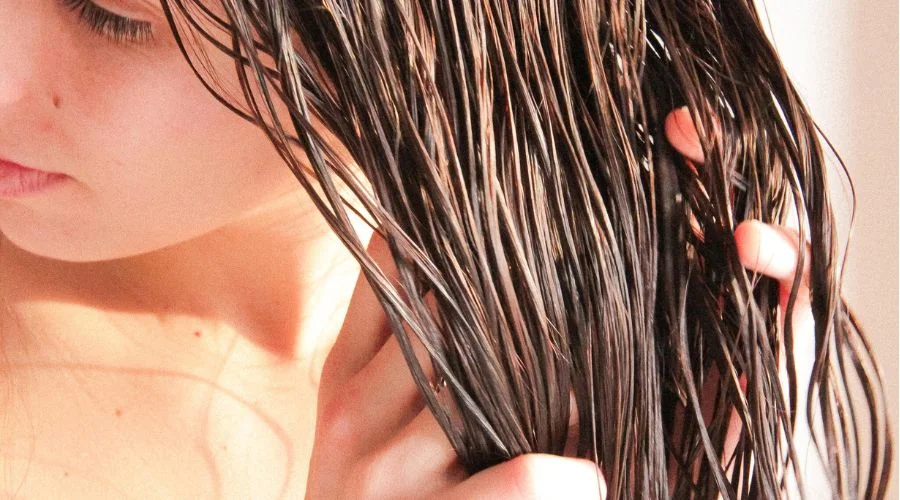 5. Try a New Twist with Colored Tape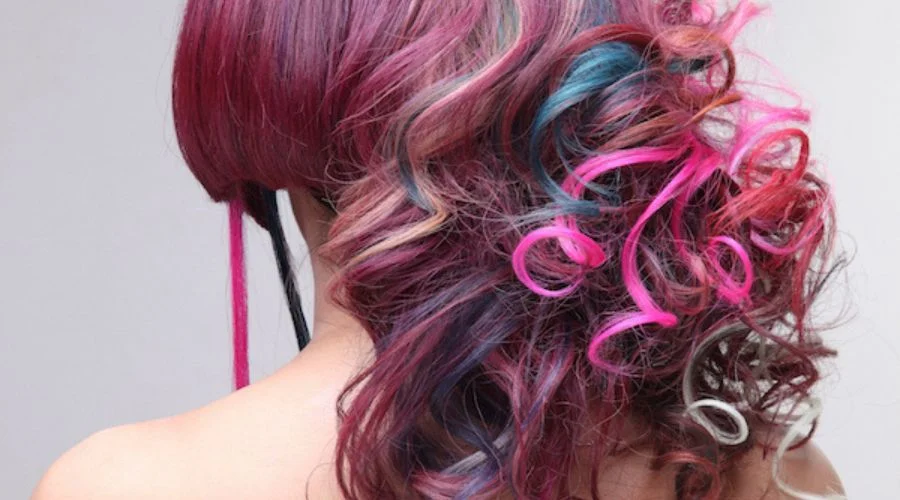 If you want bold and vibrant lips, you don't have to go get expensive lip injections or go to the salon to get your lips dyed. You can easily DIY your own lip color at home with a few simple ingredients. You can make your own lip stain by mixing a few different ingredients together. Baking soda, as we've seen, is great for many things, including exfoliating your lips and removing any dead skin cells that may be preventing your lips from appearing bright and vibrant. If you want to create a baking soda exfoliating lip scrub, you can mix baking soda with a little bit of water to make it into a paste. Baking soda is great, but it is also pretty harsh. If you have sensitive lips, you may want to use a gentler ingredient instead. Honey is a natural humectant that can help to soothe and hydrate your lips. Mix these ingredients together, and store them in a container. You can use them whenever you want to exfoliate your lips and give them a nice pop of color.