Hair is the ultimate barometer of your overall health. Healthy hair reflects a well-balanced diet and lifestyle. Unfortunately, many of us tend to ignore our hair until there is a problem. To avoid that scenario, you need to maintain healthy hair by keeping it strong and lustrous at all times. Strong hair has the ability to withstand stress and other factors like UV rays, heat, and chemicals better than weak hair. However, as we age or our diet goes out of whack, our hair begins to weaken and break more easily. Here are 5 foods you should eat on a regular basis if you want to keep your hair healthy and strong.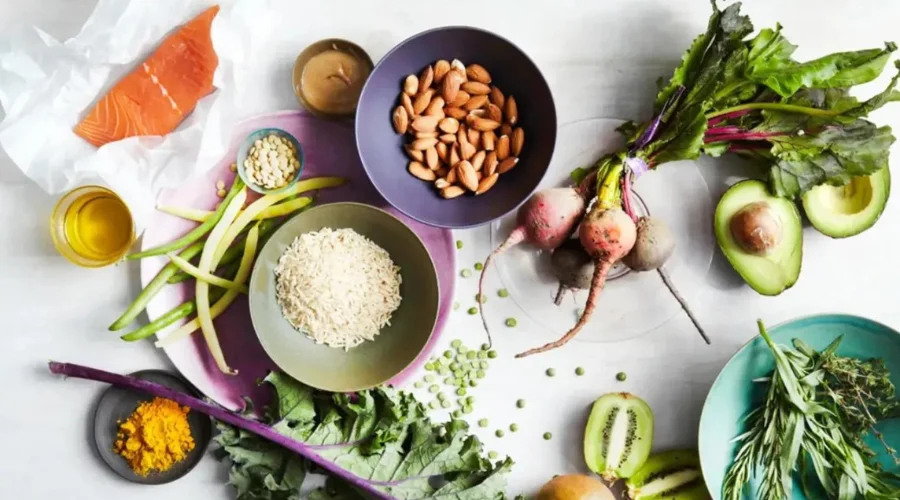 Foods to Keep Your Hair Healthy
1. Eggs
Eggs are a great source of biotin, a B vitamin that promotes hair growth. In fact, many hair-care products are fortified with biotin as part of their ingredients list. Eggs are also a good source of protein that your hair needs to stay strong and healthy. Since hair is essentially dead tissue, it doesn't require any calories. Thus, eating eggs doesn't make your hair thinner. In fact, eating eggs may even make your hair grow faster.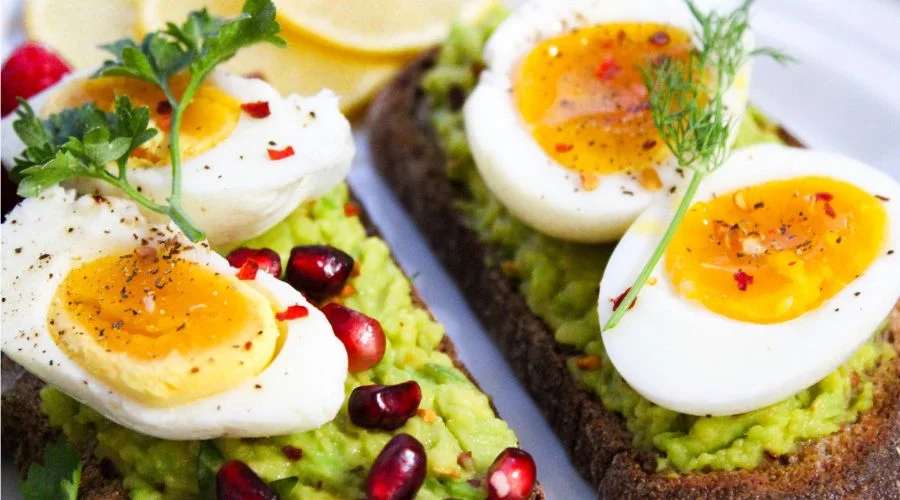 2. Salmon
Salmon is rich in vitamin B3, B6, and omega-3 fatty acids that boost hair growth and keep your hair and scalp healthy. To reap the benefits of salmon, you need to eat it at least twice a week. You can mix salmon with yogurt and honey for a delicious, nutritious snack. Salmon is also a great source of proteins and fats that are essential for hair growth.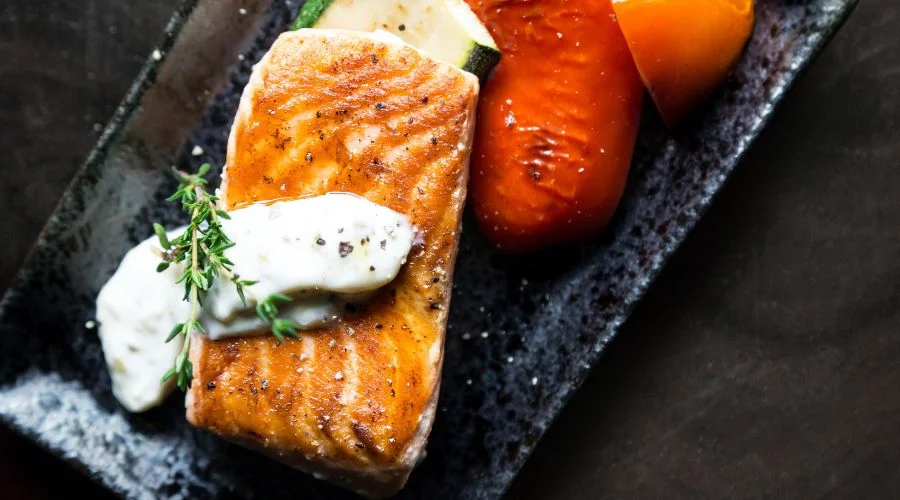 3. Dark Leafy Greens
Dark leafy greens like spinach, kale, and Swiss chard are excellent sources of vitamins and minerals that promote hair growth. You can mix leafy greens with salmon or eggs to make a nutritious and delicious salad. Alternatively, you can add spinach to your smoothie or wrap it up in a tortilla along with salmon.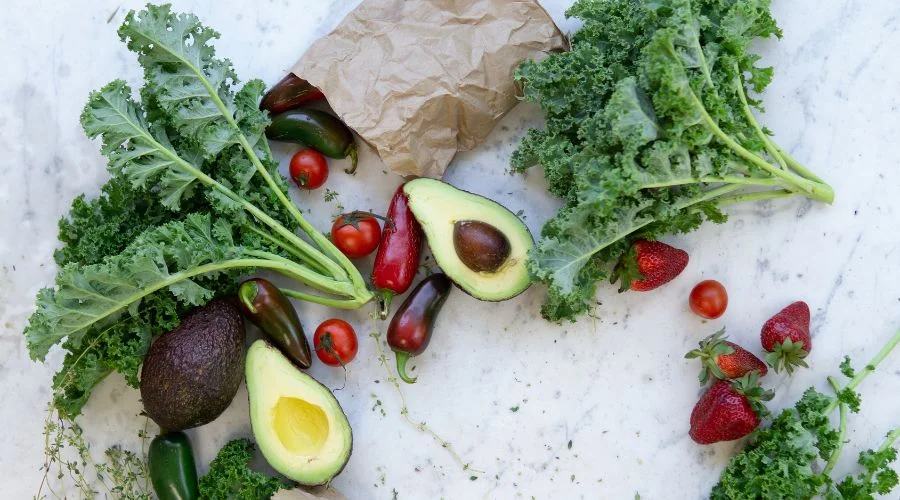 4. Beans
Beans are high in biotin, which is essential for hair growth and health. They are also a great source of protein, iron, and zinc, which are also essential for healthy hair. You can add beans to a salad or make a delicious vegetarian chili.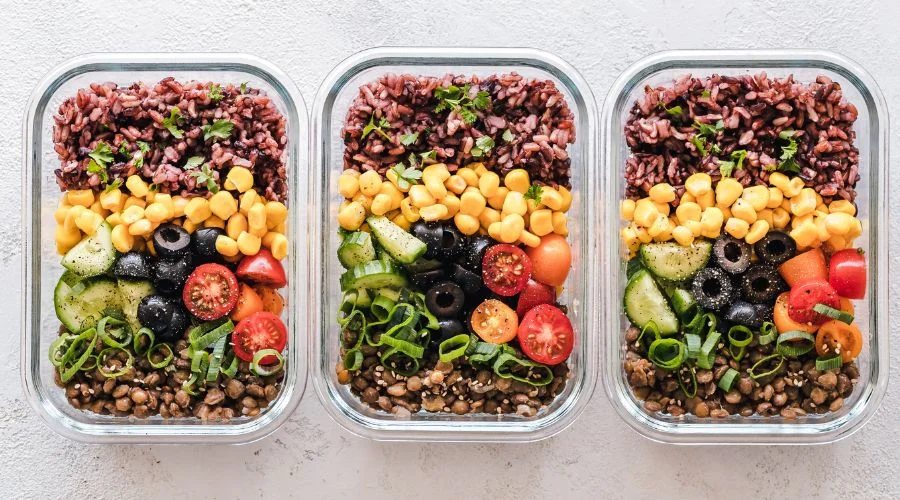 5. Nuts and Seeds
Nuts and seeds are great sources of vitamin E that protects your hair from damage and breakage. They are also a good source of protein that keeps your hair strong and healthy. You can add nuts or seeds to your yogurt or salad for a healthy snack. You can also mix them with a little bit of olive oil and make a delicious hair mask.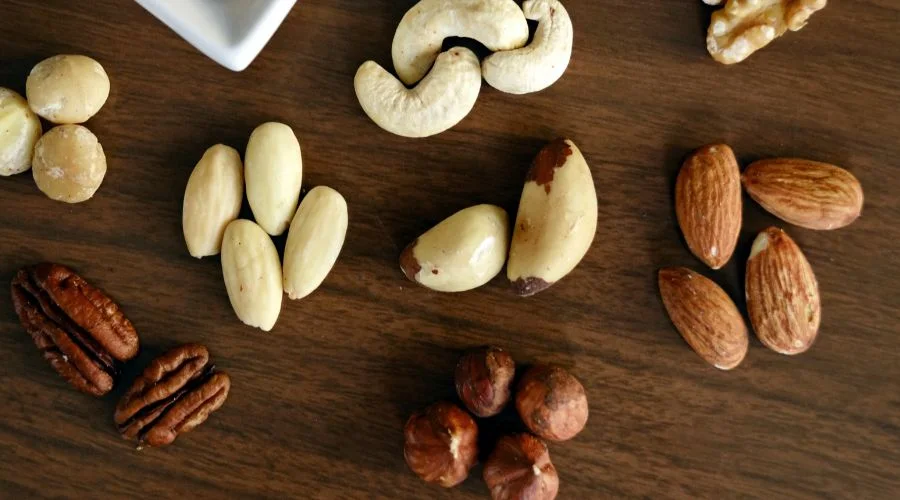 Conclusion
Strong hair is essential for both men and women. It doesn't only reflect your overall health but also your beauty. Although nothing can replace good genes, you can take care of your hair and make it stronger by including these 5 foods in your diet. These foods are also rich in other nutrients that are essential for healthy hair.