Are you yearning to explore a destination that encapsulates history, culture, and natural beauty? Look no further than Tucumán, a captivating province in Argentina that offers a plethora of enriching experiences. From the historic city of San Miguel de Tucumán to the breathtaking landscapes of the surrounding region, there's something for every type of traveller. In this comprehensive guide, we'll delve into everything you need to know about planning your journey to Tucumán, including finding the best flights to Tucuman and maximizing your adventure.
Introducing Tucumán: Argentina's Enigmatic Province
Nestled in the northwestern part of Argentina, Tucumán boasts a rich tapestry of culture, history, and captivating landscapes. From the vibrant city life to the tranquil countryside, this province has a lot to offer to the intrepid traveller.
Getting There: Flights to Tucumán
Direct Flights to Tucumán: The Pinnacle of Convenience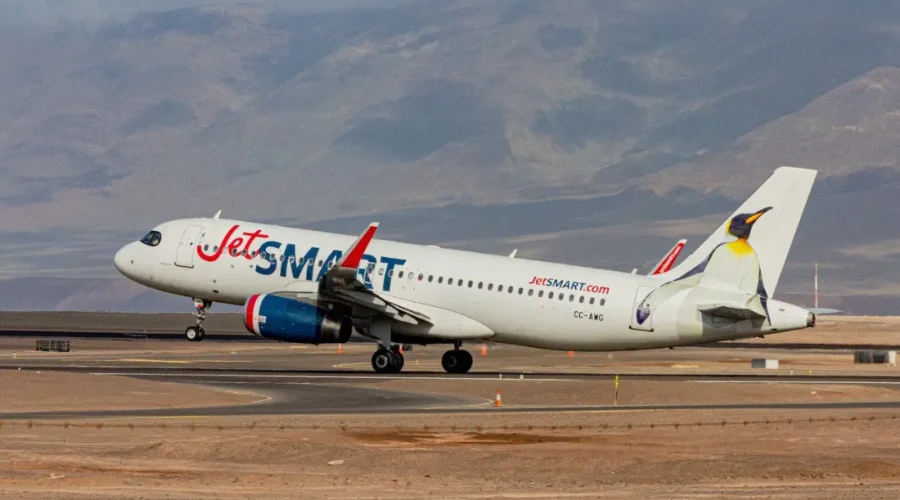 When it comes to seamless travel experiences, direct flights to Tucumán are the key. These flights eliminate the need for layovers, ensuring that you arrive at your destination without unnecessary delays. JetSmart proudly provides direct flights to Tucumán, making your journey a smooth one.
---
Navigating Cheap Flights to Tucumán: Insider Tips
Don't let the thought of expensive flights deter you from exploring Tucumán. Use these savvy strategies to find affordable airfare:
Stay Flexible with Dates: 
Airfare prices can fluctuate significantly based on the time of year and even the day of the week. Remain open to adjusting your travel dates for the best deals.
Leverage online tools to set up fare alerts, allowing you to be notified when there's a price drop for flights to Tucumán.
Secure your tickets well in advance to capitalize on better deals and a wider range of options.
Consider Nearby Airports:
Investigate whether flying to nearby airports and taking ground transportation to Tucumán could be a cost-effective choice.
---
Making the Most of Your Tucumán Experience
Discovering Tucumán's Historical Gems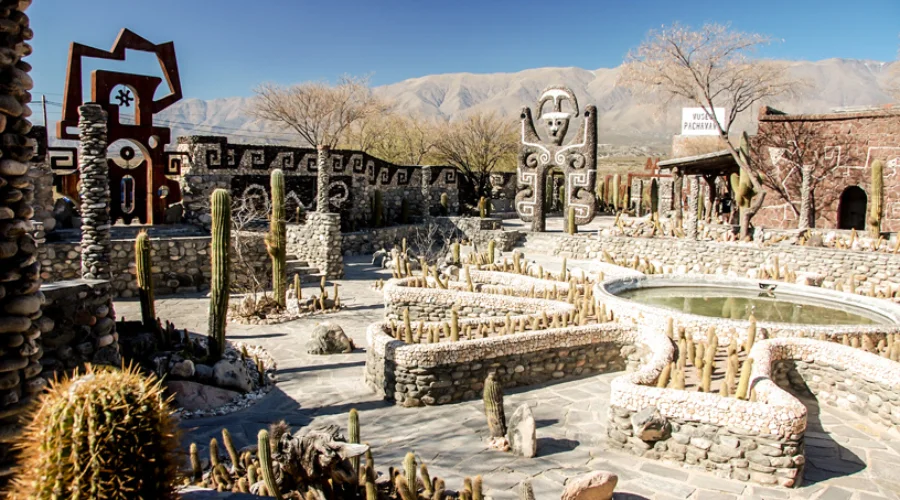 Casa Histórica de la Independencia: Immerse yourself in history at the site where Argentina declared its independence in 1816.

Tafí del Valle: Explore this picturesque town nestled amidst mountains, where colonial architecture meets vibrant local culture.

Quilmes Ruins: Embark on a journey back in time as you explore the fascinating ruins of the Quilmes civilization.
---
Immersing Yourself in Nature: Parks and Outdoor Pursuits
Sierra de San Javier: Traverse lush forests, encounter cascading waterfalls, and hike along scenic trails in this breathtaking mountain range.

El Cadillal Dam: Engage in water-based activities like kayaking and fishing in the tranquil waters of this reservoir.

Los Alisos Dam: Unwind amidst nature's tranquillity while engaging in bird-watching and relaxation.
---
Relishing Tucumán's Gastronomic Delights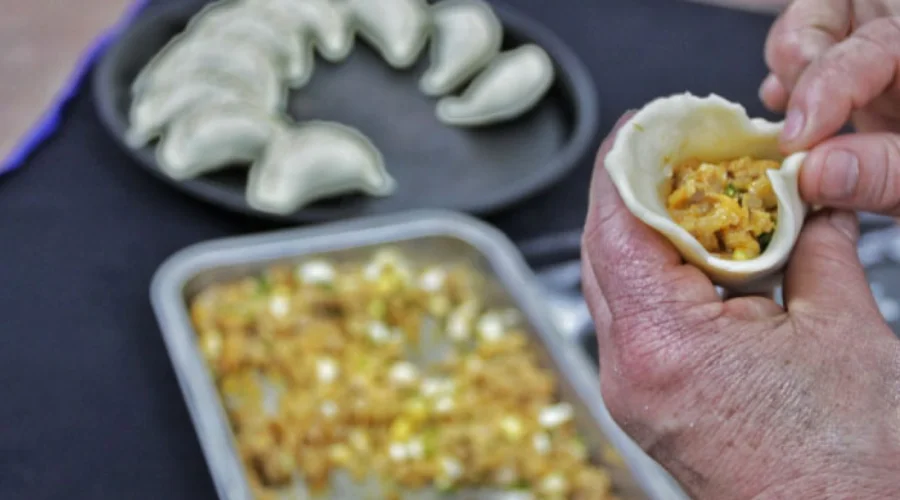 Empanadas Tucumanas: Savor the province's renowned empanadas, each with a delectable pocket filled with a variety of savoury ingredients.

Locro: Delight in a hearty stew comprised of corn, beans, and meat, a traditional dish often enjoyed during festive occasions.

Dulce de Leche Treats: Indulge your sweet tooth with Tucumán's array of desserts infused with the beloved dulce de leche.
---
Practical Pointers for a Seamless Trip
Deciding When to Visit Tucumán: Weather Considerations
While Tucumán enjoys a temperate climate throughout the year, the ideal time to visit is during the dry season, which spans from May to September. This period offers agreeable weather for exploring both urban and outdoor attractions.
Embracing Local Customs and Cultural Etiquette
Dress Respectfully: Opt for modest attire, especially when visiting religious sites or rural areas, to show respect for local customs.

Greetings and Interaction: A handshake with direct eye contact is a common greeting. Address individuals with formal titles like "Sr." (Mr.) or "Sra." (Mrs.).

Language: Spanish is the official language, so learning a few basic phrases will facilitate interaction with locals.
---
Packing Smartly for Your Tucumán Adventure
Sturdy Walking Shoes: With numerous sites to explore, comfortable footwear is a must-have.

Weather-Appropriate Clothing: Pack versatile layers to adapt to varying temperatures, and remember to include a rain jacket.

Plug Adapters and Voltage Converters: Argentina employs Type C and I sockets, so ensure your electronics are compatible.
Tucumán awaits with its unique blend of history, nature, and culture. Equipped with this guide, you're primed to embark on an unforgettable journey that will leave you captivated by all that this hidden jewel has to offer. Book your direct flight to Tucumán and prepare to create lasting memories. Your Tucumán adventure begins with a single step, and it's a step towards discovery, beauty, and enchantment.
Conclusion
Flights to Tucumán offer a treasure trove of experiences, combining history, nature, and culture in perfect harmony. With direct flights and budget-friendly fares, travellers can explore a land where the past dances with the present, mountains whisper stories and local delicacies are a taste of tradition. Each flight carries dreamers, explorers, and seekers of wonder, bringing memories, sights, and moments to be cherished for a lifetime. Let the flights to Tucumán be your wings, carrying you towards a realm of enchantment and discovery. As the plane's wheels leave the ground, your heart and spirit embark on a journey of their own, sharing Tucumán's secrets, beauty, and soul. Embrace the skies and embrace the splendours of Tucumán, ready to be embraced by you. For more information on flights to Tucuman, visit the official website TrendingCult.
FAQs