Whether you're on a girls' trip or a family vacation, Essex has lots of excellent sites to brag about on social media. From vibrant coastal attractions to breathtaking natural landscapes, here are the most incredible spots in Essex to take that ideal selfies. Essex has picturesque locations ideal for creating an Instagram-worthy shot, from castles to gardens to an abundance of coastlines and animals. We've produced a list of ten of our favorites for you to check out. Take out your phone or camera and take pictures of the best instagrammable places in Essex. You can get the best deals on tickets to Essex on the official Booking.com website.
List of 10 Best Instagrammable Places in Essex
There are multiple instagrammable places in Essex that you can explore on your next trip. We at Trendingcult have curated a list of the best instagrammable places in Essex. The list of the best instagrammable places in Essex is as follows:
---
1. Beeleigh Abbey Gardens
Beeleigh Abbey Gardens is another place worth visiting if you have green fingers and appreciate the admiring beauty in the garden. The Beeleigh Abbey Gardens, founded in 1180, has its current structure dates from the 13th century. In this rural, historical setting, there are three acres of tranquil and extensive gardens with mature trees, water features, a rose garden, soft fruits garden, an orchard, a wildflower meadow, and lots of bulbs bordering the paths. The most recent project, finished last year, consists of an elegant glasshouse and herb garden, making it one of the best instagrammable places in Essex.
---
2. Clayhill Vineyard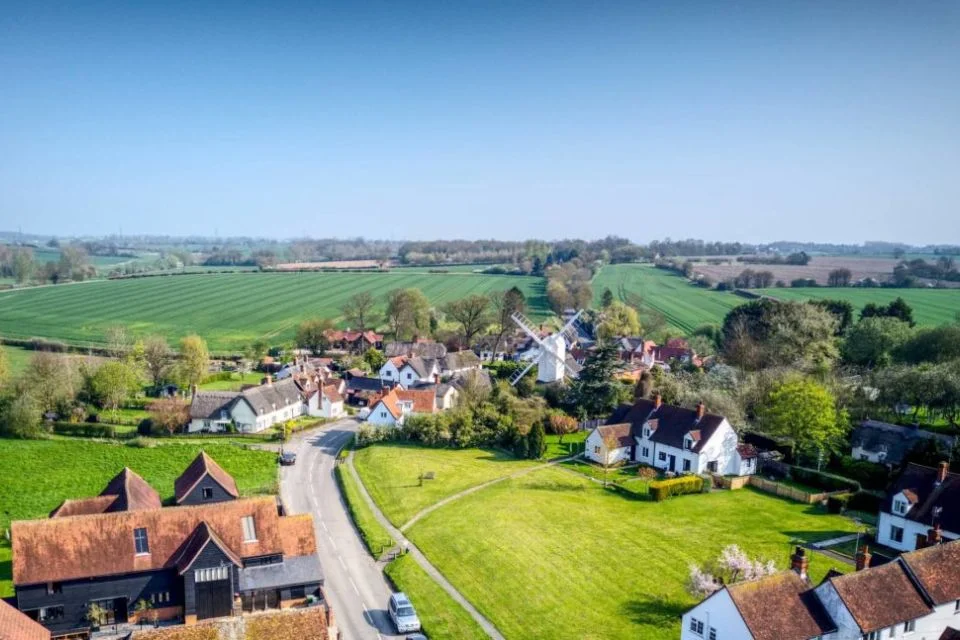 Clayhill Vineyard is one of the most visited instagrammable places in Essex and lies on the south-facing hills of Crouch Vale, with magnificent views of the Crouch River. The river is teeming with sailors, kayakers, and paddleboarders during the spring and summer. So, why not sip a tea, coffee, or glass of wine while admiring the glittering river and vineyard from the glass terrace or outside seating area while you are on your next trip to Essex?
---
3. Hedingham Castle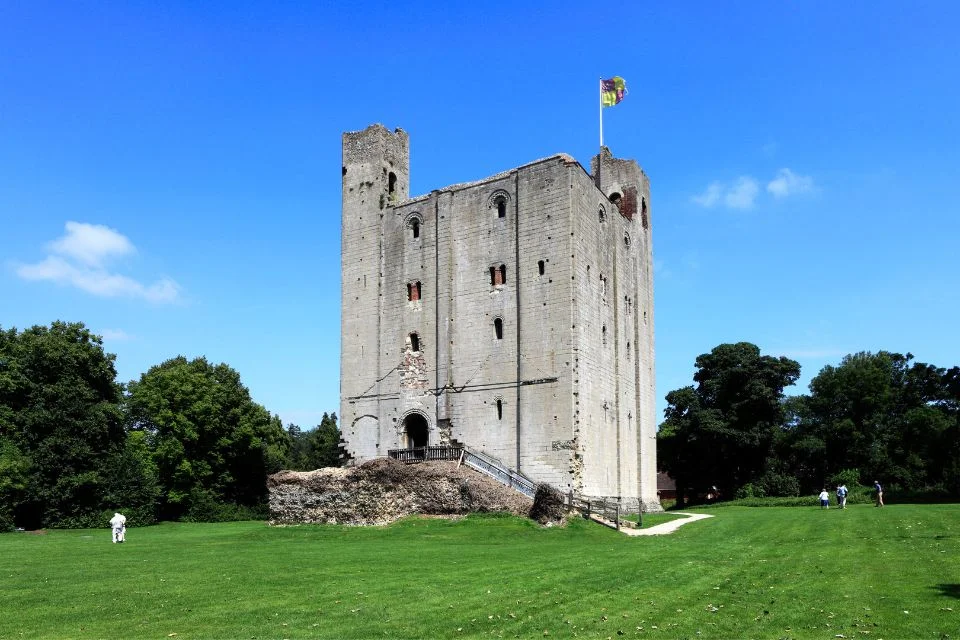 The 900-year-old Norman stronghold lies among 160 acres of gardens and woods. Hedingham Castle is a fascinating location to explore and is also Instagram-friendly. It is one of the best instagrammable places in Essex. Having five stories that are reachable via a steep staircase makes this building one of a kind. Look for the artistically adorned stonework and pose for a selfie as the King/Queen of the Castle!
---
4. East Anglian Railway Museum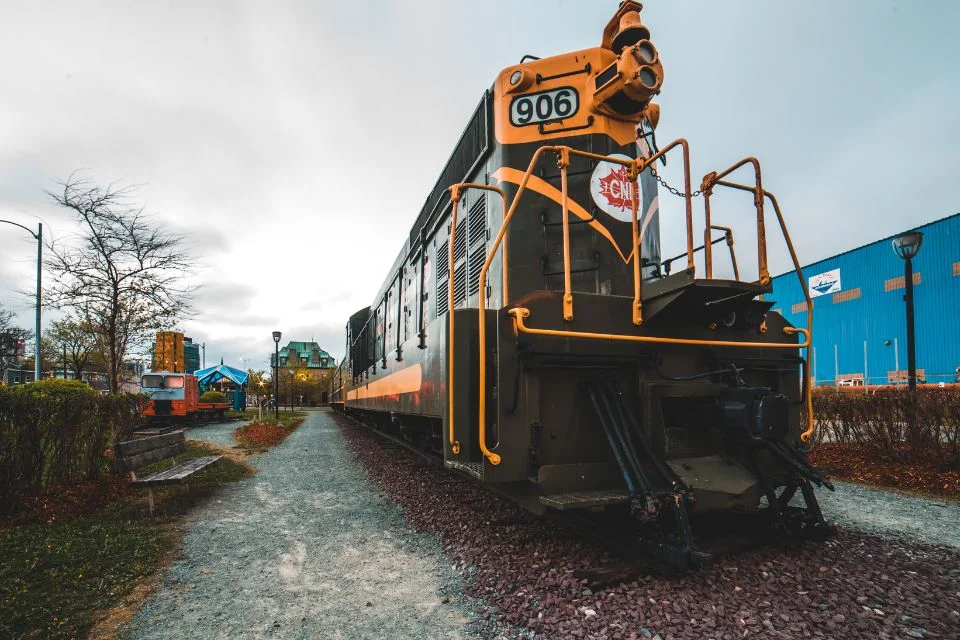 The railway museum is a great location to learn about locomotive history and get up and personal with various steam trains, vintage carriages, diesel engines, and beautiful Victorian structures. You may journey back in time at this working railway museum and look through all your images while having a drink and food at the Chappel Station Café.
---
5. Hopefield Animal Sanctuary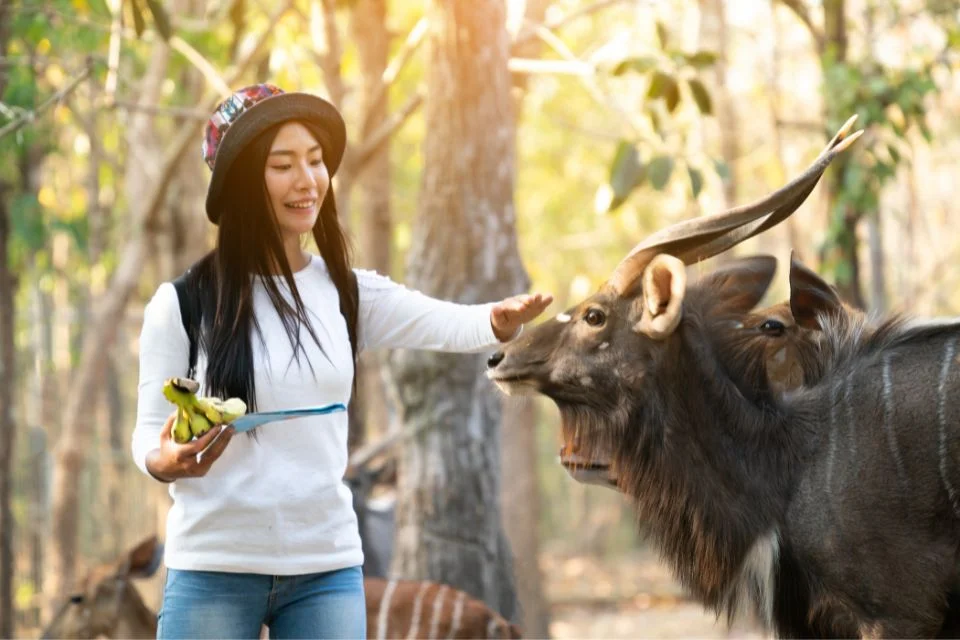 Everyone thinks alpacas are adorable. There are ten Alpacas to see and photograph at Hopefield Animal Sanctuary, a haven for mistreated, abandoned, or neglected animals. Most of them arrived underweight and with various difficulties, but they are now living a healthy and happy life here. Meet the other residents, including reindeer, donkeys, pigs, raccoons, cows, and birds, and discover their lovely spirits.
---
6. Colchester Zoo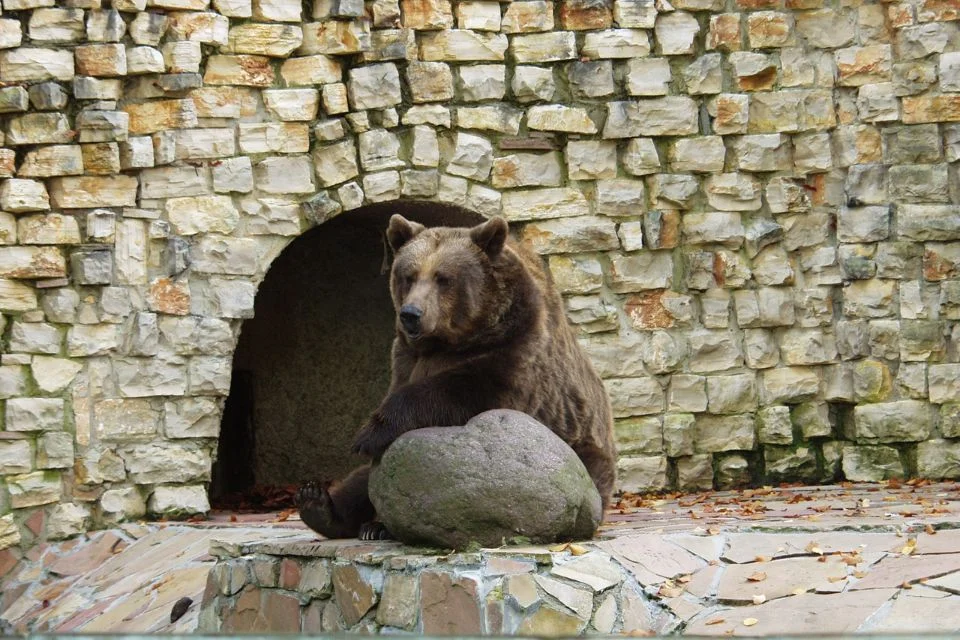 Colchester Zoo is a must-see if you enjoy animals and wildlife, ranking as the world's ninth-finest zoo and one of the top two in the UK. The place is a feast for the eyes and one of the most popular instagrammable places in Essex. The zoo boasts a wide range of animals from around the globe and welcomes new arrivals regularly. You may also take pictures while feeding the elephants or giraffes. Have a fun day out and practice your animal photography.
---
7. Layer Marney Tower
Layer Marney Tower is England's tallest tower gatehouse, with views of the Essex countryside – it's a statement house and a great photo opportunity. The use of glass, patterns in the brickwork, and its height all contribute to its grandeur. Climb the 99 steps to the top of the tower for an even greater perspective. With stunning views of the River Blackwater and the gardens below, this site is one of the best instagrammable places in Essex.
---
8. Essex Waterways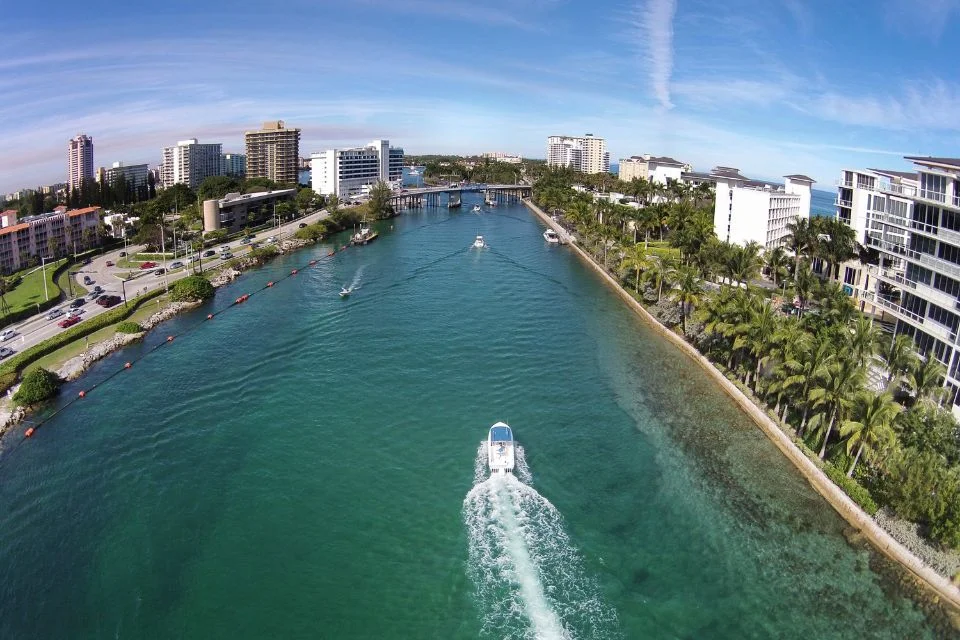 There are some stunning sites along Essex's rivers whether you explore them by boat, foot, or bicycle. The Chelmer and Blackwater Navigation passes through a mainly undeveloped area of Essex's countryside. The 13.8-mile length features 13 locks, a plethora of animals, an undulating landscape, and canal boats – a tranquil journey with plenty of photo possibilities.
---
9. Audley End House and Gardens
Visit Audley End if you appreciate appreciating the historic architecture. It was once one of the largest and most sumptuous residences in Jacobean, England. Capability Brown's picturesque gardens include a serpentine lake, gorgeous vegetation, the rebuilt parterre, and an organic walled kitchen garden. Then walk inside to observe the great grand hall, dressing rooms, library, and 18th-century Gothic-style church. Remember to photograph the horses in the Victorian stable yard.
---
10. Essex Wildlife Trust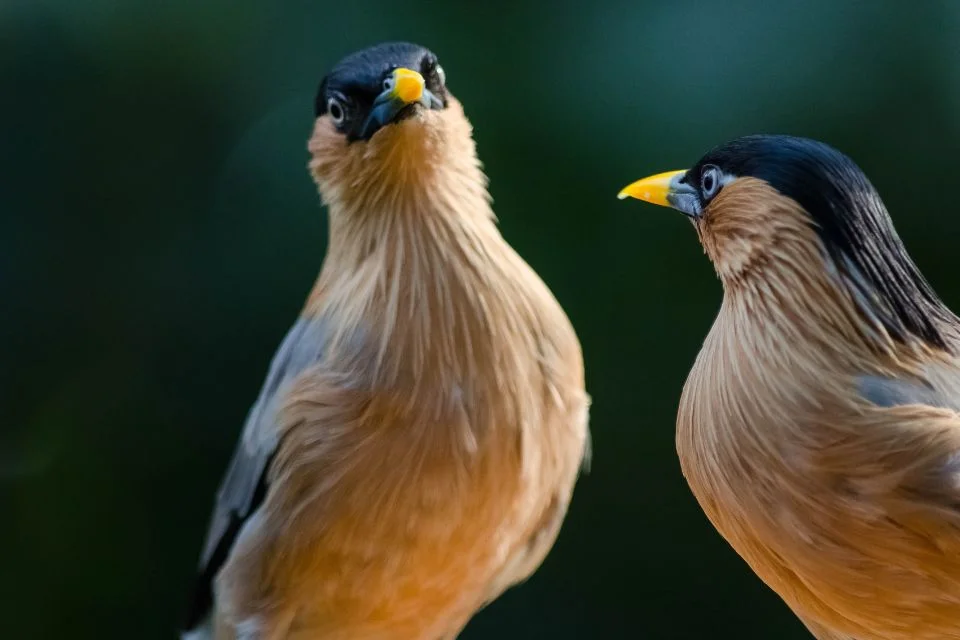 If you enjoy photographing wildlife and landscapes, pay a visit to one of the Essex Wildlife Trust's Nature Reserves or visitor centers around the county. Immerse yourself in the countryside and marvel at our county's one-of-a-kind scenery. We propose having one of your days out in Essex by visiting Fingringhoe Wick, Essex Wildlife Trust's first nature reserve, which lies in a stunning location overlooking the Colne Estuary. Be astounded by the quantity of wildlife: there are over 200 kinds of birds, 27 species of dragonflies and damselflies, 24 species of butterflies, over 250 types of blooming plants, badgers, and you can find many more creatures. Get away from the rush and bustle of everyday life and fill your Instagram with gorgeous photographs for days.
---
Conclusion
These are the best instagrammable places in Essex that you cannot miss on your next trip. Moreover, you can check the official Trendingcult website for more such articles.
---
FAQ's