One of Europe's most stunning cities is Edinburgh. It's a terrific destination for history aficionados, foodies, and tourists who want to see more of Scotland. If you want to record the local history, stunning natural features, or charming side streets, Edinburgh offers practically unlimited options for Instagrammable photos. A lot of well-known structures feature stunning architecture that dates back many centuries. Even a picture of the queen's imperial palace in Scotland can be as lovely as a group of ordinary dwellings on a side street. Discover the instagrammable places in Edinburgh below to take photos that will last a lifetime. If you are thinking about the stay option while traveling to Edinburgh, we recommend you use Agoda.com for the best hotels in Edinburgh.
Top 7 Instagrammable Places in Edinburgh
---
1. The Vennel Steps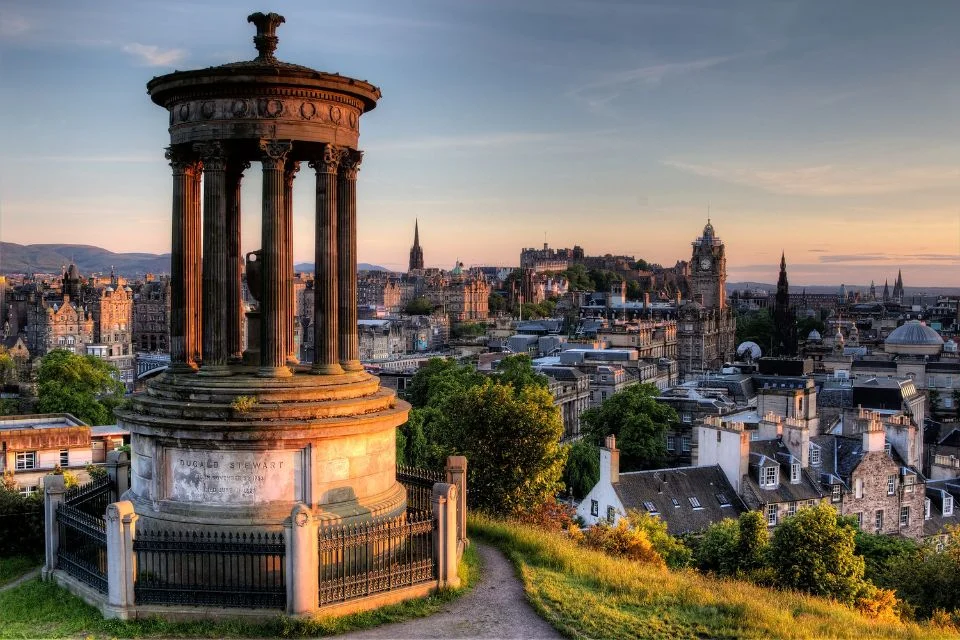 The Vennel Steps in Edinburgh are the perfect Instagram destination if you want a spectacular perspective of the castle. The Vennel Steps, also known as Miss Jean Brodie Steps, is a narrow passageway squeezed between two structures. The Flodden Wall, constructed here in 1513 to defend the city, is still visible. The location, however, is at the top of the staircase. It offers one of the best vantage points toward the castle and is a great location for Instagram. You may discover Grassmarket, which has its collection of spectacular structures and boutique stores, at the bottom of the alley.
---
2. Victoria Street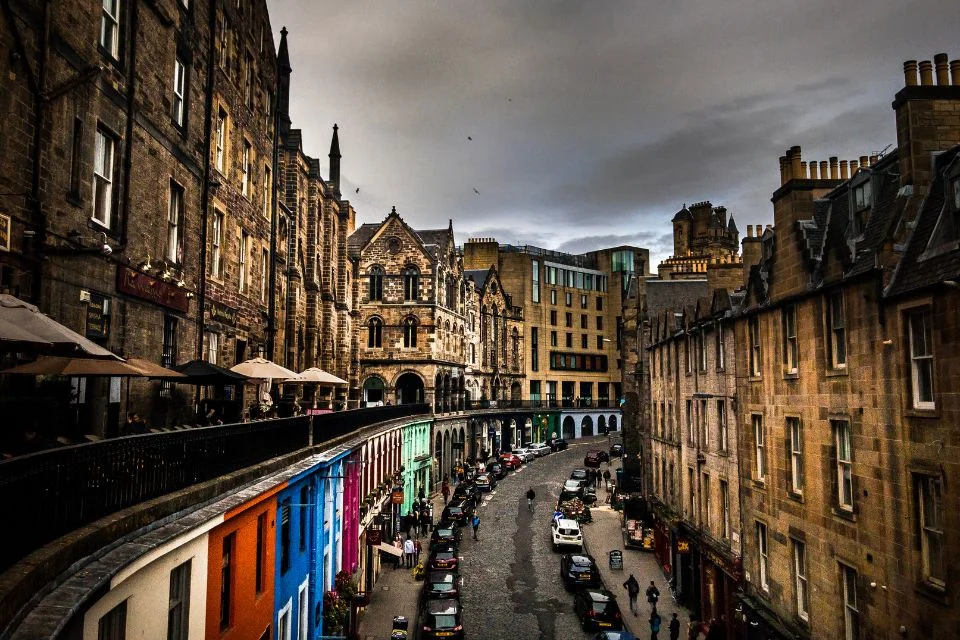 The most well-known street and one of the best instagrammable places in Edinburgh is Victoria Street. Although residents have always admired the unique businesses and vibrant buildings on this street, it only became internationally famous in the last 10 to 20 years as a result of the popularity of Harry Potter. Victoria Street resembles Diagon Alley in real life. Knowing this, it should not come as a shock that Victoria Street is one of Edinburgh's top locations for Instagram.
---
3. Dean Village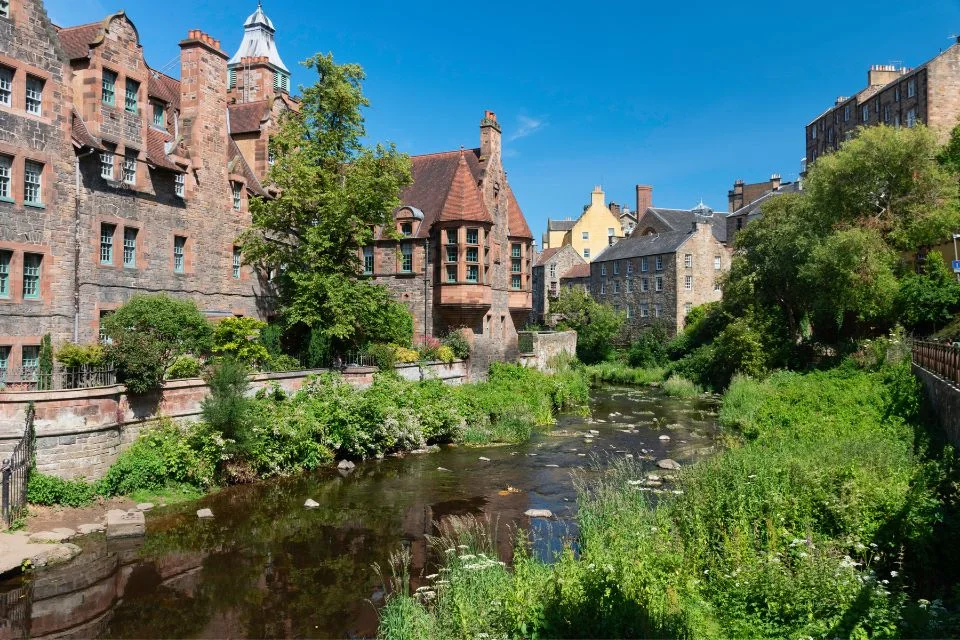 Dean Village is a little-known gem and is among the most distinctive instagrammable places in Edinburgh. There are also many other lovely spots in Edinburgh where most tourists stay, which are in the Old Town or close to Princes Street. When the New Town was created and enlarged, Dean Community, which once existed as a separate village, was also included. It is beautiful and gives the impression that you are in the heart of a little, picturesque village. Dean Village, where lovely half-timbered homes can be found, is located on the shore of Leith. It is a lovely and ideal location to get some quiet time!
---
4. Ross Fountain
Ross Fountain is located right inside Princess Street Gardens. It presents Edinburgh Castle from one of its best perspectives and is one of the best instagrammable places in Edinburgh. The fountain, made of blue and gold, has a stunning design ideal for your Instagram shot. Based on the season you go, there may or may not be lovely flowers all around the fountain.
---
5. Royal Botanic Garden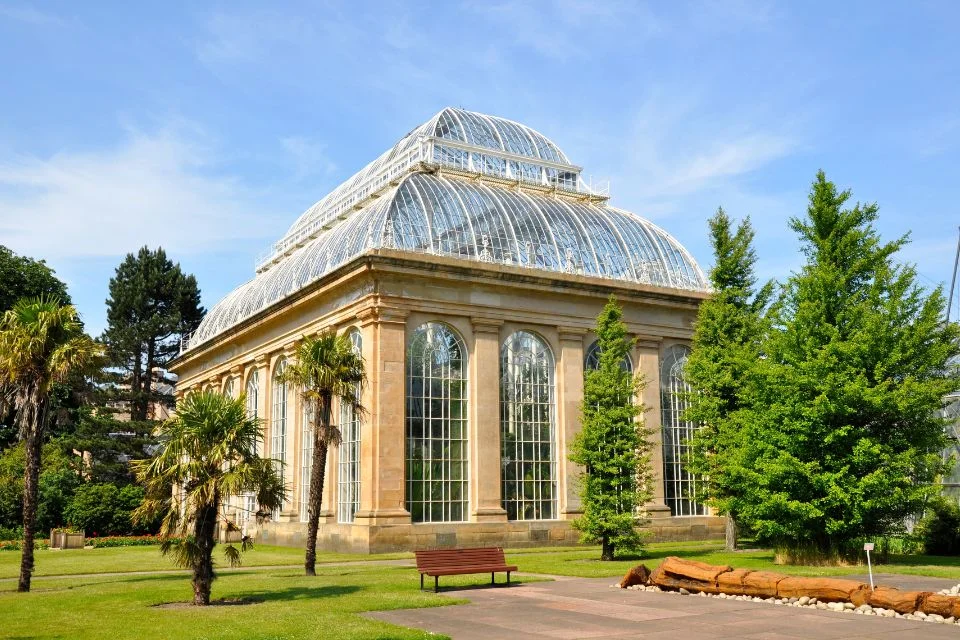 The Royal Botanic Garden, one of the most exquisite botanical gardens in all of Europe and perhaps even the world, is one of the top Instagram locations Edinburgh has to offer. The majority of the garden is free to view, however, you must purchase a ticket to enter the Glasshouses. This garden, which has more than 13,000 plant varieties, is worthwhile to visit and deserving of a position on your Instagram account.
---
6. Calton Hill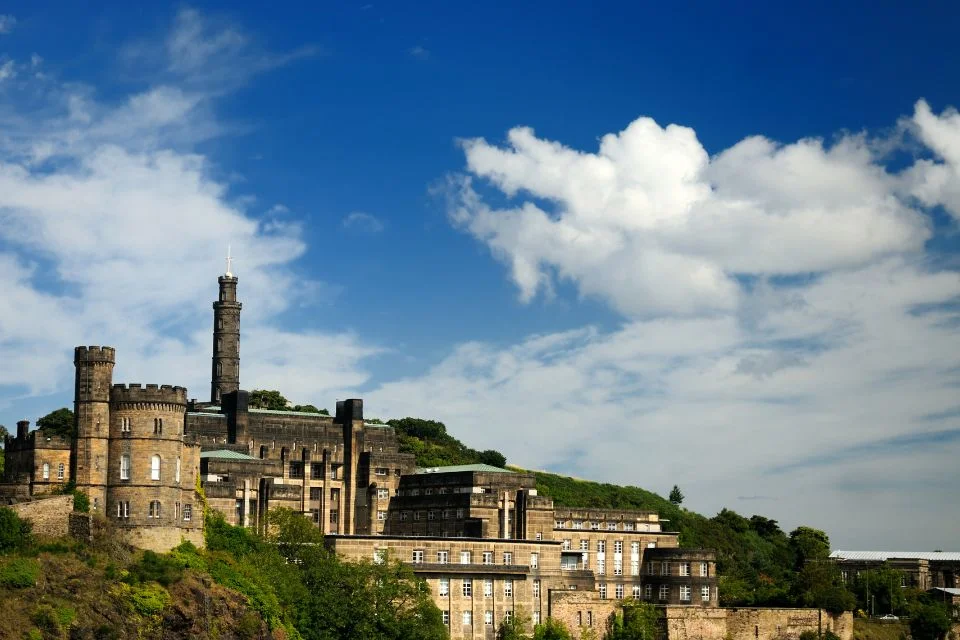 Calton Hill, which is a section of Edinburgh's UNESCO World Heritage Site, is a popular destination for both inhabitants and visitors. The most famous landmarks of the city, including Arthur's Seat, Holyrood Palace, and the Royal Mile as it ascends to the Castle, can be seen from above. The National Monument, Nelson Monument, City Observatory, and magnificent Edinburgh Festival performances are all located on Calton Hill.
---
7. Edinburgh Castle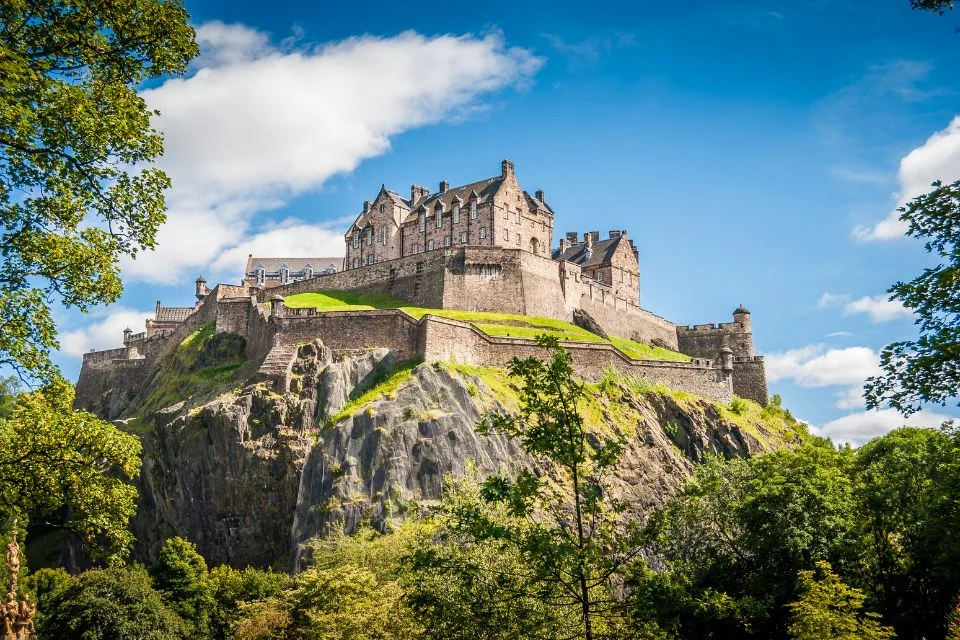 Edinburgh's most famous spectacle will astound you and your supporters whether you trudge up the hill to its gates or you observe it from a distance. It is the city's biggest feature and towers majestically overhead, throwing off Hogwarts vibes. No one will ever grow tired of viewing it as it is one of the best instagrammable places in Edinburgh.
---
The Bottom Line
One of the most Instagrammable cities in Europe in Edinburgh, Scotland. These locations will guarantee that every follower will leave a like, whether you're taking a selfie at a lovely cafe or sharing a photo journal of your epic city break. The most Instagrammable locations in Edinburgh should be on your bucket list, so bring your camera. You can search the hotels online to know more about where to stay in Edinburgh. For more travel-related updates and information, you can also follow the Trendingcult website.
---
FAQ's