There can be no denying that Sky TV continues to dominate the subscription TV market. Over the years, its popular channel core package has gone by several names over the years, including Sky Original and Sky Entertainment. Sky Signature's most recent name is a fitting representation of its collection of renowned TV channels. Sky Signature delivers the most incredible TV in the UK, including Sky Atlantic, Sky Max (just renamed Sky One), Sky Documentaries, and Sky Witness. Customers can add extras like Sky Sports and Sky Cinema, and they also receive free access to Netflix Basic and Sky Box Sets. Sky Signature is attractive if you're looking for a great TV entertainment package. Sky Signature offers a complete and adaptable TV package that you can customise to your needs, with the option to add on Sky Sports, Sky Cinema, Disney+, and BT Sport.
What is Sky Signature TV?
The 18-month subscription-based core TV bundle from Sky is now known as Sky Signature. It may be accessed as part of a Sky TV bundle and requires either the most recent Sky Glass TV system, a Sky Q TV box, or a satellite dish on your property. Around 300 channels are in Sky Signature, which now comprises Sky Box Sets, which was previously solely an add-on. Customers can access hundreds of TV shows on demand, ranging from modern hits like Westworld and Billions to timeless favourites like The Sopranos and The Wire. The Sky Ultimate package, which includes Sky Signature, can also be purchased if a Netflix subscription is already in place. The free Netflix subscription gives you complete access to the library, but you can only use one device—your TV, laptop, or gaming console—at once. Customers who want to view many devices at once can upgrade at their own cost.
List Of Sky Signature Channels
With around 300 channels, Sky Signature caters to a broad spectrum of tastes and interests. The top drama, sports, and movies are all included in the Sky Signature bundle, although about half of them—including BBC, ITV, Channel 4, and Channel 5—are available on Freeview. The remaining 150 are not.
1. Entertainment Channel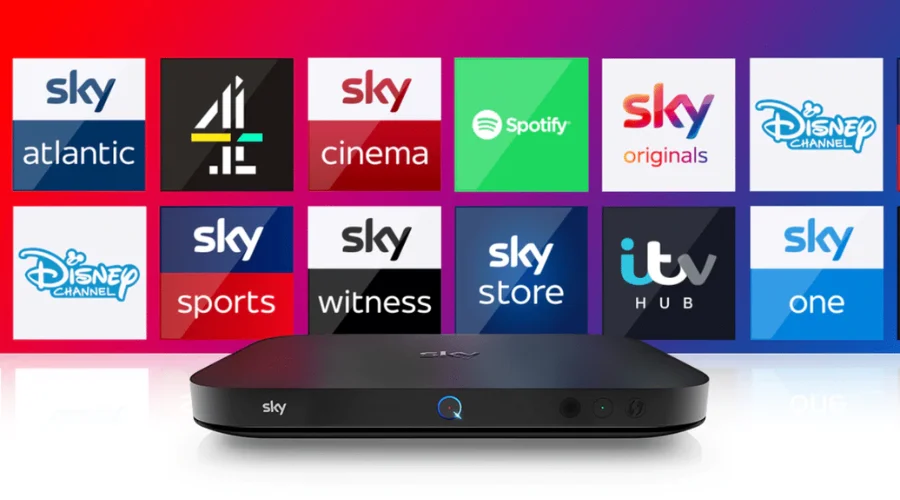 The entertainment channels make up the vast majority of a Sky TV subscription, along with the documentary channels. Among the less impressive tracks are gems like the coveted Sky Atlantic, which airs some of the best drama currently available on UK TV, including Game of Thrones, Tin Star, Riviera, Chornobyl, and Westworld, to name just a few. You will also receive Sky Max, Sky One's new moniker. Dramas like A Discovery of Witches are among the dramas on Sky Max. Along with well-liked comedy programmes like A League of Their Own and the most recent Never Mind the Buzzcocks, there are also The Flight Attendant and COBRA. Other excellent channels include Sky Comedy, which airs the best US comedy like Will and Grace, Ballers, and The Office; Sky Showcase, which showcases the best of Sky programming, Sky Witness, which is the home of legal thrillers, medical dramas, and crime dramas.
---
2. Documentary Channel
With 15 channels accessible, Sky Signature has a wide selection of documentaries. There is something for everyone with its channels, Sky History, Sky Crime, Sky Documentaries, and Sky Nature, as well as several well-liked programmes like National Geographic and Discovery, from wildlife to actual crime. The fascinating selection of programmes available on Sky Documentaries ranges from musical retrospectives like Hitsville: The Making of Motown and Wu-Tang Clan: Of Mics and Men to biographies of well-known figures like Hillary Clinton and Tiger Woods. Insightful studies of the lives and experiences of lesser-known people worldwide are also available. One such work is Honeyland, which tells the tale of a struggling beekeeper in Macedonia.
---
3. Sports Channels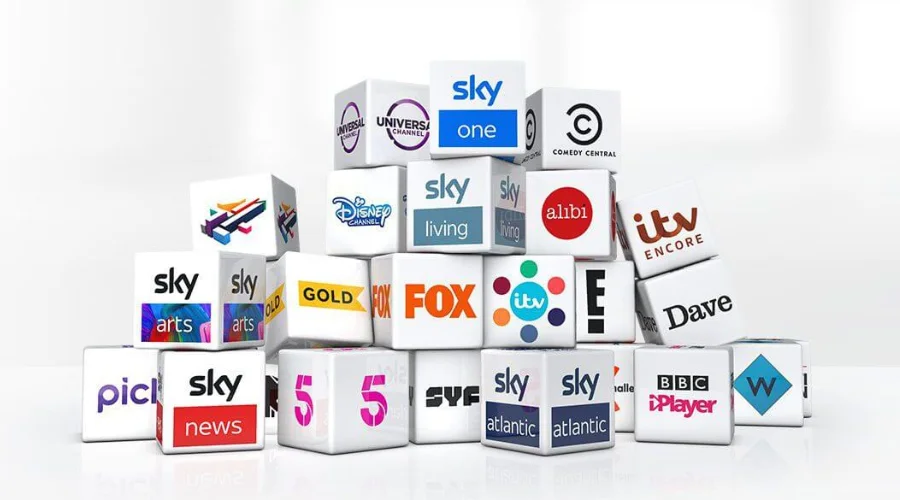 Sky includes three Sky Sports channels in Sky Signature that are not subject to additional subscription fees, namely Sky Sports News, Sky Sports Racing, and Sky Sports Mix. The last channel broadcasts, among other things, football, international cricket, and golf from Europe and the US. Eurosport 1 and 2 are also a part of Sky Signature, and they offer coverage of numerous events like the Grand Tour of cycling, Le Mans, the European Athletics Championships, the World Snooker Championships, and Grand Slam tennis. With 15 currently included in the Sky Signature box, Sky is the market leader in Asian channel selection. On channels including Zee TV, Colors, Sony, B4U, and Utsav, customers may watch dramas and well-liked reality shows in addition to movies, news, and music.
---
4. Music Channels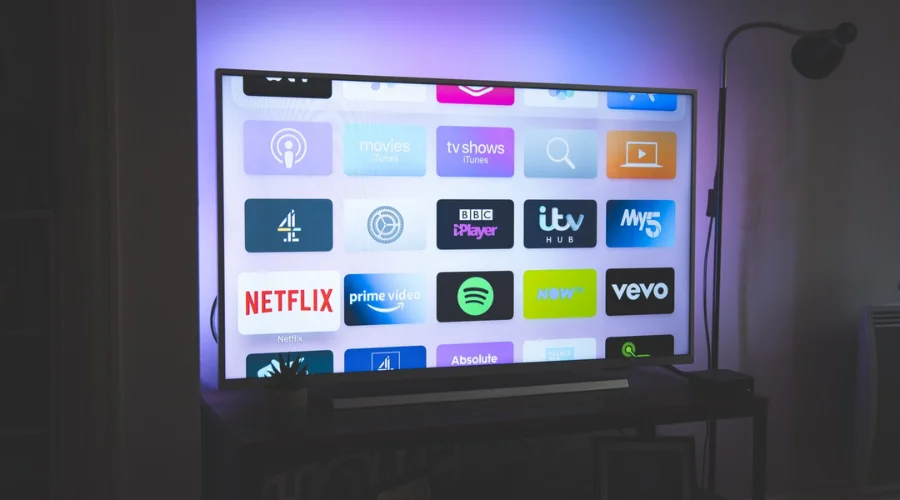 Sky still broadcasts MTV's four channels—MTV Base, MTV Hits, MTV Music, and MTV Classic—which will please fans of the network. There are sounds for everyone, whether they prefer calm jazz, grime and rap, or chart-topping music.
---
5. Extras
Sky used to offer a variety of various fixed bundles with names like Sky Variety and Sky Original to prospective consumers, but it now keeps things straightforward. Customers can add multiple extras, from UHD to Sky Sports, to Sky Signature, the base offering.
Also read : The 5 Cheap Smart Phones With Leading Specifications 
---
Sky Broadband and Sky Signature
Even though Sky Signature can be obtained without broadband, you won't be able to take advantage of all the features provided by the Sky Q box, such as accessing any of the on-demand TV services.
Based on what is available at your address, Sky offers a variety of broadband speeds to go along with its TV services. Sky Superfast, its widely accessible regular fibre service, has an average download speed of 59 Mbps. You could discover that Sky Ultrafast and Sky Ultrafast Plus are also available, with average download rates of 145 Mbps and 500 Mbps, respectively. Sky offers its Broadband Essential service, with download rates averaging 10Mbps, which are still sufficient to use your Sky Signature for individuals who have yet to receive any fibre service.
---
Conclusion
The preceding article by Trendingcult addressed everything about the sky signature package that you absolutely need to be aware of. In addition, if you want to understand more about the Sky Signature and what exactly a Sky Signature TV is, you can do so by visiting the website that is officially associated with Sky.
FAQ's