Before applying foundation, a primer is supposed to prime and smooth out the pores of your skin. It results in a flawless complexion and an even foundation base. People with oily skin are all aware of the problem of their makeup melting off throughout the day. Thus, a decent face primer is essential.
Finding the best primers for oily skin can be challenging, though. With so many options and formulas available, deciding which ones are ideal for keeping makeup in place on oily skin without causing acne flare-ups or bringing out the shine already there can be difficult.
Ahead are the best primers for oily skin to help you out.
10 Best Primers for Oily Skin
1. MAC Studio Fix Mattifine 12hr Shine Control Primer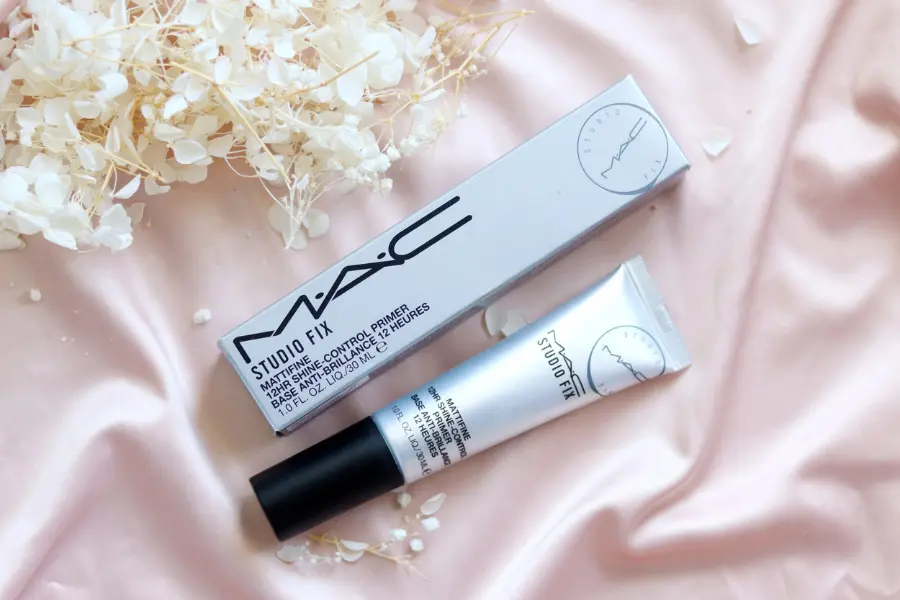 This Shine Control Primer focuses on offering you longer, shine-free facial skin. It depends on astringents and pore-clearing salicylic acid to absorb the excess oil and keep your skin looking fresh, even after sweating. Also, dimethicone helps it to slip onto the skin. It is lightweight, long-lasting, and non-sticky. It blends beautifully, giving a silky finish to your skin. You can even use it alone without using any other makeup product to provide a natural blur effect to your enlarged skin pores and fine lines on your T-zone. It will deliver a fresh look to your skin during the hottest summers. It is one of the best primers for oily skin and large pores.
---
Also Read: 7 Best Natural Deodorant for Everyone
---
2. Lorac Pro Skin Mattifying Primer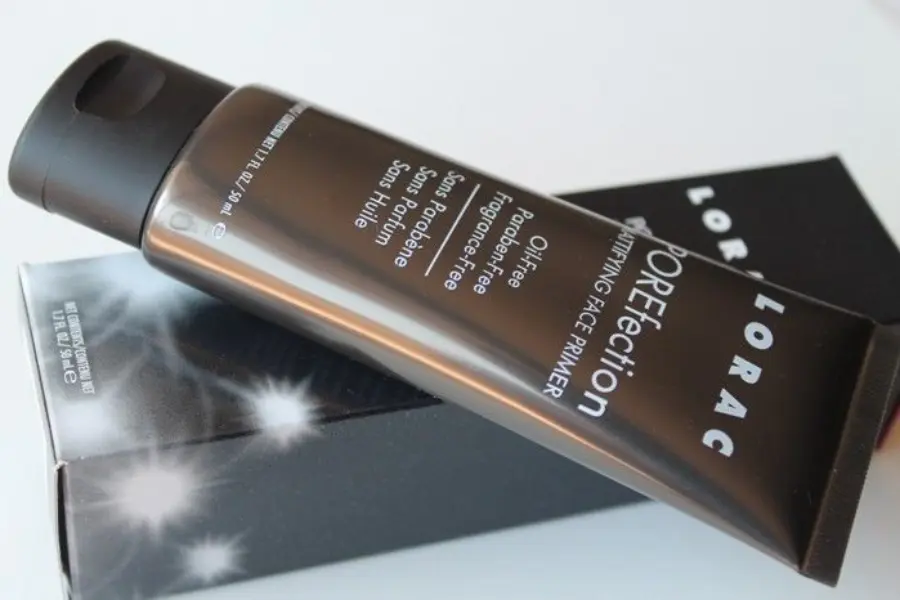 The Pro Skin Mattifying Primer by Lorac is best for its sheer texture and easy absorbance into the skin. It softens your skin texture and oily skin in a natural way that isn't excessively mattifying and combines beautifully with makeup. Salicylic acid penetrates deeply to unclog pores, while vitamins A, C, and E, a trio of antioxidants, give your skin a more youthful, radiant appearance.
---
3. Shiseido Synchro Skin Soft Blurring Primer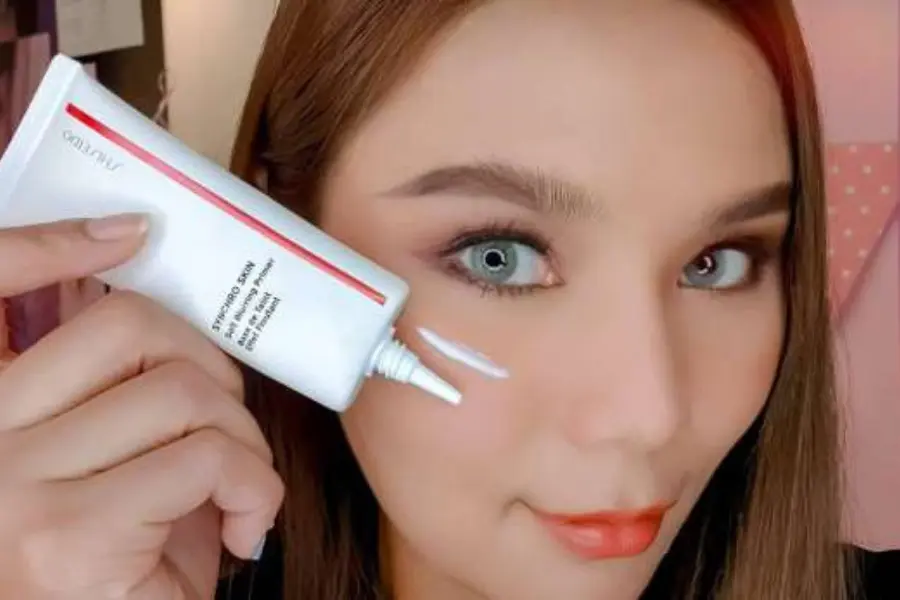 This soft Blurring Primer won the Best of Beauty Award in 2021 for its oil-absorbing powders. It leaves an airbrush effect on your oily skin, offering a flawless look. It goes perfectly with a lightweight texture and is suitable for areas like your T-zone for shine control. This product also smoothens, keeps your foundation in place for longer, and gives a smooth finish. It is one of the best primers for oily skin.
---
4. Laura Mercier Pure Canvas Primer in Blurring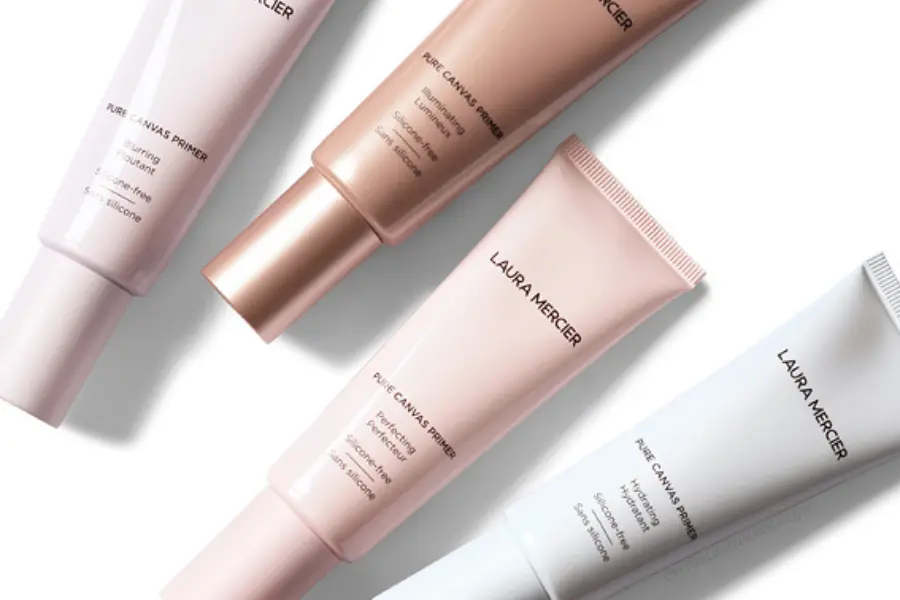 The Laura Mercier Pure Canvas Blurring Primer is perfect for those who wish to have an invisible, matte finish. The primer lasts up to 16 hours despite having a silicone-free composition and being (almost) weightless. Glycerin, squalane, and plankton extract help hydrate oily skin without a heavy or greasy feeling.
---
Also Read: Top 5 Nutrition Apps That Put Food In Perspective
---
5. Hourglass Veil Mineral Primer
It is popular for its silky texture that helps to decrease the visibility of redness and pores. Even though it costs more, a little goes a long way. Also, it works nicely beneath most foundations. The oil-free, SPF-infused primer is also water-repellent to maintain the integrity of your makeup for hours on end.
---
6. Nyx Professional Makeup Shine Killer Mattifying Primer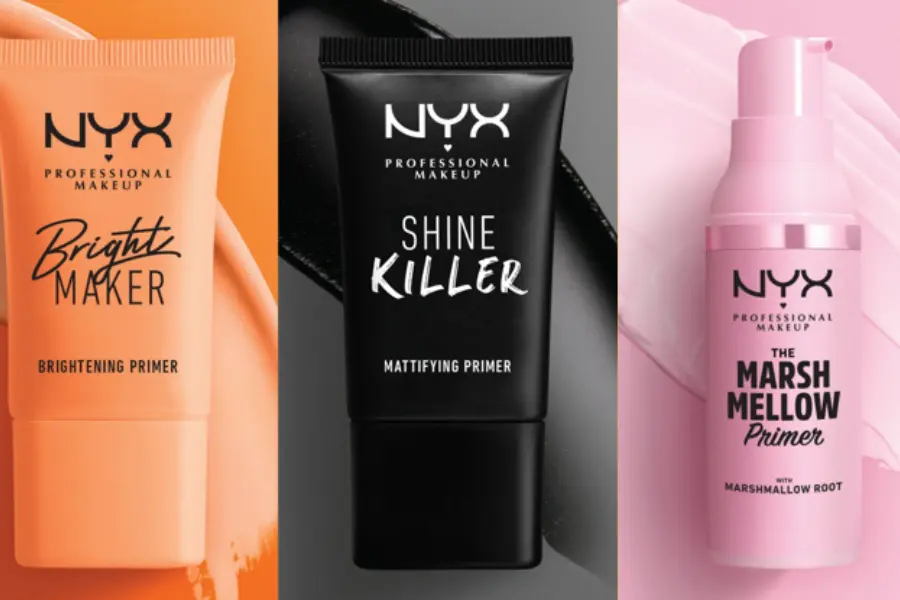 This Mattifying Primer is the best for oily skin. Charcoal, its secret component, helps to draw out oil and dirt. Also, it is the affordable under-$10 price point, has a fast-drying formula, and offers a translucent finish.
---
7. Maybelline New York Baby Skin Instant Pore Eraser Primer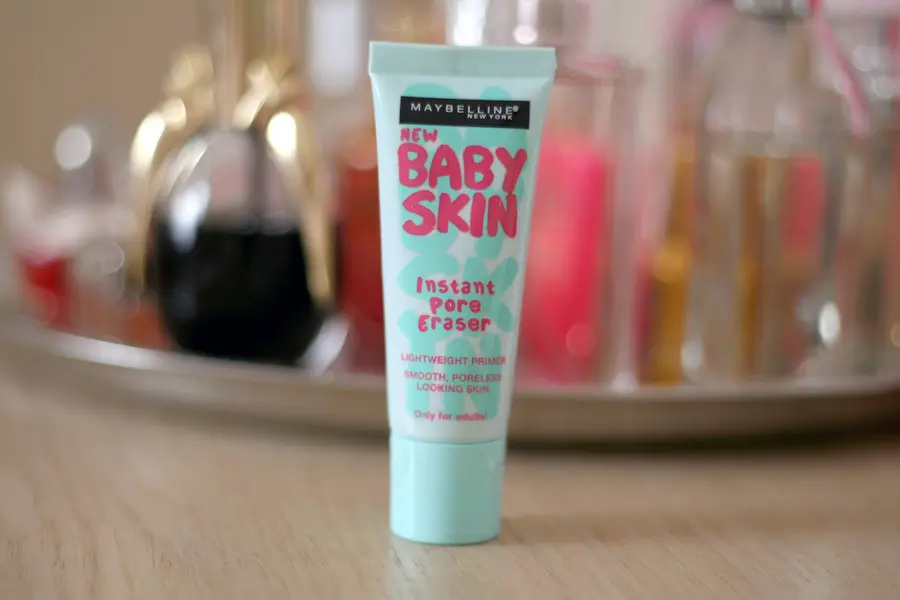 The Maybelline New York Baby Skin Instant Pore Eraser Primer is your perfect bet if you're looking for a drugstore primer that will not cost a fortune. It has an impressive matte, powdery look. The primer is additionally non-comedogenic and won't clog your pores. It is the best drugstore primer for oily skin.
---
8. Benefit ThePorefessional PRO Balm Primer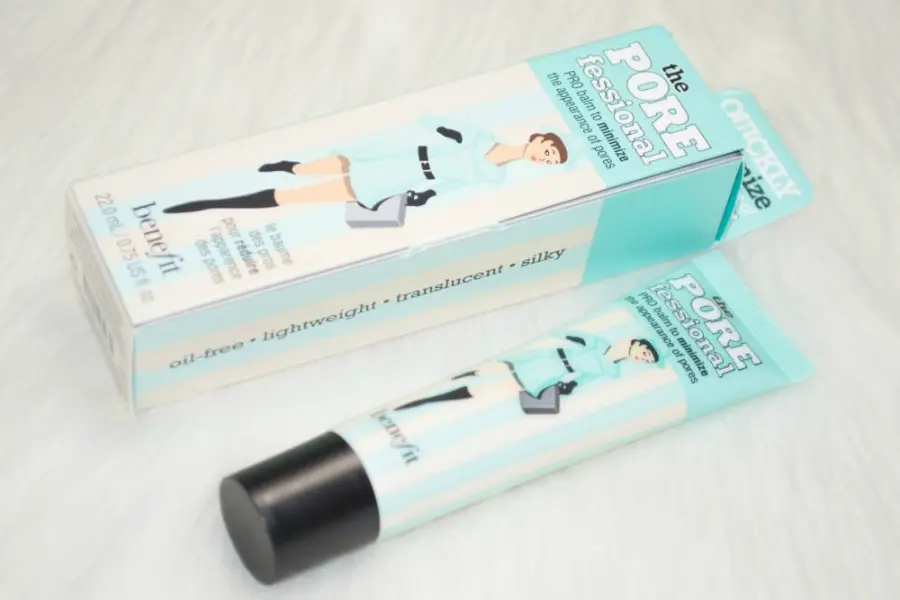 It is the best makeup primer for oily skin. Its silicone formula diminishes and fills up the pores. It also evens the skin tone and makes your skin super-smooth, giving a translucent finish to it. It is better to use it on some skin portions than on the whole face. If you feel oil on some parts of your face afterward, you can dab a tiny amount of it on those portions. Thus, it would instantly mattify your skin.
---
9. MAC Studio Radiance Illuminating Primer
For individuals who dislike silicone primers, this product is one of the best primers for oily skin. It provides the ideal surface for applying cosmetics as it has moisturizing humectants. As a result, it maintains the skin's moisture for over 8 hours. This product prepares the skin for makeup application, so it goes smoothly. Through hydration during its application, the skin is readily smoothed. Amazingly, this cream is appropriate for all skin types. However, acne-prone skin should avoid using this product.
---
10. MILK MAKEUP Hydro Grip Primer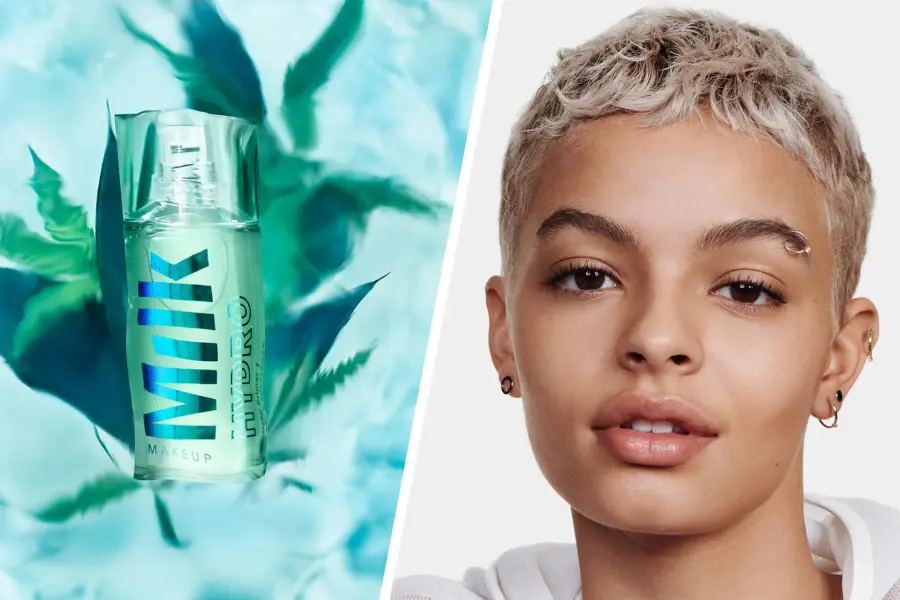 Beauty professionals vouch for this makeup primer which includes B vitamins, hyaluronic acid, cherry blossom, and aloe water. As a result, this lotion is for skin that is thirsty. It also has cannabis seed extracts from hemp that give the skin a plumper and smoother finish. It also works if you're going for the post-workout glow. All skin types can benefit from this product having silicone-free and oil-free formulas.
---
Conclusion
You can pick the best face primer to impress your audience and provide a solid makeup base. Consider the specific needs of your skin before choosing the best option. Choose your facial primer wisely. For more information about best primers for oily skin, visit the official website of Trendingcult.
FAQ's
Source1  Source2  Source3  Source4  Source6  Source7  Source8  Source10