An excellent location to start your search for therapists in San Antonio is Zocdoc. It's crucial to look for assistance from a trustworthy source that can aid in your healing and recovery. One such platform is Zocdoc. Finding the ideal therapist for your requirements is made easy with Zocdoc's large selection of Therapists in San Antonio and easy online scheduling. This blog will help you if you're just getting started on your road toward mental health. Learn about Zocdoc, its benefits, and, lastly, the top 3 affordable therapists in San Antonio, Texas, on Zocdoc.  
1. What is Zocdoc?
Zocdoc is an online platform that offers a wide range of therapists, psychiatrists and other medical professionals. Patients can schedule appointments with physicians and other healthcare providers online using Zocdoc. Additionally, the portal offers details about the providers, such as their availability, experience, and areas of specialisation. It's one of the go-to platforms among folks when it comes to finding and booking reliable therapists in San Antonio.
---
2. Why use Zocdoc to find therapists in San Antonio?
Using Zocdoc to locate therapists in San Antonio has several advantages, such as:
Convenience: Zocdoc is all about the ease of finding and booking therapists. Patients can do so online or through the Zocdoc app. This helps them save time and hassle. It's also less overwhelming if it's their first time seeking help.

Options: Zocdoc is a platform where you can never not find help. With a wide range of  Therapists in San Antonio available to choose from on Zocdoc, you can get help instantly. This wide range of therapists also includes those who specialise in different types of therapy like family therapy, psychodynamic therapy, and cognitive-behavioural therapy (CBT).

Details: Zocdoc offers details on therapists, including their availability, experience, and areas of specialisation. This can assist clients in selecting the best therapist for their needs.
---
3. Top 3 Therapists in San Antonio on Zocdoc
1. Anthony Shannon, LPC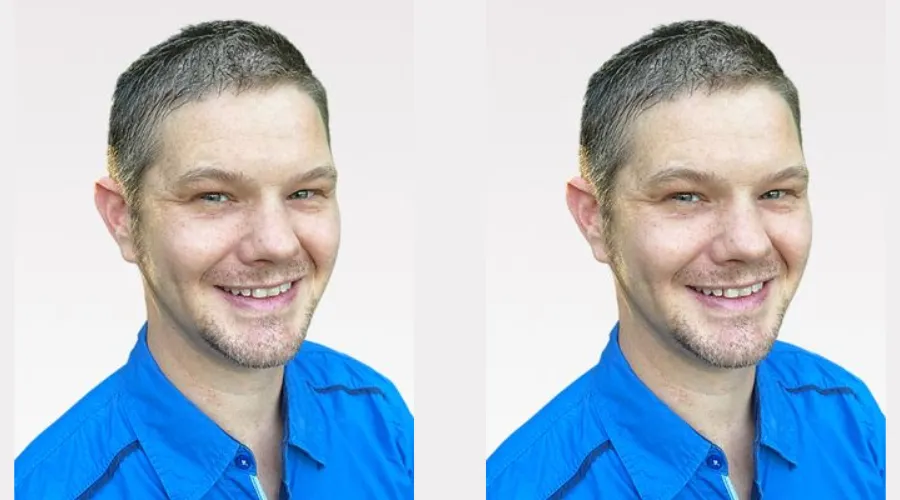 Anthony Shannon is a licensed professional counsellor who provides a safe and supportive environment to patients. Anthony specialises in issues like depression, trauma, anxiety, and hopelessness. He takes a friendly, lighthearted, and needs-based approach with each client. He wants counselling to be a pleasant experience and believes in the healing power of laughing. Anthony is driven by his convictions about the value of interpersonal relationships and the beauty of people. He helps his clients create attainable objectives that fit into their everyday routines. Anthony will ask you about your interests, support network, and problems during your initial session. He'll also explain what to anticipate from treatment, making sure your path to serenity and well-being gets off to a smooth start.
---
2. Sherry Metzker, LPC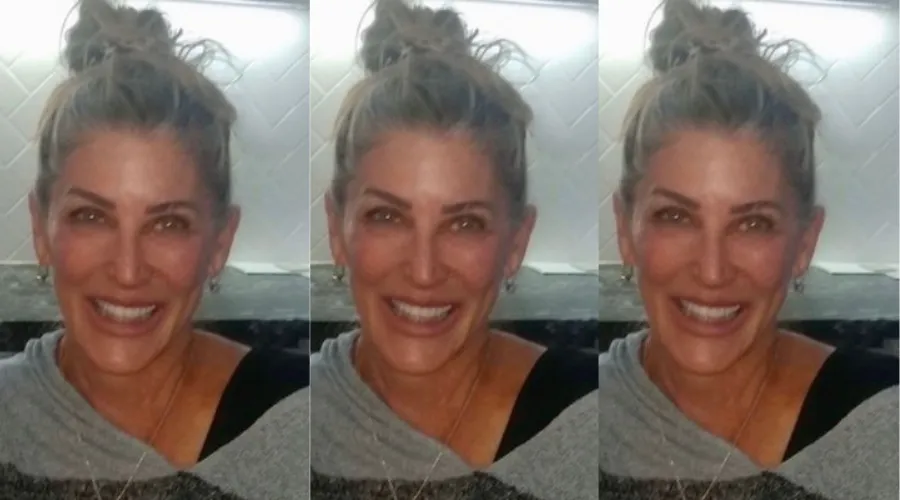 Meet Sherry Metzker, a licensed marriage and family therapist and licensed professional counsellor with twenty years of expertise. She focuses on women and specialises in assisting people with anxiety, trauma, relationships, and life transitions. Sherry's method takes a multifaceted approach, incorporating CBT, mindfulness, and artistic expression to help you discover who you really are. She appreciates spending time with loved ones, drawing, and teaching yoga. She also believes in the holistic mind-body-spirit link. Therapy, according to her, is a place to lessen difficulties, process feelings, and acquire life skills for a purposeful, happy existence. Sherry is available to help you on your path to a fully realised and honest life
---
3. Alfred Crixell Jr, LPC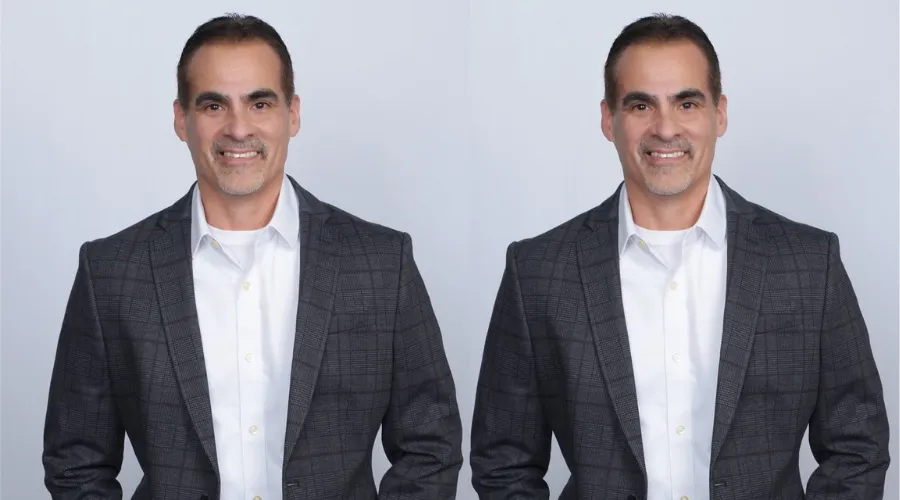 With eighteen years of expertise, Alfred Crixell Jr. is one of the most compassionate therapists in San Antonio who specialises in helping individuals, couples, and families overcome obstacles such as depression, rage, and relationship problems. He is an advocate of living in the now and offering doable solutions for improvement. According to Alfred, therapy is a collaboration in which the client and the therapist are both essential parties. He gives people the tools they need to be their best selves. These tools include offering them support, encouragement, and judgement-free space to open up. Even if the process seems overwhelming, Alfred takes it upon himself to make your journey as comfortable as possible. He is there at all times to assist you in making the crucial choices that will pave the way for a better future.
---
Conclusion
A practical and user-friendly resource for finding therapists in San Antonio is Zocdoc. Making appointments is also quite simple. Before you go ahead and choose a therapist, make sure to consider a few things. Check if the therapist provides insurance coverage, how they work, their experience, and field of specialisation. Compare various options and consider all these details carefully. Only then pick the therapist that best matches your needs. Visit Trendingcult for more updates on physical therapists in San Antonio and Zocdoc. 
---
FAQs