Healthy weight loss requires a lifestyle that includes healthy eating habits, daily physical activity, and psychological adjustment rather than a "diet" or "program." Reducing weight could also be more difficult if you use medications for other problems. Making tiny and long-lasting improvements is the key to successful weight loss. You will start to understand how these small lifestyle changes can build up to significant calorie savings and weight loss as you implement them.
It takes dedication to lose weight because it's not simple. You may attain your goals by creating a positive atmosphere for yourself and the people in your life. Some of these suggestions may be helpful if you want to lose weight rapidly but concentrating on long-term health and habits can assist you in maintaining your health and are more likely to contribute to sustained weight loss.
9 Best Weight Loss Tips
---
1. Eat a Breakfast Rich in Protein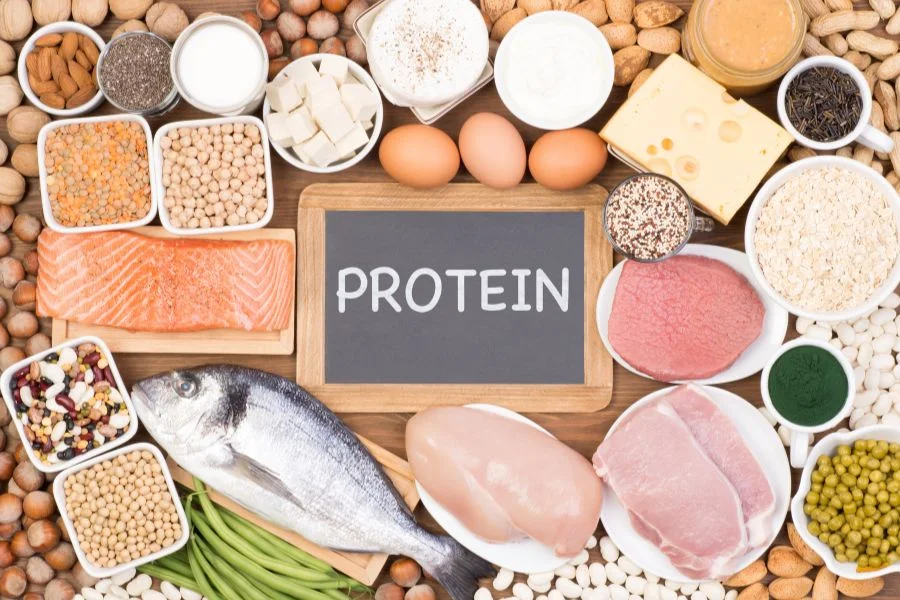 It has been scientifically proven that eating foods high in protein at breakfast can help you attain fast weight loss.  You can take a protein-rich Diet made with eggs and sautéed vegetables for your typical bowl of cereal for breakfast to help you lose weight. You may be able to prevent unhealthy snacking and have better intuitive eating throughout the day by increasing your protein intake in the morning.
---
2. Keep Up a Fitness Program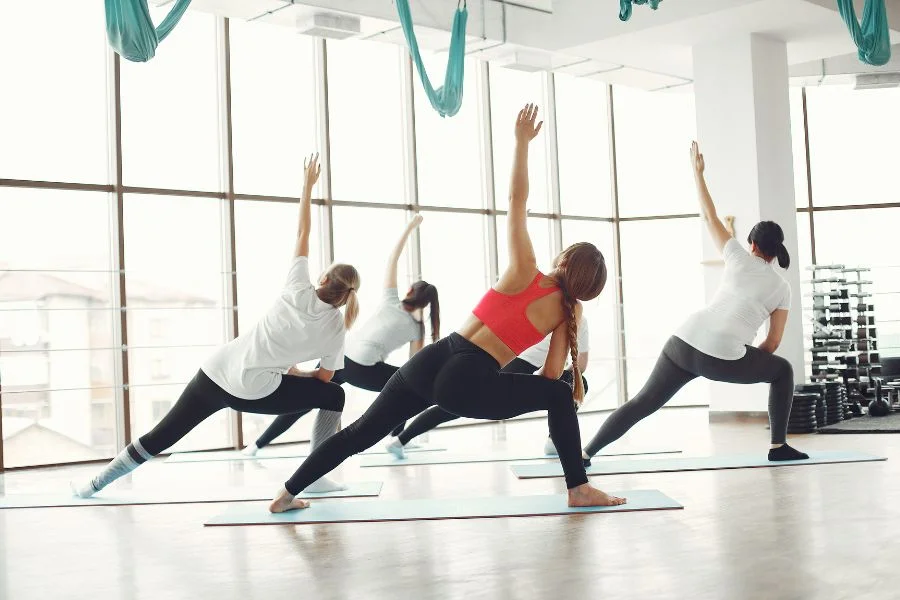 No matter how hot it is or how unmotivated you are, maintaining a workout routine is essential. Try to get in some daily floor workouts or strolls. Swimming and cycling are other options. Yoga classes in the early morning are also beneficial.
---
3. Adopt a Mindful Eating Habit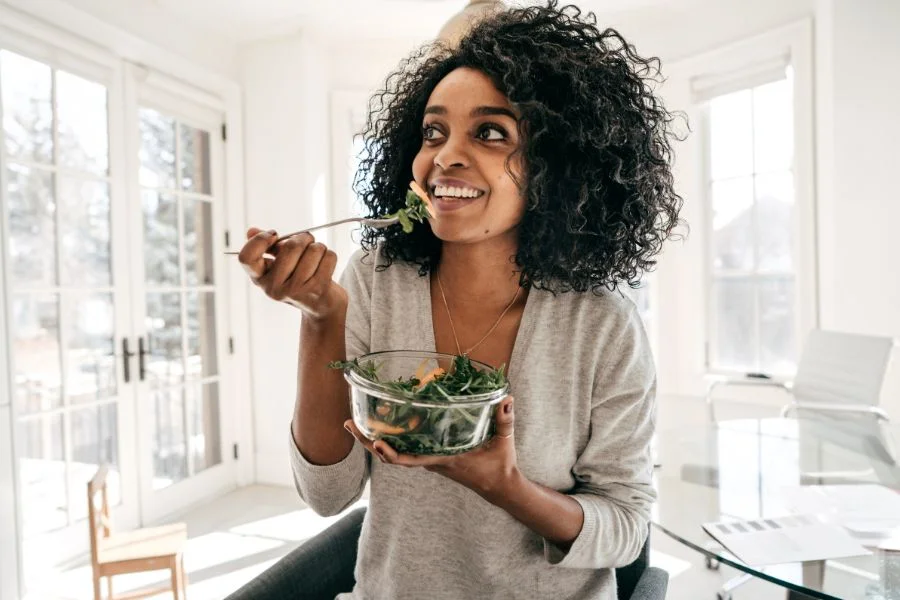 You might eat food fast if you eat hastily or on the run. Instead, pay attention to how each mouthful of food tastes as you eat it. Your odds of overeating may reduce if you become more aware of when you are full.
Even if you have a short amount of time, concentrating on eating carefully and savoring your meal is a fantastic approach to minimize overeating.
---
4. Eat Meals High in Fibre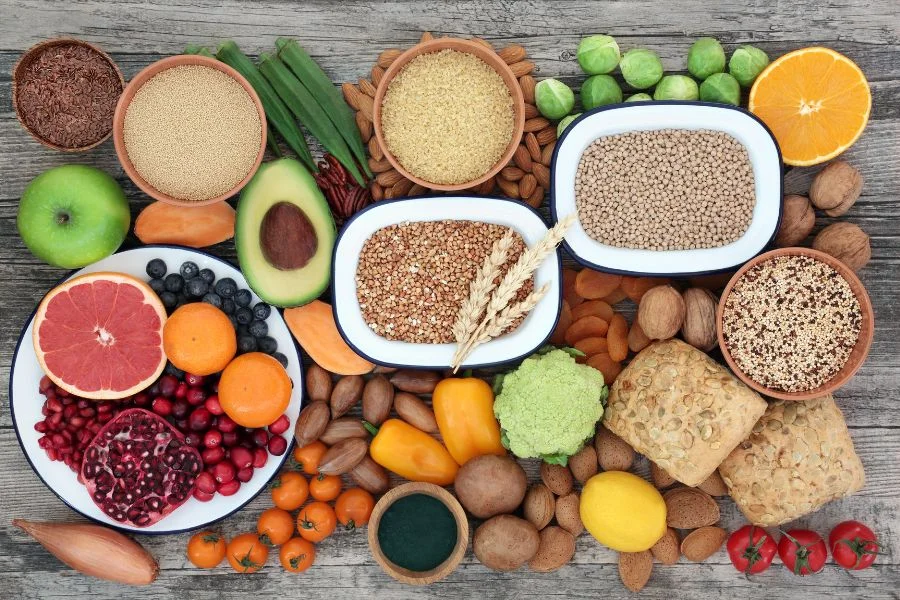 Foods high in fiber are ideal for rapid weight loss. Only foods made from plants contain fiber, including fruit and vegetables, oats, wholemeal bread, brown rice, beans, peas, and lentils.
---
5. Decrease Binge Eating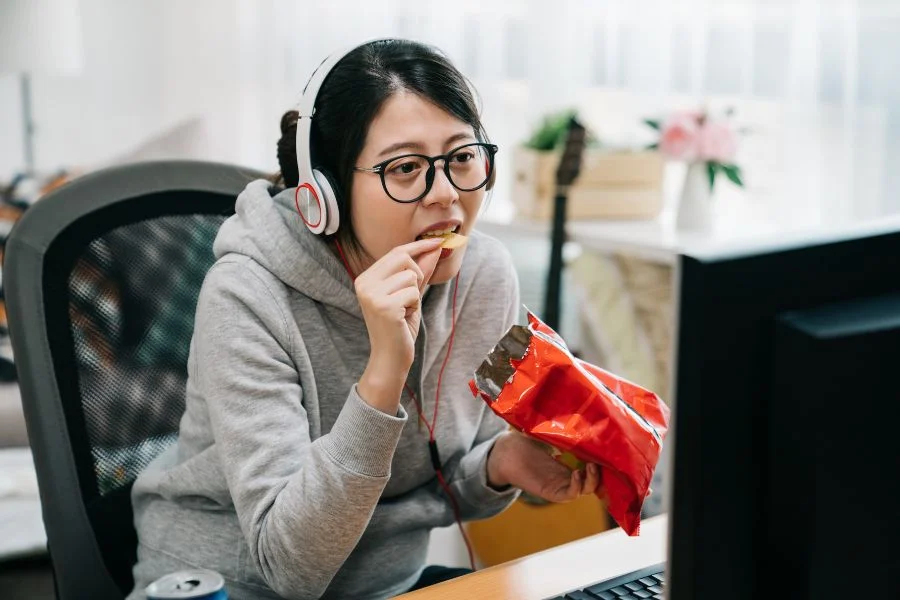 Do you frequently catch yourself eating your favorite snack in excess? You would likely continue to eat without even noticing that you were approaching the packet's bottom. There are a certain quantity of calories and few micronutrients in packaged foods. Because of this, it cannot satisfy you for very long before making you hungry once more. Moreover, you consume empty calories.
---
6. Do the Calorie Counting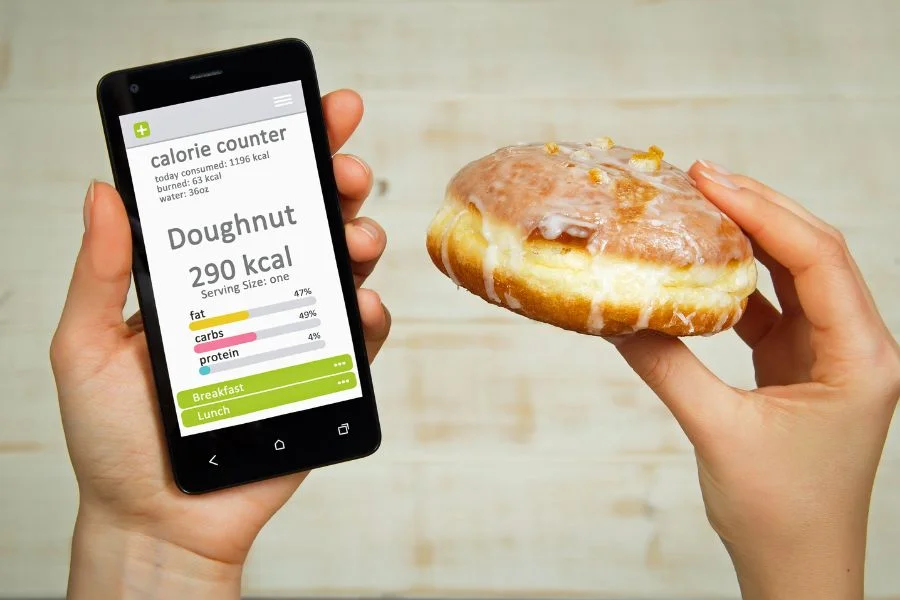 Yes, keep an eye on your calorie consumption to ensure that you don't go over. You could make a calorie budget to prevent overindulging. Keeping a food journal is advantageous. Reduce your intake of rice around midday, if you eat more of it at lunch than dinner. By doing this, you can keep it under your daily calorie budget.
---
7. Cut Back on Liquid Calories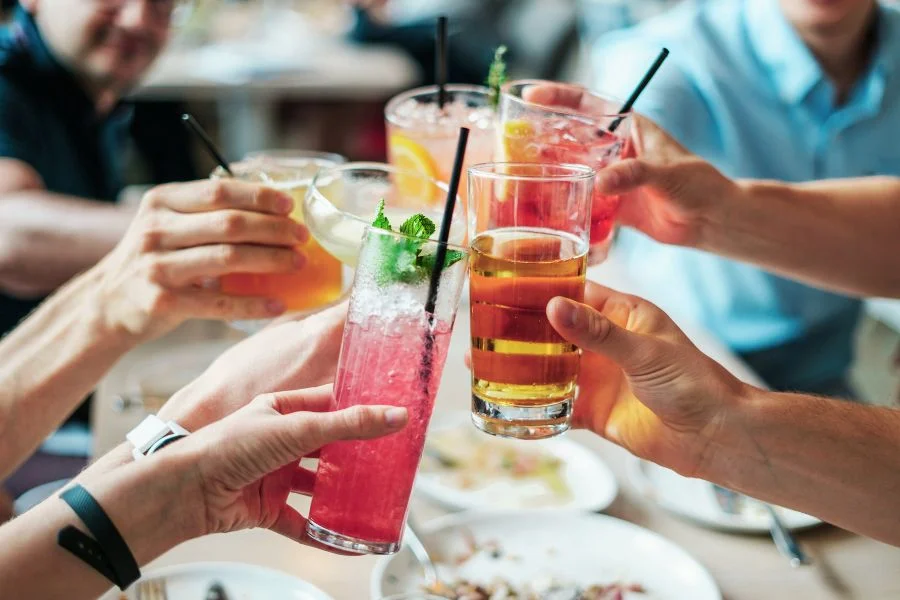 If you drink soda, tea, juice, or alcohol with sugar, you might intake hundreds of calories. These are referred to as "empty calories" since they offer additional energy content but no nutritional advantages. A person should try to stick to water or bitter tea or coffee unless they drink a smoothie to substitute a meal. Flavour can be added to the water by squeezing in some fresh lemon or orange juice.
---
8. Control and Stimulation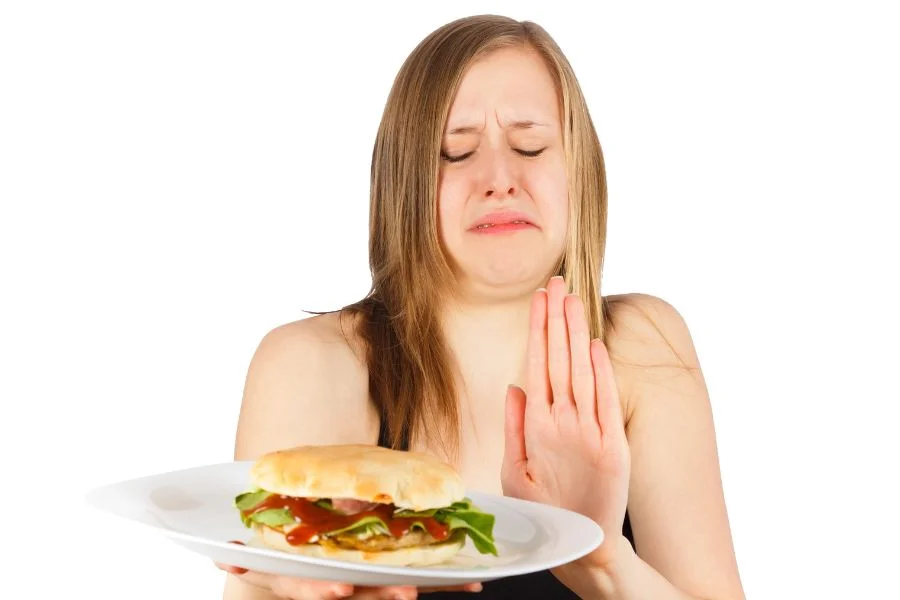 Numerous societal and environmental signals could promote unneeded eating. People can make ways to modify their routines to limit these triggers by becoming aware of what might make them want to nibble on empty calories.
---
9. Stay Upbeat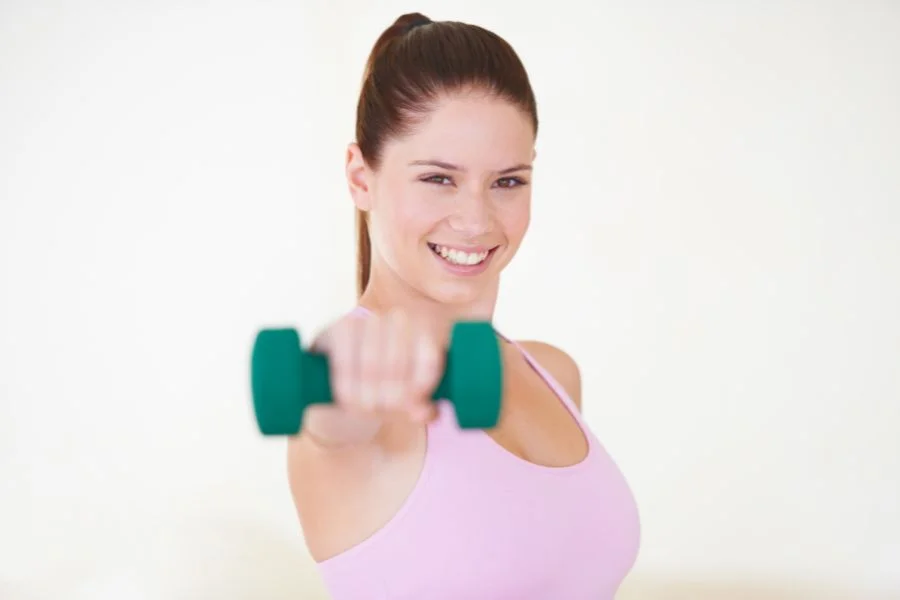 Weight loss is a long-term process, so if the pounds do not come off as quickly as you had hoped, you may become disheartened. When following a weight loss or management program, some days will be more difficult than others. Successful weight loss requires persistence and a refusal to give up, even when readiness to change oneself seems unattainable.
---
The Bottom Line
You may want to lose weight rapidly, but you must consider the long-term scenario of how to lose weight. Even while you might experience water weight loss quickly, fat takes longer to drop, and it might take longer than you'd like to create consistent weight reduction. If you eat minimal carbohydrates or starchy carbs, you will probably feel less hungry. Finding a method of eating that makes you feel fulfilled is crucial because feeling hungry is frequently the reason it is challenging to stick with a weight loss plan. For more such valuable information, follow the Trendingcult website.
---
FAQ's