A Help Authoring Tool (HAT) called Adobe RoboHelp Server enables you to construct knowledge bases, e-learning materials, and assistance systems. RoboHelp's most recent version is packed with features that let you build Responsive HTML5 layouts that function on all device sizes. The reader will be able to produce help files or documentation for various technological communications after completing this tutorial, which will aid in understanding the fundamentals of the program.
Industry experts that want to provide excellent technical material for their end consumers use Adobe RoboHelp. As a result, basic familiarity with HTML and other web technologies is necessary. Programming skills in Visual Basic, C/C++, Java, or JavaScript are prerequisites for some sophisticated capabilities, such as the building of custom dialogue boxes. Newer versions, however, make it simple for anyone to start using them without writing any code. As a result, individuals with any level of experience can follow this course.
A component of the Technical Communication Suite is Adobe RoboHelp (TCS). You can buy a TCS membership to gain access to programs like FrameMaker, Captivate, Acrobat, and Presenter. The reader should purchase a separate license if they are only interested in RoboHelp. This license can be an individual, a perpetual license as part of the Cumulative Licensing Program (CLP), a perpetual license as part of the Transactional Licensing Program (TLP), or an Enterprise Term License Agreement (ETLA).
Adobe Robohelp Server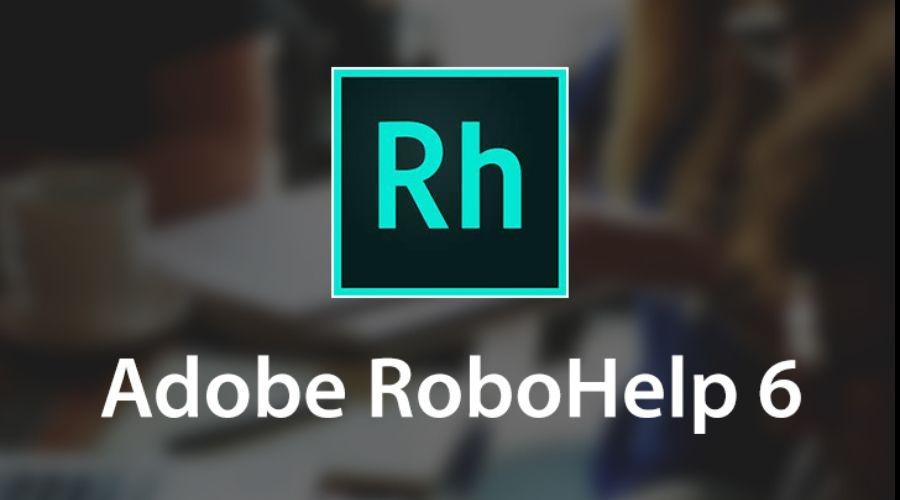 A complete solution for developing, distributing, and managing online help systems is provided by the Adobe RoboHelp Server. It has functions like project management, version control, and a strong search engine that makes it simple and quick for users to find information.
Single-source layouts (SSLs) are models for the project's various output categories. You could, for instance, design an SSL with distinct settings for various outputs, such as eBooks, WebHelp, responsive HTML5, etc. We can define output preferences and enable batch publishing with SSLs.
Features
Here are a few of Adobe RoboHelp Server's salient attributes: 
More Facts about Adobe RoboHelp Server
A server-based help solution is Adobe RoboHelp Server. Your help materials can be uploaded to a server, which can subsequently offer end-user feedback in real-time. It can record information about user-submitted searches. The user's journey through the support system can be visually displayed by the RoboHelp Server.
You can create the content using an authoring tool, which allows you to create multiple projects, and then upload the entire project to the RoboHelp Server. Automatic project merging is a feature of the RoboHelp Server that enables authors to work on various projects at various times and publish them all to the same server. Projects created by authors in various languages can also be published on the same server. In addition to producing reports and logs, the RoboHelp Server can communicate with database servers like Oracle or MS SQL Server. An Apache HTTP Server is used to transmit the response to the user's query.
Post content to a RoboHelp server. In the default toolbar, select the Output tab. Double-click an output preset to edit it in the Output Presets panel. To see the servers created across projects, select the Publish tab in the output preset editor. Choose the servers (profiles) that you want to publish content.
---

Also Read: Track Anything, Anywhere: Discover The Best Samsung Smart Tags
---
Conclusion
Adobe RoboHelp Server is a powerful and adaptable tool for developing, disseminating and managing online help systems. Its capabilities and features make it the perfect option for businesses that need to manage extensive online help content for their goods or services. 
Read about Adobe RoboHelp Server 10 on Trendingcult.
FAQ's