Best Toners for skin
Toner is a skincare solvent you can apply after washing the face with your fingertips, a cotton ball, or a towel that helps dry skin before the application of skincare products like serums and moisturizers. The purpose of a toner is to get rid of any cleanser residue and prepare the skin for additional skin products. On the one hand, it gives skin an extra dosage of active ingredients. On the other hand, a proper toner may ensure that it is clean and clear of debris. Yes, it would be best if you used a toner daily. You can use one or two applications daily, in the morning and the evening. The toner that is appropriate for your skin type and problems is the one you should use. We selected these best toners for skin based on recommendations from some of the best beauty labs.
10 Best Toners for Skin
---
1. PIXI- Glow Tonic Exfoliating Toner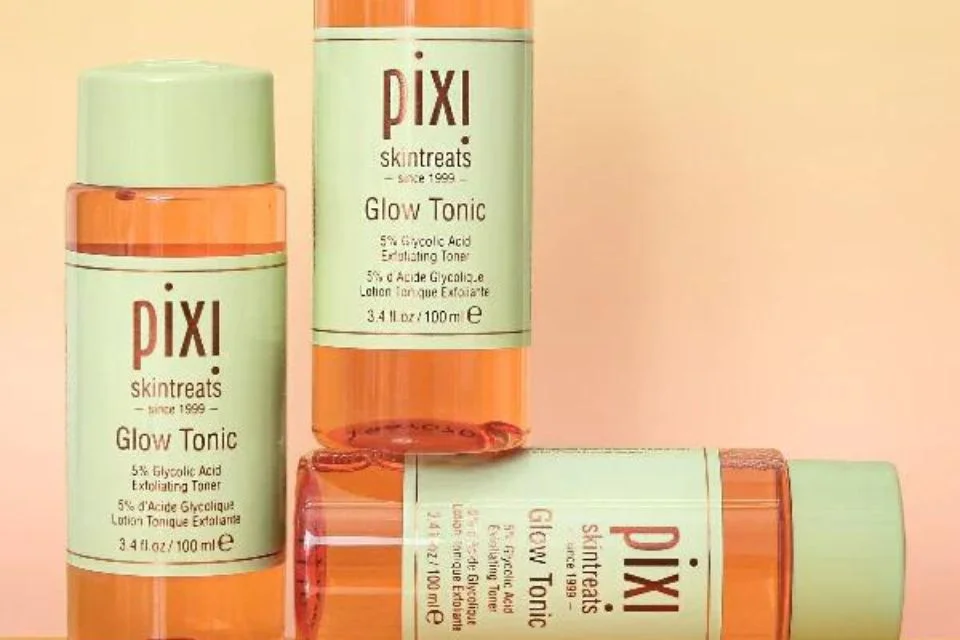 This exfoliating toner by Pixi has become a go-to and cult classic for GH Beauty Lab analysts. It contains soothing aloe, oil-hindering astringents, moisturizing humectants, and exfoliating glycolic acid, all beneficial ingredients in a single toner. It has a great scent and offers a noticeable glow to your morning skin if applied before bed. This alcohol-free product exfoliates the skin and gives a radiance-boosting effect to it. It is one of the best toners for skin of all types.
---
2. CLEAN & CLEAR- Brightening Lemon Juice Facial Toner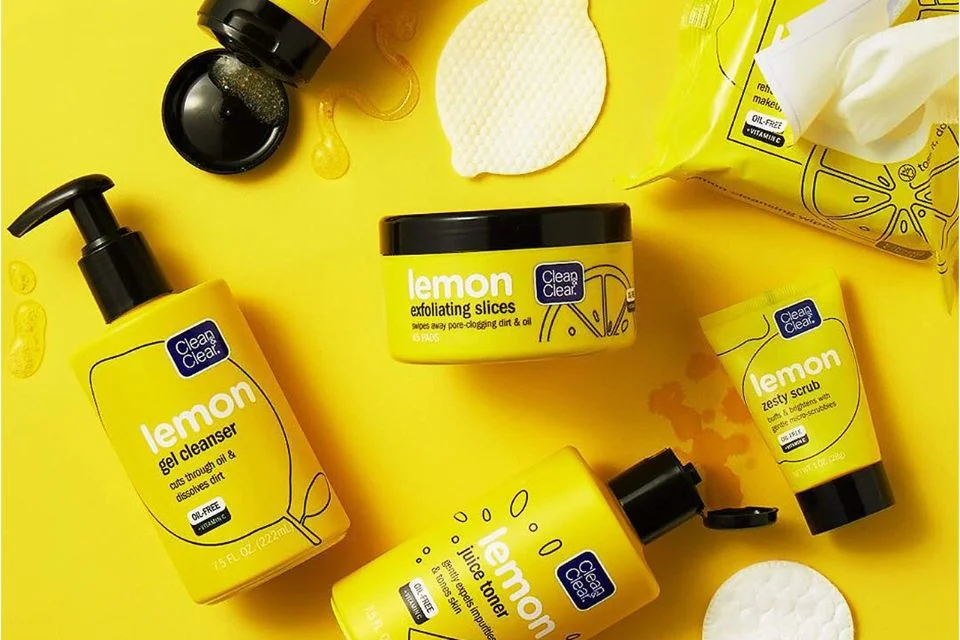 If you want a simple recipe that keeps skin soft and bright, pick this oil-free Clean & Clear product. It is prepared without alcohol, which can overdry skin, and with skincare components, including glycerin, which softens skin, and vitamin C and lemon extract, both of which brighten skin. One Amazon user wrote, "It smells fantastic and keeps my skin looking bright and clear." It is the best budget-friendly drugstore toner.
---
3. HYDROPEPTIDE- Hydraflora Probiotic Essence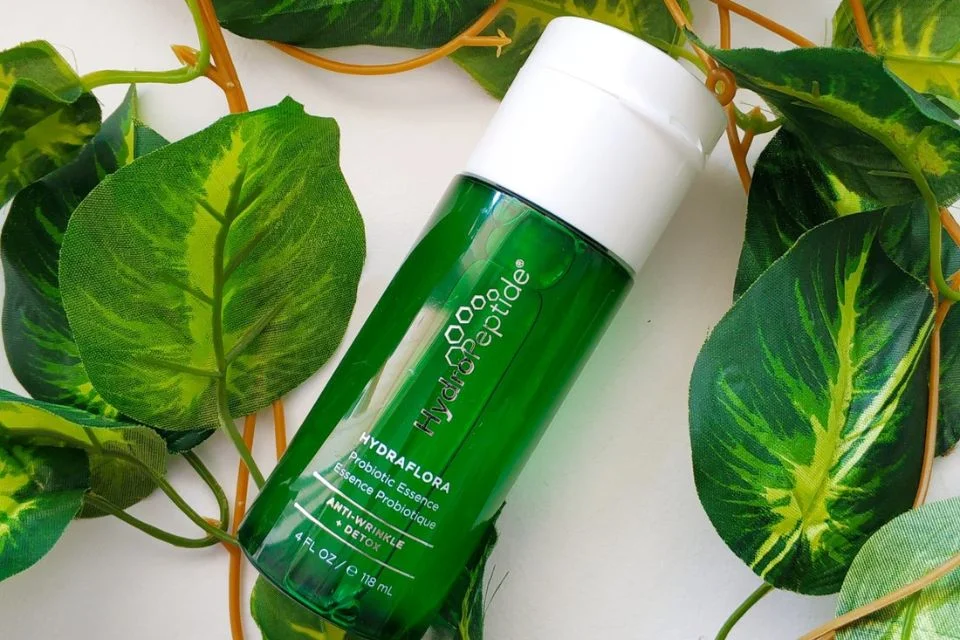 HydroPeptide's toner contains probiotics, coconut water, and vibrancy-boosting fruit extracts, from lemon to orange and grapefruit. Hence, its ingredients sound like a refreshing smoothie. It feels energizing and leaves your skin with a generally shiny finish. It is one of the best toners for skin that offers a glowy finish.
---
4. FRESH- Rose Deep Hydration Facial Toner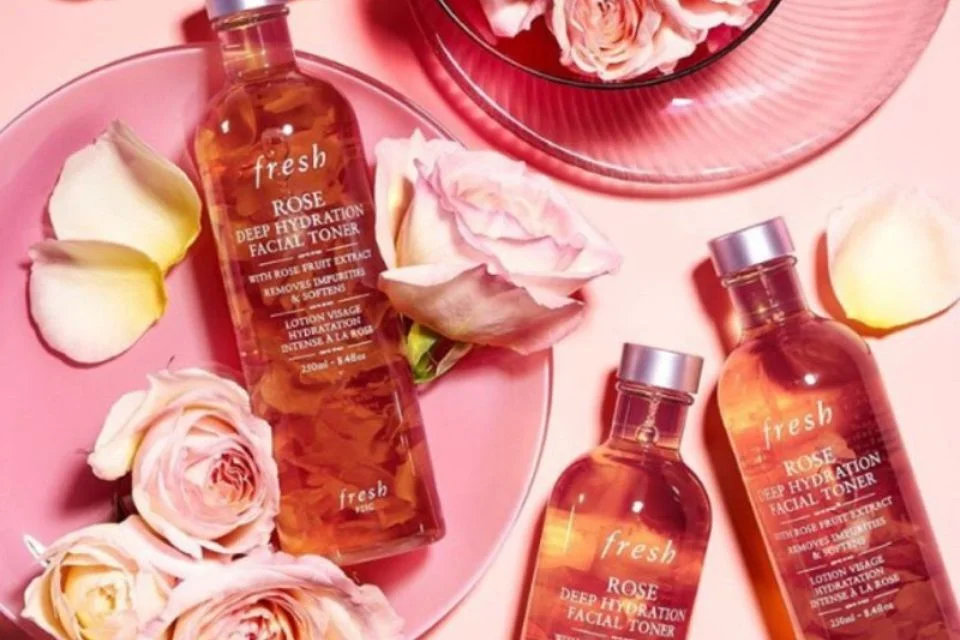 The facial toner from Fresh contains glycerine, rose flower water, and oil. It is a nourishing treatment toner that leaves the skin soft and removes its impurities. Since it contains rose water and oil, it is non-drying. It hydrates the skin and gives it a soothing effect. It is the best toner for skin dryness.
---
5. GLAMGLOW- SuperToner Exfoliating Acid Solution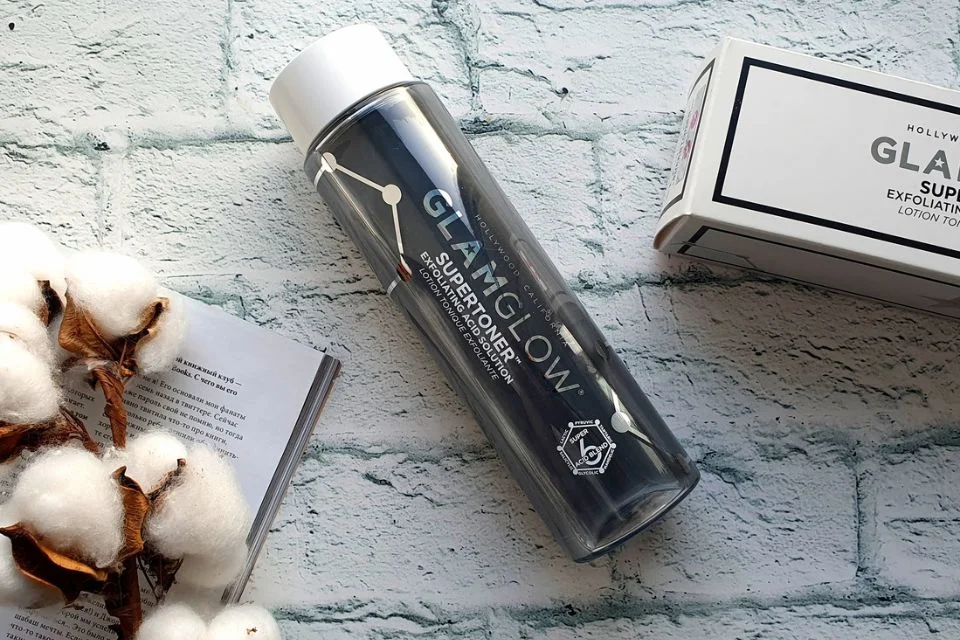 The GlamGlow toner is formulated with astringent witch hazel to keep your skin smooth and clear of breakouts and blemish-fighting ingredients, including salicylic, glycolic, and lactic acids that eliminate dead skin cells. It's useful as it cleans up the pores, curbs pimples, and helps clarify. It's also entertaining to use as it has an emulsion formula that requires shaking and has a lovely, glittery appearance. Since it contains powerful acne-fighting components, it is the best toners for skin and acne-prone.
---
6. BIOEFFECT- EGF Essence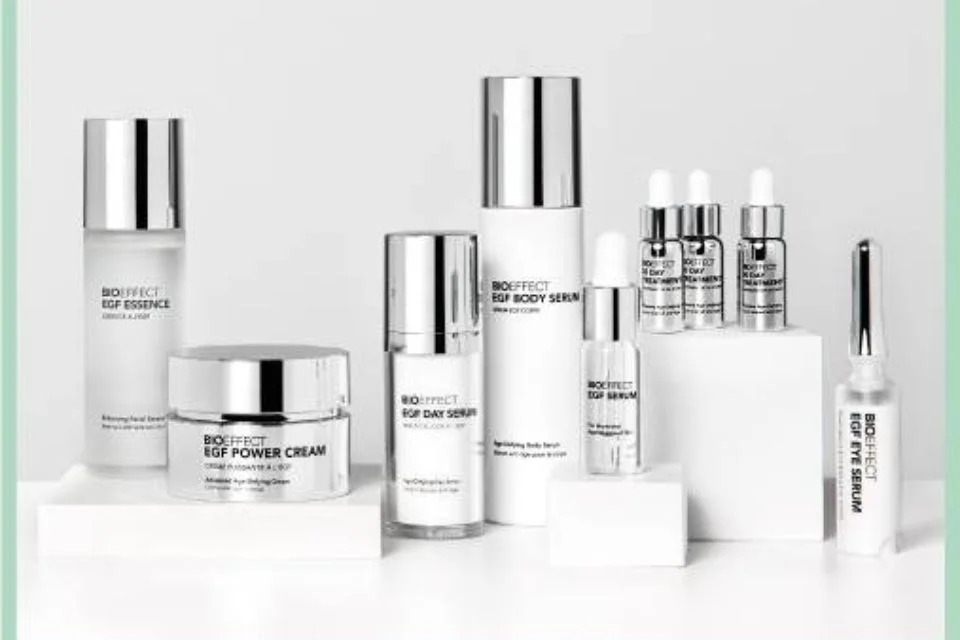 This BioEffect product is ideal for balancing combination skin with dry and oily patches since it is alcohol-and fragrance-free. It has the same powerful growth elements as the brand's serums. It simultaneously moisturizes and refreshes skin, which is beneficial in the summer when you don't require a lot of moisture. It is lightweight, refreshing, and softens the skin. Moreover, it is one of the best toners for skin.
---
7. HERBIVORE BOTANICALS- Jasmine Green Tea Balancing Toner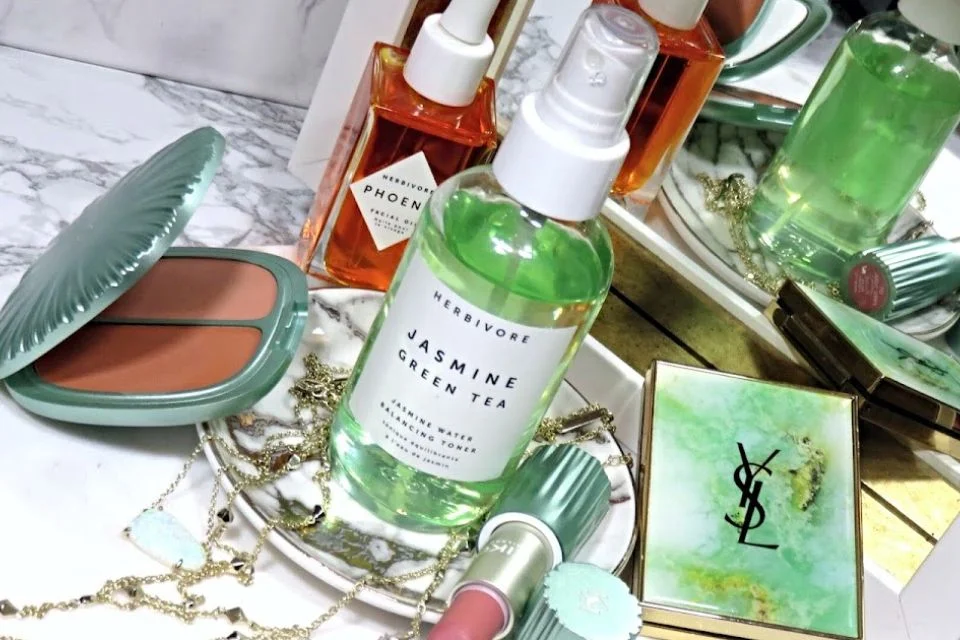 Due to the presence of salicylic acid-containing willow bark and witch hazel, it can fight a greasy face. It has jasmine water for a delicate floral aroma rather than medicine. One Dermstore reviewer said, "It immediately helps my face feel less greasy." Green tea extract, which is rich in antioxidants, also reduces the visibility of fine wrinkles. Since it is easy to use and minimizes the oil from your skin, it is the best toner for oily skin.
---
8. L'OCCITANE- Immortelle Essential Water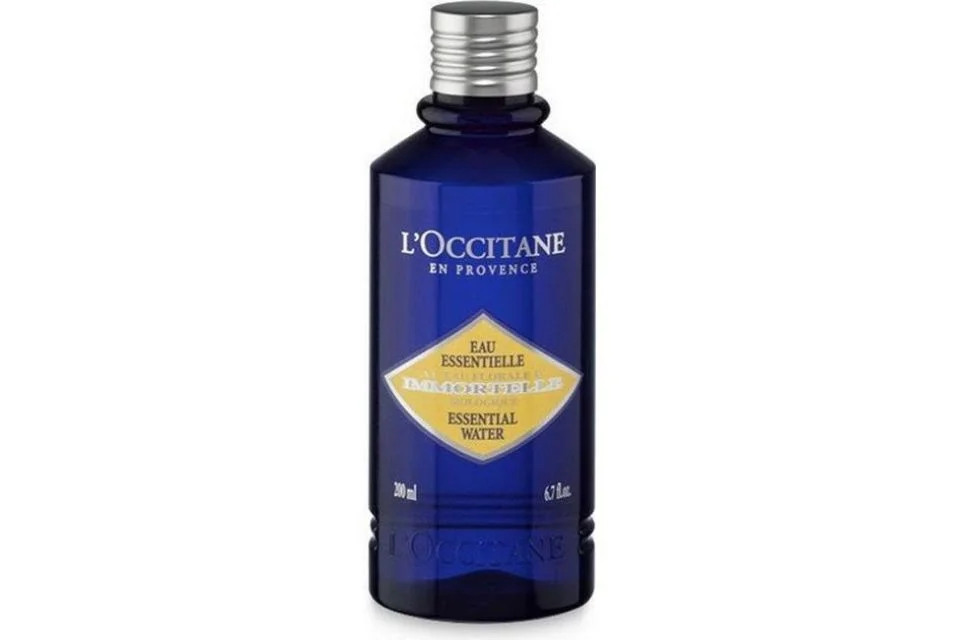 L'Occitane's toner water contains calming botanicals. It has ingredients like helichrysum (immortelle) extract, rose water, and sunflower seed oil. The face immediately feels calm and cooled when applying it. Additionally, it has a warm, herbal scent reminiscent of immortelle flowers that have dried in the Corsican sun, where the ingredient gathers. It is the best toner for skin sensitivity.
---
9. SK-II- Facial Treatment Essence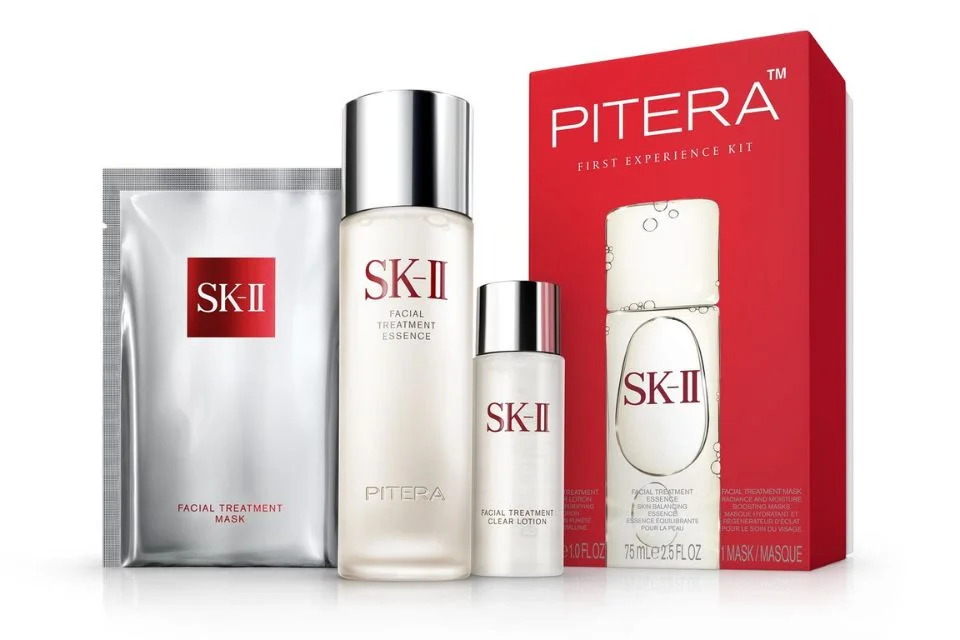 Due to a unique yeast extract that gently exfoliates the skin, SK-potent II's liquid, a pioneer in the treatment essence category, is a cult favorite for its skin-smoothing effects on aged skin. A Dermstore reviewer claimed, "My skin texture and tone drastically improved quickly after I started using this." Its crucial ingredient is yeast extract. Though it is pricey and comes in a non-portable glass bottle, it is the best toners for skin that is mature.
---
10. THAYER'S- Alcohol-Free Witch Hazel Facial Toner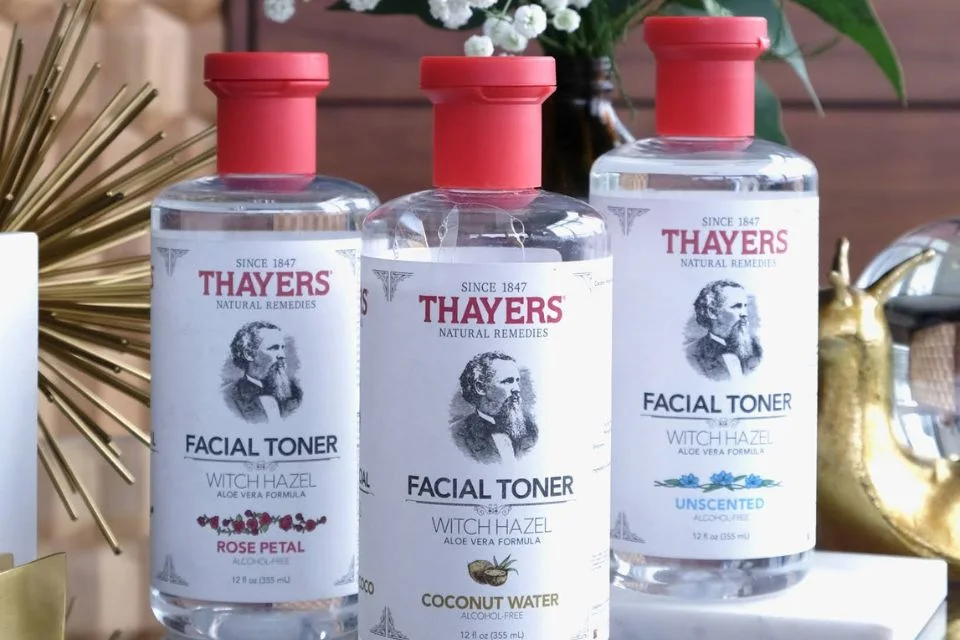 With this traditional Thayers toner that has no alcohol, go back to the basics. It is a fantastic option for all skin types as it only contains a small number of naturally occurring components, such as witch hazel and aloe. It is alcohol-free and has purification of the skin as its primary benefit. It is the best toners for skin having natural ingredients.
---
Conclusion
A toner eliminates any cleanser residue and prepares your skin for additional skin products. It offers active nutrients to your skin and ensures clean and clear skin.
The article covers the best toners for skin of different kinds. You can choose the one according to the requirement of your skin. Visit the official website of Trendingcult to get more information about the best toners for skin.
---
FAQ's
Source, Source, Source, Source, Source, Source, Source, Source, Source, Source