There's something magical about sipping wine straight from the vineyard. Perhaps it's the vine-covered terrain, the history, or the thousands of years of soil cultivation. It may be the personality and history of the vineyards themselves, especially in France, where winemaking areas are famed for their massive vineyard chateaus, many of which have transformed into luxurious hotels. Driving through the French countryside will soon enchant you with antique royal palaces dotting the landscape. Many of these castles have been built, destroyed, and rebuilt numerous times from Champagne to the Côte d'Azur. These majestic mansions, formerly reserved for the nobility, have been meticulously renovated and transformed into Chateau Hotels in France, giving you the rare opportunity to experience aristocratic life. Grab exclusive deals on the best chateau hotels in France only at Booking.com.
List of the 11 Best Chateau Hotels in France
Many dream hotels fill the romantic land of France but finding the best chateau hotels in France can be a task. Worry no more; Trendingcult has curated a list of the best chateau hotels in France that you can consider for your next trip. The list of the best Chateau hotels in France is as follows: 
Château de Valmer, France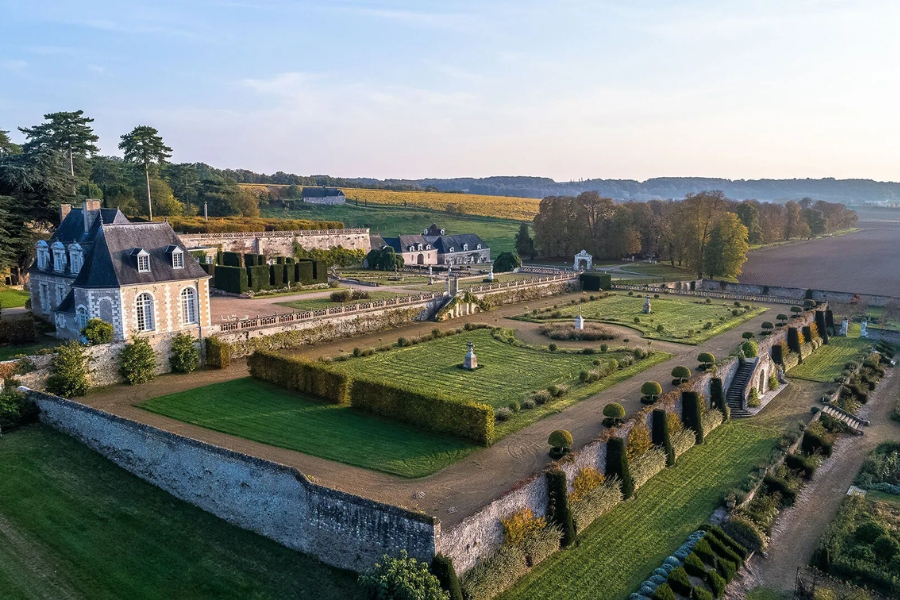 This piece of architecture tops the list of best chateau hotels in France. Consider palm trees, the fragrance of the sea, and a refreshing glass of Côtes de Provence rosé when picturing the scene at Château de Valmer. This beachfront castle offers everything a five-star resort should have: a spa, a private beach, and a Michelin-starred restaurant. After you've had your fill of the coast and the countryside, take a trip through vineyards, vegetable gardens, and old hilltop villages.
---
Arsac, France: Château du Tertre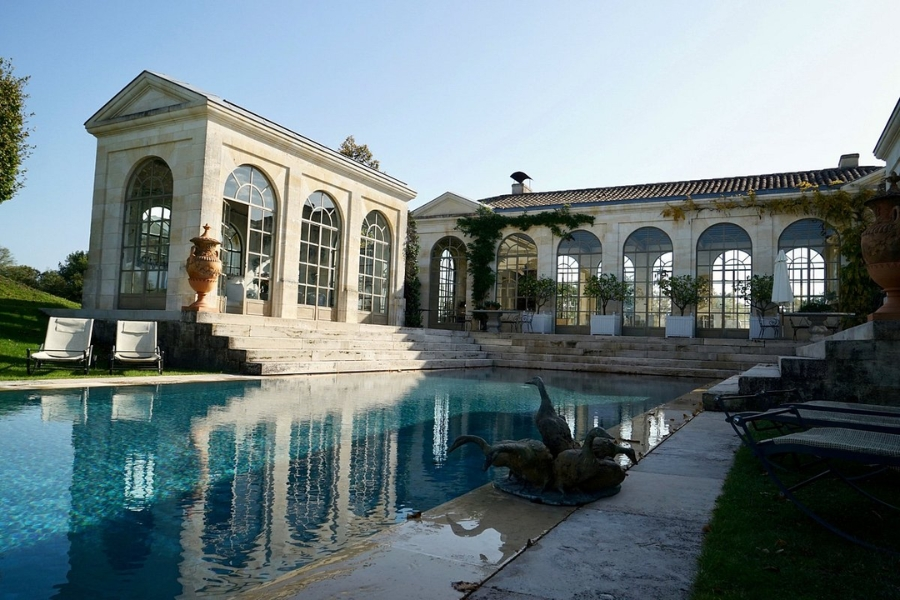 It is another most considered chateau hotels in France. Red wine lovers rejoice: Margaux's vineyards produce some of the most outstanding reds in Bordeaux. The majestic Château du Tertre towers above the countryside. You may tour the wine cave and walk the grounds, admiring the beauty of the vineyards while sampling their local grape varieties.
---
Saint-Nexans, France – La Chartreuse du Bignac
La Chartreuse du Bignac is on a hill surrounded by plum trees and vineyards. It's in the centre of Bergerac, for its full-bodied reds and fruity whites. Visit the hotel's on-site wine bar to sample some of the best vintages in the area. A tiny library, stone fireplace, and lofty 12th-century basements enhance the rustic charm.
---
Hostellerie du Château des Fines Roches – Châteauneuf-du-Pape, France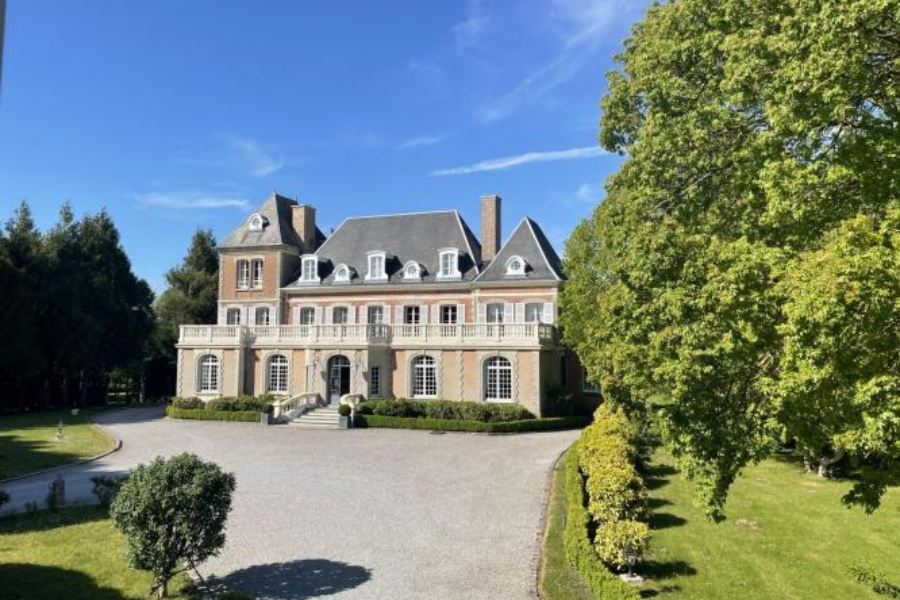 Châteauneuf-du-Pape is a well-known red wine known for its rich juiciness, and there's no better location to taste it than its birthplace. The Château des Fines Roches looks out into the neighbouring vineyards. The Marquis de Baroncelli previously lived in this 19th-century fortress, which numerous Provençal poets frequented. It's now a place to unwind with a glass of wine while sunbathing, eating on the terrace, and swimming in a pool behind turreted towers.
---
Mercuès, France – Château de Mercuès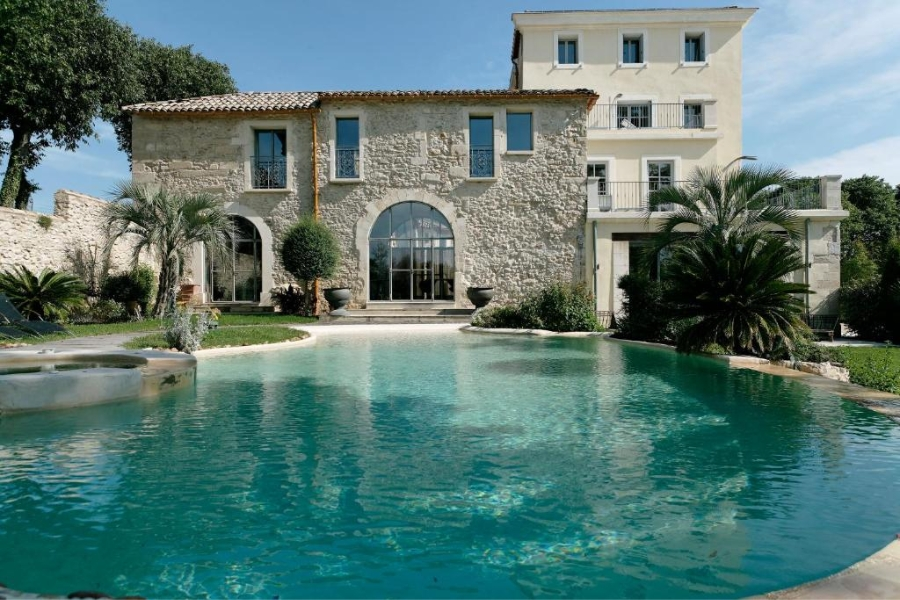 Cahors vineyard is well known for producing deep crimson wines made from Malbec grapes. This delicious wine has a deep history. In the 13th century, the bishops of Cahors lived in the Château de Mercuès and oversaw the vineyard. This identical castle is now a four-star hotel with a pool surrounded by cedar trees.
---
Domaine de Verchant Relais & Châteaux – Montpellier, France
With its 200-year-old white stone walls, orange tiled roof, and palm-tree-covered terraces, the architecture of Domaine de Verchant Relais & Châteaux symbolizes the majesty of southern France. This magnificent property also has a 10,000-bottle wine cellar. The region is famed for crisp white wines, which pair well with the hotel's Mediterranean cuisine.
---
Château de Berne – Lorgues, France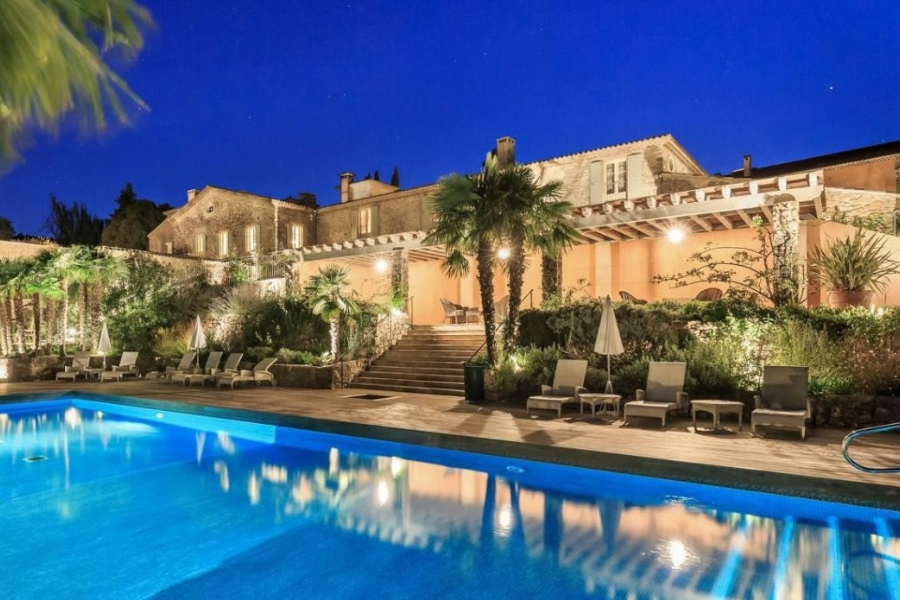 You may find this beautiful 18th-century castle at the end of a tiny path deep in the Provençal countryside. This magnificent stay is in Lorgues, Provence's oldest wine-growing region, known for light, dry rosés and spicy, full-flavoured reds. Between wine tours and events, you may relax in the large spa and Michelin-starred restaurant, take walks through the olive fields or rent a car to explore more of the surrounding area.
---
Château Les Carrasses, erected at the end of the nineteenth century, provides everything a castle hotel might want. Thick stone walls and sharp, pointed towers suggest a long-gone era, while the elegant interiors offer a touch of luxury. On the other hand, this castle provides a more relaxed atmosphere than some of its five-star competitors, making it an incredibly family-friendly hideaway. Guests may select between self-catering flats on the estate and accommodations in the main castle, giving them more freedom and easily accommodating parties of up to eight.
---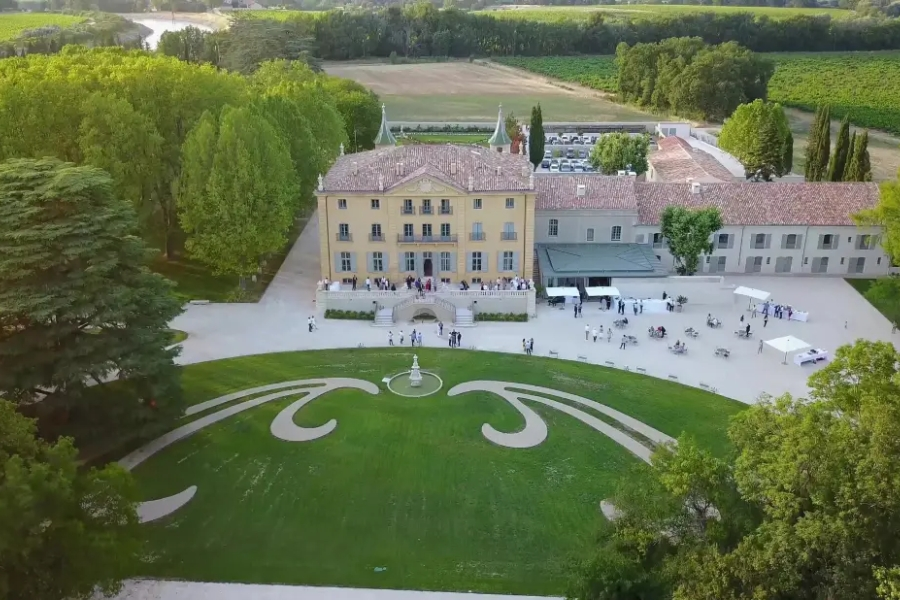 Château de Fonscolombe is in a magnificent park with fountains, stone sculptures, and an organic vineyard. This private house, located north of Aix-en-Provence in the beautiful countryside, was formerly the residence of French royalty. And following an 18-month refurbishment, it has been turned into a beautiful 50-room hotel. Savour the sumptuous surroundings, seek shelter under a cedar tree established by the Queen of England, and relax in this 5-star estate's contemporary amenities.
---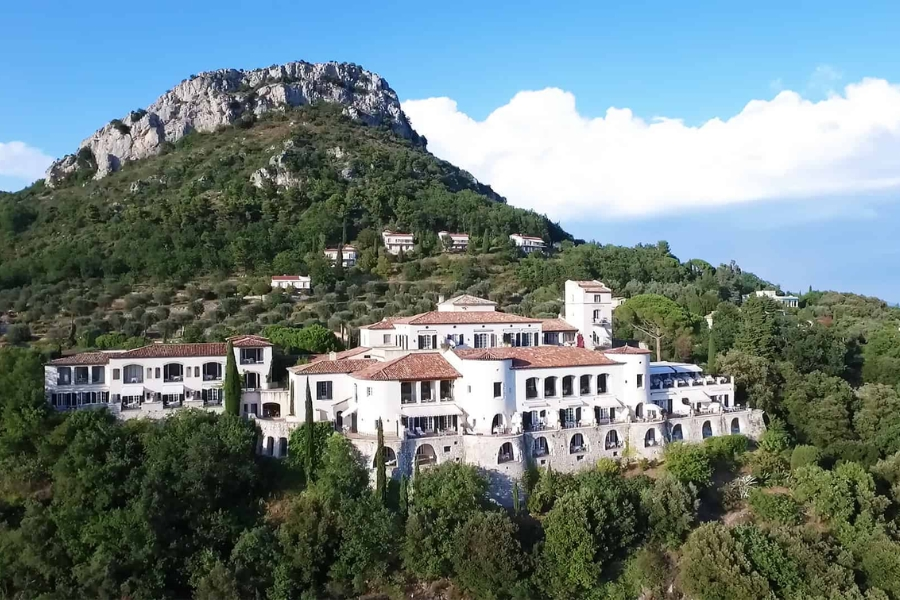 Retreat to the hills of Provence and this tranquil, magnificent château to escape the rush and bustle of the Côte d'Azur. Château Saint-Martin, once a crusader fortification from the 12th century, combines medieval architecture with modern, fashionable interiors, a Michelin-starred restaurant, and an award-winning spa. This castle offers a delightful getaway from the world, set in 34 acres of tranquil, green gardens with gorgeous olive trees and fantastic views over the Provençal countryside. This architecture is often considered one of France's most beautiful chateau hotels. Château Saint-Martin has a Michelin-starred restaurant set on a lovely terrace with views going all the way to the Côte d'Azur. The emphasis is on light, deceptively simple meals highlighting the exquisite Provençal flavours and ingredients. During the summer, an extra restaurant (L'Oliveraie) opens for wood-fired pizzas and other dishes.
---
Chateau Les Oliviers De Salettes
The new owners have painstakingly and beautifully refurbished this opulent castle hotel in the Drôme area of Provence, offering a piece of luxury away from the usual tourist road.
This dramatic castle is excellent for couples and kids, with a majestic tree-lined road, towering architecture, and beautiful views over the countryside. It is the ultimate summer getaway, with days spent lazing by the pool and nights spent eating delectable local food. Among the rest of the Chateaus, this is one of the most famous chateau hotels in France.
---
Conclusion
These are the list of best chateau hotels in France that you can consider while planning your next trip to France. Moreover, you can visit the official website of Trendingcult to learn more about 5 star chateau hotels in France. 
FAQ's
Image source