If you are already planning your summer vacation for the years 2023* or 2024*, you may be astonished by the range of places to which TUI may transport you during your time off. It doesn't matter whether you're looking for sun and sea, breathtaking landscapes, or a plethora of cultural experiences—you'll get them all here. To make your life trouble-free, we have compiled a list of some of the best TUI Holidays 2023 or 2024 destinations around the world.
List of the Best TUI Holidays Destination
1. Cape Verde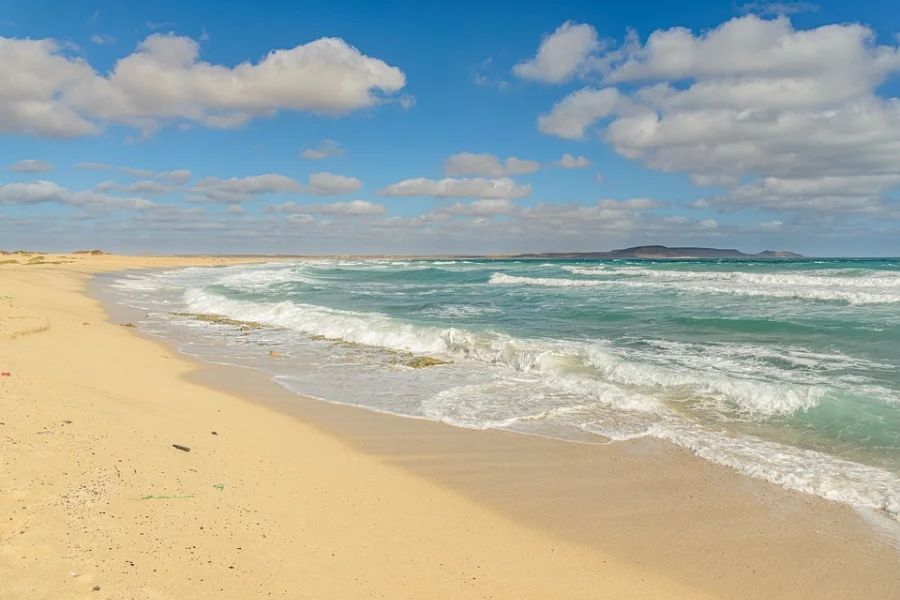 Cape Verde*, a cluster of islands off Africa's west coast, checks all the boxes for a fantastic summer vacation. Nine of the archipelago's ten islands are populated, with African, Brazilian, and Portuguese cultures coexisting. And you'll want to return year after year because the beaches are just stunning.
TUI vacations have two main island packages to offer in Cape Verde: Boa Vista and Sal. Boa Vista* translates to "beautiful vista," and it lives up to its name with beaches that span almost 30 kilometers. The enormous dunes and stark lunar scenery of Sal*, an island famed for its salt-trading history, are visual feasts.
---
2. Tunisia
When the temperatures in the UK are plunging, Tunisia is a terrific sun retreat. But did you know it's also an excellent choice for a summer vacation? There are lots to see and do here, from maze-like medinas and unique North African cuisine to a fascinating Moorish past.
Book a desert safari in a 4×4 if you consider yourself an adrenaline addict. If you prefer a gentler pace, TUI Holidays hotels in Hammamet called the "Tunisian St Tropez," are ideal for watersports, sandy beaches, and soaking up some sun. Just keep in mind that a summer vacation to Tunisia will be hot.
---
3. Morocco
Morocco is an excellent summer vacation destination due to its stunning beaches, bazaars, and unique Berber culture. This nation has many intriguing aspects as well.
Especially if you take a day excursion to the Atlas Mountains, where historic kasbahs and legends of ancient civilizations transport you to another universe. There are many TUI Holidays packages to select from in Morocco. These packages will add to the enjoyment of your trip.
Also Read: Tips to Book Cheap Flights Online for all your Vacations
---
4. Sri Lanka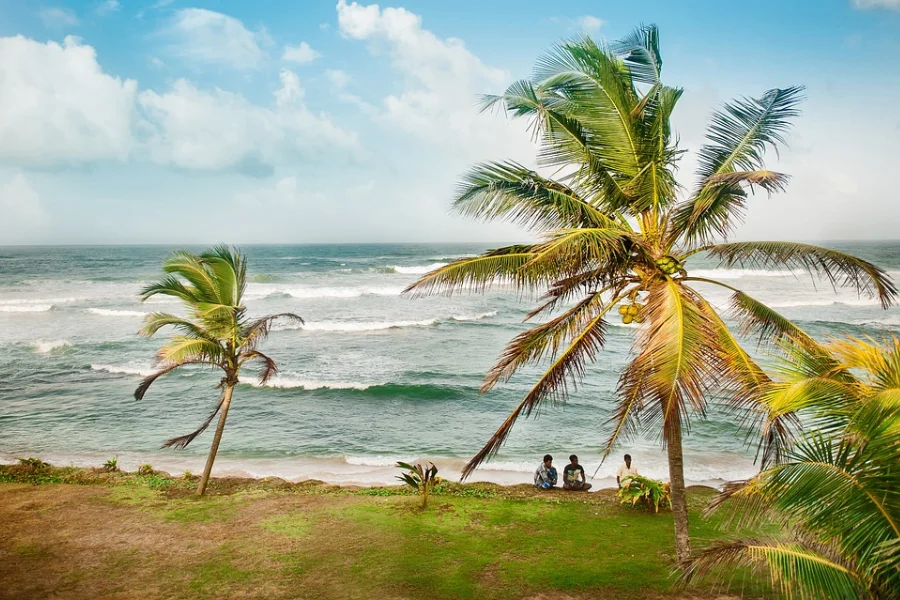 Consider an unusual vacation to Sri Lanka this summer if you want to go farther afield.
This magical island, known as the "Pearl of the Indian Ocean," is home to emerald tea plantations, historic structures, and exquisite temples.
One of the nicest parts about arranging your Sri Lanka vacation with TUI is that you can combine cultural trips to places like Sigiriya Rock with a few days resting on the beach.
---
5. Turkey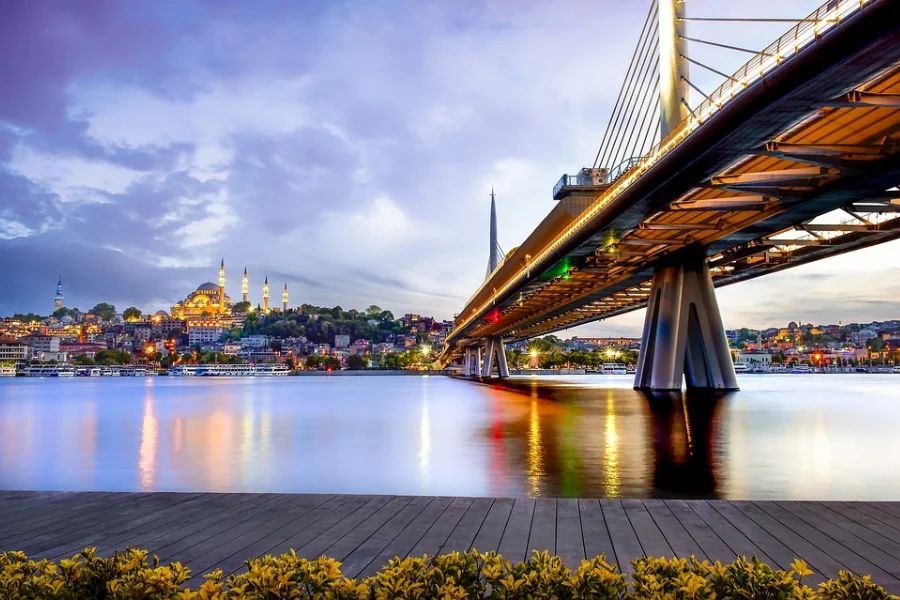 You may not have considered Turkey for your summer vacation, but this sunny region with stunning mountain scenery and magnificent beaches is a wonderful alternative.
With TUI Holidays, you may stay in Izmir, Antalya, Dalaman, or Bodrum, where you can enjoy lively bazaars, gorgeous boat tours, and Ottoman ruins.
---
6. Formentera, Balearic Islands, Spain
Have you heard of the island of Formentera? This beachy paradise is a lesser-known part of the Balearic Islands, and it's sometimes referred to as 'Ibiza's little sister' due to its stunning sunsets, booming yoga scene, and hippy attitude.
TUI Holidays provides a variety of hotels in Formentera, ranging from classic Mediterranean-style homes to sophisticated resorts with all the facilities you could want.
---
7. Peloponnese, Greece
Try the Peloponnese if you've never traveled to mainland Greece. This picturesque location, surrounded by wooded countryside, is renowned as the "mythical heart of Greece" and is steeped in Greek folklore and history. If you can stand leaving the beautiful beaches, pay a visit to Olympia, the ancient location that held the Olympic Games for nearly 1,000 years. Other attractions include Byzantine and Ottoman temples and fortifications, as well as a visit to Kyllini's hot springs.
TUI provides everything from romantic lovers' vacations to family-friendly resorts in the Peloponnese, and the hospitality is the best.
---
8. Porto Santo, Madeira, Portugal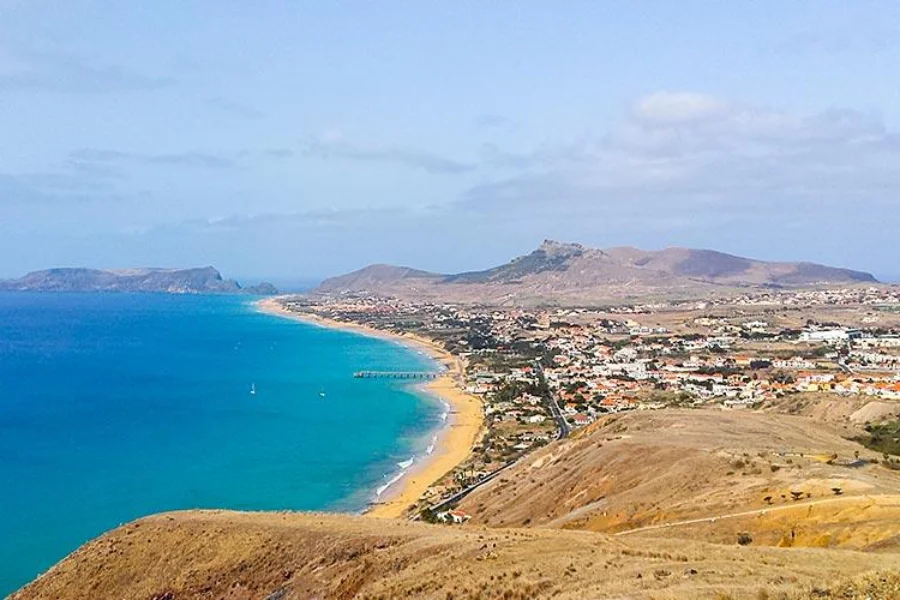 Consider arranging a vacation to Porto Santo if you want to discover a different side of the Madeira archipelago. This low-lying island boasts a pleasant subtropical temperature, untamed and rough terrain, and charming bougainvillea-draped settlements.
TUI provides vacations in two important areas: the first is the town of Vila Baleira*, which has a superb restaurant scene including Madeiran specialties as well as an excellent marine museum.
The second location is Cabeco da Ponta, which is noted for its five-mile-long golden beach. Some claim that the sands here are therapeutic; whether you believe it or not, you're in for some real R&R.
---
Conclusion
These are one of the best TUI holidays destination. You can pick any of these destinations and start planning your next trip. You can do the tui last minute holiday booking on the TUI official website. For more information about TUI holidays destination, visit the official website of Trendingcult.
FAQ's