Although it is the fastest mode of transportation that may be accessed, flying does not rank among the least expensive options. It has the potential to put a burden on the typical person's financial situation. It can completely ruin the finances you had planned for your vacation. When traveling by themselves on a limited budget, it might be difficult to decide which airline route to choose. However, flying is the only option if you want to visit a foreign country, you can use some tips for cheap flights and cut down on the total amount of time spent traveling, or improve the quality of your trip. In the event of a crisis, flying is the safest and most efficient way of transportation available.
If you want to travel on a limited budget, learning how to book cheap flights effectively is an art that you need to practice. Travelers may usually take advantage of a variety of alluring and affordable discounts and offers made available by airlines. You just need to be aware of where to look and how to seek it. This article will walk you through the top tactics for buying cheap flights tickets, including the following:
How to Save Money When Booking Cheap Flights
1. Get an early start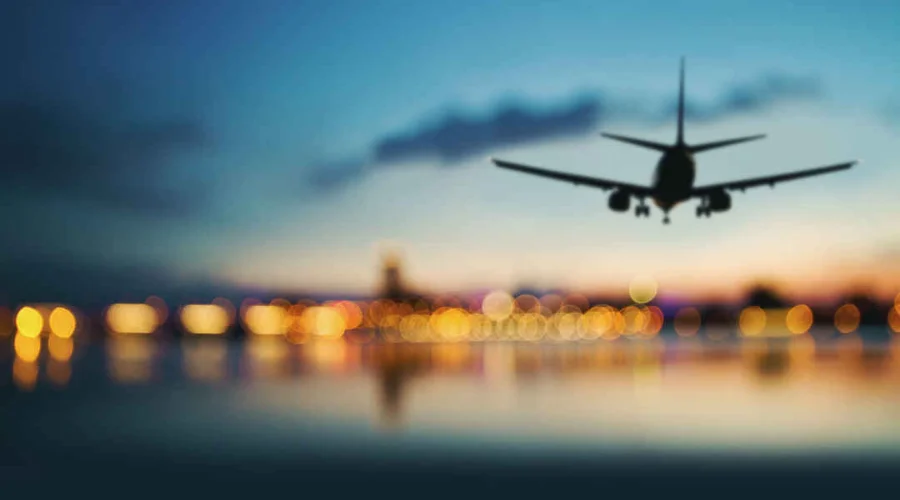 Assuming that you are already aware of the steps involved in purchasing plane tickets. You are required to be informed that the price of the tickets will increase, as the departure date gets closer. Start your investigation as soon as you possibly can. That does not indicate that you should book too early; rather, you should familiarise yourself with how the prices of certain services change. There is always going to be a solution that satisfies everyone. You need to find and capitalize on the sweet spot in the market when pricing is reasonable. When looking to save the most money on plane tickets, it is recommended to make reservations two to three months in advance of your trip.
---
Also Read : 7 Best Hotels with Kitchens to book for a Homely Experience
---
2. Flexibility
Be flexible with your departure and arrival dates. The time of year in which you travel has a significant impact on the price of an airline ticket. Tickets often cost more during the festival season because of increased demand. In a similar vein, prices throughout the week tend to be lower than those on the weekends. As a consequence of this, you should make an effort to be flexible with the dates of your trip to avoid any price spikes.
---
3. Low-Cost Airlines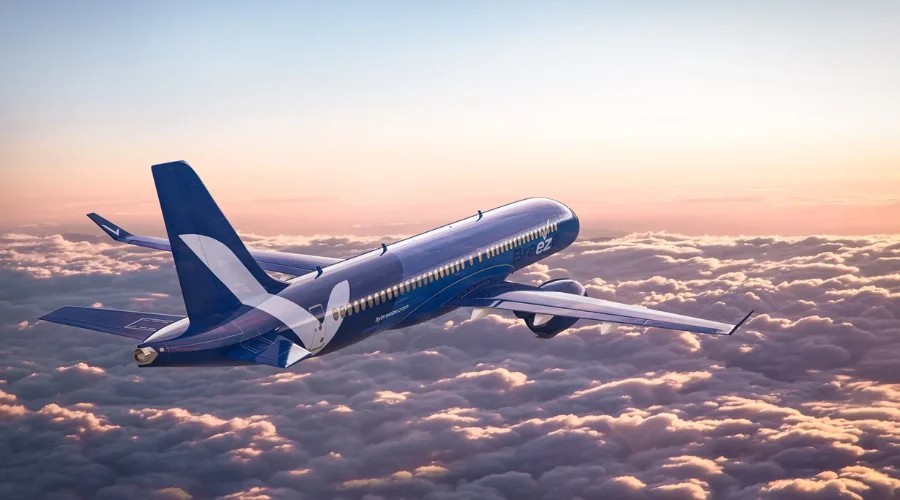 Investigate the options offered by low-cost airlines: In addition to the customary high prices of flights, there are a variety of Cheap flights and budget airlines accessible these days. To save costs, you can consider flying on a low- or medium-tier budget airline. There won't be any high-end dining or cutting-edge technology, but you probably won't even notice the absence of such things. Therefore, if you want to travel for a low cost without completely emptying your bank account, you should book Cheap flight tickets that fall into the low-budget category.
---
4. Go Anonymous
Use an anonymous browser when booking Cheap flights UKonline since travel websites and engines preserve your previous search history and the cookies stored in your browser to increase the cost of a popular route. If you search for the same flight many times on different websites, the websites will fool you into thinking that the price will continue to rise, which will cause you to buy the ticket, which will then cause the price to rise even more. You always have the option to avoid this by adopting the anonymous browsing mode of your browser. You may also utilize TUI to reserve the most cost-effective airplane seats for your trip.
---
5. Check Frequent Flyers Points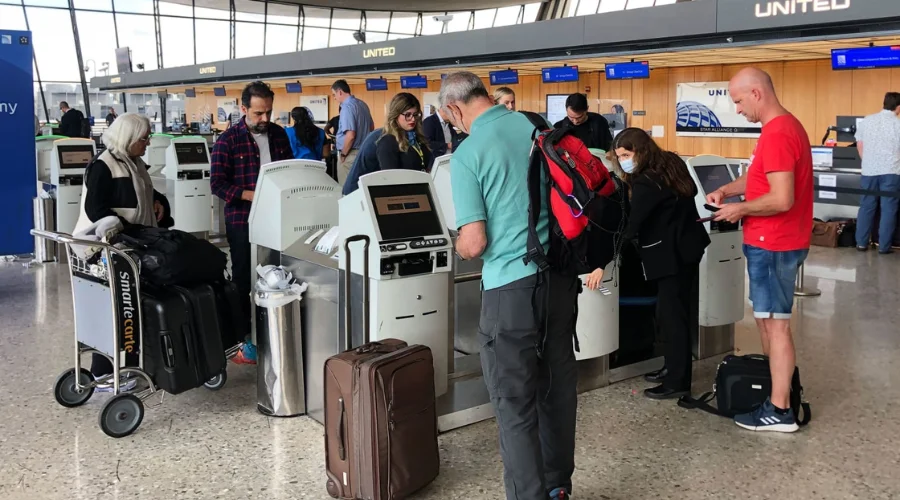 Be on the lookout for frequent flyer miles and points: the majority of major airlines provide frequent flyer programs as a reward for customers who travel with them often. If you prefer a certain airline and travel with them regularly, the airline may invite you to participate in their frequent flyer program. Through participation in such programs, you may accumulate points or miles toward your next trip. Additionally, many credit and debit cards may earn points or discounts when used with certain airlines.
---
6. Use other routes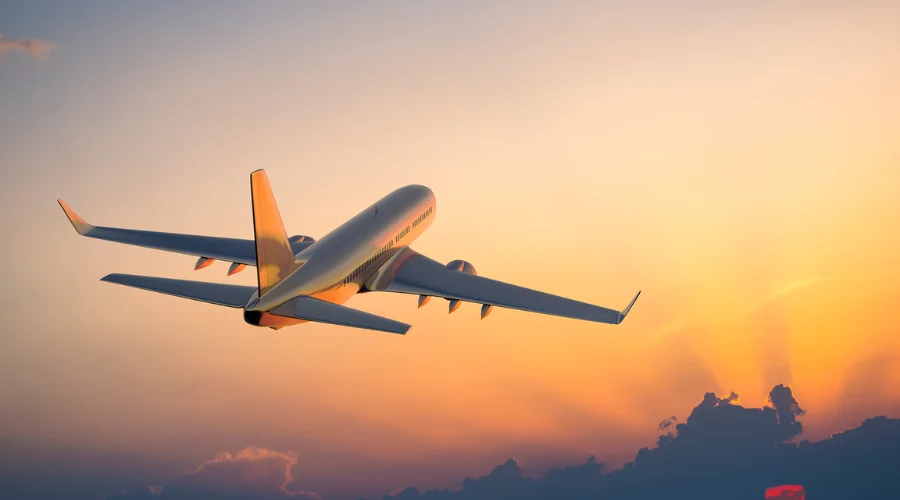 If you want to save money on your trip, one option is to go through an alternate route that includes a connection or two rather than flying straight to your destination. You may also choose to travel to your destination from a nearby airport rather than the main airport if doing so would result in a lower overall cost for you. Always make an effort to be flexible with your travel plans and look for other less costly options.
---
7. Low-Cost Places
If you don't have a certain area in mind and simply want to take a vacation, check for a destination with reduced airfare. If you don't have a specific location in mind and just want to take a holiday. You may obtain a general sense of prices by using a travel search engine, and then you can choose a location that is within your price range. Solo travelers may easily reduce their holiday costs by being adaptable about the location of their trip.
---
Conclusion
To summarise, it is not hard to find cheap flights ticket. You may rapidly become skilled in the art of booking at a low cost. When it comes time for you to fly again, be sure to keep the aforementioned things in mind. Apply these tips to get the most cost-effective airline tickets possible. You might also check out our flying section if you're looking for low-cost and budget-friendly transportation options. For more information about cheap flights ticket visit the official website of Trendingcult.
FAQ's