Water pump is one of the most underrated product, but it has a lot of significance in our daily life. Water is something without which we can't live or do other chores at home. Water pump also plays a role in supplying water to your home whenever you need it from the reservoir or the underground bore. So whether it is for factory work or personal use, electric pumps are very useful for both surface and submersible purposes. You can install them at the time of the construction of your house for the underground water supply and also take water from the reservoir. Here The Home Depot has some amazing varieties of water pumps for your use and from where you can buy one for your home or factory.
Best Quality Water Pump you Must Have in Your Home
1. IUSA 1/2 HP PERIPHERAL WATER PUMP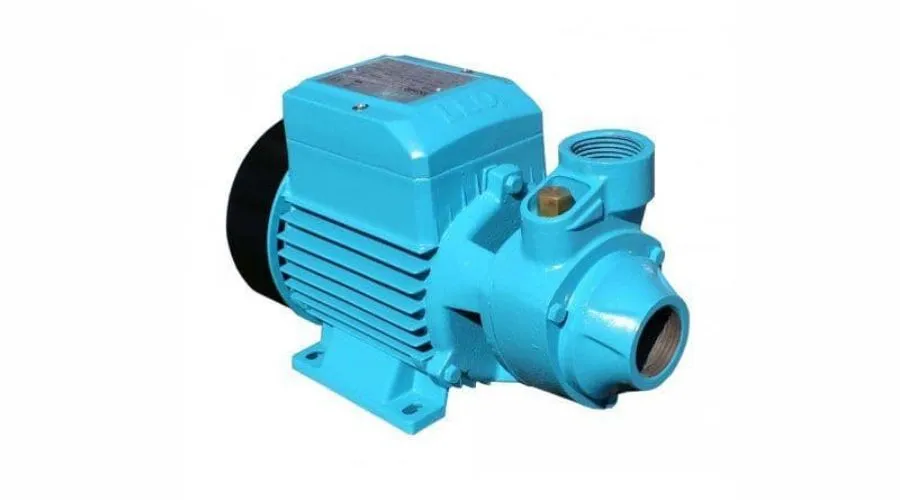 If you are searching for something that supplies clean water in your home, then this Lusa peripheral pump is best from The Home Depot. It has a power of 0.5 hp at 127v. You can use this motor continuously because it has suction and discharge of 1 npt. It's useful for household chores like filling water tanks and for small domestic irrigation. It renders the flow of 5 to 35 l/min and can take a maximum load of 40 m. The body of this water pump is made from cast iron with anticorrosive treatment. Additionally, it has an anti-blocking system that will prevent the impeller from blocking due to oxidation.
---
2. PRESSURIZING WATER PUMP 127 VOLTS 35 L/MIN
A powerful water pump not only has many benefits and features to provide but more importantly, gives fresh water to survive. This Munich pressurizing pump from The Home Depot will be a good option if you want something for your small irrigation land. It is very useful for pumping clean water for domestic as well as agricultural use. It runs with a power of 120 watts and a maximum flow of 35 l/min. It can work at a maximum height of 9m and has a temperature resistance of 95 degrees Celsius. The body of this pump is made from metal and gives the durability to work for a longer period.
---
3. PRESSURIZING PUMP 140 WATTS, 127 VOLTS, 30 L/MIN, 1/2 INCH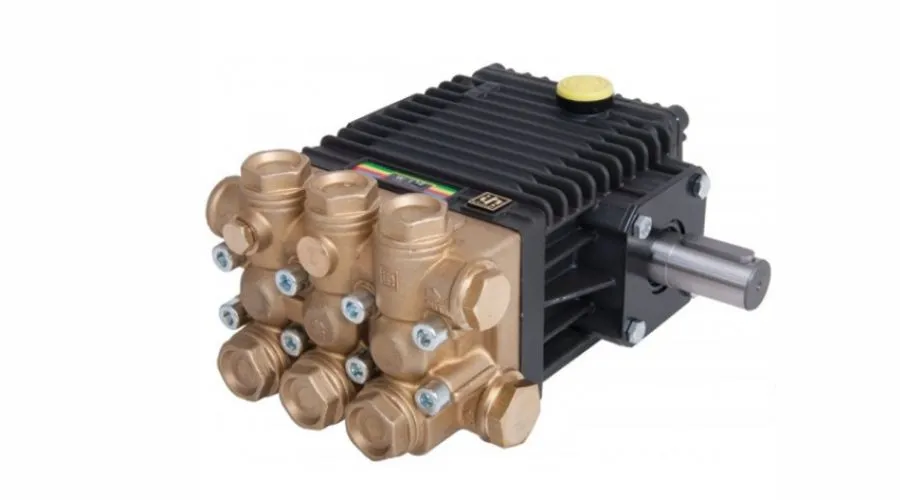 You can use these water pumps for two services, both automatic and manual functions. This bosch pressuring pump is something that can turn off and on with the flow of water with low electricity consumption. It works silently and can be installed inside your home. It works with a maximum flow of 30 l/min at a height of up to 9.3 m. The pressure which is applied is around 1.4 to 84 PSI and operates with the power of 140 watts, 127 volts and 3450 revolutions per minute. This pump box includes a fixing kit of ½ and ¾-inch NPT connection accessories, a maintenance tool and a manual.
---
4. SUBMERSIBLE ELECTRIC PUMP FOR DRAIN 0.85 HP 400 L/MIN 115 VOLTS
Sometimes we can not find a good submersible water pump to drain out the black waste water. This submersible electric pump from The Home Depot is the best option for draining water from the underground storage. It has a low energy consumption motor of 0.85 HP and a voltage of 115 volts. It resists continuous use, has a flow rate of up to 400 litres per minute, and with a height range of up to 10.5 metres. The other feature of this pipe is that it gives a passage of 40 mm to flow the solid waste. It is made from a thermally protected stainless steel body and is useful for pumping sewage, drains, and floods. It works at a depth of up to 5 metres and includes 5 5-metre cables and instructions for how it is used.
---
5. SUBMERSIBLE ELECTRIC PUMP FOR CLEAN WATER 0.33 HP 160 L/MIN 115 VOLTS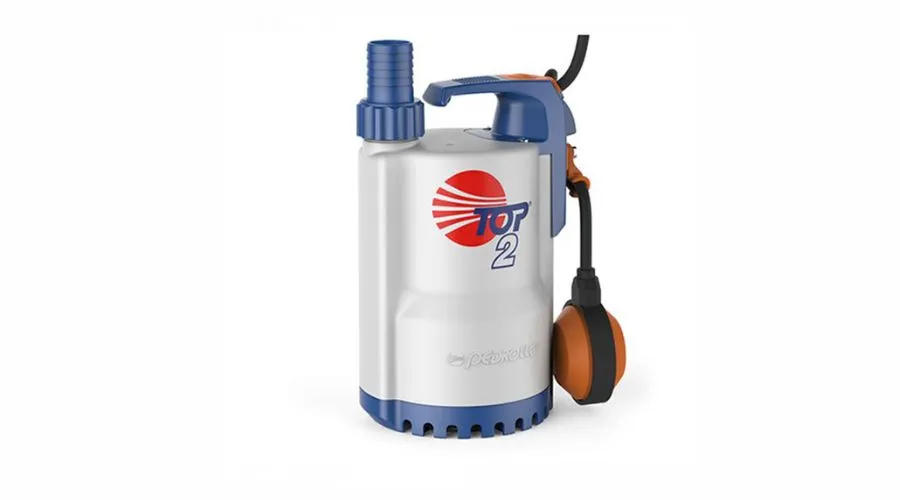 The Pedrollo submersible electric water pump from The Home Depot is suitable for pumping clear water. It has a low energy consumption motor of 0.33 HP and a voltage power of 115 volts. The water flowing rate is around 160 litres per minute, with a height range of up to 6 metres and also has a passage for solids to move freely of around 10 mm.  It is very useful if you want decorative items like fountains and waterfall walls to be installed at your place. It can easily work at a depth of 3 metres. So now you can buy these pumps for your household work.
---
Also Read – Halloween Inflatables: A Spooktacular Way To Decorate Your Home
---
Conclusion
Wrapping up the conclusion,  water pumps are used for many tasks like draining waste and black water, clean water for home chores, and also for irrigation purposes. If you are planning to build a home and need an underground drainage or water supply system, then a water pump is the best option for you. The best feature or advantage is, they can pull water whenever you require clean water. The Home Depot is the best platform where you can find all types of water pumps, like automatic, manual, submersible, and for the surface. Also, there are some options for water pumps that you can buy for your work. And if you want to know the key features and other points to keep in mind while you buy any of these pumps, you can go to Trendingcult's website.
FAQs