Sky Cinema Premiere, a flagship offering of Sky UK, is a platform that caters to the discerning tastes of movie enthusiasts. With a vast collection of new releases, exclusive premieres, and timeless classics, Sky Cinema Premiere ensures an unparalleled entertainment experience for its subscribers.
Features of Sky Cinema Premiere
I. The Rich Tapestry of Content on Sky Cinema Premiere: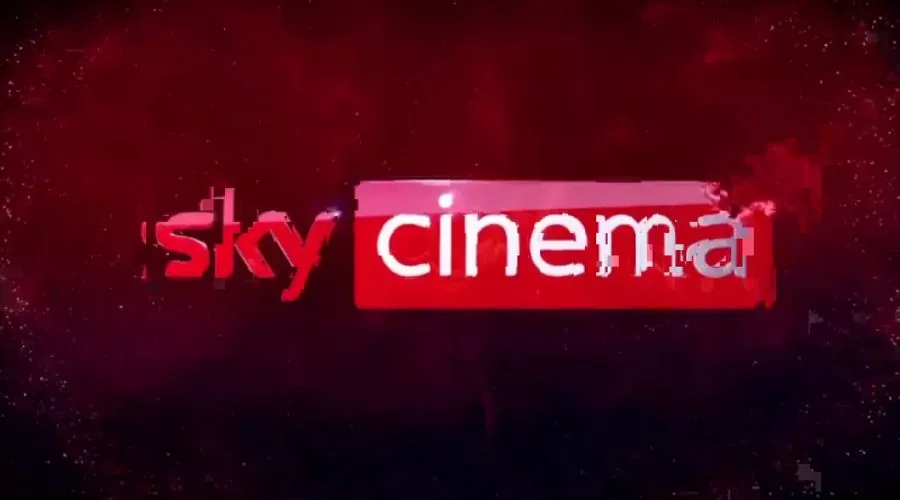 New Releases: Sky Cinema Premiere brings the

latest blockbusters

directly to the screens of its subscribers, allowing them to enjoy the newest cinematic releases from the comfort of their homes. From action-packed thrillers to heartwarming dramas, Sky Cinema covers a wide spectrum of genres, ensuring there is something for everyone.

Exclusive Premieres: One of the key highlights of Sky Cinema is its exclusive premiere offerings. Subscribers get access to highly anticipated movies before they are available on any other platform. The excitement of being among the first to watch a much-awaited film creates a unique experience that sets Sky Cinema Premiere apart.

Diverse Genres and Award-Winning Films: Sky Cinema Premiere boasts an extensive library of movies, spanning various genres like romance, comedy, science fiction, and more. The collection includes critically acclaimed films that have garnered prestigious awards, ensuring viewers have access to the best of cinema.
II. The Convenience of Sky Cinema Premiere:
On-Demand Viewing: Sky Cinema allows subscribers to enjoy their favourite movies at their convenience. With on-demand viewing, viewers can watch films whenever they want, eliminating the constraints of traditional television schedules. Whether it's a lazy Sunday afternoon or a late-night movie marathon, Sky Cinema provides the flexibility to cater to individual preferences.

Accessibility across Devices: Sky Cinema Premiere is not limited to the television screen. Subscribers can access the platform on various devices such as smartphones, tablets, and laptops, ensuring uninterrupted entertainment even on the go.
The convenience of accessing Sky Cinema Premiere across multiple devices enhances the overall viewing experience, making it accessible anytime and anywhere.
III. Enhancing the Viewing Experience: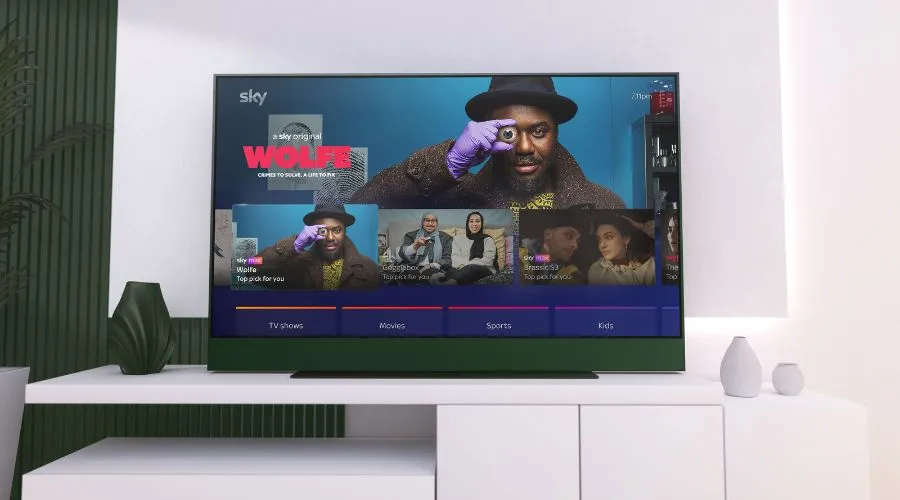 High-Quality Visuals and Audio: Sky Cinema Premiere delivers movies in stunning high-definition (HD) and, in some cases, even in Ultra HD, providing viewers with a

cinematic experience

within their homes. Coupled with Dolby Digital sound, the platform ensures immersive audio, bringing the movie theatre atmosphere to the living room.

Additional Features: Sky Cinema Premiere offers additional features to enhance the movie-watching experience. These include subtitles, language options, and audio descriptions, catering to a wide range of viewer preferences. The platform also provides recommendations based on viewing history, helping subscribers discover new films that align with their interests.
Benefits of Sky Cinema Premiere on Sky UK
Sky Cinema Premiere, available on Sky UK, offers a myriad of benefits for movie lovers. With its extensive collection of new and exclusive films, this channel allows subscribers to enjoy a premier movie-watching experience from the comfort of their homes. 
Exclusive Content:
Sky Cinema Premiere stands out for its vast collection of exclusive content, which sets it apart from other movie channels. Subscribers have the privilege of accessing the latest films before they are released on other platforms, allowing them to stay ahead of the curve and enjoy a truly immersive cinematic experience. Whether it's Hollywood blockbusters, independent films, or critically acclaimed masterpieces, Sky Cinema offers a diverse range of movies to cater to different tastes and preferences.
Broad Range of Genres:
One of the notable advantages of Sky Cinema Premiere is its wide range of movie genres. From action-packed thrillers to heartwarming romances, and thought-provoking dramas to hilarious comedies, this channel covers all genres to ensure there is something for everyone. By offering a diverse selection of films, Sky Cinema Premiere caters to the varied interests of its subscribers, providing them with endless entertainment options.
Convenient Accessibility:
Sky Cinema Premiere ensures convenient accessibility for its subscribers, making it easy to enjoy the latest movies at any time. Through the Sky UK platform, viewers can access Sky Cinema on various devices, including televisions, laptops, tablets, and smartphones. This flexibility allows subscribers to watch their Sky cinema schedule whenever and wherever they want, eliminating the constraints of traditional cinema schedules. 
On-Demand Viewing:
Another significant benefit of Sky Cinema Premiere is its on-demand viewing feature. Subscribers can choose from a vast library of films and watch them at their own convenience. This eliminates the need to adhere to a fixed broadcasting schedule, offering the freedom to pause, rewind, or resume movies as desired. 
Enhanced Viewing Experience:
Sky Cinema Premiere enhances the overall movie-watching experience through various features and services. The channel provides high-definition (HD) and ultra-high-definition (UHD) picture quality, ensuring crystal-clear visuals and vibrant colours. Coupled with immersive surround sound, Sky Cinema brings the cinematic experience right into subscribers' living rooms. 
Special Events and Premieres:
Sky Cinema Premiere frequently hosts special events and premieres, adding an extra element of excitement and exclusivity. These events may include red-carpet premieres, behind-the-scenes interviews, and exclusive bonus content related to the featured movies. Subscribers have the opportunity to delve deeper into the film industry and gain insights into the creative process behind their favourite movies, enriching their overall movie-watching experience.
---
Conclusion
Sky Cinema Premiere on Sky UK offers an exceptional entertainment experience for movie enthusiasts. With its extensive collection of new releases, exclusive premieres, and diverse genres, it caters to a wide audience. The convenience of on-demand viewing across multiple devices and the provision of high-quality visuals and audio further elevate the viewing experience. Sky Cinema Premiere continues to be a go-to platform for those seeking top-tier movies and unparalleled entertainment, making it an indispensable part of Sky UK's offerings. For more information, visit Trendingcult.
FAQs