There's nothing better than taking a trip to the quiet island countries with their serenity and a hidden jovial lifestyle. When it comes to St. Lucia, you're in for one of the calmest and most relaxing holidays coupled with a dash of adventure. While the beaches and natural attractions are out of the world, there is always some factor that makes a place unique, and St. Lucia has its own. Appearing quiet and magnificent, there is also a hint of thrilling fun to complete your holiday experience. Choosing the best time will play an important role in deciding how much you make of your well-planned trip.
Best Time to Visit St Lucia
St Lucia is a tropical country, and being majorly identified as an island, sun and rain are the main factors to look at in terms of weather and climate. Since St. Lucia is mainly about beaches, road trips, swimming, waterfalls, and more, the time to visit St. Lucia is when the sun is out but not too strong, and rainfall is at its lowest. You want the perfect climate and weather to enjoy St. Lucia, whether it's surfing, sunbathing, or simply enjoying the waters. Apart from this, you also get to choose when you should visit St. Lucia in terms of crowd. If you're looking for some real quiet and calm, you want to go during off-peak seasons when the crowd is not much, and there are mostly just locals to be found. Visiting St. Lucia during peak season with all the boom and excitement differs from visiting the place in its natural setting. Depending on which experience you wish to be a part of, you can determine the best time to visit St Lucia.
Best Month to Visit St Lucia
Diving into some more detail, the climate is usually characterised by higher temperatures from around 20℃ to almost 30℃. This may not be exciting weather to be a part of, especially if you come from colder countries with naturally lower temperatures. November to March are the months that usually have the lowest temperatures between 20℃ and 25℃. The rest of the months from April to October are all over 25℃ assuring sunny days and much heat. So if you're looking at best month to visit St Lucia in terms of temperature, November to March is ideal. Then again, there is the second factor that you have to keep in mind- the rainfall. While November has lower temperatures, it has a record for the highest rainfall, up to 80mm. This recedes in December through March and starts increasing again during April. So in terms of rain, it's at least a no-no from April to September. If you love the water, the best time to visit St Lucia is in December and March. On the other hand, if you're travelling more for the rain or indoor activities, then the best time to visit St Lucia could be between April and October, which is usually an off-peak season due to the rainfall. If you're adapted to higher temperatures and don't mind a bit of rainfall, even October is somewhat off-season and can be the best time to visit St Lucia.
Best Time of Year to visit St Lucia 
If your trip includes getting a taste of culture and some authentic St. Lucia lifestyle, you may want to plan your trip when the locals go all out and have their annual celebrations and events. These may be off-peak seasons, but they are definitely worth the experience. To begin with, the St. Lucia carnival is held annually between June and mid-July. While the rainfall and temperatures are both high at this time, nothing stops the locals from going all out. The carnival is a unique experience with many events like street pirates, beach parties, traditional bands, music, and other authentic St. Lucia things! So if you're looking for the best time of year to visit St lucia, you ought to consider the month of June. Other than the carnival, St. Lucia has a lot going on throughout several months. The La Rose festival is in September, the Arc in January, and more. Keeping in mind the enthusiasm and tourism, St. Lucia has a variety of events planned throughout the year. All you have to do is figure out which floats your boat and plan your trip accordingly. What remains are the beaches, jump parties, and more that are usually held weekly, so you don't have to worry about missing out on those. However, it is best to go during the off-season for a guaranteed experience.
TUI- your partner in St Lucia
Looking for cheap and affordable flights? Book your flights to St Lucia with TUI. It brings you the best services at a very reasonable price.
What's more?
You can strike the best holiday deals in St Lucia at your favourite time of the year. Here are some beautiful places to stay when in St Lucia. The scenic beauty and services will tempt you to prolong your stay.
1. Royalton St Lucia, an autograph Collection All-Inclusive Resort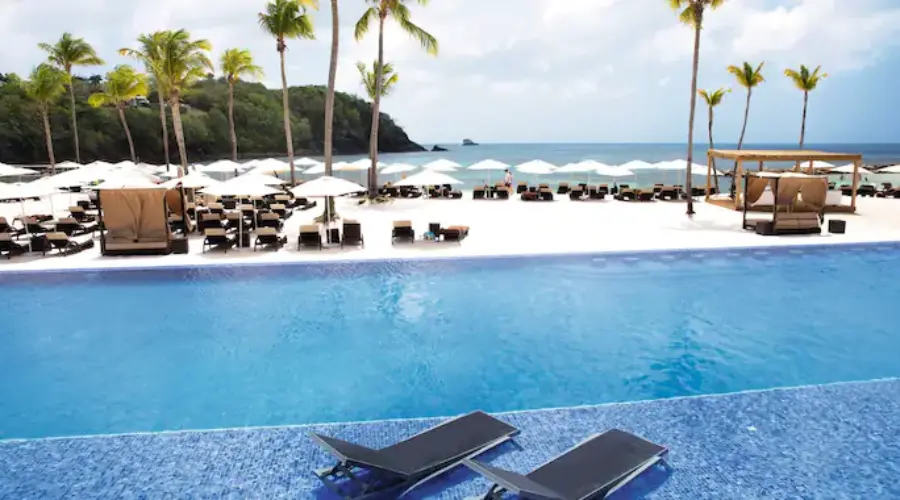 Looking for a private beach? This spot is for you. It has 5 à la carte restaurants and 2 pools, and it is also perfect if you are planning a destination wedding.
---
2. Hideaway at Royalton St Lucia, an autograph collection all-inclusive resort – adults Only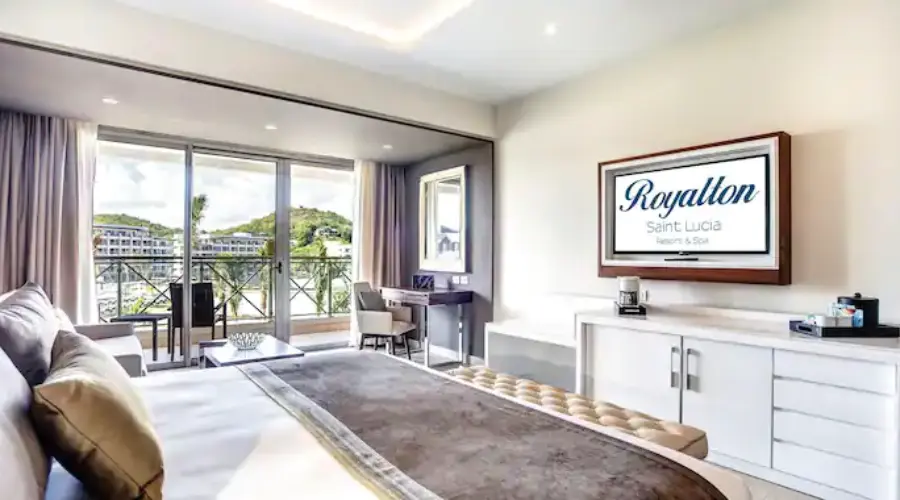 Situated in Smugglers Cove, St Lucia, this resort is an adult focussed site. It has an infinity pool as well as a private beach. It is perfect for your wedding day.
---
3. Windjammer Landing Villa Beach Resort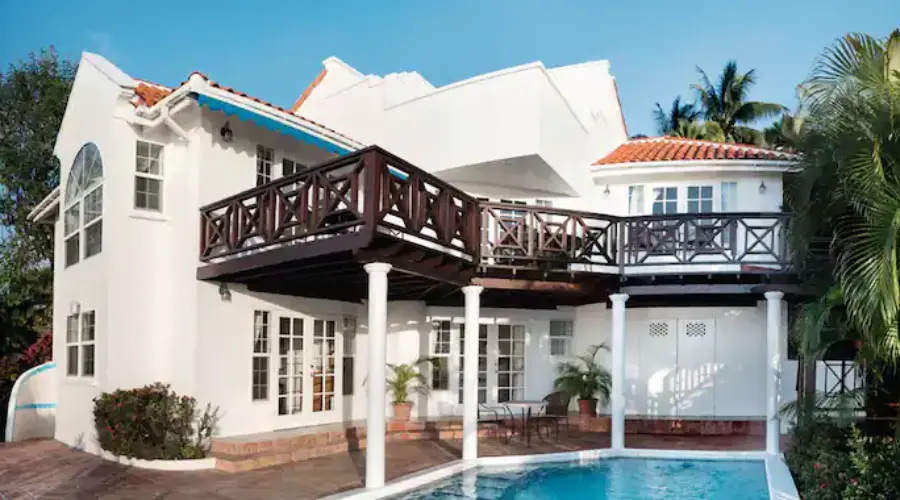 This place is a hub of beauty. You will find 5 restaurants on a white sandy beach and lots of activities to make your vacation memorable.
---
Conclusion
The best time to visit St Lucia depends on the kind of experience you're looking for. Peak season, i.e., December and March is the best time to visit St Lucia for a complete holiday and adventure. If you're focusing on one event or a traditional St. Lucia holiday, feel free to pick any off-season months. Check out more about your trip here. Follow Trending cult to gain more insights and facts to plan and make the most of your next trip!
FAQ's